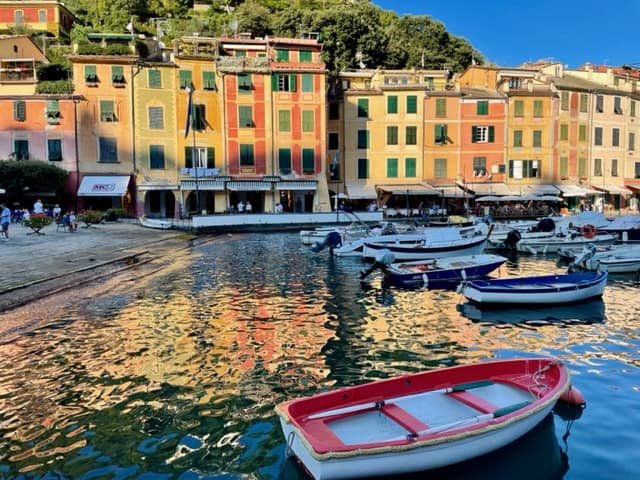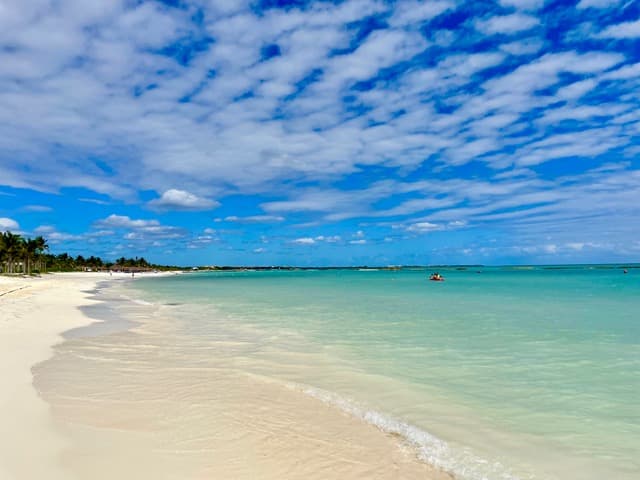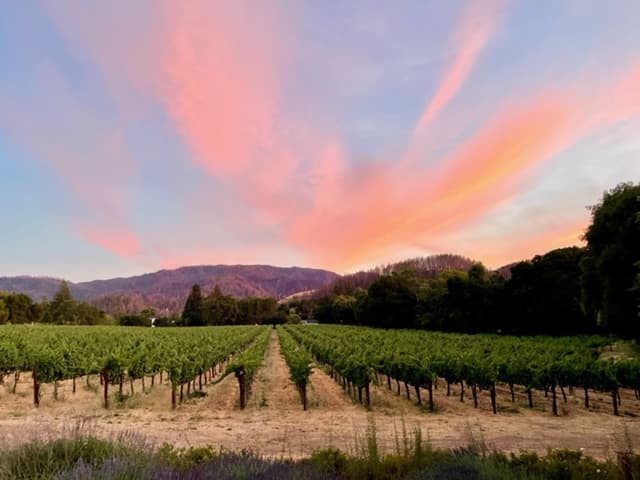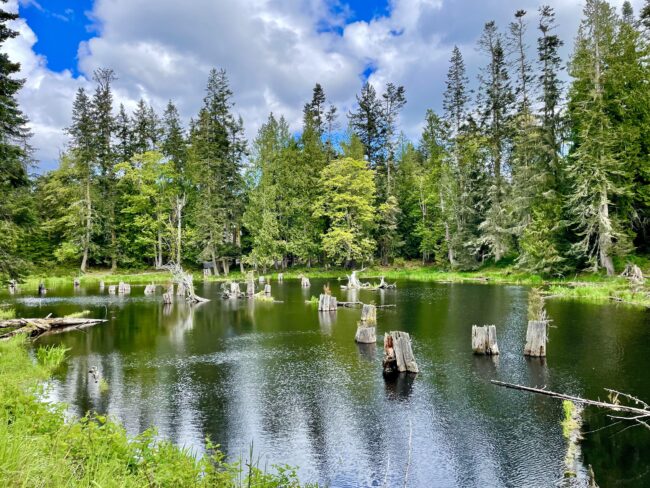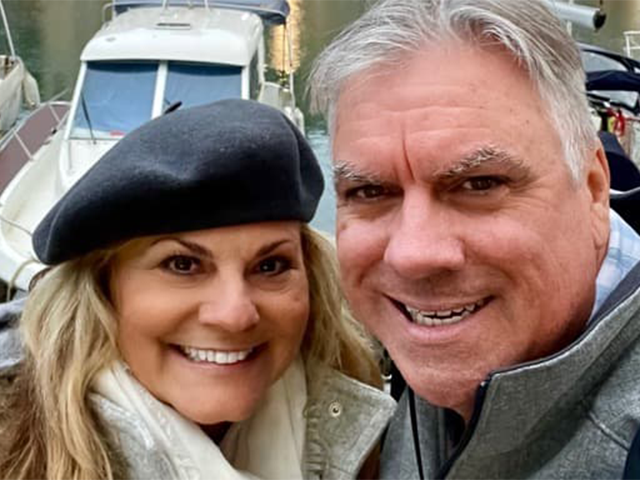 Welcome!
I'm Suzanne Stavert, a podcast host, travel writer, brand ambassador, and culinary explorer who enthusiastically inspires empty nesters (and others) to #findadventure wherever they go.
I'm a foodie, wife and mother to two incredible, grown people! Adventures of Empty Nesters began as a blog when the kids left the nest and I decided to take a new adventure with my life. Read more and get to know us here.
My travels are eclectic and perfect for couples, singles or small groups.
I love exploring both the U.S. and the rest of this big, beautiful world to discover what is unique, interesting and innovative within each destination. I share these stories as a way to open doors to new ideas and experiences and inspire everyone to find their version of an exciting and adventurous life.
Collaborating is My Favorite.
I partner with luxury brands and media who are socially responsible, protect our planet and connect with cultures and community. To see the companies I work with, click here.
Brand Ambassador
Truthful, upbeat and honest representation of your brand through editorial, video and social media content on my platforms and yours.
Travel Writer
I write for your business' blog or contribute to your site or publication. I offer a heartfelt, insider's perspective of your business, tour or destination.
"Hard-working and enthusiastic,
Suzanne helped us share the joy and excitement of our one-of-a-kind culinary tours.
Her thoughtful posts brought the magic of our Italy trip to life."
Hello, and welcome to our newest episode of Travel Connections. If you have been following me for a while, you will probably know that I discovered Tuscan Women Cook back in 2016. I had a friend in common with today's special guest, Coleen Kirnan. Our friend Brenda connected the two of us, and boy, do … Gain instant access to my Free Guide:
The 13 Best Travel Accessories I Can't Live Without!
By subscribing, you agree to receive emails and updates from Adventures of Empty Nesters. You can unsubscribe at any time.