Meet the Empty Nesters
Hi there! I'm Suzanne and this is my husband Craig. Check out one of our most favorite adventures!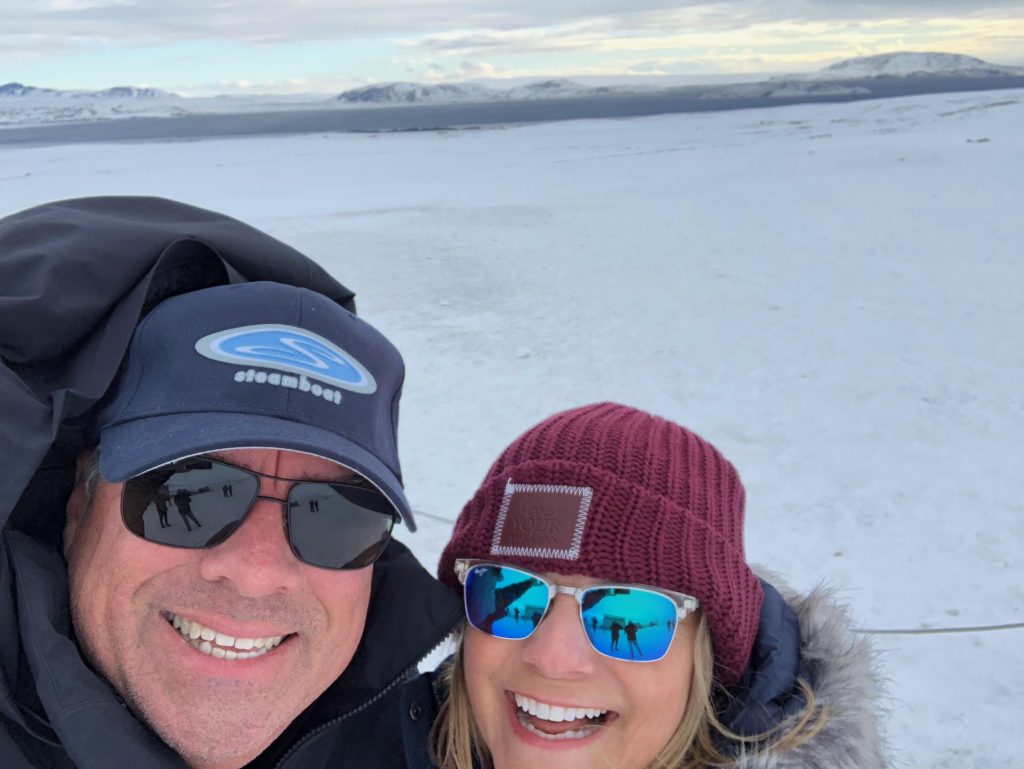 "What an amazing, intrepid life explorer.
Suzanne joined us as a guest at our week-long Tuscan cooking/travel experience. She is a consummate pro and her blog Adventures of Empty Nesters is spot on: Vivid, exciting, well written. Suzanne is also a GREAT photographer. "
These are a few of my favorite things:
Flower - Rose - "Double Delight"
Food - Italian
Drink - Woodford Reserve Manhattan
Band - Foo Fighters or Supertramp
Book- East of Eden or A Prayer for Owen Meany
Destination - Iceland or Japan
Hotel - Park Hyatt NYC
Possession - My iPad (Necessary for reading on long plane rides)
Husband - Craig (Actually he is my only one, 35 years)
The story of Adventures of Empty Nesters: Where experiences matter.
In 2014, our family life changed dramatically when we became empty nesters. It was an interesting and challenging time in our lives; full of joy and excitement for the future, but mixed with the emptiness of missing the day-to-day fun we had with our kids around, and this gnawing question of...what now?
Craig and I had a great life, but it felt too soon to settle into the quiet mid-life that many people my age were fully embracing. I really wanted the answer to my question to be something that filled me with energy and...I wanted to find adventure.
I wasn't quite sure what that looked like for me, but I created Adventures of Empty Nesters because I knew that if I had this desire, then so did others! All I needed to do was find them. So I began to #findadventure everywhere that inspired me, from local restaurants to international travels, and share it on the blog while calling others to join me.
This blog has become a movement, a valued resource, and created a whole new adventure in entrepreneurship for me!
Our readers are multigenerational. Empty nesters, children of empty nesters, and parents of empty nesters all come here for travel trips, insider information and inspiration on where to find their next adventure.
I collaborate with cutting edge travel and tourism brands as a travel writer and brand ambassador. I share a unique perspective, signature enthusiasm and eye-catching photography to inspire and educate travelers to explore what excites them.

Meet the family!
There is no greater joy than to spend quality time with family.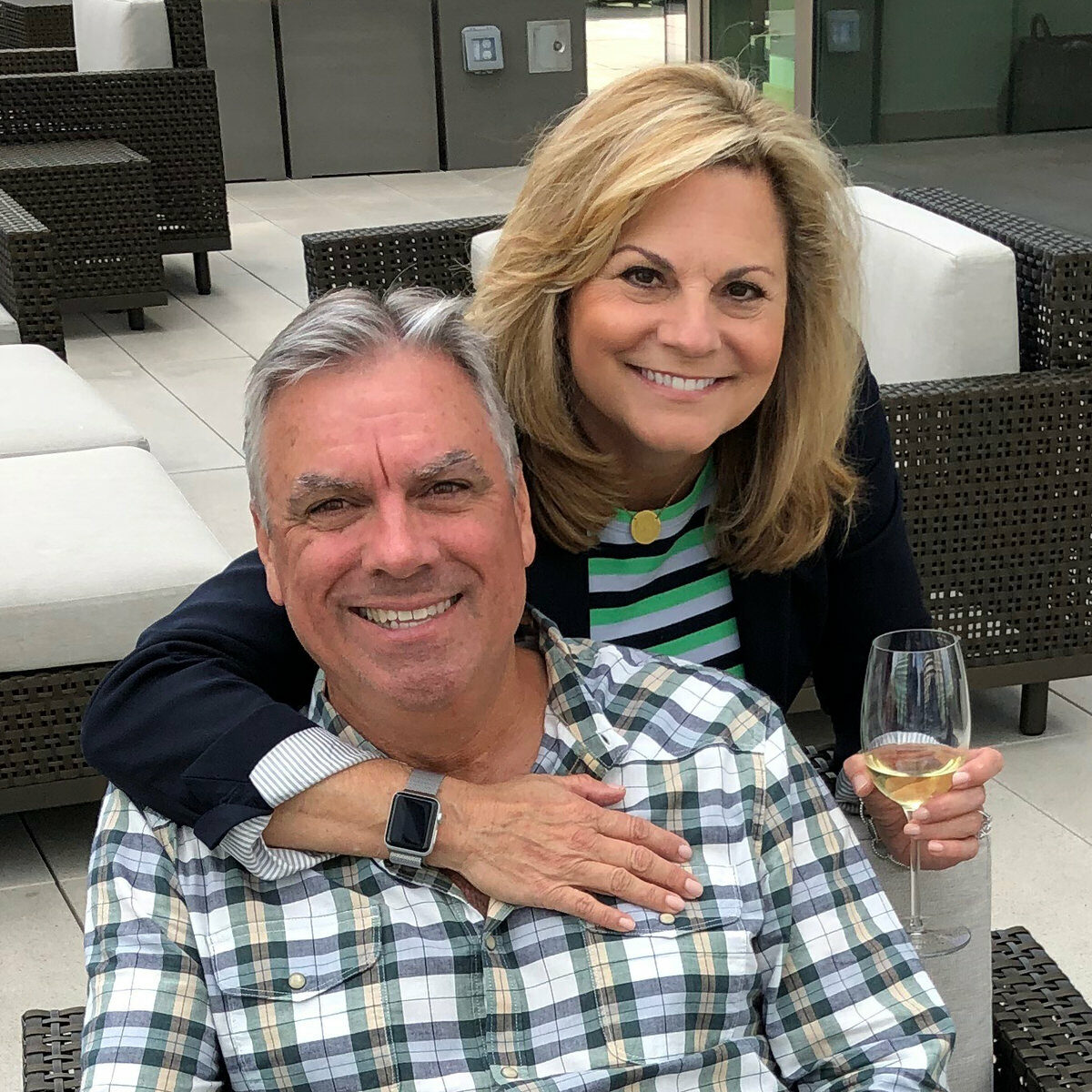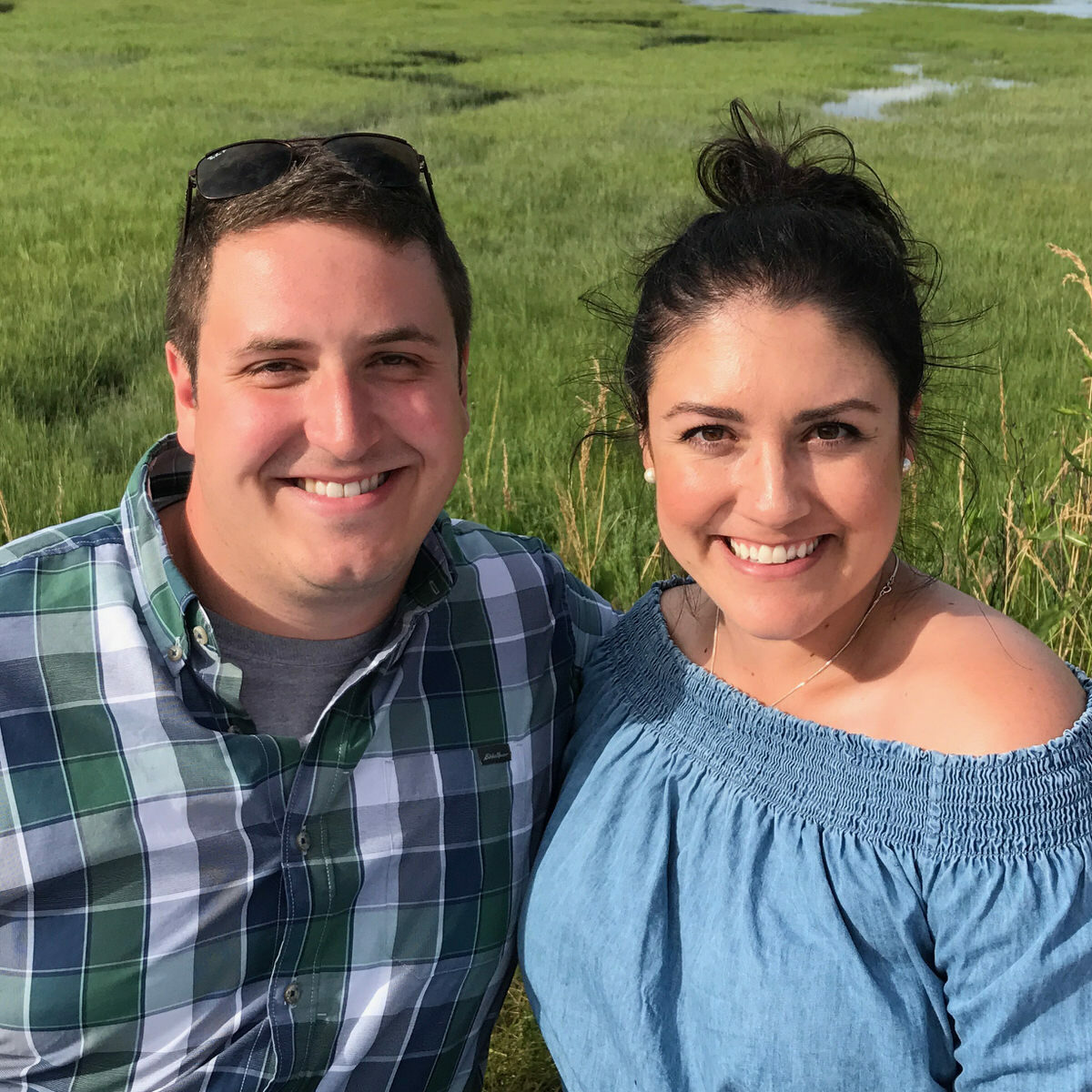 Alex & Brent
Daughter & Son-in-Law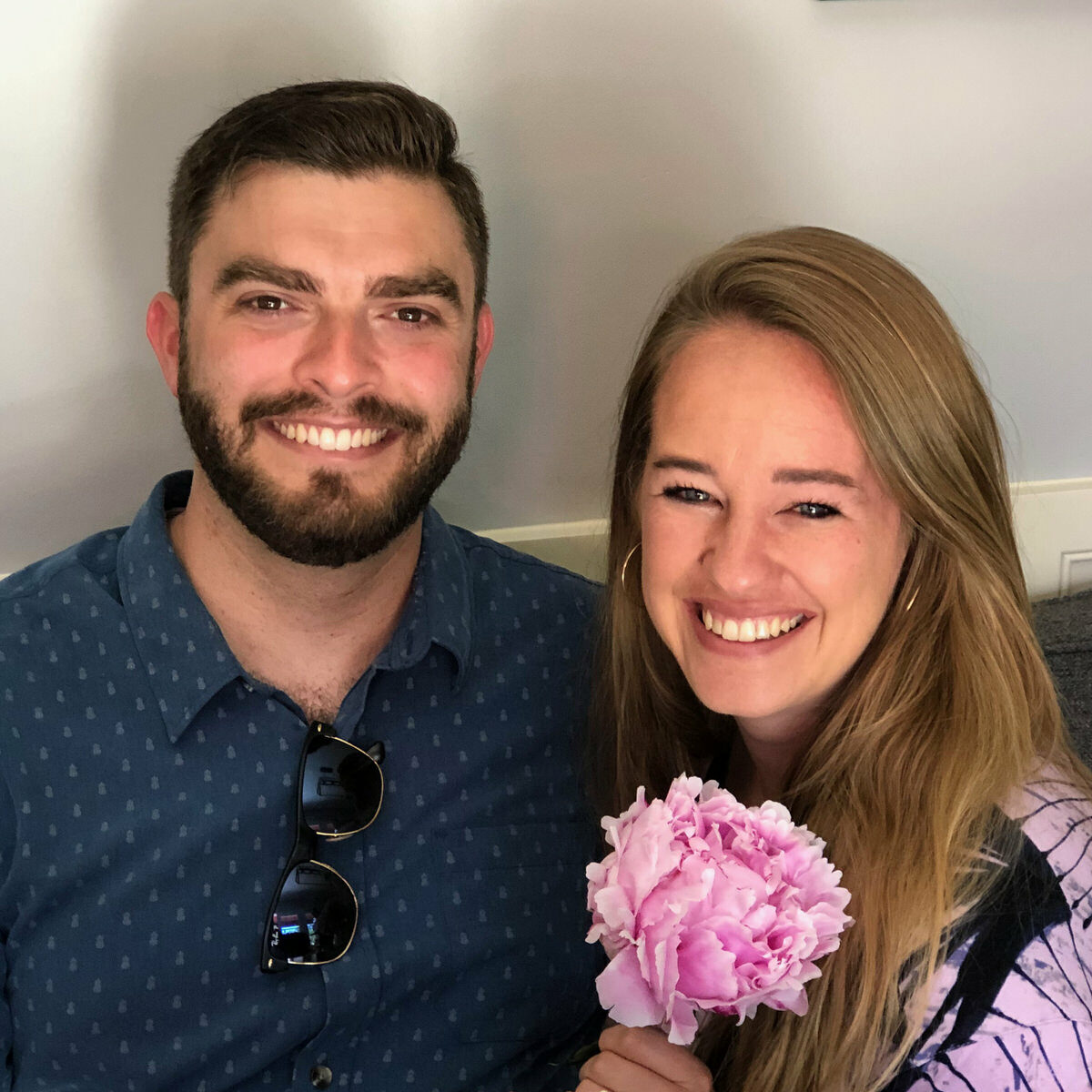 Nick & Kylie
Son & Son's Fiancé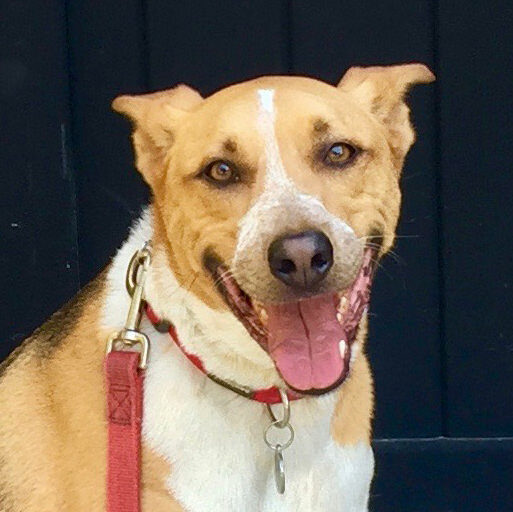 Rocco
Our substitute child
Want to partner with Adventures of Empty Nesters?
I partner with luxury brands and media who are socially responsible, protect our planet and connect with cultures and community.