In the Press
Press, Media, Collaborations and Media Contributions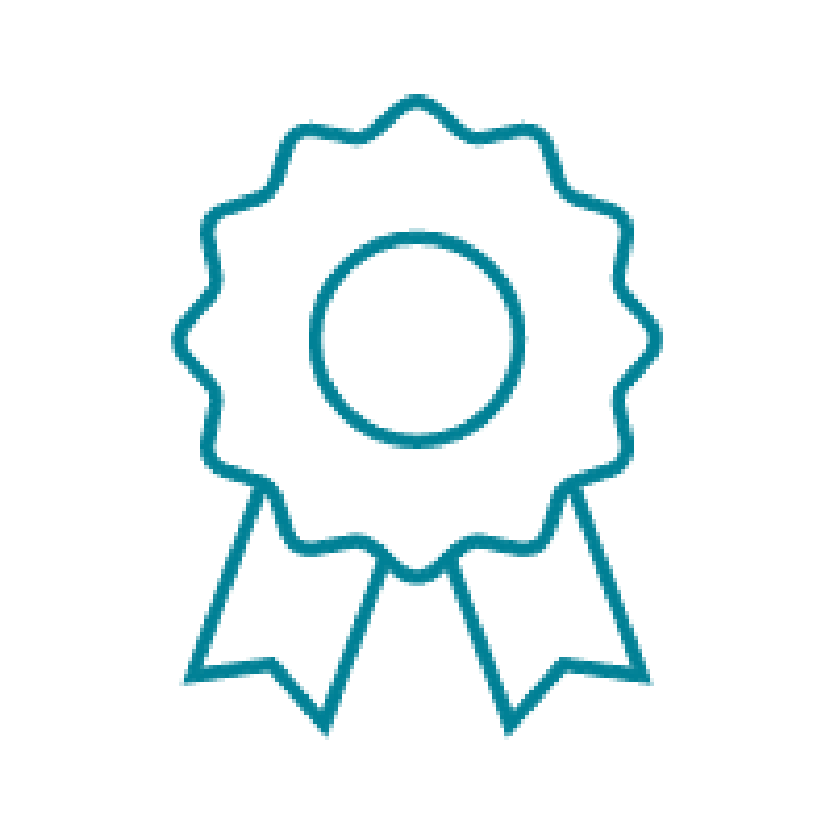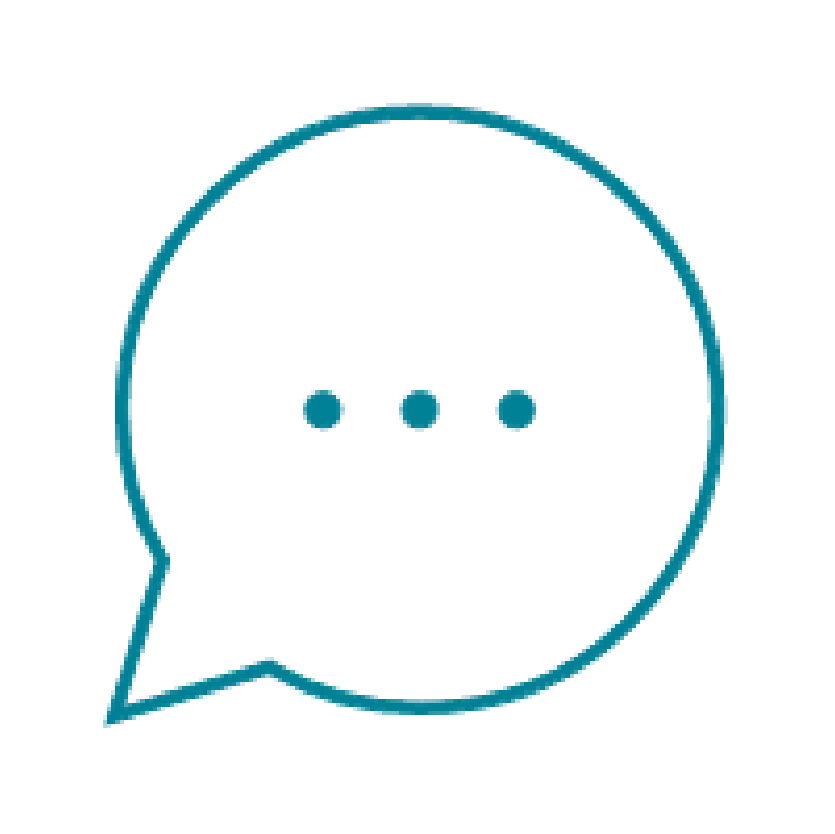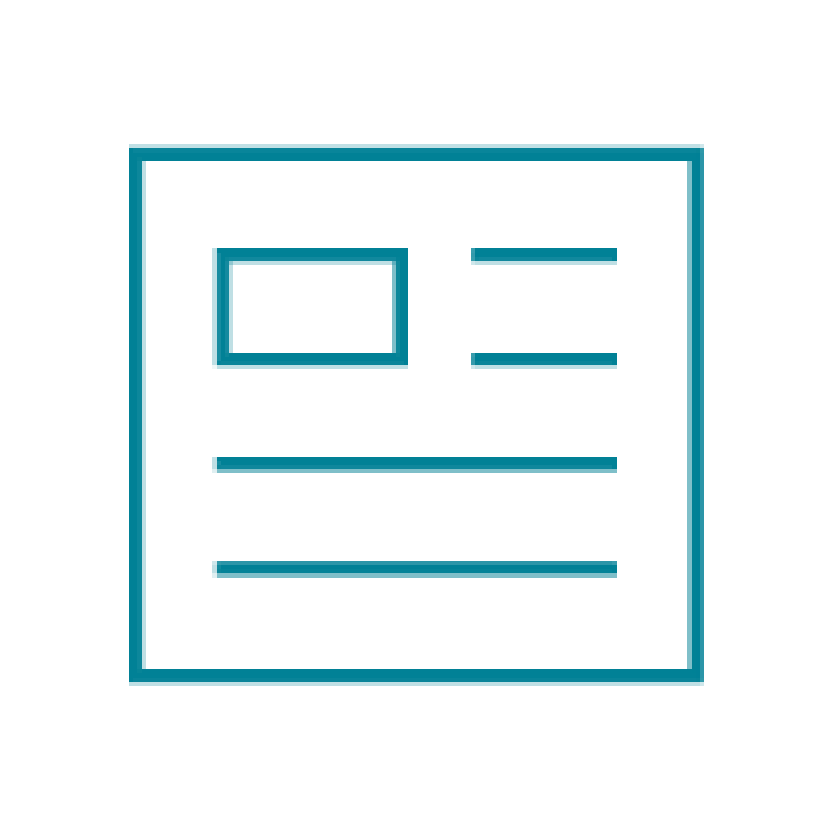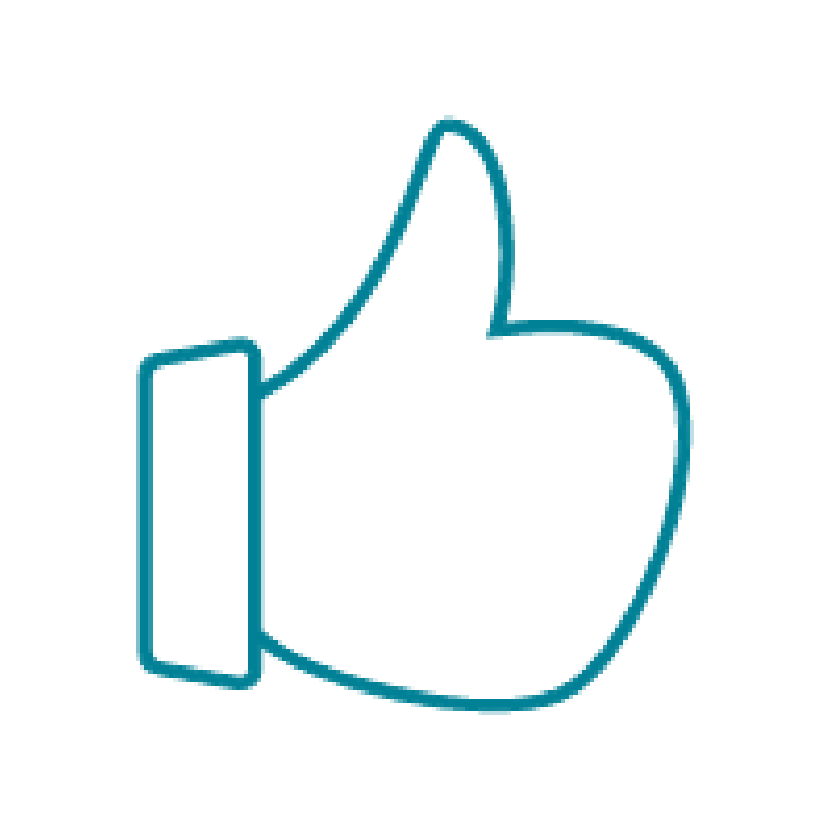 "Suzanne is charming, witty, and easy to work with."
"Since our very first call with the Adventures of Empty Nesters team, Collette has been thoroughly impressed with Suzanne and everything that she offers. She is charming, witty, and super easy to work with. Her engagement levels have been outstanding and she's always up for a new challenge. We feel lucky to have found her."
— Amelia Sugerman, Collette
This page is not complete and does not list my freelance writing contributions.
Want to partner with Adventures of Empty Nesters?
I partner with luxury brands and media who are socially responsible, protect our planet and connect with cultures and community.