Take a walking tour with GPSmyCity.com
Take a walking tour around the globe for FREE!
Now isn't this an enticing title? What exactly does take a walking around the world for FREE mean?
I am partnering with GPSmyCity.com to have a little travel fun.
GPSmyCity.com's city walks are your best travel companions when visiting a new city. GPSmyCity.com publishes iOS and Android apps featuring self-guided city walks in 470+ cities worldwide. Once installed on your GPS-enabled mobile phone or tablet, our apps turn your mobile device into a personal tour guide.
With over 5,000 city walks available – spanning over 470 cities worldwide – GPSmyCity.com is the largest travel portal of its kind. Each city walk offers a precise route map guiding you to the famous attractions, monuments and interesting sights as well as hidden gems; as if you had brought along a local guide. No need to hop on a tour bus or join a tour group!
This seemed like a great fit for AdventuresofEmptyNesters.com. I have friends (you) that travel and I thought it would be a really fun thing to do!
Wouldn't it be nice if someone else did all the work when you go to a new city? They offer this app that does it for you! Pick a city, then pick a walking tour and you are set!
They offer 470 different cities around the world. So the people at GPSmycity are offering YOU a chance to win an app with retail value for IOS and Android of ($4.99)
You have to do a little homework for a chance to win:
Check this list to see if your city is listed. Click here for the list.
Just leave a comment on this post and tell us which city you would like! I will randomly pick 20 winners and let you know two weeks from this post date. How does that sound? Pretty easy I think.
It is a really fun and creative exercise and gives you a chance to plan a new trip somewhere. Maybe it is just a walking tour of YOUR city. Be a tourist where you live!
I tried out the New York City Guide and I found it to be an awesome and informative app.
To give you an idea what you will receive, here are a few screen shots for my NYC guide: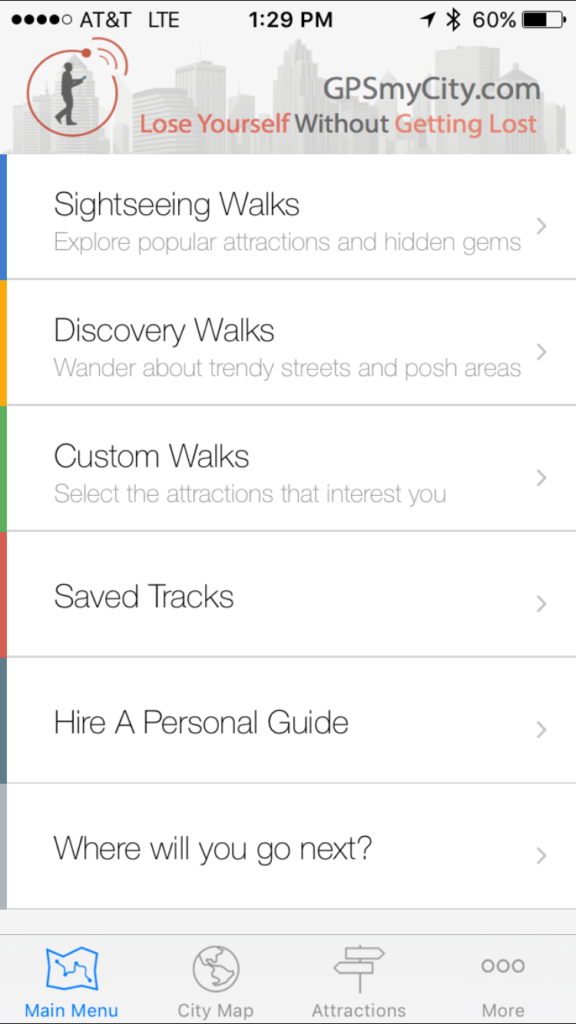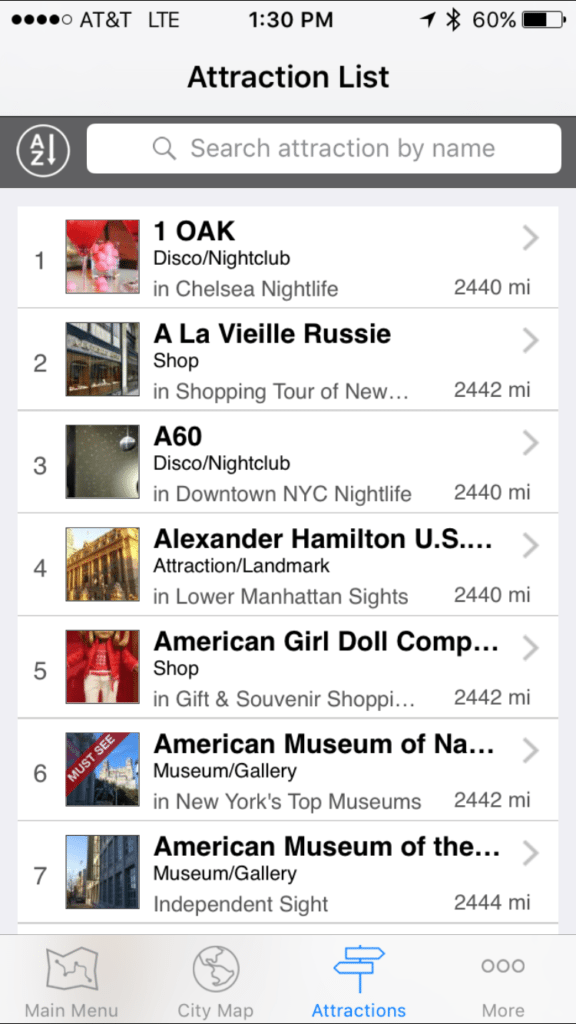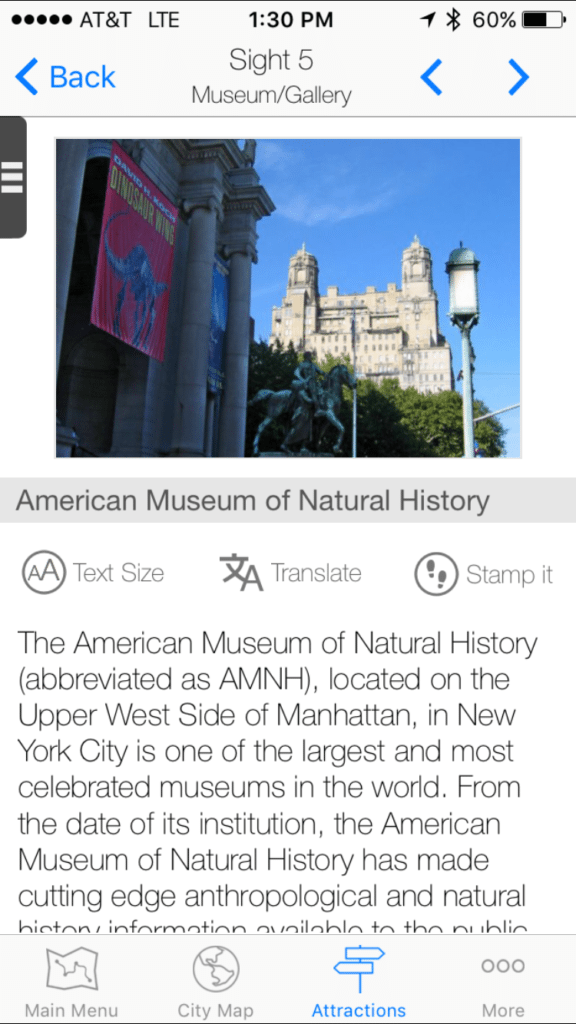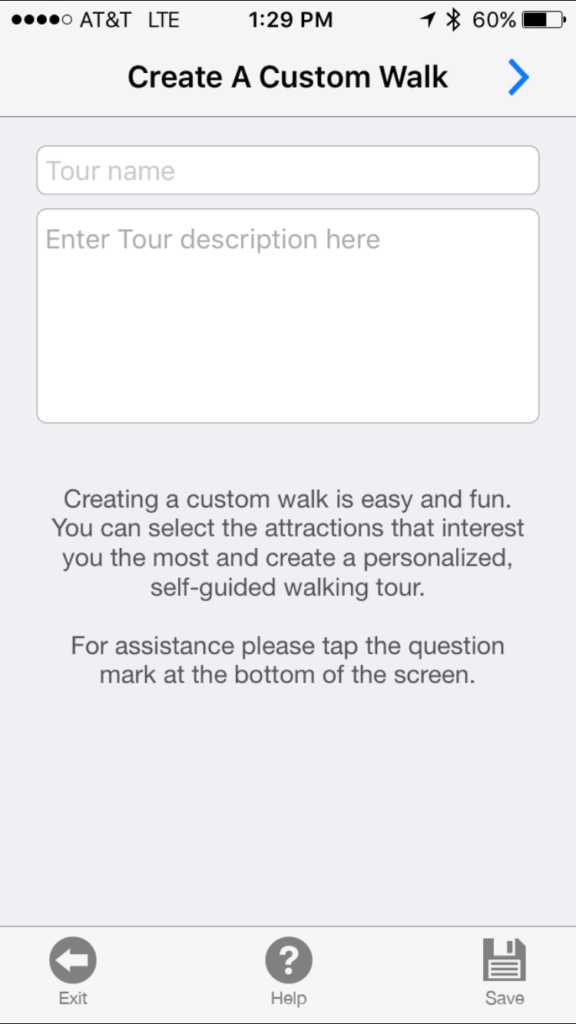 Where would you like to walk? Leave a comment for the city of your choice for a chance to win the app.
---
Please follow us on Facebook, Twitter, Pinterest and Instagram and we look forward to following you!