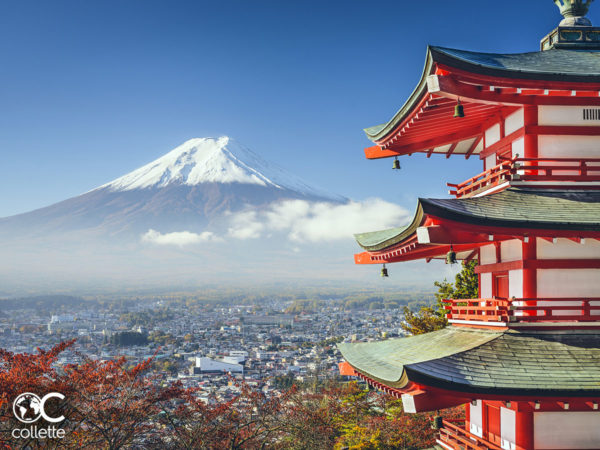 Come with me to Japan with Collette Travel ~
Buckle up friends, I am taking you to Japan! Please join me on all of my social media channels starting Friday! I will be traveling with Collette Travel on their tour 14-day Cultural Treasures of Japan.
Yes, this is a pinch moment and I couldn't be more excited. The best news is that I can take you with me (kind of). I will be sharing photos, details and video of my adventure all along the way. What better way to get to learn about another culture than to hear all about it from a friend. (That's me).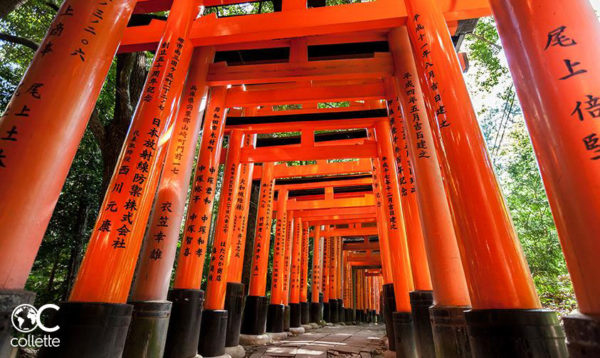 This is an adventure of epic proportions and to get you in the know, click on this link to see my itinerary ==> Cultural Treasures of Japan
Social Media for #SuzanneinJapan
Social media – If you want to find me, follow along with the hashtag #SuzanneInJapan on Instagram => HERE, Twitter => HERE and on my two pages on Facebook: Suzanne Stavert and Adventures of Empty Nesters!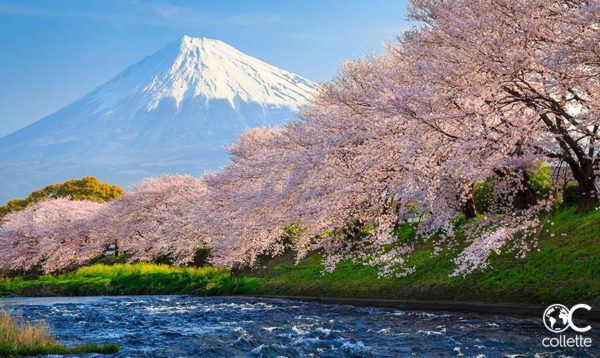 If you are curious about the Blooming of the Cherry Trees, you can click here for the ==>  2018 Japan Cherry Blossom Forecast. My friends at Collette have provided me with these photos in order to ignite our travel curiosity!  What a thrill to experience the architecture and beauty of Japan in person! I hope you follow along!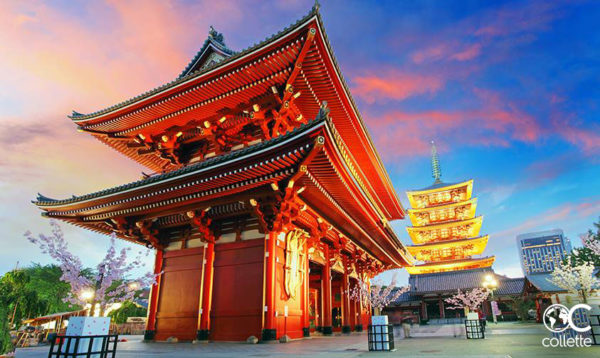 I know many of you have already traveled to Japan. What was your favorite thing? Right here on Adventures of Empty Nesters, my dear friend and Guest Adventurer Angela, shared her extraordinary adventure walking the Nakasendo Way in Japan. (I had never heard of it either, but it's AMAZING) It is so fun to learn about the unique details of extraordinary destinations from other people and live vicariously!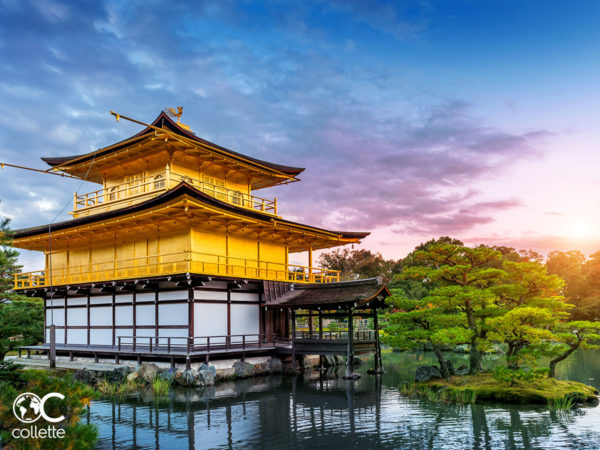 Hungry for more? Check out these posts of travel to Japan with Collette Travel ~
---
Are you receiving our posts via email? Hope so! If not, why aren't you? Just leave your email in the box in the right hand column.