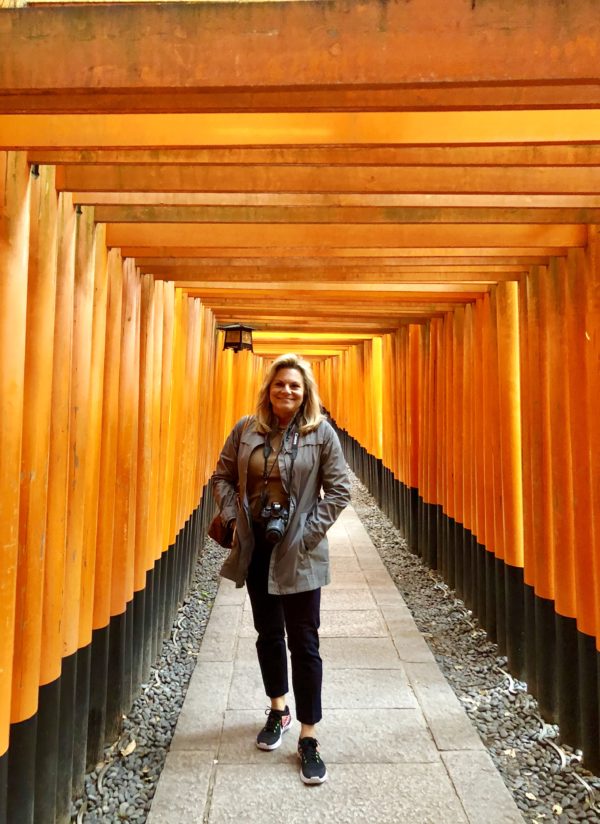 A tour of Japan and so much more.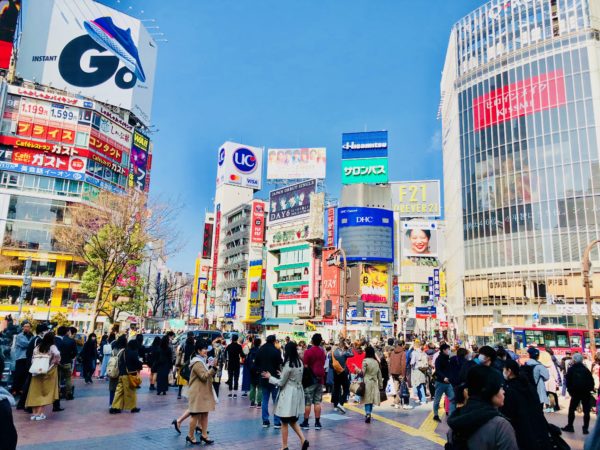 Where is my favorite destination? I often get asked this question and truthfully this is nearly impossible to answer! We travel to many extraordinary places, so I usually answer with whatever place I have just returned from! So today, my favorite place in the world is Japan. Seriously it is. My recent tour of Japan, Cultural Treasures of Japan by Collette Travel, allowed me to dive in to a culture and experience things I never knew existed!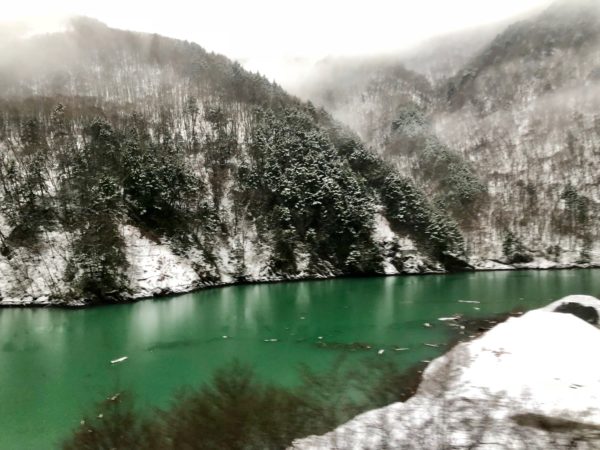 Japan is Mount Fuji, advanced technology, pristine streets, tiny cars, packs of pedestrians, snowy mountains, warm noodles, respect, elegance and inspiration. The country is filled with grand, ancient temples, bright vermilion bridges, sticky rice and freshly caught fish. Phenomenal shopping, bountiful restaurants and diverse architecture can be found everywhere and there is so much more.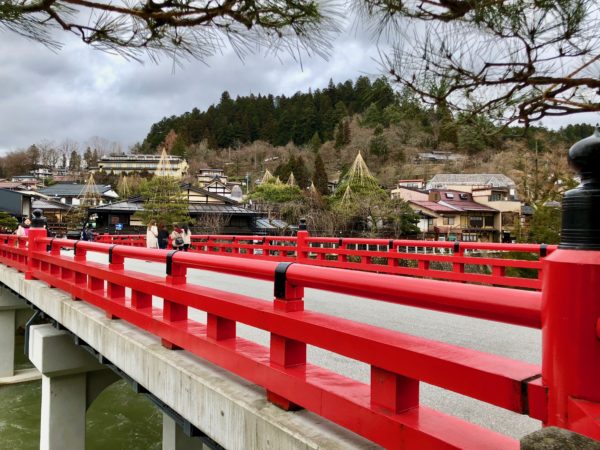 Honestly, a tour is a must.
I am not saying this because Collette Travel invited me to experience the Cultural Treasures of Japan Tour, but because I can say unequivocally, I could have never planned a trip like this. Even if I researched for weeks, there were so many unique opportunities and nuances that were impossible to duplicate.
The word  "authentic" certainly describes our tour experience, but it's more than that. It was personal, intimate and enlightening. Combining Japan's long and unique history with an expert guide, can be a powerful duo! Our delightful guide Kazumi was our personal liaison and she made sure that every detail was accomplished and her expert commentating created the perfect travel scenario.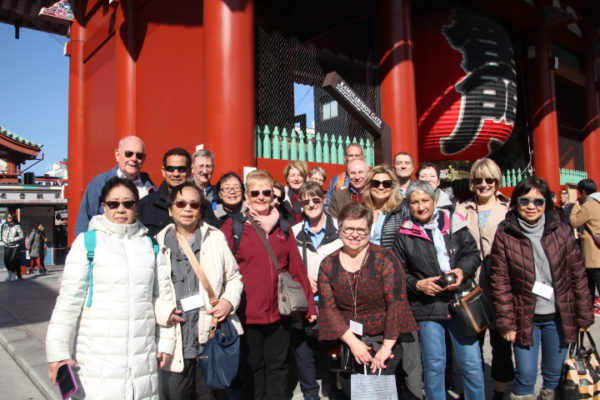 In addition, I met nineteen fantastic individuals from four different countries! We got to know each other and for me, my tour was greatly enhanced because of all of them. Everything was planned for us, but there was still a little wiggle room for me to go and meander on my own. No worries, no confusion, all handled seamlessly. That is the way to travel to a country that is especially complicated and oh so foreign to me.
Tokyo is off the charts amazing.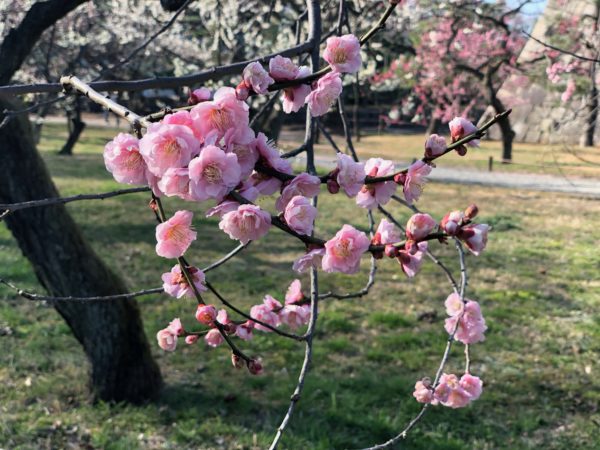 Move over Sydney, Tokyo has become my new favorite city in the world. That is a tall order, but this city impressed me. A lot. It is sophisticated, elegant, fashionable, delicious, stylish, vibrant, clean and exciting. It is a perfect mix of fashion-forward and ancient architecture. I couldn't wait to get up in the morning!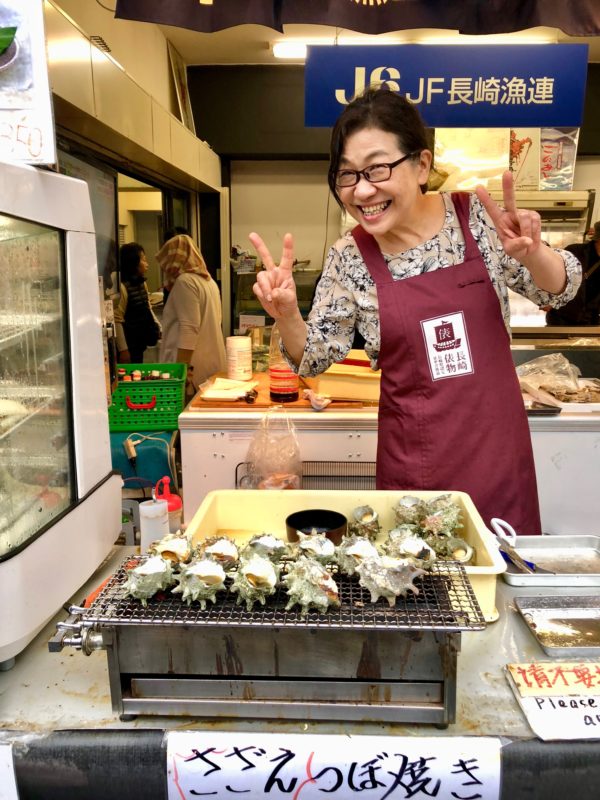 I started to make a list of all of the unique experiences and the places we visited, but as the number was climbing past twenty-five, I realized in order not to write a book, I must just hit the highlights. But to be clear, that list of twenty-five was just for our time in Tokyo! Imagine! I will come back and write a post specifically dedicated to Tokyo as well as some other adventures that require a more detailed look. Japan is far too amazing and complex not to revisit on the blog several times.
Temples, Bridges &  Landscapes – Oh My!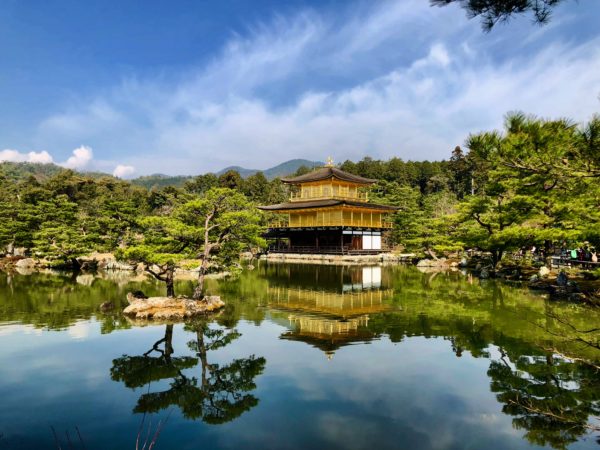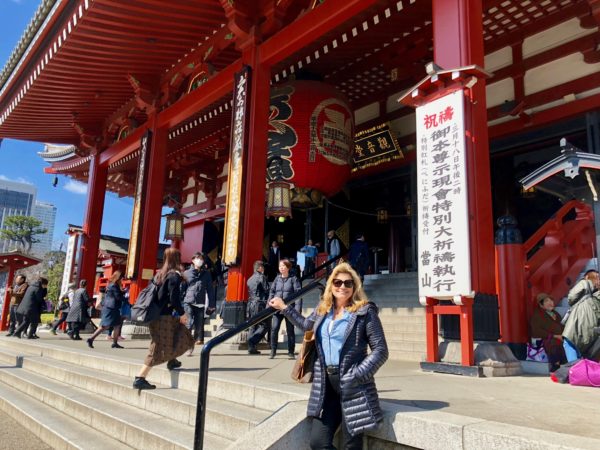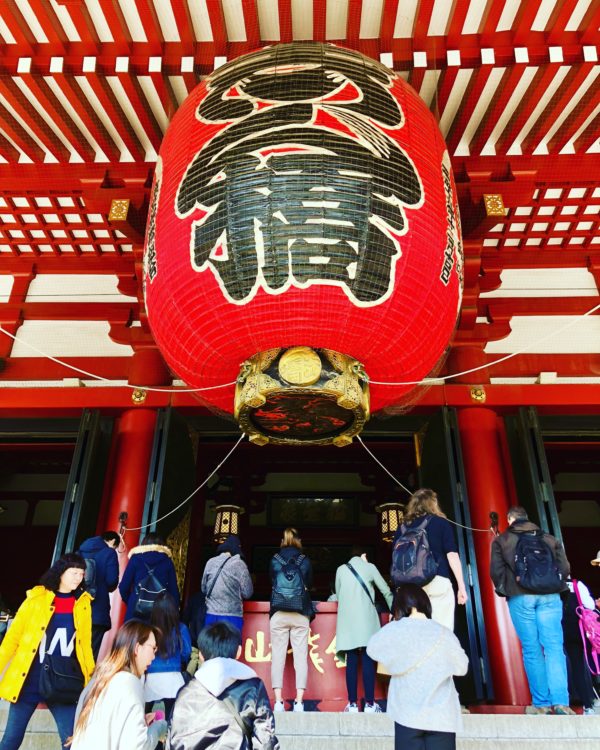 Delicious dishes for every food lover as well as the prettiest plates!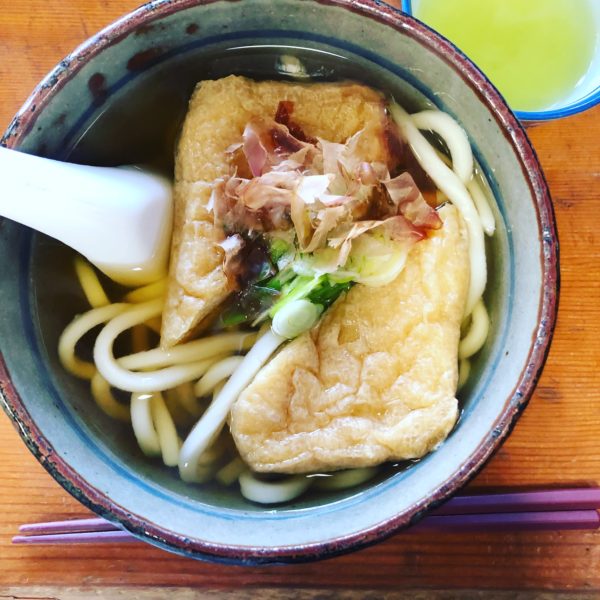 What I loved most about the food of Japan was the creativity. They can make a bowl of broth and some noodles seem like a feast. We were so fortunate to devour meal after meal of fresh sushi, veggie and shrimp tempura, grilled Hida beef (like Kobe), yakatori, and MORE!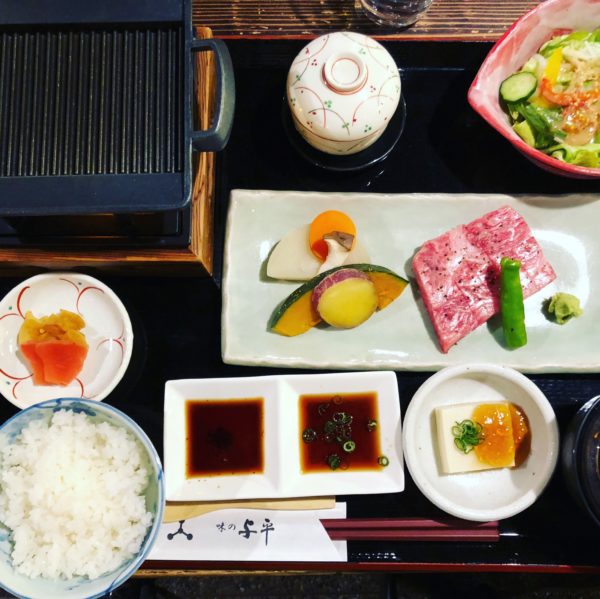 The presentation of every dish was worthy of applause! The service is kind and doting and we never had to think twice about it. At every stop we visited a local establishment, sampled the local specialty and engaged with the people there. You could not have asked for a more immersive foodie adventure! Look for an upcoming post about the details of my meals! You know how I love my food photography!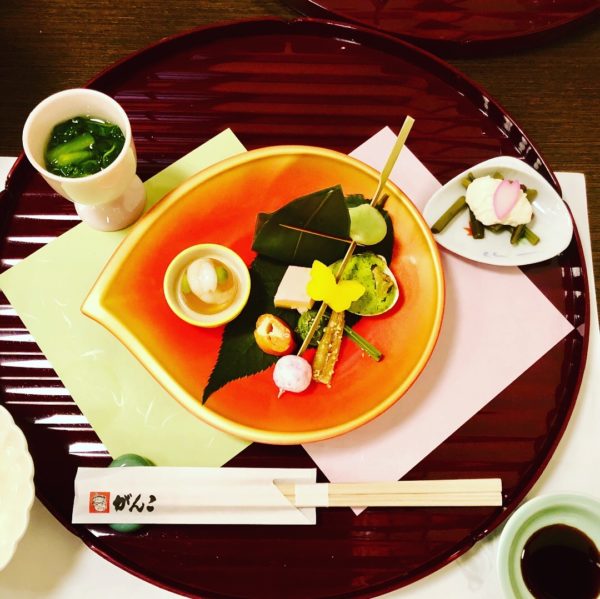 Experience the Culture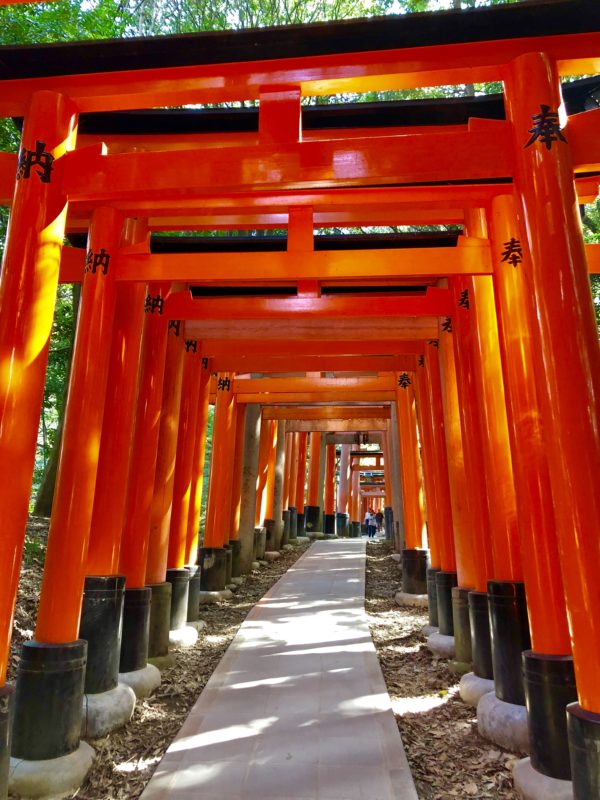 In each big city and small village, Kazumi would give us the back story and history of the area and touch on the uniqueness of the architecture and art. We walked through houses in Shirakawago, another UNESCO site, where each roof was thatched and made of three-foot thick pampas grass. A tradition that has been in this village for hundreds of years.
We walked through exquisite Japanese gardens, climbed high into ancient black castles, strolled through old samurai villages, tasted sake and discovered beautiful rock gardens. We even took the Shinkansen (The Bullet Train) to Kyoto.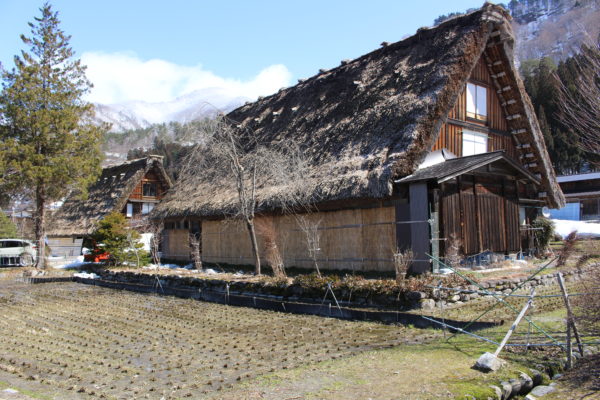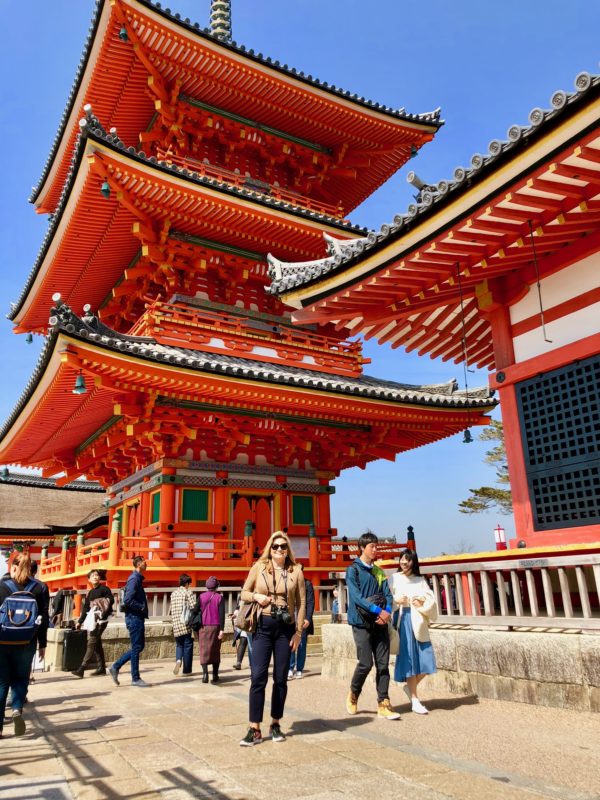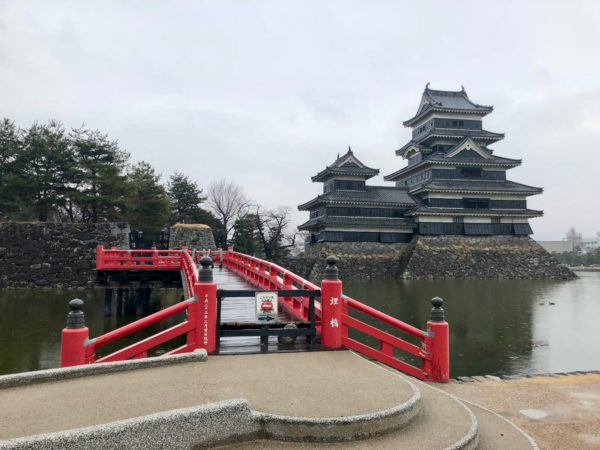 There was just enough of a history lesson to complete the excursions but not too much where you felt like you were in school. The balance was just perfect. Everyone loved it. We learned about hand painting kimono fabric and the gold leaf process in Kanazawa. I even decorated my own bento box with gold leaf!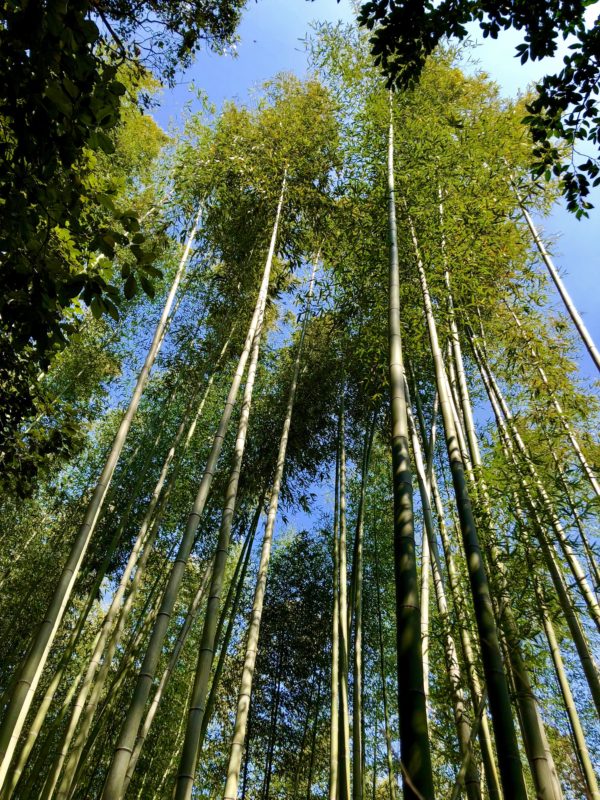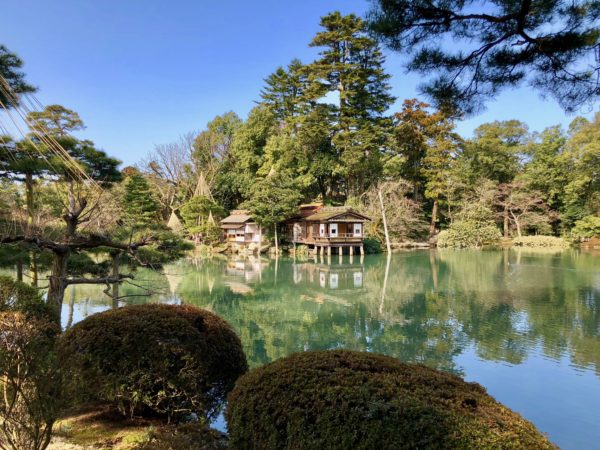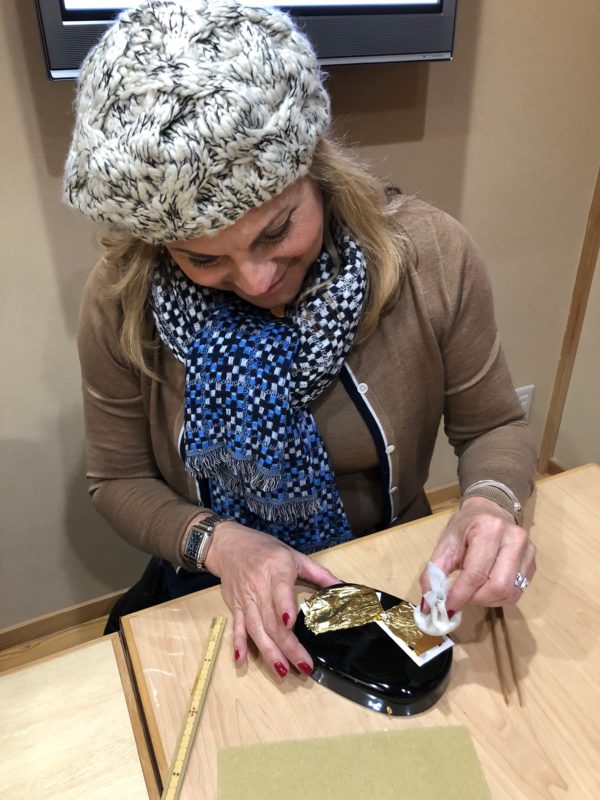 The people are so special.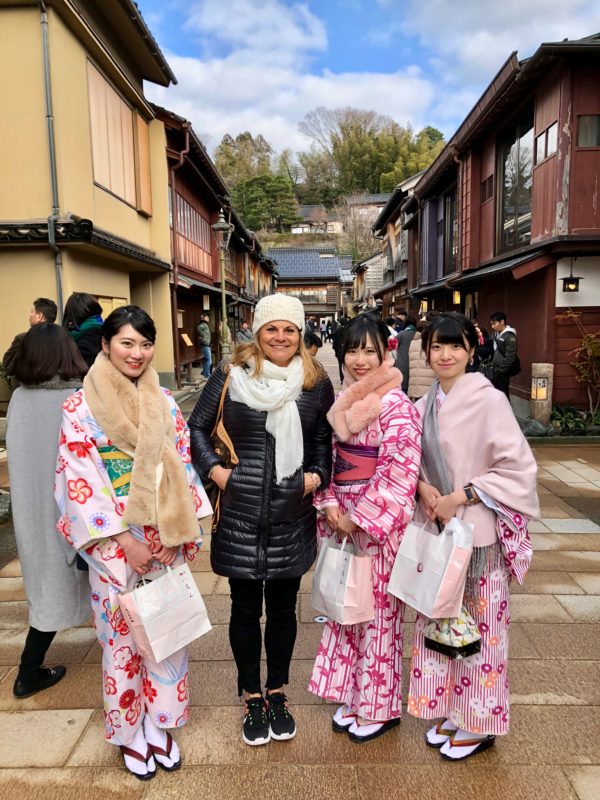 If I had to narrow down my long list of "loves" of Japan, my top love would have to be the people. They greet  you with huge smiles even when we don't share the same language. Always considerate, bowing to let us pass first, our comfort was important to them. Very often the local people wanted to learn where we were from and we met so many friendly folks every single day!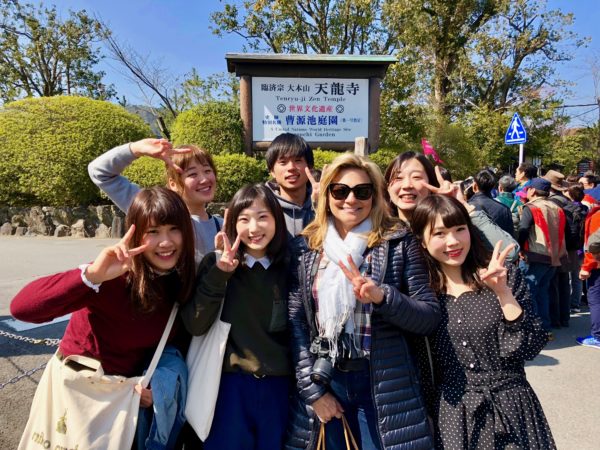 On this day we went to visit the extraordinary bamboo forest and as I was walking along the street a group of high school students stopped me to ask if I would take a photo with them. My first reaction was "Oh they want to take a photo with an American!" No, they were on a scavenger hunt and needed to take a photo with someone with a Canon camera with a larger lens. I happened to be walking with Kazumi and she interpreted for me.
She told them I was a blogger and they thought that was super cool and they loved my cartoon on my Adventures of Empty Nesters business card. I love this photo. It is was such genuine experience.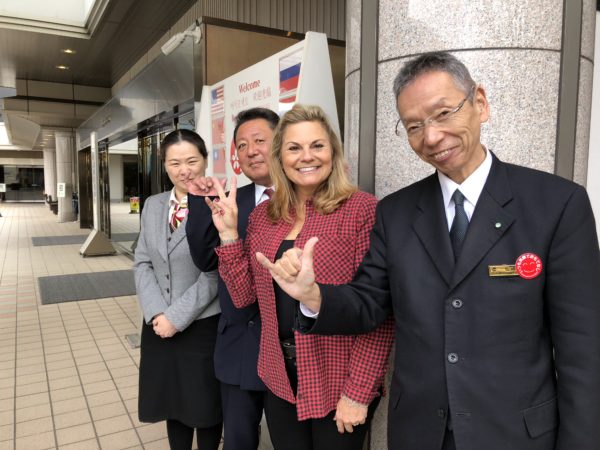 P.S. – Don't forget the shopping!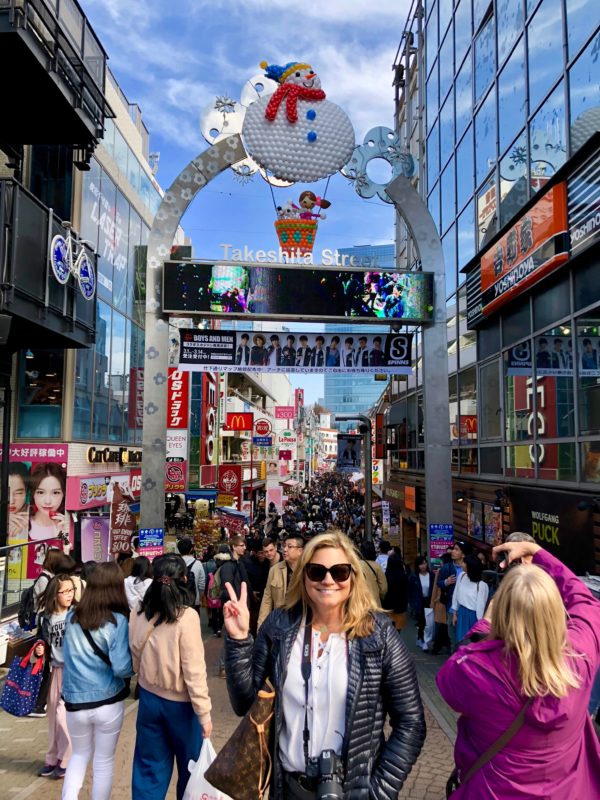 Japan has many unique shopping districts like the crazy crowded Harajuku Neighborhood in Tokyo, that Gwen Stefani sang about, the Ginza, the Gion and Shibuya, just to name a few! My favorite store of all was in Tokyo in the Ginza and was called Itoya – A twelve-story home and stationery store that would blow your mind. I have never seen such specialized, laser cut, 3-D, rainbow-inspired products anywhere in the world.
Final thoughts of my tour of Japan ~
The Cultural Treasures of Japan tour exceeded every expectation! This insider's itinerary included so many delights and it was such a treat to experience what every traveler would want to see, but never knew existed. The colors, the beauty, the incredible culinary feasts were all part of my magical adventure in Japan. I will dream of this trip for a very long time and lucky for me I can revisit this tour every time I am on my blog! I hope you will consider moving Japan to the top spot of your "Adventure List", you will not be disappointed.
Please visit here later this week for some detailed stories of my Japan foodie adventures! Make sure you don't miss a post, by leaving your email in the box to the right, to receive our posts every time we publish them.
Hope you enjoyed it!
---
Do you know other travelers who would enjoy the post? Please forward to them!
You can find us here:  Follow us on Twitter, like us on Facebook, check out our photos on Instagram, or pins on Pinterest
Pin for later