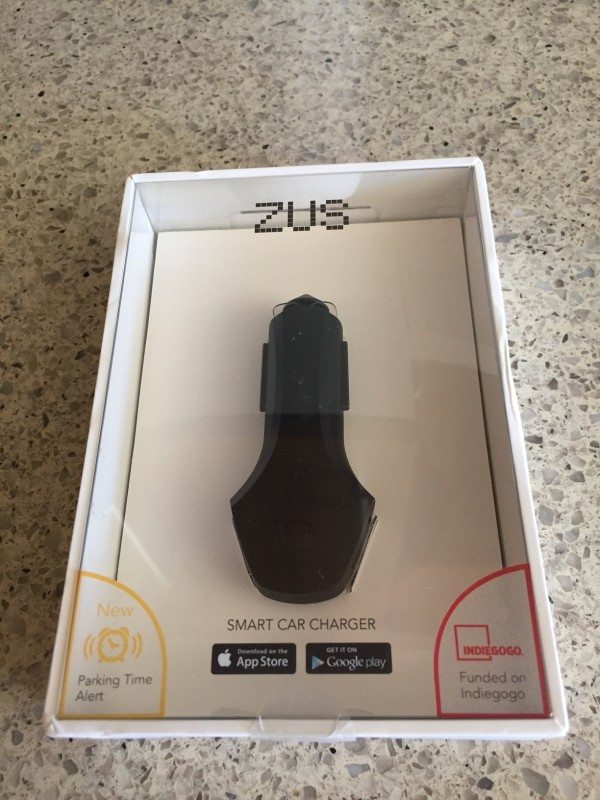 Have you ever heard of a "smart" car charger? Me neither.
I would like to boast that our Stavert family of four is usually up on what is new and happening in the world of technology. However, somehow we missed the Zus Smart Car Charger memo, but as luck would have it, they found us!
I was recently contacted by Nonda Corp to ask whether I was familiar with their new smart car charger called Zus. I let them know that I was unfamiliar, but I would love to take a look! They kindly sent me one and we were all very impressed the moment I opened the box.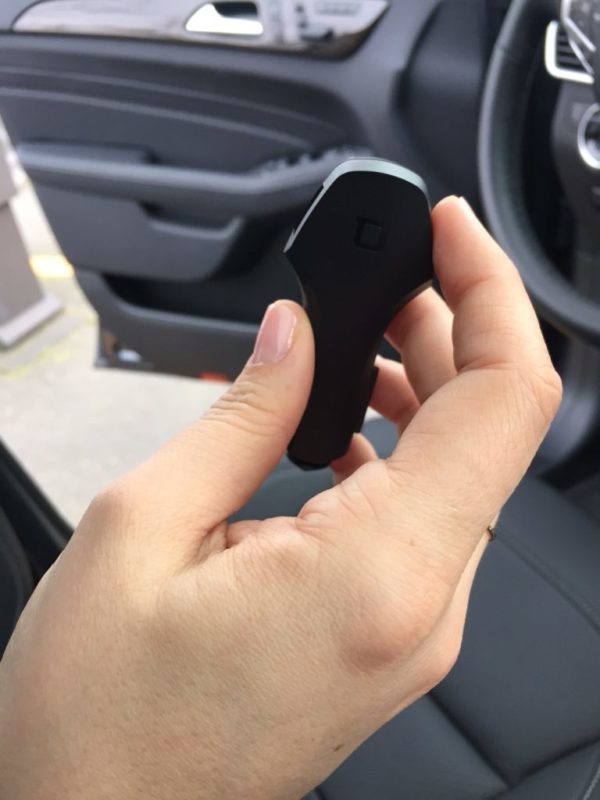 First impressions are important and the packaging of this car charger is classy with a clean design. You know immediately what you are opening and are already quite intrigued. I opened the box, downloaded the Zus iPhone app, followed the simple directions and I was ready to go.
Here is what else I have learned:
2 x Charging Speed – It can charge two iPads at full speed, 2 x faster than normal car chargers
Elegant Shine Lighting- Top of the line lighting to enhance usability in dark environments
Military Grade Quality – The only car charger to meet US Military MIL-STD-810G High Temperature Standard
Smart Car Locator – Automatically remembers where you have parked your car (Yay!)
Designed in Germany – Sophisticated design to complement any car
Smart Device Detection – Auto detect device type and adjust for full speed charging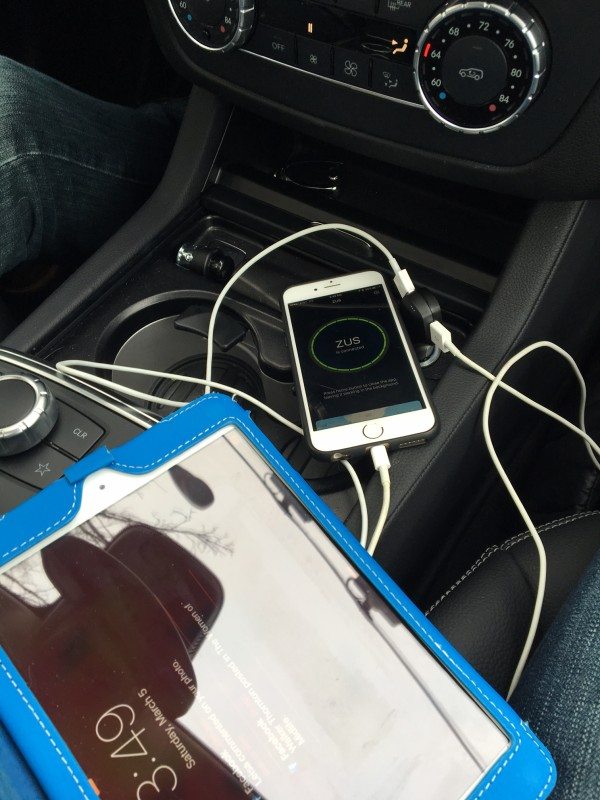 We charged my iPhone and my iPad simultaneously and it worked great. We especially like the car locator feature! Occasionally, we all may forget where we parked and by using the app on my phone, we were able to find our car. Pretty fun! It also is quite sleek and the fact that it lights up is super beneficial.
Although the company sent me a charger to try, after using it, I would most certainly buy them for the rest of the family!
To learn more about ZUS – https://www.nonda.co/products/nonda-zus-smart-car-charger
It is available on Amazon – http://www.amazon.com/Charger-Product-Military-Bluetooth-Charging/dp/B015F34P1Q
If you buy on Nonda.com you can receive a 10% discount by using this promo code, SMM-AKZUSSUMMER16. This is valid until March 31,2016.