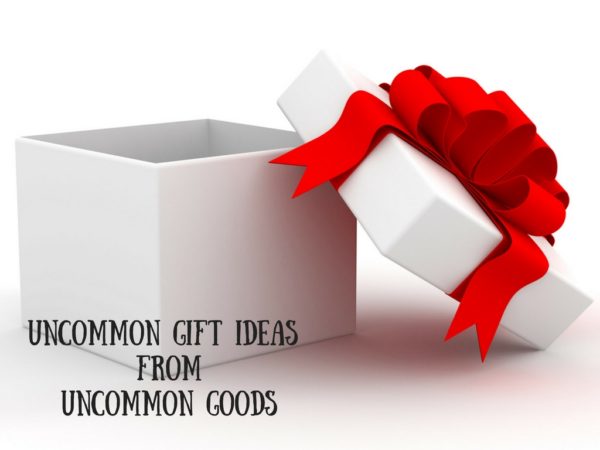 The holidays are around the corner and if you are like me, you want to find just the right gift for everyone on your list!
The inspiring story of Uncommon Goods ~
The folks at Uncommon Goods wrote to me to introduce themselves and I am super happy that they did!
" In 1999, our founder Dave Bolotsky visited a Smithsonian Museum craft show in Washington D.C. and was captivated by the variety of unique handmade goods and the talented people behind them. He saw there was a significant public demand for beautiful design."
"We attempt to minimize our environmental impact, working with our artists to use sustainable or recycled materials whenever possible, choosing environmentally friendlier packing materials, and printing our catalog on Forest Stewardship Council [FSC] certified and recycled paper."
Uncommon Goods focuses on the artists and their stories and supports the creative community. I am super impressed with the message they send and their great big heart. What I loved most about the site is the unique gift items that they have listed. Although it may sound repetitive, these gifts are not typical, they are creative and different, not "common" at all.
I had a ball looking through each of the categories and found many things that were truly the perfect gift. Additionally, I found a few things just right for me too!
I hope that you will visit the website and consider purchasing unique and clever gifts for everyone on your list.
---
Take a look at what I found on my shopping spree! Don't tell anyone, a few of them are really Christmas gifts!
"A daughter fulfills the circle with love passed from her mother, with every joy we share our love grows even stronger." I could not pass this up! #theperfectgift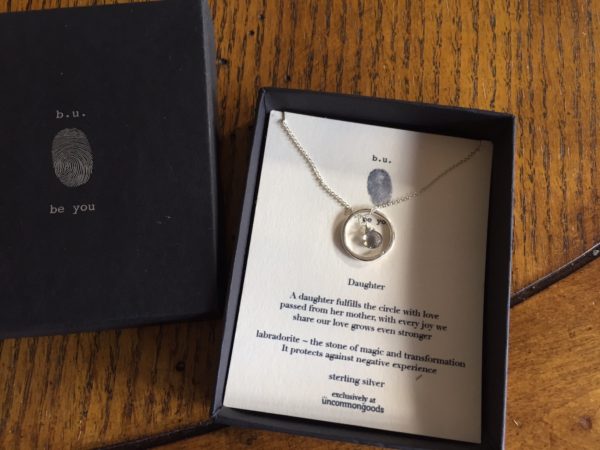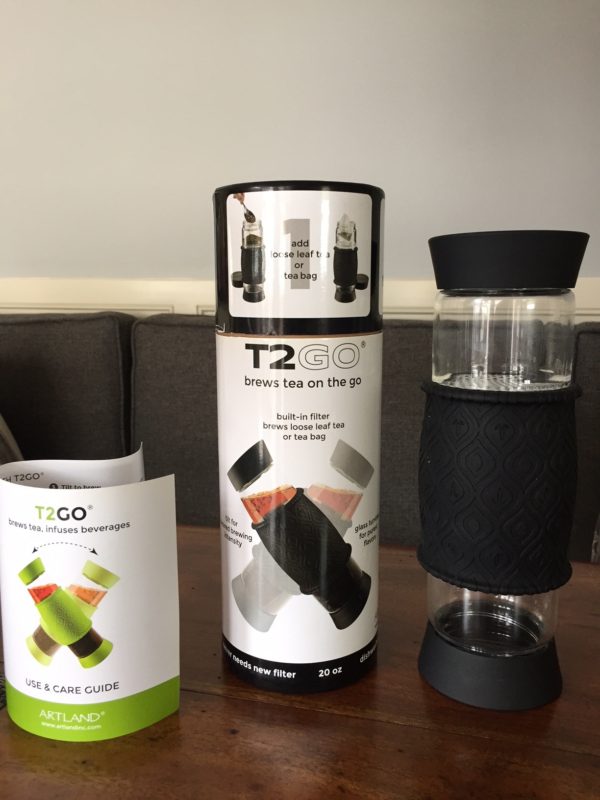 Split into four sections that detail your plans, experiences, activities, and reflections, this detailed journal offers space to jot down your packing lists, doodle during your layover, document the people you met, and relive the sights and sounds you have experienced.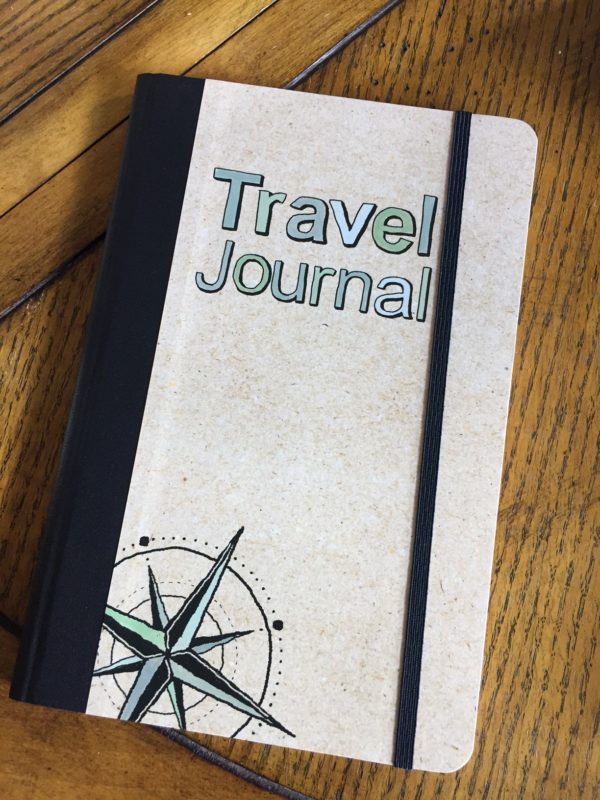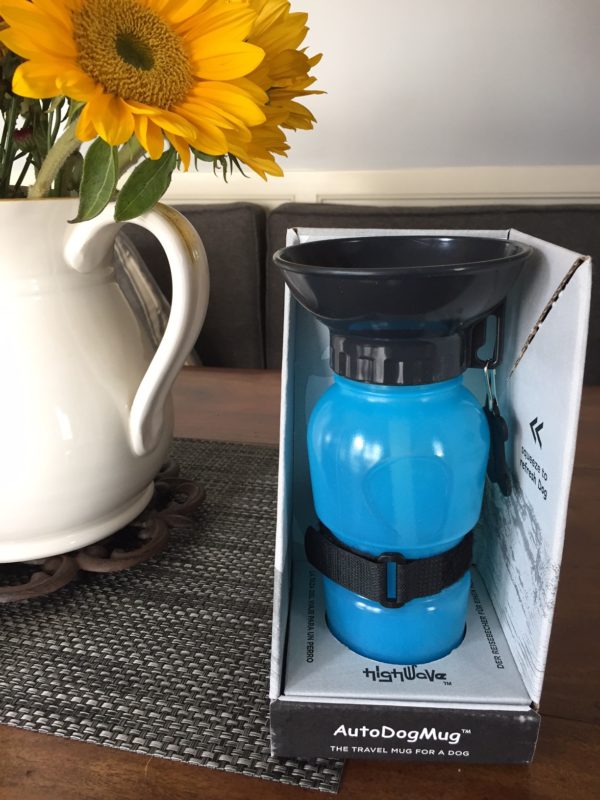 How fun are these gift ideas from Uncommon Goods? Let me know if you find something fun for your family!
---
Let's connect here ==> Facebook, Twitter, Pinterest and Instagram and we look forward to following you!
Remember you can receive our posts via email every time we publish them. Just leave your email in the box above.