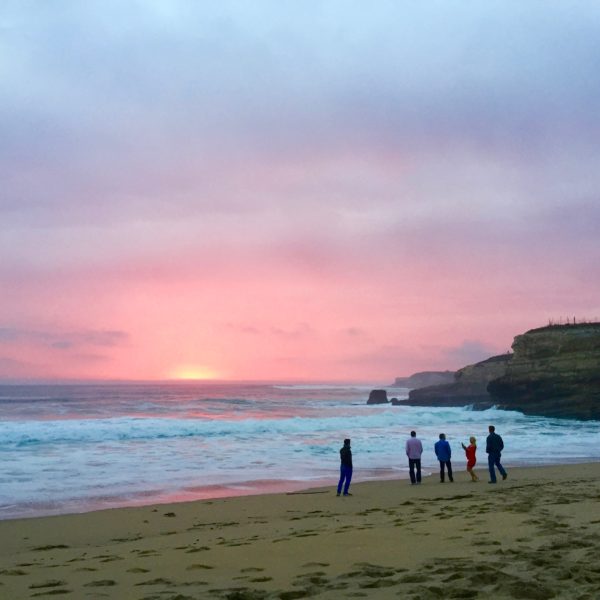 There is never a day when to be kind should be a chore. We need to take a breath, slow it down and be kind to everyone.
Gratitude comes in all shapes and sizes, through wishes grand and miniscule. To share a story, to listen to a friend, to writing a thank you note for a kind act or gift, being grateful does not have to be complicated.
This holiday season I feel lots of different emotions. I am sad and happy and grateful. I miss my Dad who passed away in January. I worry for the stormy, negative conversation that is happening here in our beloved country.
I am happy to see longtime friends, my extended family and cherish my time with my grown kids who will both travel here this month.
Maybe ultimately, it will take one person, one grateful day at a time to help mend this fence between people.
Take time to be kind, to swallow that comment, avoid the confrontation and be grateful to have our health and the ability to do what we love and to love our families.
I am speaking for myself, not preaching or forcing, just suggesting. Be kind to one another, be grateful for all and 2017 will be much, much brighter.
I am grateful to you for reading this and for your support for Adventures of Empty Nesters. It started as an idea and has blossomed in to something special.
I hope your nest is happy regardless of whether it is empty or full, left, right or center.
Self care is very important, so take time for yourself too, make lists of possible adventures and go for it.
Today is a great day to begin a new adventure.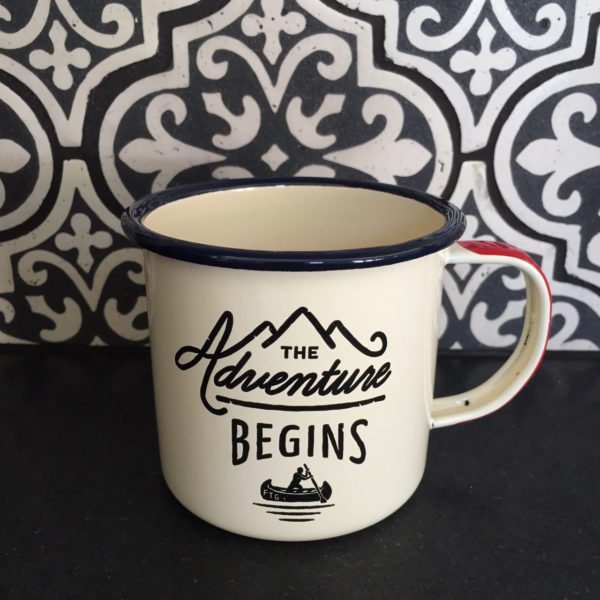 Happy Monday,
Suzanne
---
Please join us ==> Here ==> Facebook, Twitter, Pinterest and Instagram and we look forward to following you!