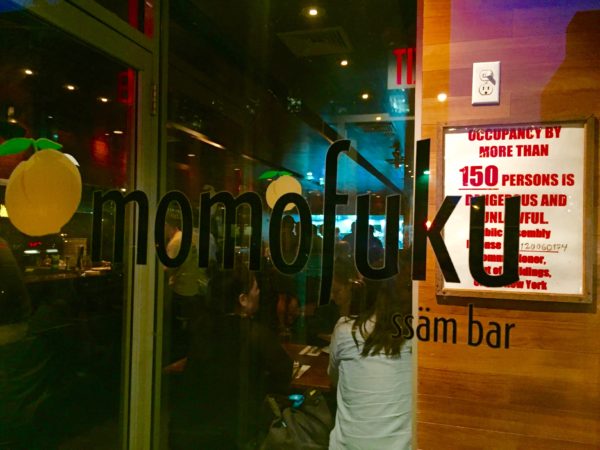 Today, I am in a New York state of mind – Our son is leaving for NY on Thursday, my friend Leisa is joining her mom, sister and niece for a girls trip on the 4th, my friend Meg is leaving Friday and Craig and I are leaving on Dec 11th. New York is so fabulous this time of year that many special trips are planned for the Big Apple in December! While in New York City a trip to Momofuku Ssam will impress and delight you.
---
Oh Momofuku!
Even if you don't know what it means, Momofuku is delicious in any language. The Momofuku restaurant group was created by David Chang in 2004 with its first restaurant, Momofuku Noodle Bar. As a multiple James Beard award winner, Chef Chang and his team have gained world-wide recognition for their innovative take on cuisine, while supporting local, sustainable and responsible farmers and food purveyors.
Most foodies will tell you they have heard of Momofuku, although they may not "have had a chance to go". But it will be on their list and Momofuku Ssam should be on yours too! Actually ALL of his restaurants should be on your list!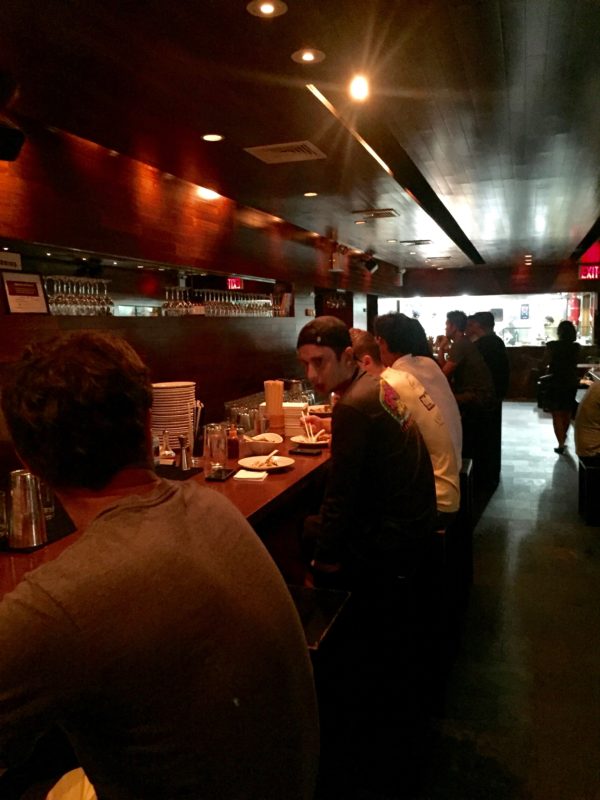 Momofuku Ssam is located in the East Village of Manhattan and since they do not take reservations, you need to plan ahead. We met our New York friends Alan and Naomi on a late Sunday afternoon just as the restaurant opens at 5:00pm. We sat at a great table near the front of the long and narrow, very popular restaurant.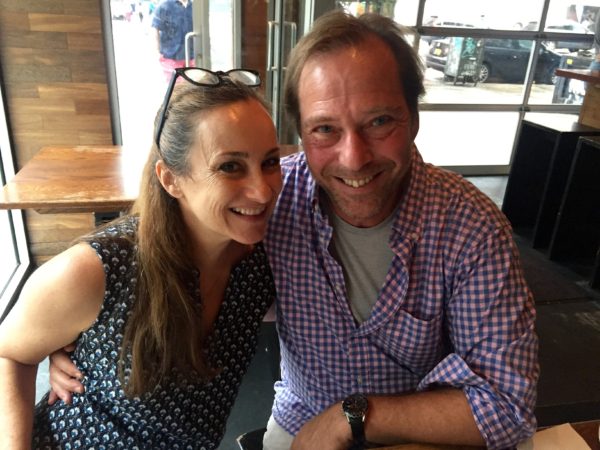 Although our local friends are adventurous food fans, they had not yet been to this particular spot. However Milk, (part of the Chang group of restaurants) the fabulously delicious and unusual dessert shop across the street from Momofuku, made their wedding cake a few years ago!
Since we were unfamiliar with the menu we asked the server which dishes were most popular and ordered them, all of them… All were over the top fabulous, some were spicier than others, but all were super delicious. The menu changes daily, so it is difficult to keep up! However, our server helped us with our choices and that made the menu much less overwhelming. We had an incredible time there.
I guess you could say that they are famous for their pork buns, but ALL of this food is seriously amazing. This is what we ate devoured.
I know it sounds cliché, but these photos are definitely a feast for the eyes.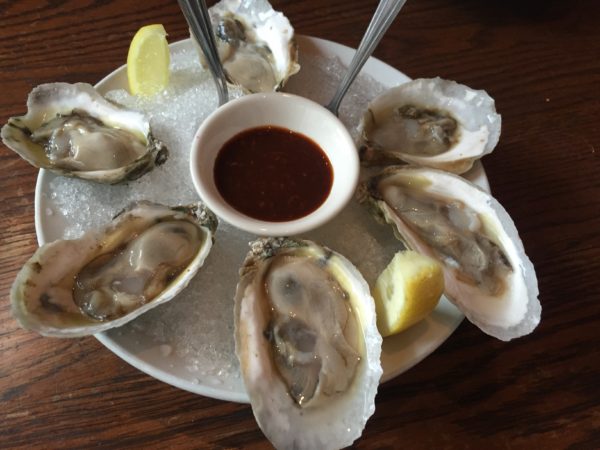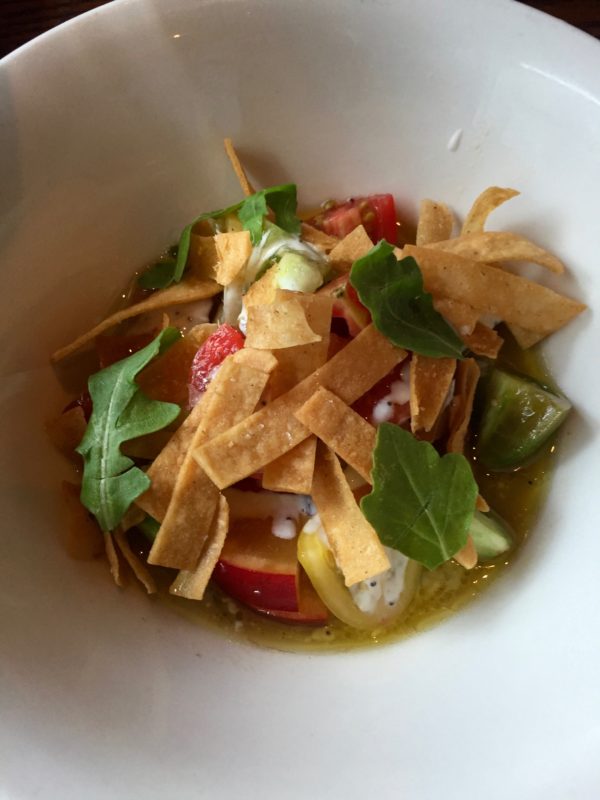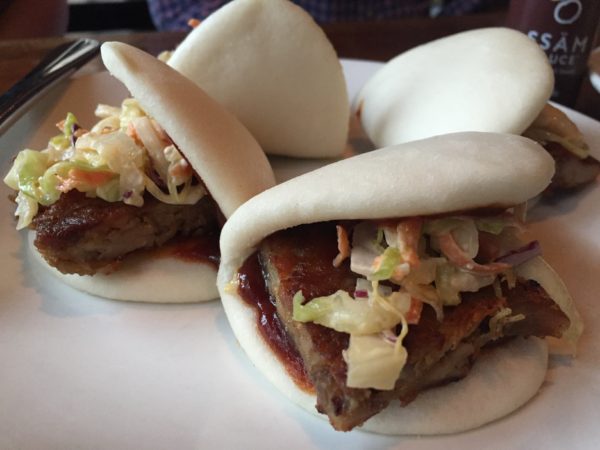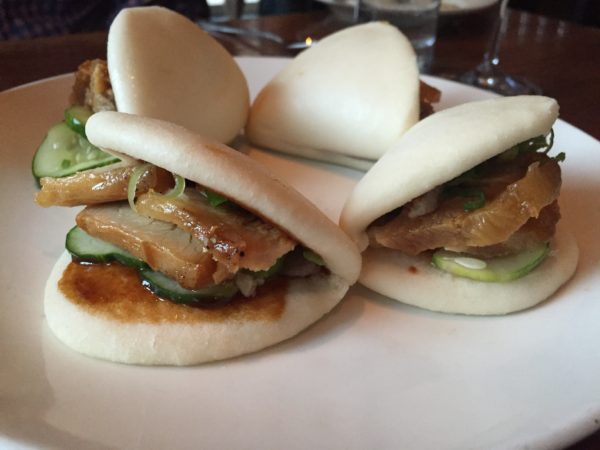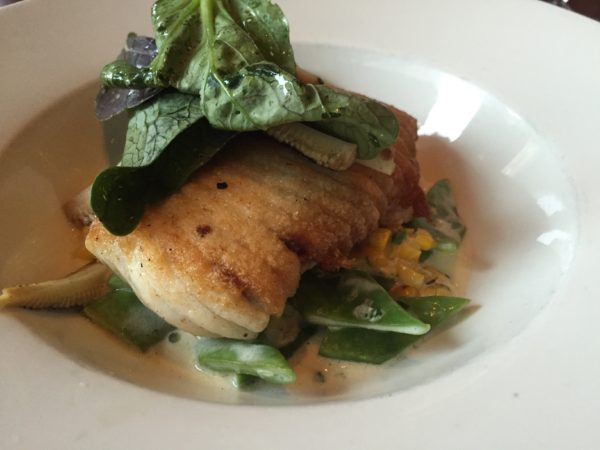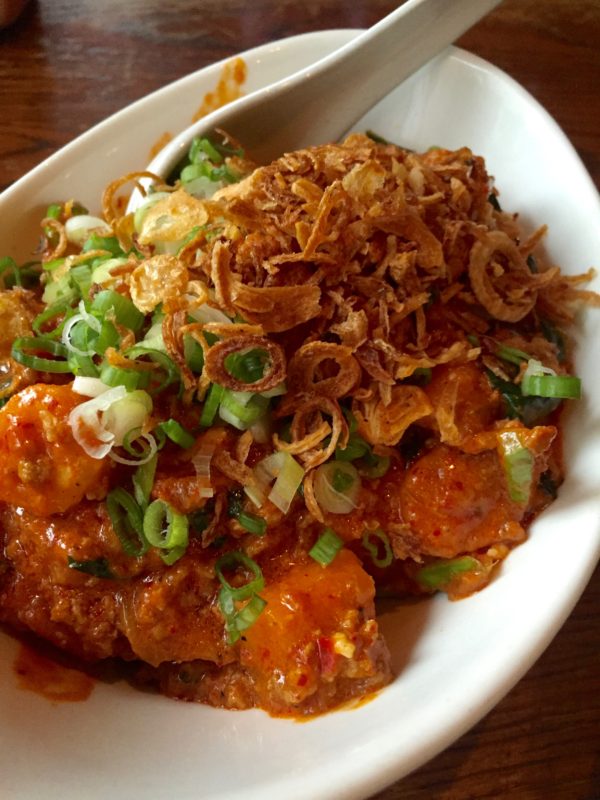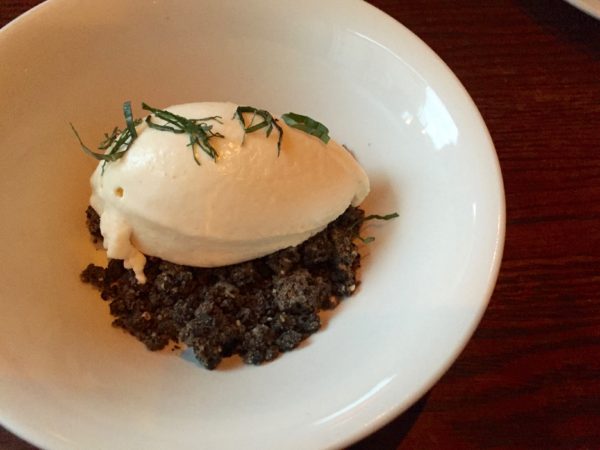 Fun Facts ~
What does ssam mean?
Ssam sometimes also transliterated as ssäm, literally meaning "wrapped", refers to a dish in Korean cuisine in which, usually, leafy vegetables are used to wrap a piece of meat such as pork or other filling.
What does Momofuku mean?
David Chang's favorite Allman Brothers album is Eat a Peach. One translation of the word momofuku in Japanese is "lucky peach."
---
Please join us ==> Here ==> Facebook, Twitter, Pinterest and Instagram and we look forward to following you!