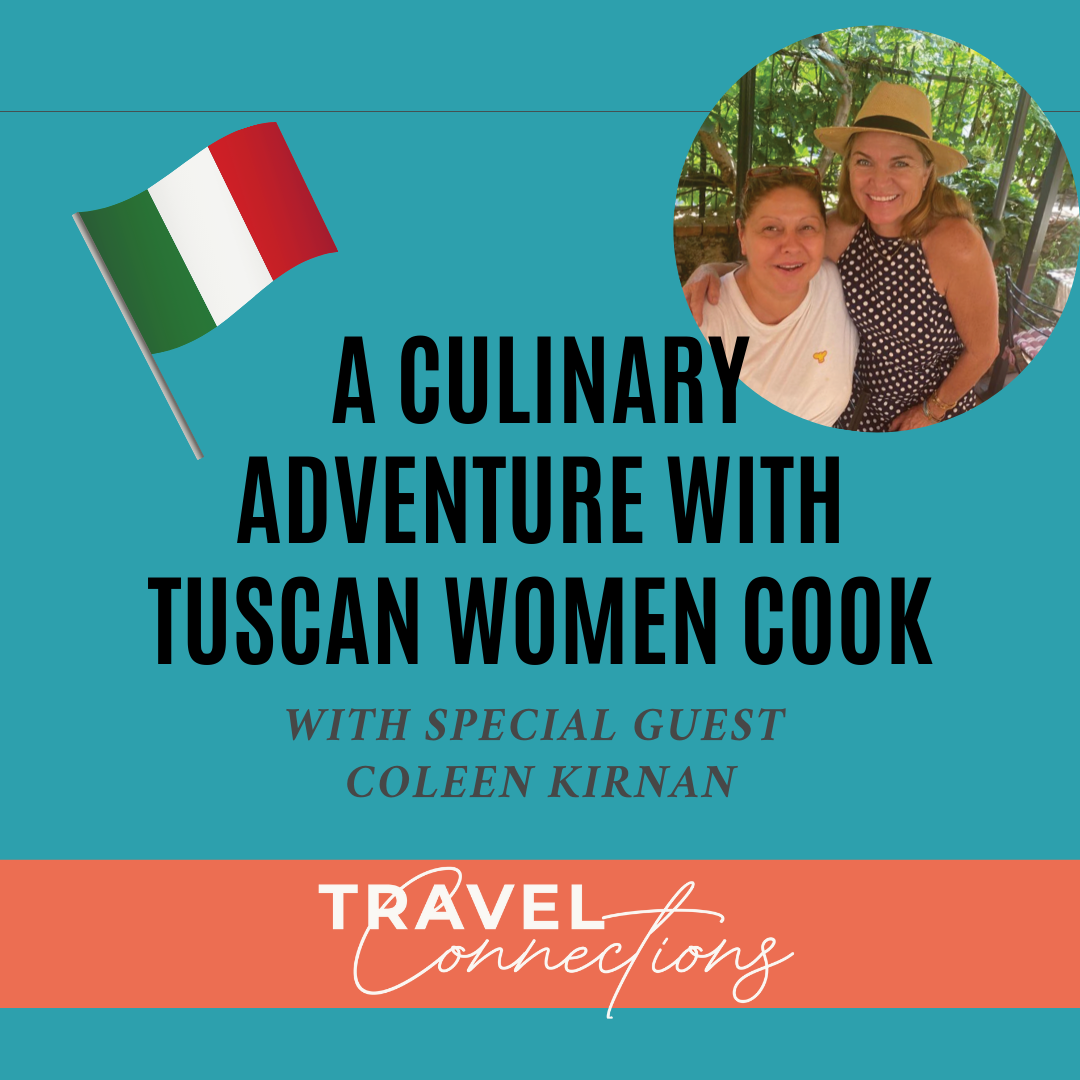 A Culinary Adventure with Tuscan Women Cook
Friday October 1, 2021
Coleen Kirnan is the host and owner of Tuscan Women Cook. Suzanne enjoyed the tour four years ago and had an incredible time there learning to cook the most delicious Italian dishes. Stay tuned, because Suzanne is heading back to relive her culinary adventure once more!
Imagine having a best friend in Tuscany, who knows all the best places to cook, to dine, and to shop. She is on a first-name basis with the best gelato makers and has exclusive access to the most spectacular vineyards where they'll create personal wine tastings just for you. This friend also is a master travel planner who takes every detail off your plate and creates an insider's itinerary filled with friendly, knowledgeable tour guides, translators, drivers, and private cooking classes. Only a local resident would know about. Can you believe this is real? I promise you this is really real I lived it and I loved it.
Tuscan Women Cook has been in existence since the year 2000. and they are one of the original farm to table immersion cooking schools where the nonne (or Italian grandma's) do the instructing. Just imagine learning 5-7 dishes each day, while enjoying all of your cooking and touring the extraordinary countryside of Tuscany!
Coleen shares her deep friendships with the lovely local people of Montefollonico, the newly renovated accommodations of I Castagni and how the connections the guests make here last a lifetime.
Learn about incredible Italian wines, pair them with delicious local dishes in the finest local restaurants and even learn more about the world of organic beekeeping. Your days are filled, yet there is still time to enjoy the views of the Tuscan hillside towns, local historic architecture and indulge in a little shopping at the market in Siena. Sheer perfection.
Links mentioned on the podcast:
Episode Topics: Italy, Travel
"Travel broadens your mind and we appreciate it so much more now."
— Coleen Kirnan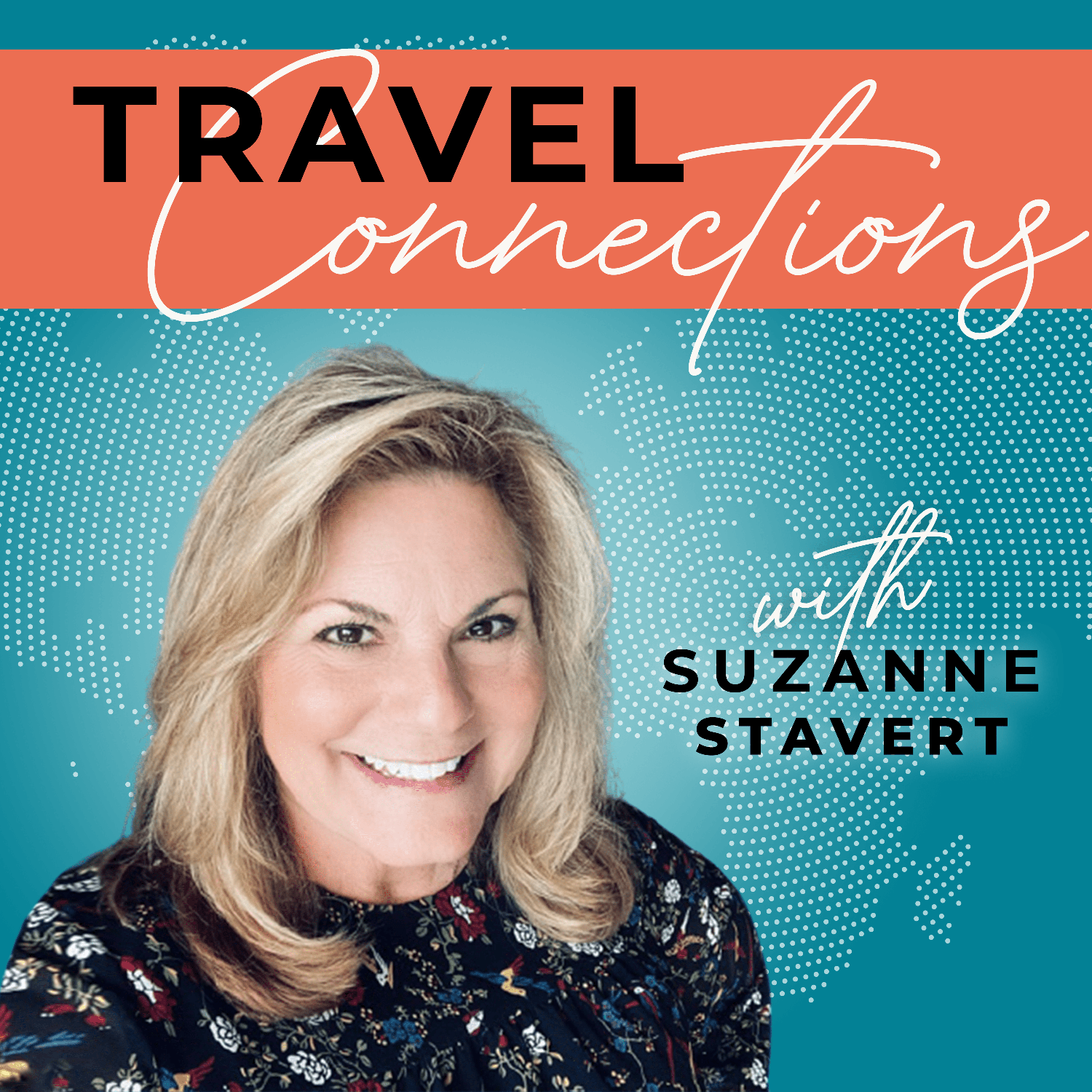 Please consider leaving a review!
If you are a fan of Travel Connections, would you take a minute to write a review where you listen to podcasts? Please share it with your friends too! Thank you.

Subscribe to get the latest episodes delivered to your inbox.
By subscribing, you agree to receive emails and updates from Adventures of Empty Nesters. You can unsubscribe at any time.