The Most Fun Trip to Dublin and Edinburgh
Friday February 17, 2023
In today's Podcast Episode:
Do you travel during the holidays? We love to go somewhere where the holiday decor is bright and sparkling. We don't always leave on December 26th, however! Travel during the holiday season can be challenging, but it is also a unique time of year to see a new destination.
We tried something new, and we traveled to Dublin, Ireland, and Edinburgh, Scotland, to enjoy the holiday cheer and spend New Year's Eve watching the fireworks display over the historic Edinburgh Castle. It was EPIC!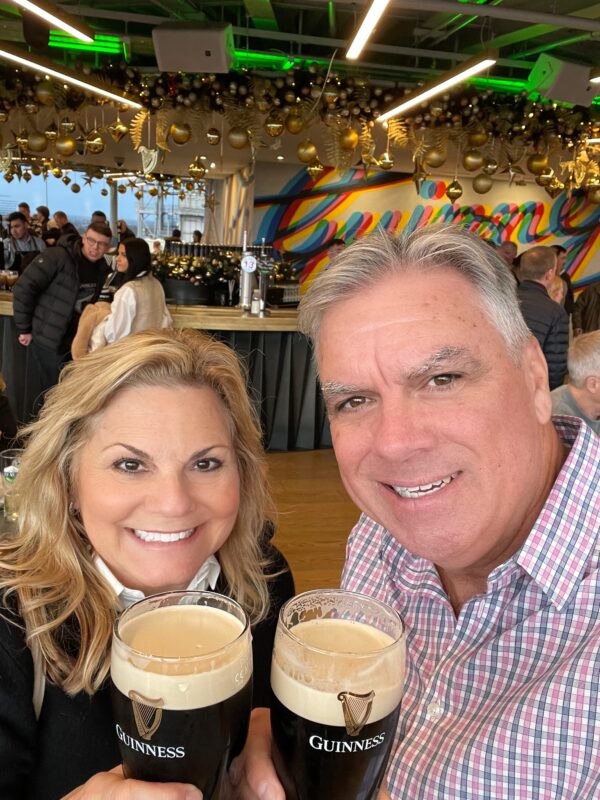 A Spectacular Trip to Dublin & Edinburgh
Was it cold? Yes, but no more than where we live in the Pacific Northwest! However, during this episode, I will share our New Year's Eve adventure, standing in 32 degrees in the pouring rain, waiting for the Pet Shop Boys (you may remember them?) to begin their Hogmanay Concert!
What is Hogmanay? You will learn that too! It is the Scottish word for New Year's Eve.
I also share how I plan a trip and that, in addition to personal research and asking other travelers, I go to Pinterest! Pinterest is the #2 or #3 (depending upon who you ask) search engine! It has been super helpful to me. Here is a link to my Pinterest: HERE!
In this fun and comedy-filled episode (I have some stories), you will hear about our favorite spots in Dublin, which includes a visit to Guinness, Jameson Distillery, and the museum where U2 is front and center.
I share my insider perspective on Edinburgh, a city that stole our hearts, and about a restaurant where they celebrate the history of witches. Our trip to Dublin and Edinburgh was delicious too!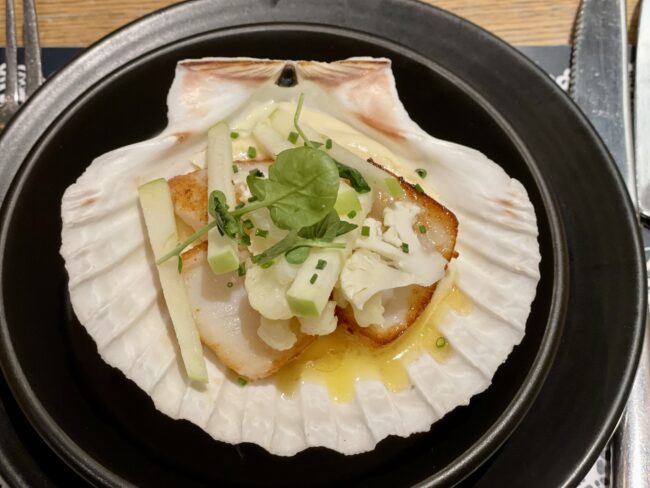 I am happy to share the links below to favorite restaurants, city sights, and a couple of tips for easy travel. Make your reservations in advance for everything!! Travel is BACK, and you will save yourself disappointment and hassle.
Also, did you know we have a travel and book store on Amazon? I share my favorite things just for you!
You can listen to this episode at the top of this page and wherever you listen to your podcasts.
Episode Topics: books, Culinary travel, food, Travel
"Dublin & Edinburgh are magical, they stole our hearts"
— Suzanne Stavert
Show Notes
Special Links From This Episode!
These are the hotels, restaurants, and unique places. You are welcome!
Dublin, Ireland
Hotel: The Westbury
Favorite Restaurants:
Pubs:
Shopping – Grafton Street
Sights:
Big Bus
St Patrick Cathedral
Trinity College
Temple Bar
St Stephen's Park
Edinburgh, Scotland
Hotel – Nira Caledonia
"Hogmanay" – The Scots word for New Year's Eve. It means the last day of the old year.
Royal Botanic Garden Edinburgh
Carlton Hill
Arthur's Seat
Favorite Restaurants
Tea at Palm Court – The Balmoral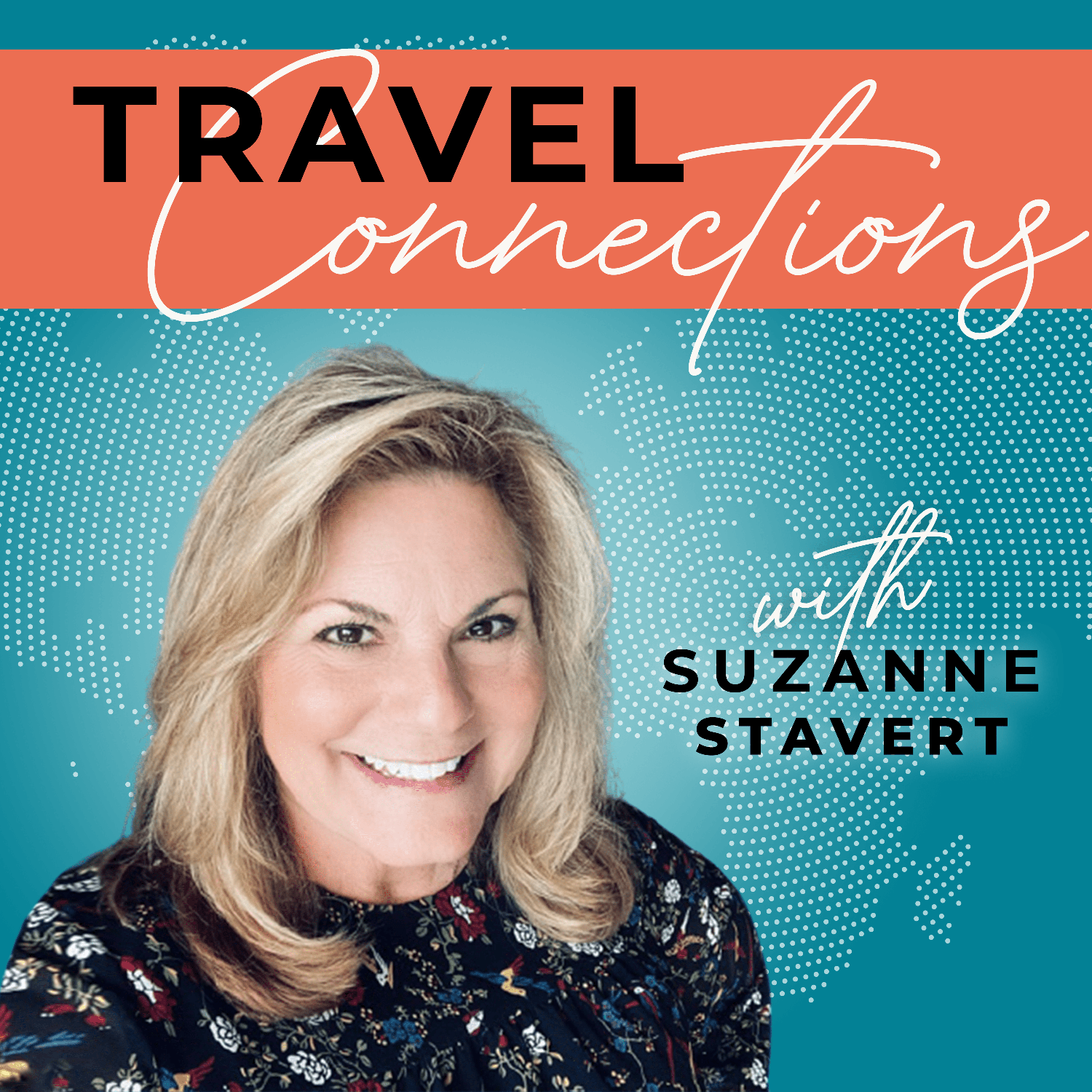 Please consider leaving a review!
If you are a fan of Travel Connections, would you take a minute to write a review where you listen to podcasts? Please share it with your friends too! Thank you.

Subscribe to get the latest episodes delivered to your inbox.
By subscribing, you agree to receive emails and updates from Adventures of Empty Nesters. You can unsubscribe at any time.