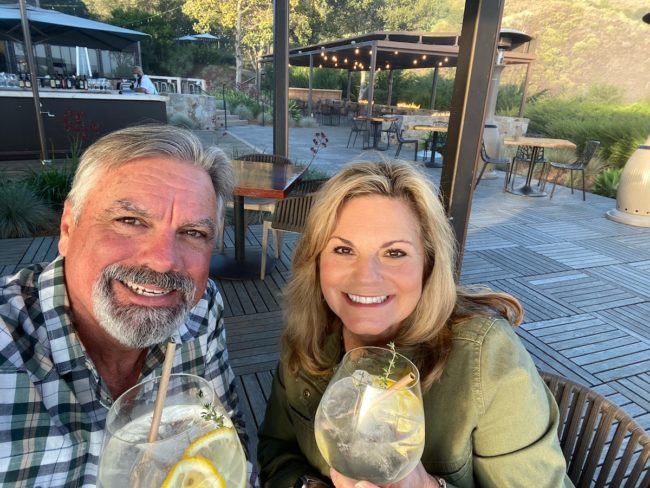 Long term marriages – The joy of family!
It's October! This month brings Fall leaves, pumpkin spice lattes, the World Series (Go Dodgers!), and is our anniversary month. For as long as I can remember, we have traveled somewhere to commemorate our anniversary. Maui was our usual celebratory destination, but this year it isn't possible due to COVID restrictions. We are traveling to Carmel by the Sea and Big Sur, CA, and looking forward to it!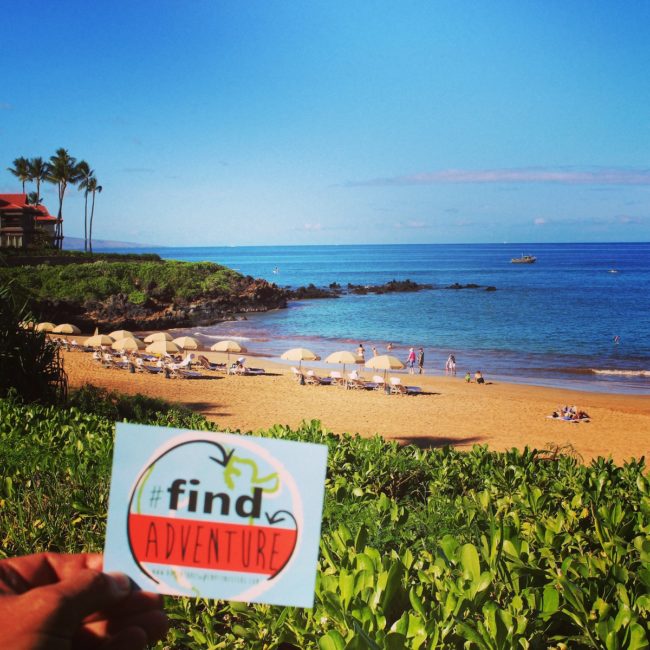 Allow me to declare that all anniversaries should be celebrated! Any time a married couple begins another year together, it's fantastic. Long term marriages and relationships are an essential milestone, and I wouldn't be me unless I also said we need to find adventure in life too!