A Conversation with Chef Michael Lombardi: Restaurant Life, Northern Italian Cuisine & Travel
Friday December 24, 2021
As an Italian food lover, today's episode was extra delightful for me as I interviewed executive chef Michael Lombardi of SRV Boston. We met while traveling to Italy on tour with Oldways in Northern Italy. 
Although he earned his degree in business, his travels to Europe to study Italian cuisine helped pave the way for an illustrious restaurant career in Paris, Italy, New York, and Boston.
Food is family, and Michael's Italian heritage also helped fuel his passion for cooking for others and, coupled with practical restaurant experience, was the perfect recipe for success.
 At his restaurant SRV, located at the South End of Boston, Michael and his team create Italian dishes inspired by the Venetian style Bacaro and wine bar.
We talked about his travel experiences in Australia, Fiji and living abroad in Paris and Italy. 
Our conversation was full of memorable moments:
Michael shares his early chef life stories and inspirations

How teamwork in sports helped prepare him for a successful restaurant career

His unique recipes for Beet Ravioli and Risi e Bisi (Rice & Peas), both celebrated dishes in Northern Italy.
Michael feels so fortunate to spend his life doing what he loves and will be opening another restaurant in Boston called Si Cara, where they will create delicious sourdough crust pizza inspired by his travels and family history from Amalfi, Italy.
Are you familiar with Italian amaro (Amari is plural) or digestif? Amaro is an herbal liqueur whose name in Italian means "bitter." While different versions exist throughout the world, amaro is specifically Italian. Michael shares his enthusiasm for these cordials as well at the "Aperitivo Hour." An aperitivo (or apéritif) is often described as being similar to the American happy hour, but in reality, it's much more than that.
Michael's New Year's Eve Dinner ideas:
Cotechino & Lentils (Italian sausage with Lentils)

Use luxury ingredients like truffles, oysters, caviar, and champagne

Make celebratory dishes!
Don't miss the links below!
Episode Topics: Culinary travel, food, Italy, Travel
"Food is one of the most personal things that you can do in public."
— Michael Lombardi
Show Notes
Links in this podcast: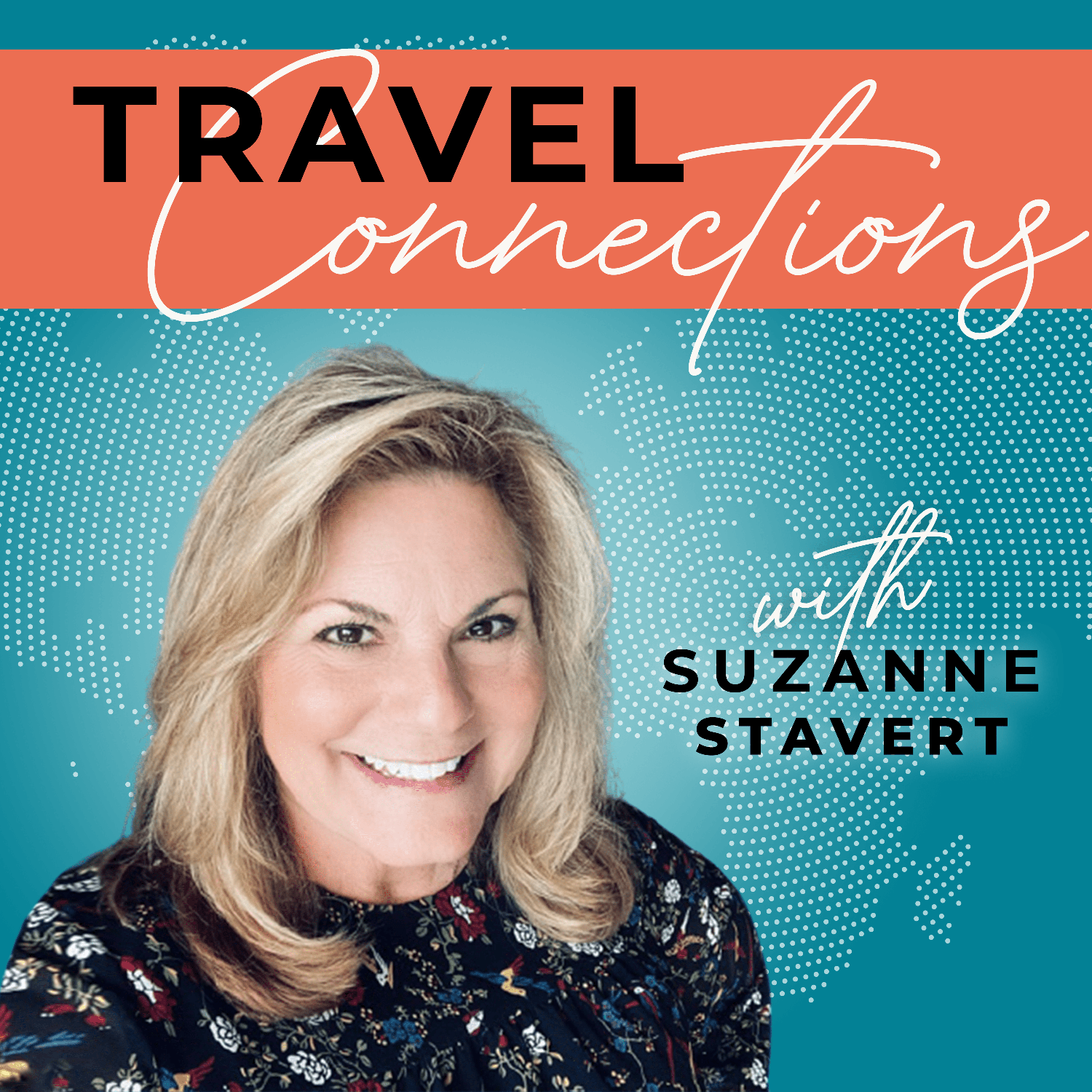 Please consider leaving a review!
If you are a fan of Travel Connections, would you take a minute to write a review where you listen to podcasts? Please share it with your friends too! Thank you.

Subscribe to get the latest episodes delivered to your inbox.
By subscribing, you agree to receive emails and updates from Adventures of Empty Nesters. You can unsubscribe at any time.