An Invitation to Discover Regenerative Travel with Embrace Whidbey & Camano Islands
Friday June 23, 2023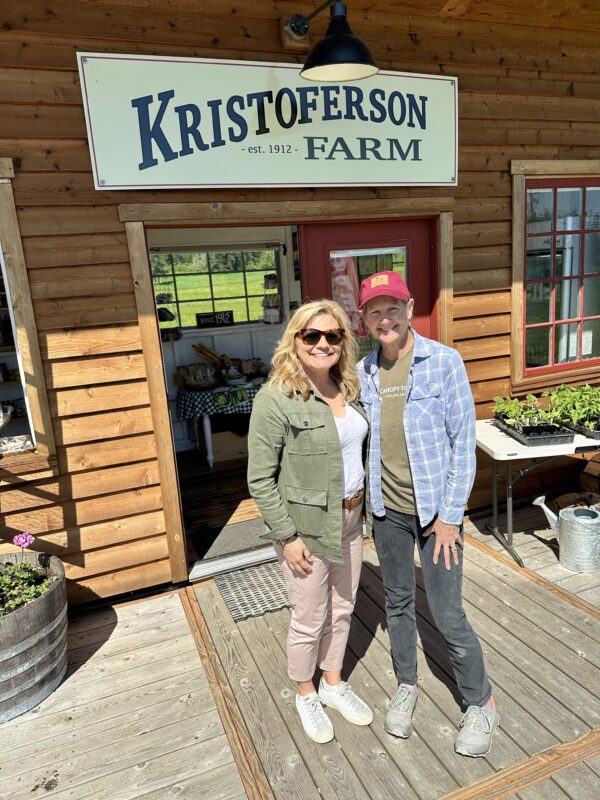 Just north of Seattle, in the heart of the scenic Salish Sea, sit two of the most charming island destinations in the Pacific Northwest. Camano and Whidbey Islands offer different experiences with each season. A colorful palate of locally owned shops and restaurants provides deep and delicious connections to the community and the land. Off-the-beaten-path trails and beaches share sanctuary, solitude, and a deeper connection with the incredible marine and forest ecosystems that thrive within these communities. A rich history and a healthy dose of local color in all mediums are provided by the region's many artists. 
As new residents of the area, my husband and I have enjoyed fantastic long weekends where we relax, unwind, and truly embrace the natural surroundings on both Whidbey and Camano. I also took my dear friends on a girl's weekend to Whidbey Island as well! We had a blast eating great food, enjoying the landscape, and discovering the Whidbey Island charm.
This spring, Island County's tourism board unveiled a new strategic direction inviting the community to build a regenerative tourism approach. Formerly known as Whidbey and Camano Islands Tourism, a new name and brand were created to reflect a shift to reimagine tourism. They will now be called Embrace Whidbey and Camano Islands. 
Guided by the Transformational Travel Council experts across an 18-month period, this new framework was created to preserve and improve the islands for residents and is an invitation to co-create richer experiences for visitors and harness tourism's power as a force for good.
I really love this idea and was so excited that Embrace Whidbey and Camano Islands asked me to help share their story. This philosophy makes so much sense to me, and I want to spread the word. Don't you want to flourish in your travel life? I sure do!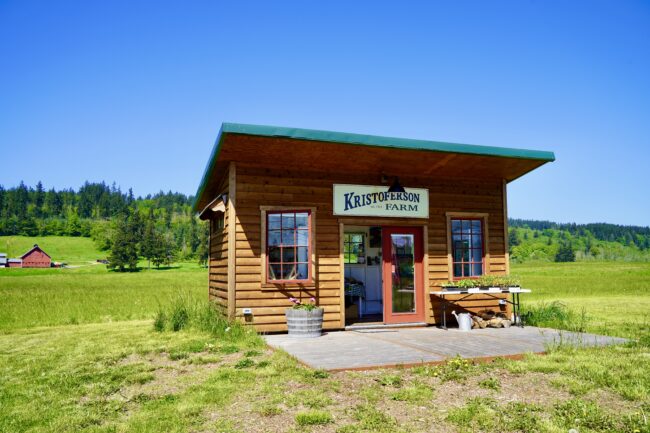 We created this series to tell the captivating stories of Whidbey and Camano Island by interviewing three business owners who embrace this travel philosophy. In this episode, you will hear from Mona Campbell, whose family started Kristoferson Farm in 1912 and then created Canopy Tours NW, a zipline tour company located on the farm on Camano Island.
Mona is the Director of Marketing for Canopy Tours Northwest and is responsible for marketing, finance, and guest relations. She was previously Vice President with JP Morgan Asset Management based in New York and London. Mona graduated from Hamilton College and Harvard University, obtaining a Master of Landscape Architecture Degree.  
In episode two, you will meet and hear from Vincent Nattress, the chef and Owner of Orchard Kitchen on Whidbey Island. And in our final episode, I have a fantastic conversation with Krista Loercher, Co-Owner of Whidbey Island Kayaking.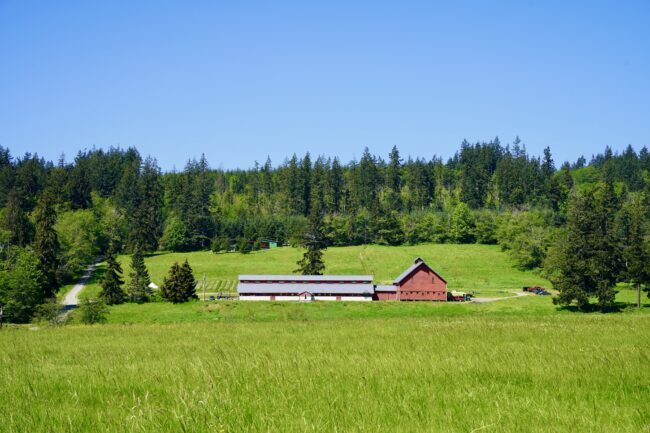 Highlights of this regenerative travel episode include:
Mona shares her inspiring family history and how Kristoferson Farm began in 1912

Learn more about Canopy Tours, the family zipline company

How regenerative and transformational travel improve not only the destination but the travelers' experience as well

How Island County Tourism had the vision to embrace the Transformational Travel Council's process and insights

Mona shares an authentic travel connection while traveling in Mexico City

How an open mindset will enhance your vacation

What is Glassquest?
Check the links below for more information on regenerative and transformational travel!
Episode Topics: adventure travel, art, food, Health, Pacific Northwest, Regenerative travel, responsible travel, Travel, wine
"We travel to experience something different"
— Mona Campbell
Show Notes
Where to learn more: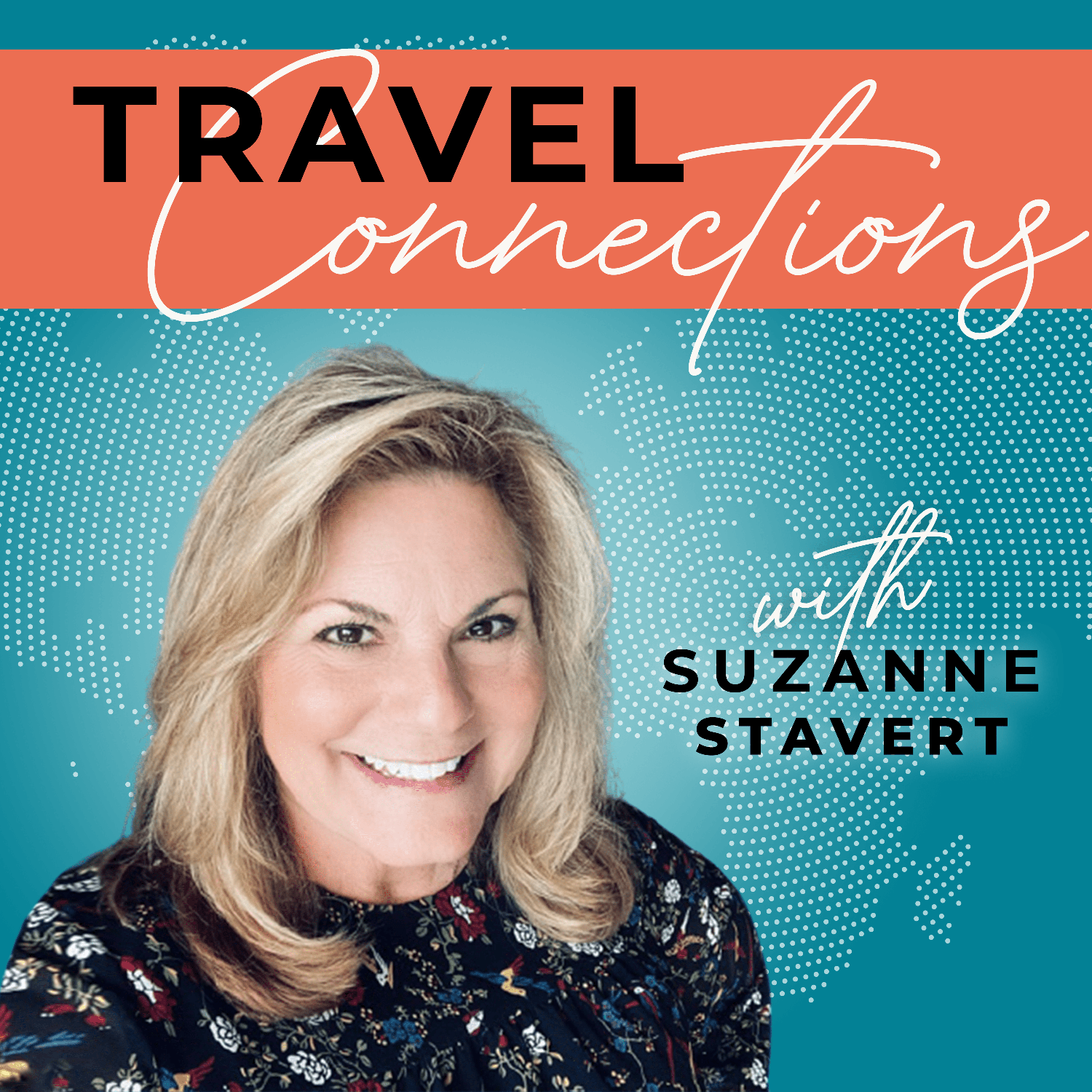 Please consider leaving a review!
If you are a fan of Travel Connections, would you take a minute to write a review where you listen to podcasts? Please share it with your friends too! Thank you.

Subscribe to get the latest episodes delivered to your inbox.
By subscribing, you agree to receive emails and updates from Adventures of Empty Nesters. You can unsubscribe at any time.