Come Travel the World with Lifetime TV Host, Scott Eddy
Friday August 5, 2022
Come travel the world with us today!
Are you looking to find adventure? You, my friend, are in the right place for an exhilarating 34 minutes! 
My travel philosophy? Say yes and figure out the rest. I always encourage everyone I talk with to find adventure, and no one exemplifies this philosophy better than my next guest.
Scott Eddy has a unique background. Although he began his career in investment banking, he changed his business trajectory and lived in Europe and Asia for 17 years. While in Asia, he started the first digital agency in SE Asia. 
He is based in Miami now, but he travels full-time as a TV host on Lifetime Television for a travel series called Video Globetrotter. In addition, Scott provides growth-focused marketing strategies to brands, primarily in the world of hospitality, and essentially turns storytelling into solid marketing success.
His enthusiasm for life and travel is infectious, and I can't wait for you to meet him. Also! I have a program alert for you! Do you like watching your podcast episodes? Well, you can find this one on my Youtube Channel!
Travel the world through stories in this episode:
Learn how Scott started the first digital agency in Southeast Asia

Travels full-time as a video host and social media marketing expert

Visits 20 countries each year

He is an EPIC storyteller 

His Alaskan adventures are extraordinary – The Salmon! The Bald Eagles!

"How video brings a brand to life."
You will laugh and sit in awe of his stories and adventures. We only scratched the surface of what Scott can share, but come listen and enjoy. This is a fantastic episode!
Don't miss the links below.
Episode Topics: audio, Culinary travel, Lifetime TV, podcasting, responsible travel, Scott Eddy, Travel
"I lived in 6 different countries for 17 years."
— Scott Eddy
Show Notes
Links to Scott Eddy
Social Media: @MrScottEddy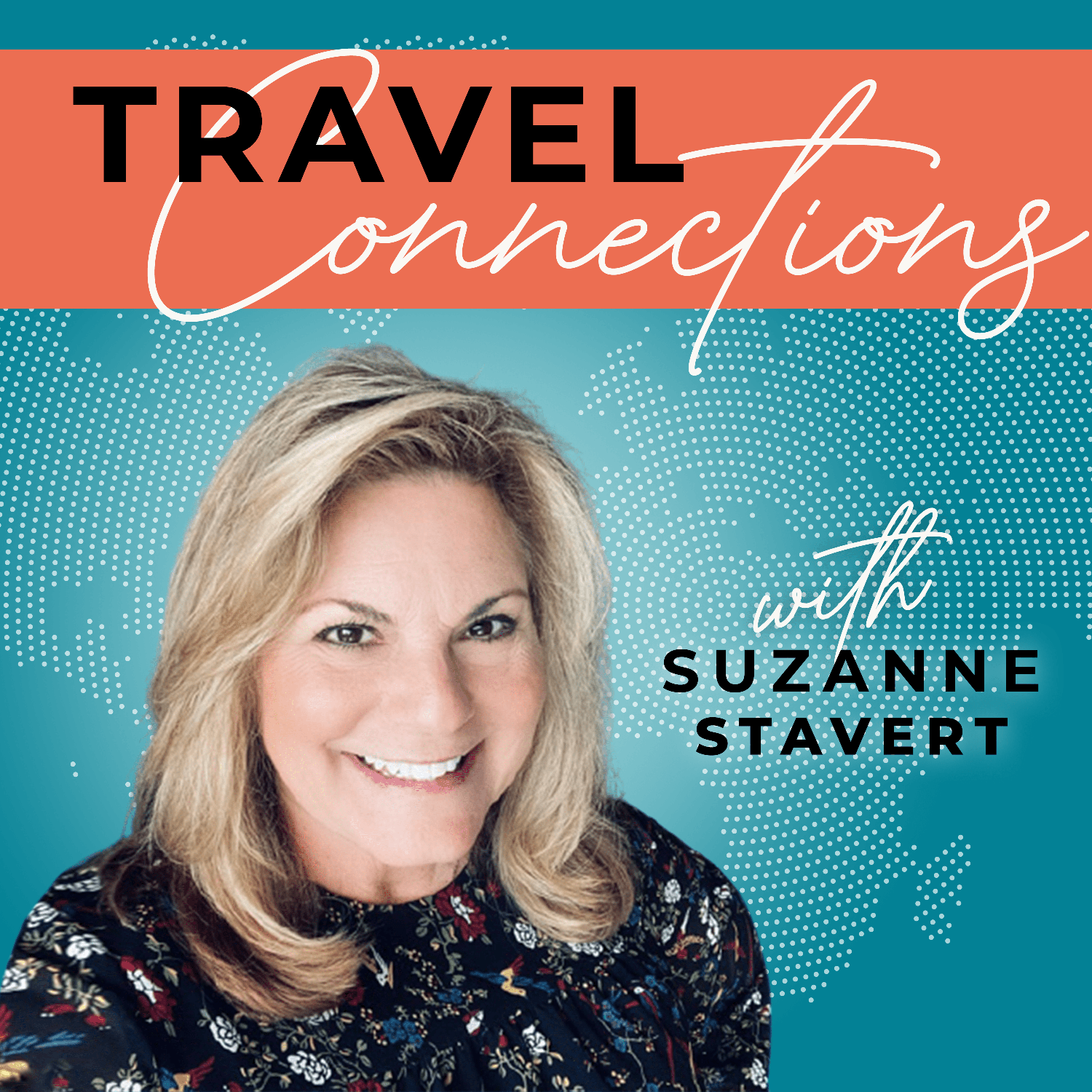 Please consider leaving a review!
If you are a fan of Travel Connections, would you take a minute to write a review where you listen to podcasts? Please share it with your friends too! Thank you.

Subscribe to get the latest episodes delivered to your inbox.
By subscribing, you agree to receive emails and updates from Adventures of Empty Nesters. You can unsubscribe at any time.