Enjoy The Magic of Skagit Valley with Chef Christy Fox
Friday August 18, 2023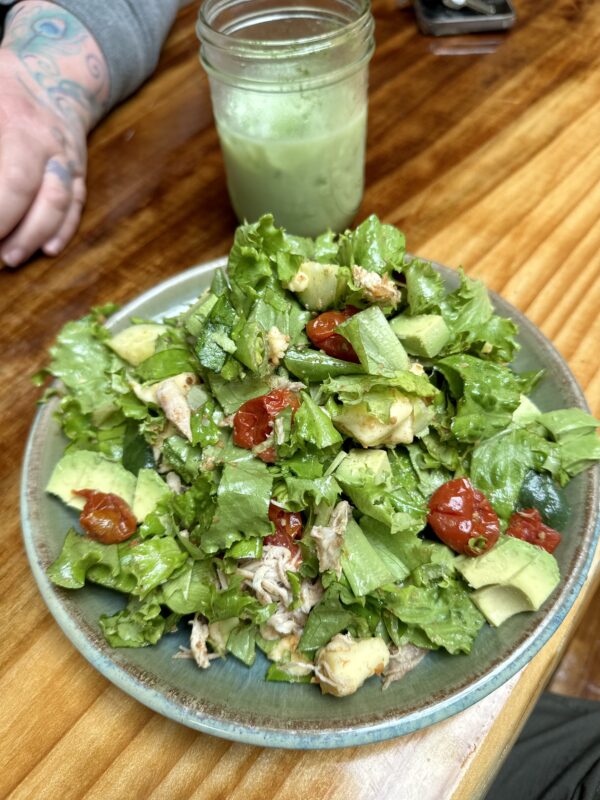 Are you familiar with a place called Skagit Valley? When I first visited in 2016, I honestly didn't even know how to pronounce it! I went to see The Tulip Festival, which takes place in the Valley in April. I wasn't even living in the Pacific Northwest on that first visit. I fell in love with this area way back then.
Fast forward to today, I have lived in the Pacific Northwest for three years and have become a kind of groupie of this spectacular Northwest destination. I have learned so many new details about this area, and it's only about an hour north of my home. The farmland is incredible, and I've come to make friends with people who live there. I visit, I buy from my long list of favorites, including blueberries, zucchini, tomatoes, and strawberries, and then purchase oysters and delicious cheese while I am there. 
The brilliant idea of Farmstand Fresh
Are you aware of Farmstand Fresh? You can discover the diverse and bountiful crops of the Skagit Valley in July and August by exploring its produce stands and farm stores. You can meet a farmer and connect to an exceptional agricultural community growing over 80 commercial crops. At the same time, you can enjoy the Skagit countryside with unsurpassed vistas of the San Juan Islands, Olympic Coast Range, and North Cascades.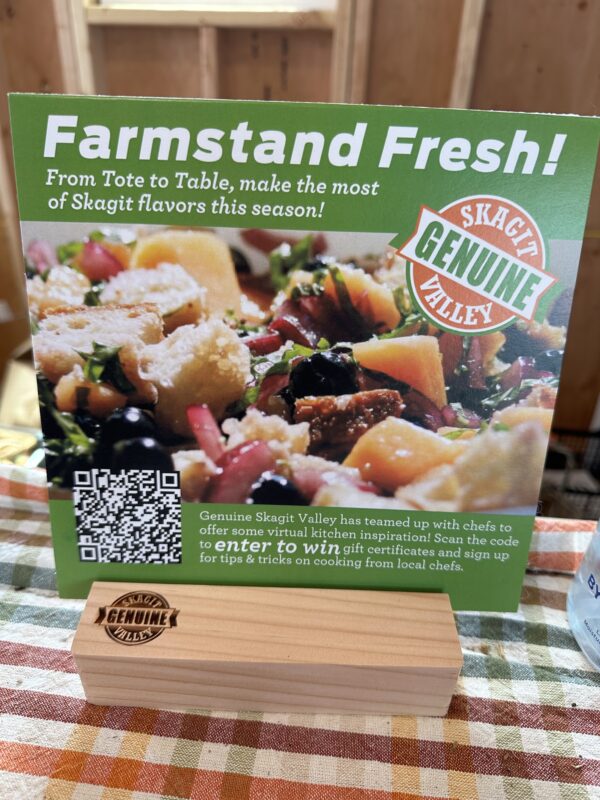 That is a little of my history with Skagit Valley, and now I am really excited to introduce you to my special guest. We will go on a deeper dive devoted to this special place with Chef Christy Fox. 
Christy is a chef and restaurant owner who weaves 30 years of professional experience into her fresh and popular meals. She is highly committed to utilizing local ingredients, and Chef Christy supports numerous Skagit producers in both her sweet and savory menu creations. 
In this episode, Christy shares the details of her journey as a chef, how it evolved into multiple restaurants and offers insights into why knowing where your food comes from is so important. She is also a great storyteller; I know you will enjoy hearing from her.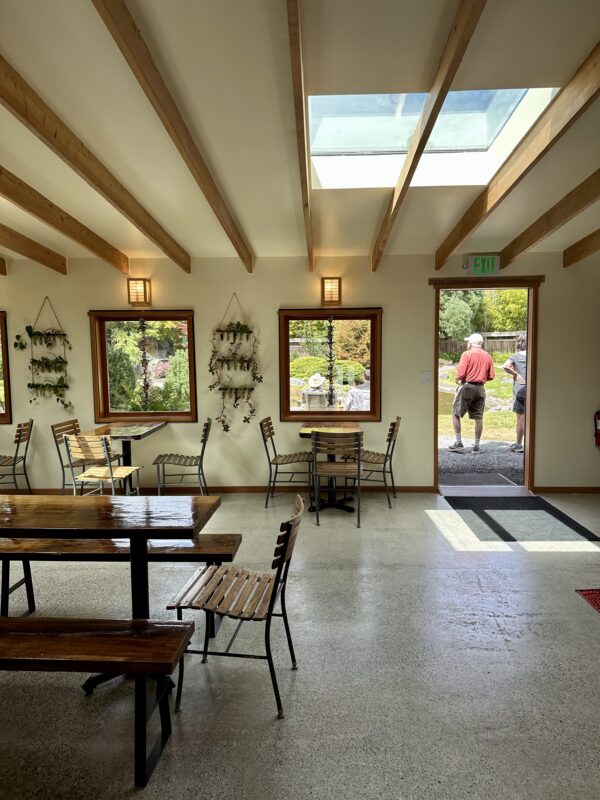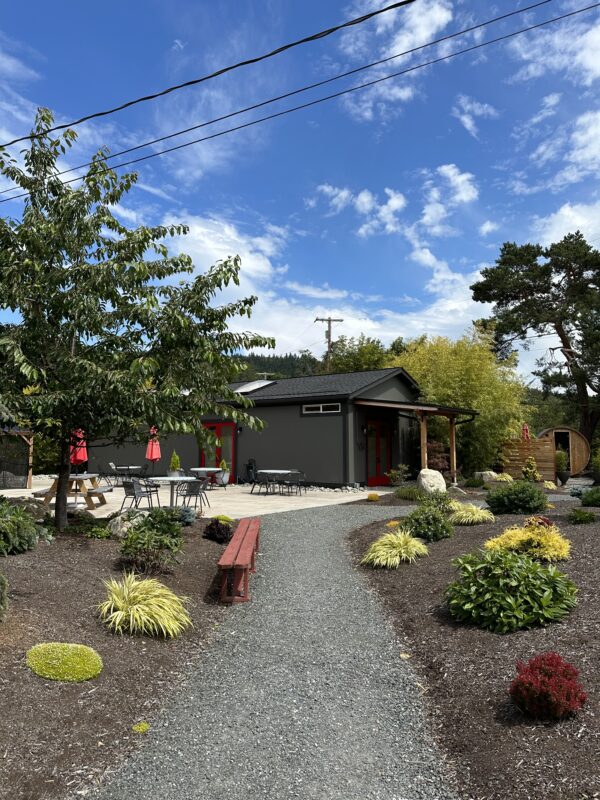 Highlights in this episode
An intriguing introduction to the Genuine Skagit Valley

Chef Christy's journey from culinary school to creating new restaurants

Why is it called "Magic Skagit"?

Learn about Persimmon Bistro and Bow Sanctuary

The importance of community and giving back

Making delicious food from local sources

When is the best time to visit Skagit Valley? (Hint: Any season!)
Skagit Valley fun facts:
Today the Skagit Valley is supplying nearly 95% of the U.S. supply of table beet seed, 

75% of the U.S. supply of spinach seed

 8% of the spinach seed is used throughout the world. 

Skagit Valley farmers are producing approximately 25% of the world's cabbage seed 

More tulips, daffodils, and iris bulbs are produced in this Valley than in any other county in the United States. 

95% of the red potatoes grown in Washington state are from here.
For more information about Skagit Valley, Farmstand Fresh, and Chef Christy Fox click the important links below!
Episode Topics: Culinary travel, Farming, food, Health, Pacific Northwest, Regenerative travel, Travel
"They call it Magic Skagit for a reason!"
— Christy Fox
Show Notes
Essential links in this episode:
Instagram: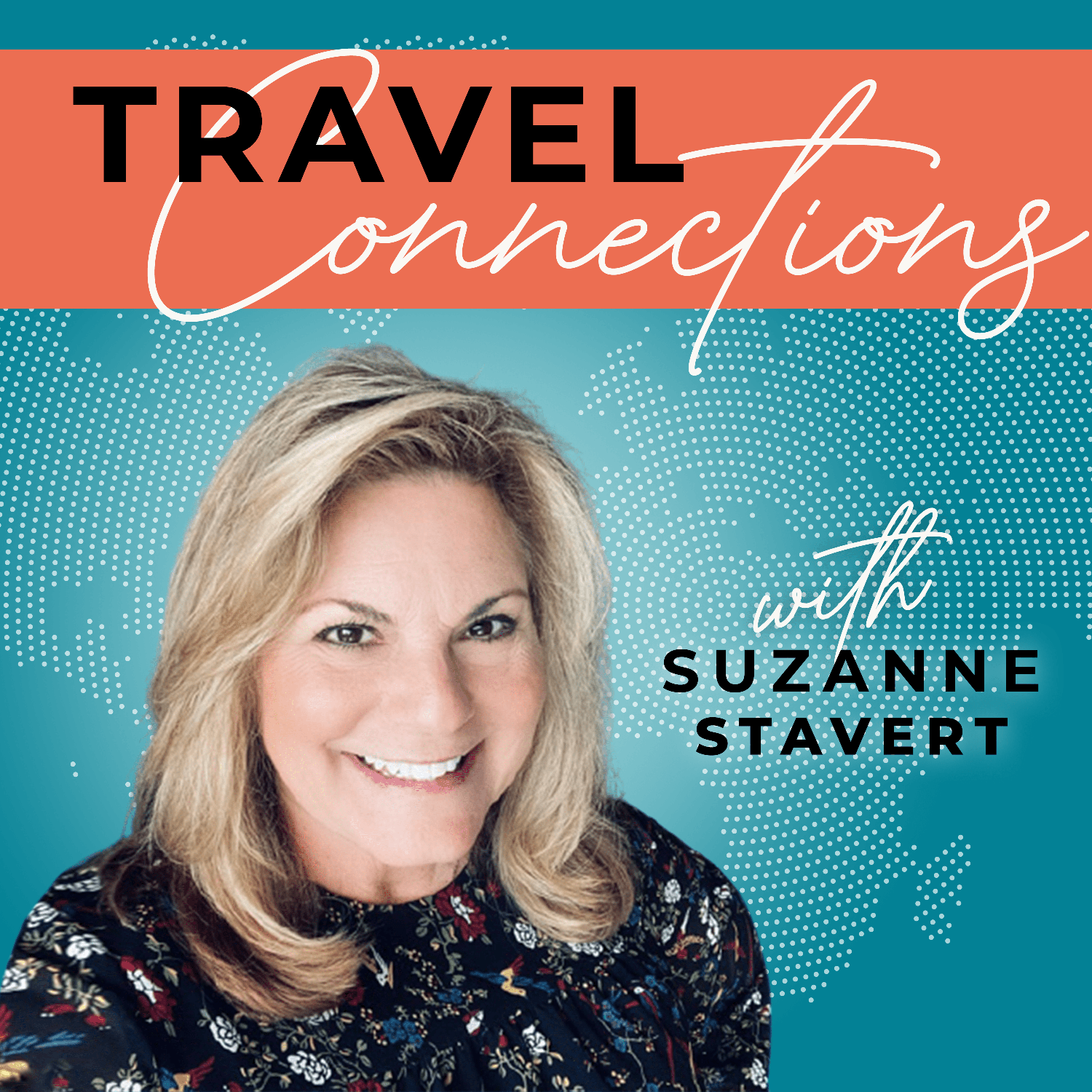 Please consider leaving a review!
If you are a fan of Travel Connections, would you take a minute to write a review where you listen to podcasts? Please share it with your friends too! Thank you.

Subscribe to get the latest episodes delivered to your inbox.
By subscribing, you agree to receive emails and updates from Adventures of Empty Nesters. You can unsubscribe at any time.