Farm-to-Table Cocktail Stories with Simple Goodness Sisters
Friday March 17, 2023
Farm-to-Table-Talk
If you are like me, the words "farm-to-table" make me sit up and take notice. I just love to make and eat food that is fresh and locally sourced. Using ingredients grown and created nearby where I live supports my local community and improves our way of life, but I don't necessarily connect these farm-to-table words to cocktails. However, I sure do now!
I am always looking for local businesses doing great and innovative things. It was such fun to read about sisters Venise and Belinda through an article in our local newspaper, The Seattle Times. I was intrigued and impressed with their story and bought a Simple Goodness Sisters Cocktail Farm Box for my husband, Craig.
We loved everything about the cocktail box! The recipes were delicious, and the syrups they created with natural farm goodness were divine. It was totally and completely a home run for us!
Let me tell you a little about the sisters:
Belinda Kelly is the foodie and flavor master behind the recipes. She founded Happy Camper Cocktail Company, one of America's first mobile bars, in 2016. Simple Goodness Sisters launched in 2018 due to the fanfare for Belinda's easy-to-mix, flavorful cocktail syrups that distinguished her "farm-to-bar" cocktail menu. Today Belinda co-farms the Simple Goodness Farm and co-owns the Simple Goodness Sisters beverage brand and Simple Goodness Sisters Soda Shop with her sister Venise.
Venise Cunningham is the co-owner of Simple Goodness Syrups and the owner of Simple Goodness Farm. Venise transformed a 10-acre dairy property into the world's first cocktail farm, growing fruits, vegetables, herbs, and flowers exclusively for use in cocktails. Venise is a first-generation farmer who has cultivated deep ties and connections with the local farm community. Her passion for growing healthier, local food has helped develop her sustainably tended farm to support both the Simple Goodness Sisters product line and the Simple Goodness Soda Shop menu. ​
Highlights from this Episode:
These ladies are delightful – I had so much fun hearing their stories!

Farm life and how these cocktail syrups are created

Farming strategies, what to grow!

What is their Soda Shop like?

Visit Wilkeson, WA – Small town living in the Pacific Northwest.

What makes a balanced cocktail?

Benefits of co-owning a business with your sister

Venise and Belinda share their "secret" to a successful entrepreneurial adventure.

Where to find these fantastic cocktail & mocktail syrups

What is the Cocktail Farm Club?

Future events at The Soda Shop.
Remember to click the links to Simple Goodness Sisters social media and website to find their products and more important information.
Episode Topics: bourbon, Culinary travel, Farming, food, Pacific Northwest, Travel
"If you are going to make a cocktail, make it a good one."
— Simple Goodness Sisters
Show Notes
Important Links from this Episode: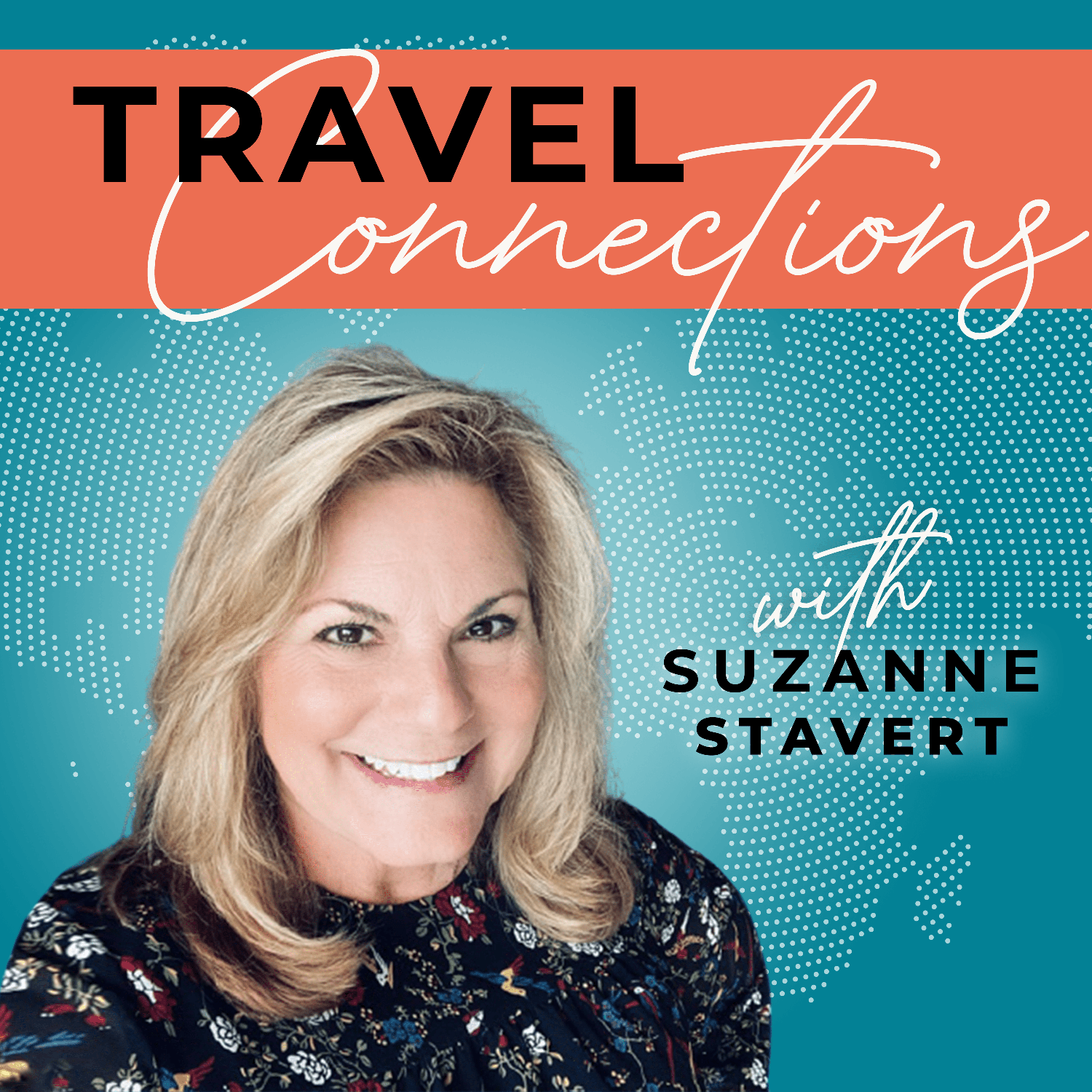 Please consider leaving a review!
If you are a fan of Travel Connections, would you take a minute to write a review where you listen to podcasts? Please share it with your friends too! Thank you.

Subscribe to get the latest episodes delivered to your inbox.
By subscribing, you agree to receive emails and updates from Adventures of Empty Nesters. You can unsubscribe at any time.