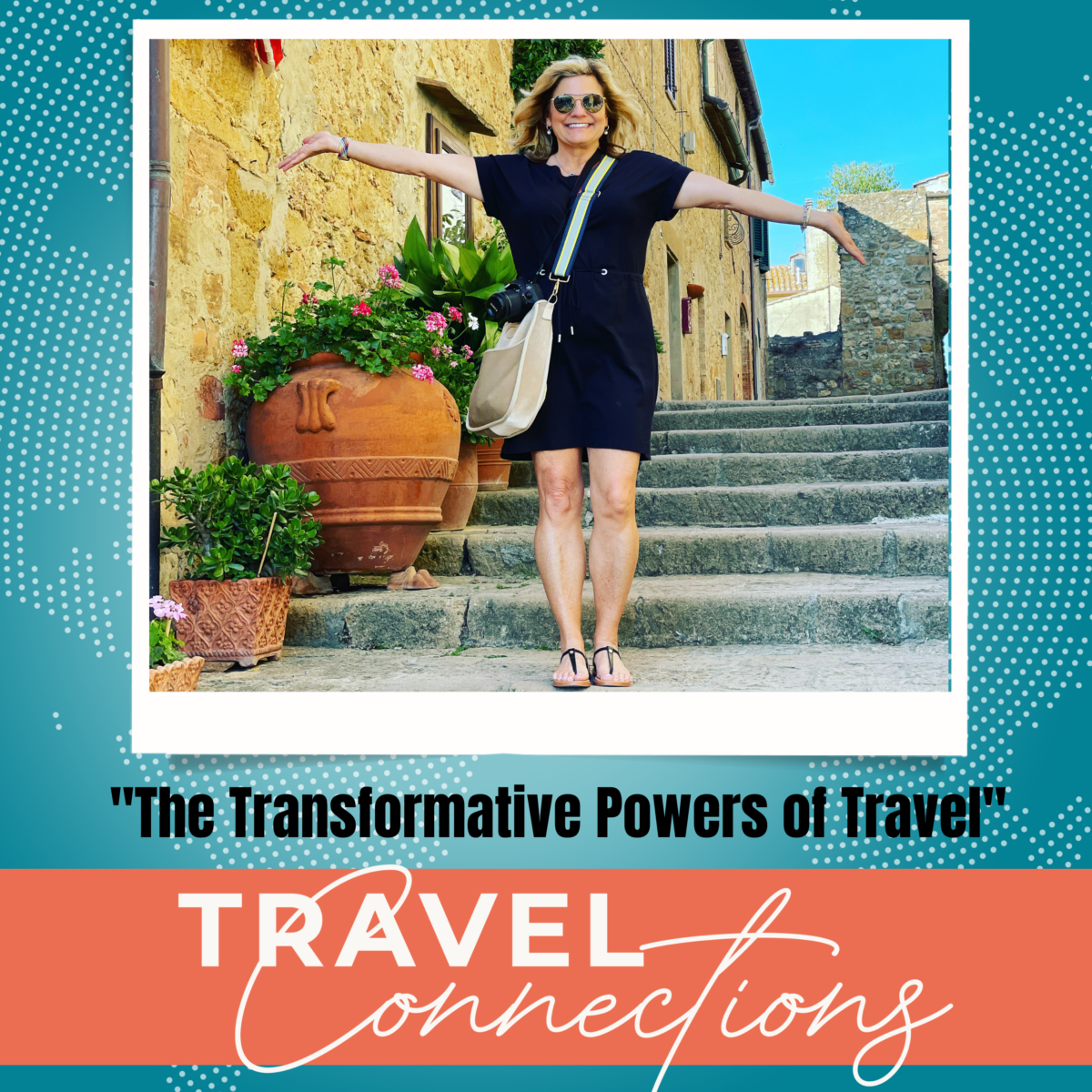 The Transformative Powers of Travel
Friday October 1, 2021
In this solo episode about the transformative powers of travel, Suzanne shares how her first trip abroad as a UCLA college coed fueled her passion for travel, why she created Travel Connections, and what you can expect to hear in the coming episodes.
How did she manage to see The Rolling Stones with tens of thousands of Austrians in a football stadium outside of Vienna? This life-changing moment was part of this European tour she took at just 19 years old.
Her interviews with fascinating & adventurous people will bring you inside the world of travel and spark your curiosity to learn more.
The pandemic has thrown travel into a brand new spotlight. Companies are scrambling to keep up with what is right and what doesn't feel good. There is no correct answer. But if there was a way for her to support and help this industry, talking about travel and the connections we make through travel, it was a great way to do it. Every two weeks she will publish an interview with someone in the field and talk about what they do in this fantastic industry.
Is there anything better than delightful storytelling? To visualize faraway places, tickle your taste buds for authentic local cuisine, or laugh at a fun and personal anecdote? She will talk with some great people and learn a whole bunch about things we never knew existed. She plans to share some super fun details of her travel adventures and dive deeper into the guests' stories as well. You will be introduced to people and companies you may not have heard of, or heard from before.
Suzanne is always looking to find adventure and find new things and new places. And that's one of the reasons that she listens to podcasts. You can find all of that here on Travel Connections every two weeks.
Links mentioned on the podcast:
Episode Topics: Travel
"Travel opens your mind and enlarges your heart <3"
— Suzanne Stavert
Show Notes
Travel, Iceland, Travel industry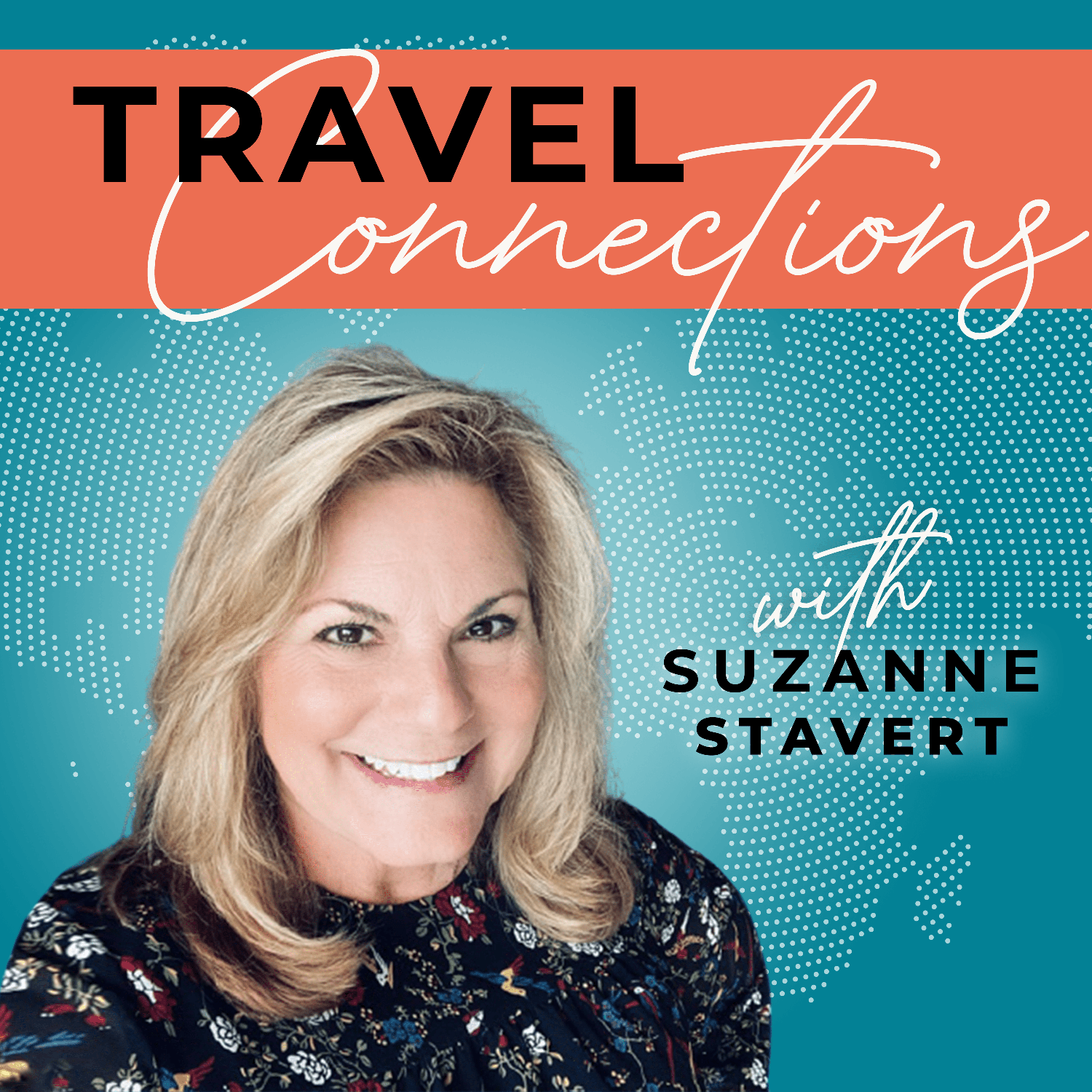 Please consider leaving a review!
If you are a fan of Travel Connections, would you take a minute to write a review where you listen to podcasts? Please share it with your friends too! Thank you.

Subscribe to get the latest episodes delivered to your inbox.
By subscribing, you agree to receive emails and updates from Adventures of Empty Nesters. You can unsubscribe at any time.