Travel Inspiration For the Best Travel Year Ever
Friday February 3, 2023
Are you looking for more travel inspiration?
Well, Hi there, everyone. It's been three months, did you miss me? Over here at Travel Connections, we took a three-month hiatus. I wasn't sure I would like it and was kind of afraid you all might forget me. But this is not true, right?? 
It was great to have a few months to catch up on other projects and travel! 
In this opening episode of Season 2, I share that we are celebrating  Ten Years of adventures with my blog and website AdventuresofEmptyNesters.com, how this podcast was created, and why!
In addition, I tease you with some colorful details about our cruise with Viking Cruises, "Paris and The Heart of Normandy," and our holiday vacation in Dublin, Ireland, and Edinburgh, Scotland.
My action word for 2023 is FLOURISH! I plan to flourish in my daily life and travel life. What better way to celebrate the RETURN of Travel than to thrive while doing it! How do you plan to flourish this year?
Highlights of this episode:
How my time in Rome exemplifies the impressive return of travel!

Our ultimate New Year's Eve in Scotland

Travel Inspiration! A sneak peek into our travel plans for 2023! So many unique destinations!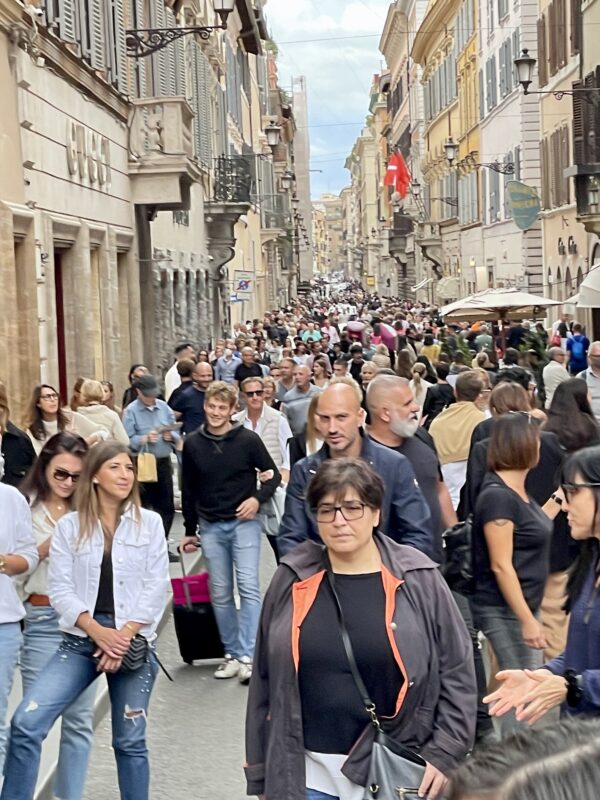 Final Thoughts:
There is still time to listen to Season 1 and catch up! I appreciate you listening to the podcast, and remember to sign up for these summaries that publish every time we have a new episode! 
In Season 2, I will again introduce you to the most extraordinary people and offer details about travel you may not have ever heard of or considered. I am thrilled to get to do this again this year.
Truthfully, travel may be the conduit to all happiness.
I am so happy to be back, and I promise to work hard to produce the very best content for you. I am always delighted to receive requests from our listeners, and you can reach out via email at suzannestavert@me.com.
Episode Topics: Culinary travel, food, Introduction, Italy, responsible travel, Travel, wine
"This year, I plan to flourish in my daily life & travel life."
— Suzanne Stavert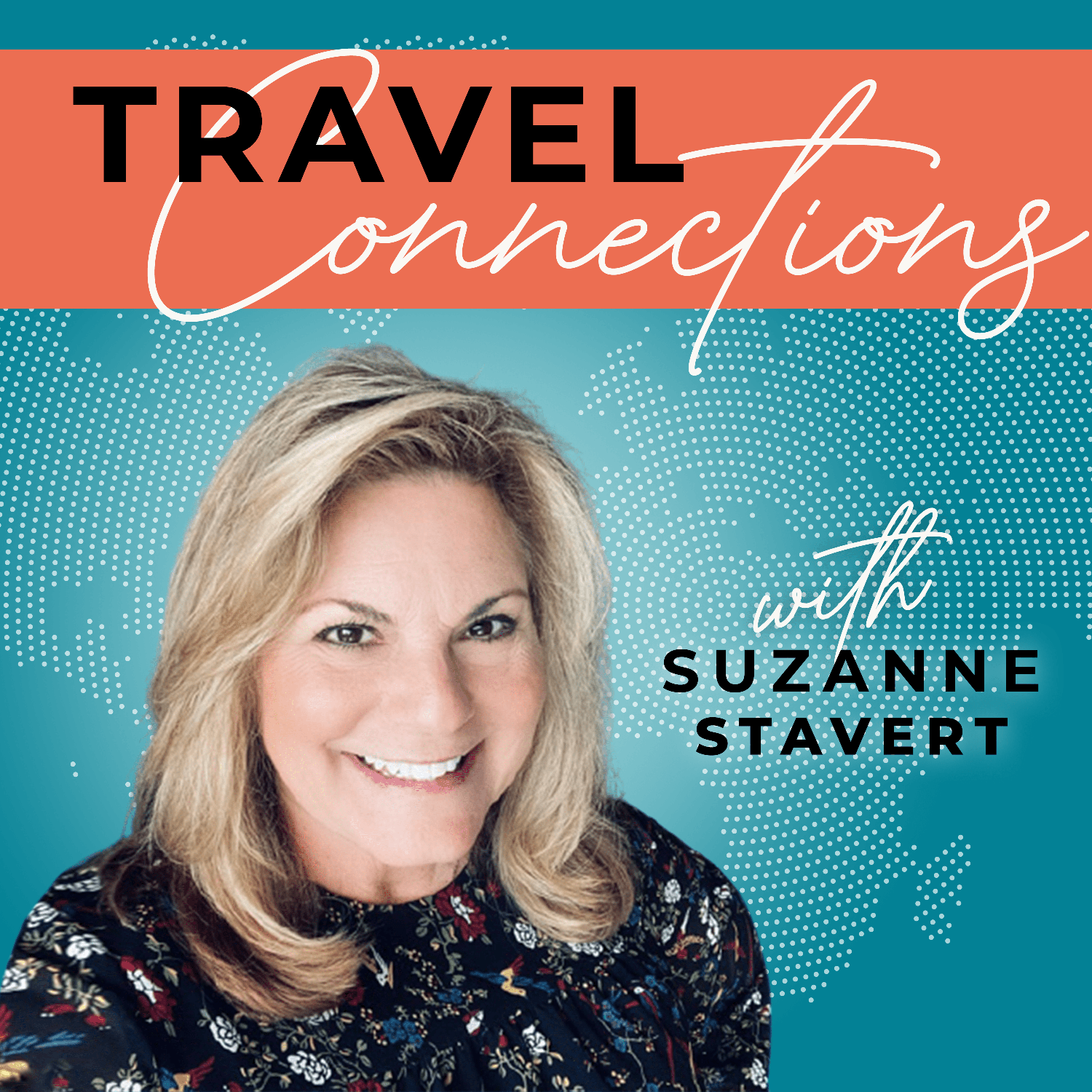 Please consider leaving a review!
If you are a fan of Travel Connections, would you take a minute to write a review where you listen to podcasts? Please share it with your friends too! Thank you.

Subscribe to get the latest episodes delivered to your inbox.
By subscribing, you agree to receive emails and updates from Adventures of Empty Nesters. You can unsubscribe at any time.