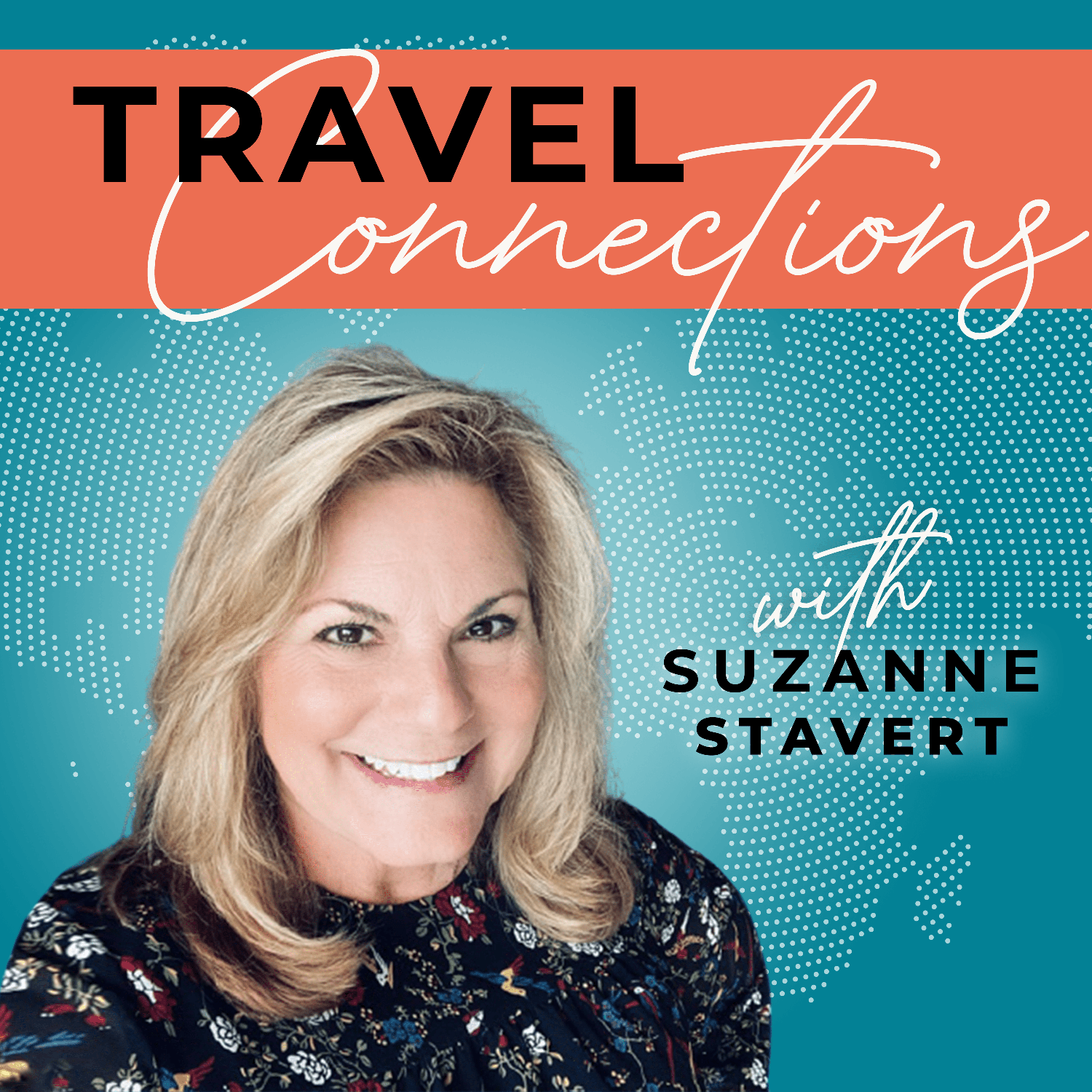 Welcome to Travel Connections
Thursday August 26, 2021
I invite you to come with me to discover and celebrate the people and experiences that make travel so special. Through our stories and connections, our world expands as we grow closer.
Episode Topics: Introduction
"People travel for different reasons. For me, travel opens doors to new adventures — whether it is close by, or halfway around the world."
— Suzanne Stavert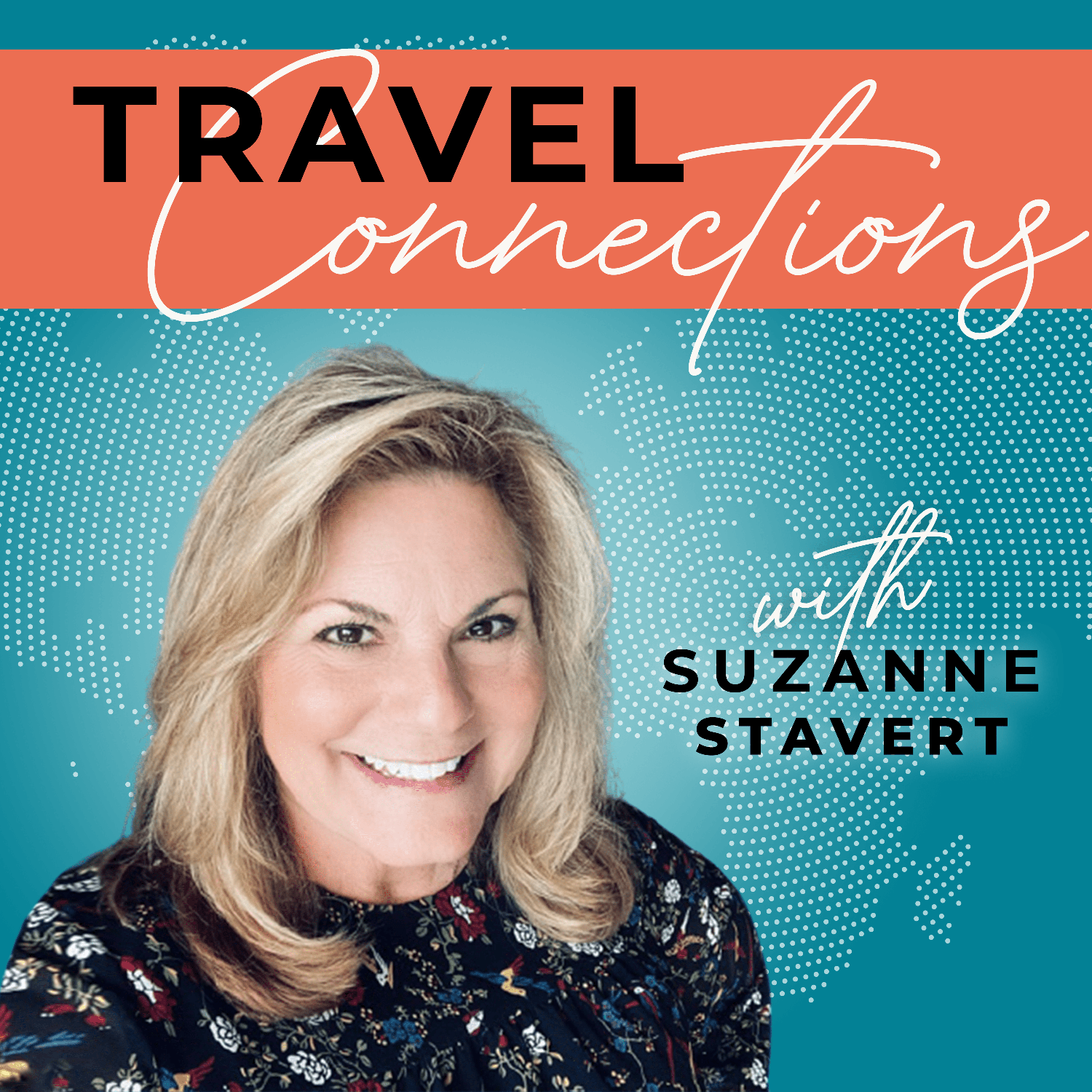 Please consider leaving a review!
If you are a fan of Travel Connections, would you take a minute to write a review where you listen to podcasts? Please share it with your friends too! Thank you.

Subscribe to get the latest episodes delivered to your inbox.
By subscribing, you agree to receive emails and updates from Adventures of Empty Nesters. You can unsubscribe at any time.