Great friends, heavenly food, delicious wine and a breathtaking landscape are the perfect ingredients for an amazing experience in Napa Valley to celebrate the harvest at Quintessa Vineyard.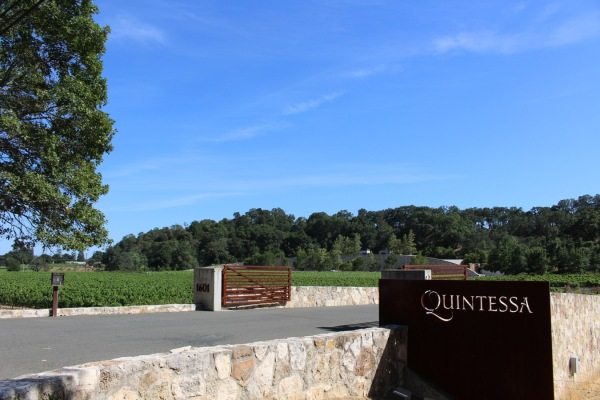 We discovered this extraordinary winery in June of this year when we were given a private tour. Quintessa provides guests with a comprehensive look at the vineyard, winemaking facility and underground caves through a unique personal tour. Additionally, we were taken on a walk to the vineyards behind the winery to a scenic overlook of the property and sweeping views of the land encompassing the Rutherford Appellation.
Craig and I became absolutely enamored with Quintessa through this unique experience. We loved the people, the stunning views and of course the phenominal wines so much that we joined their Wine Club. However, to be completely truthful, we truly didn't want to miss any opportunity to visit! For this year's Harvest Celebration we invited our dear friends Meg and Doug Pearson to the party on the grounds of the home of the Proprietors Augustin and Valeria Huneeus on the picturesque property of Quintessa.
The celebration was magical from beginning to end. We were greeted with flavorful wine and treated to a vast array of innovative cuisine and lively music. All four of us enjoyed talking with other guests and discovering new friends from Alaska to the Bahamas. The atmosphere was elegant and relaxing and we experienced a memorable afternoon. Augustin and Valeria greeted all of us as if we were family and shared their thoughts about winemaking and invited us to visit the private island on the property as well. Private island? How fun!
The Harvest Celebration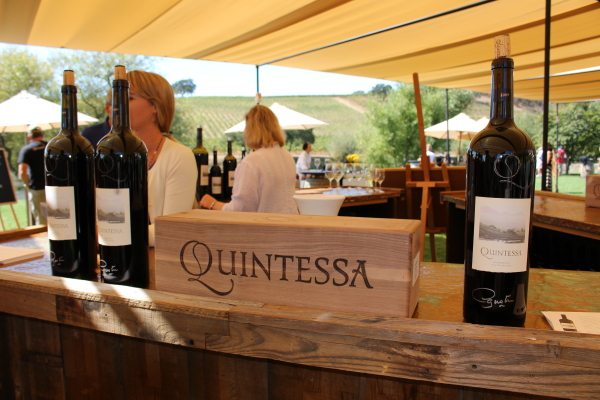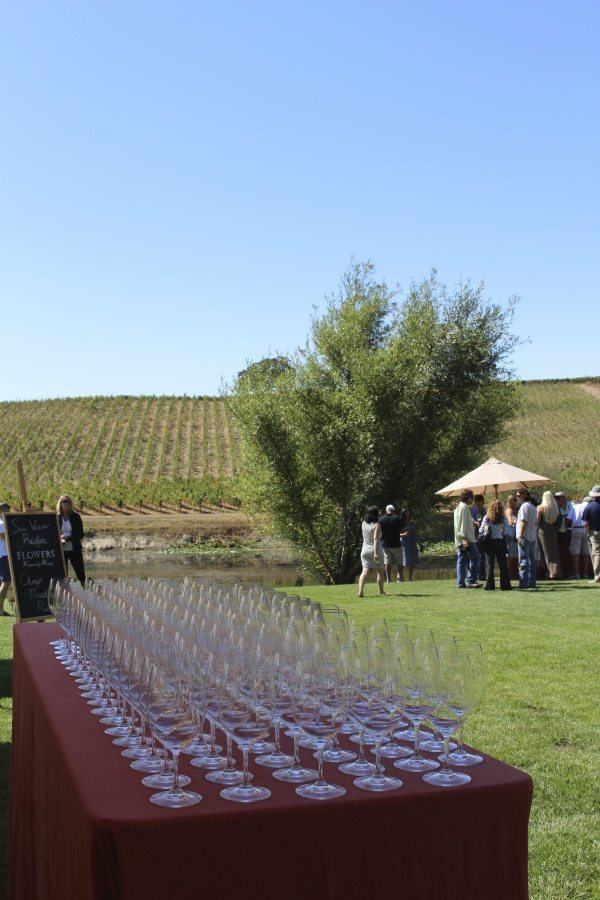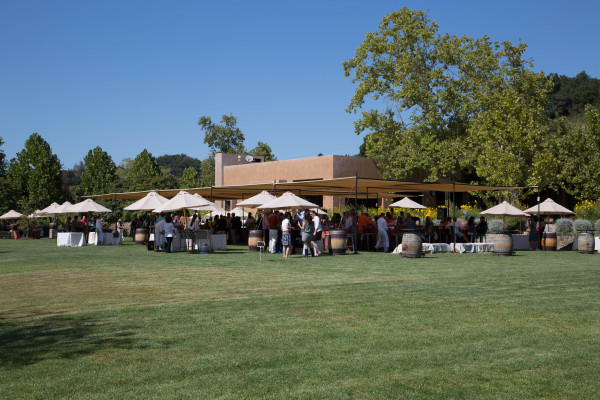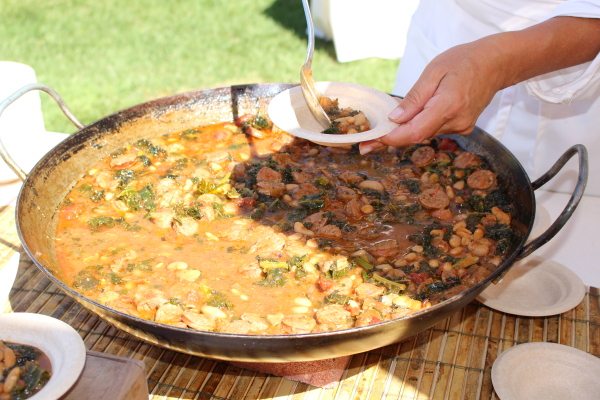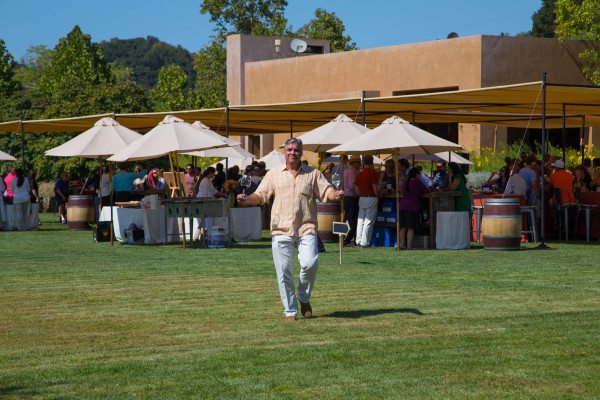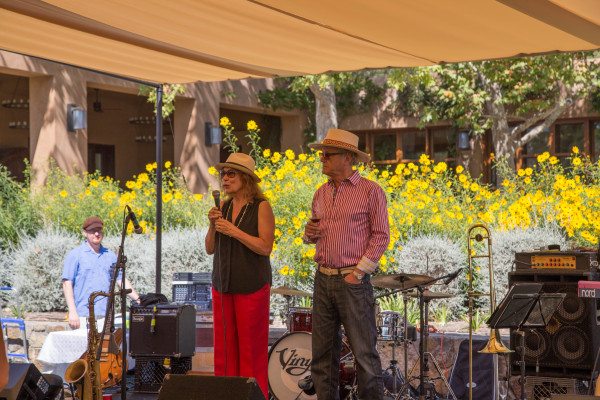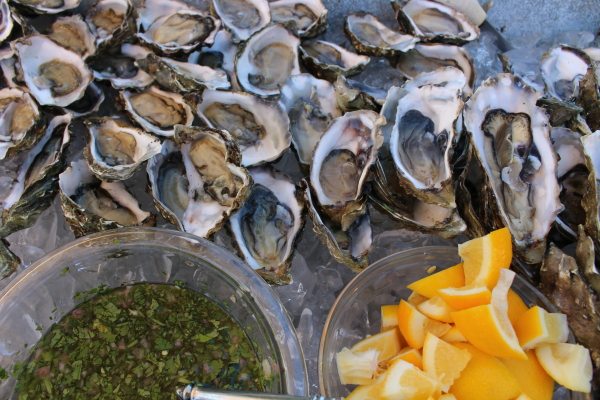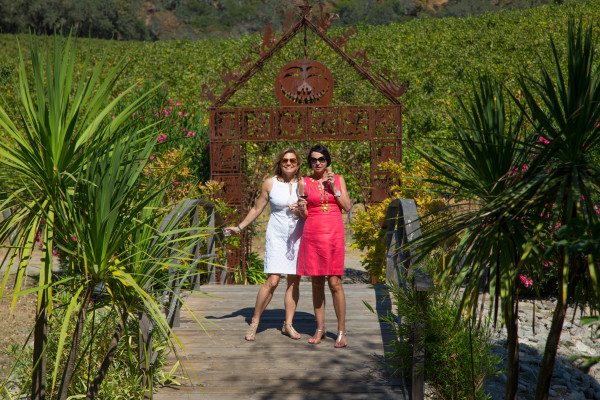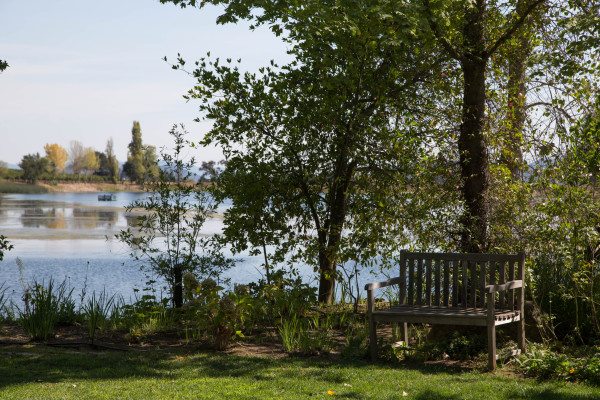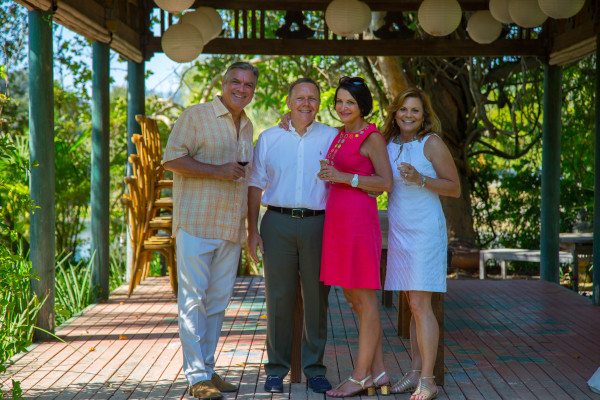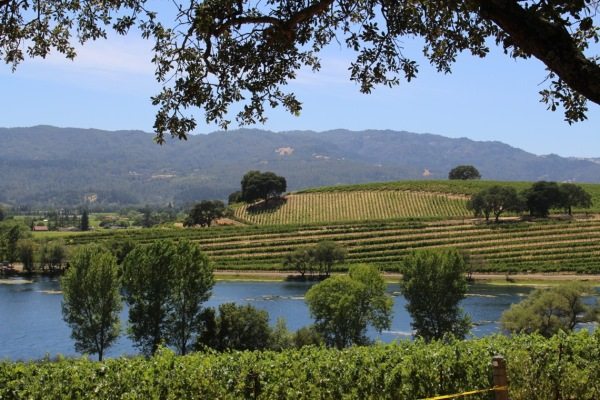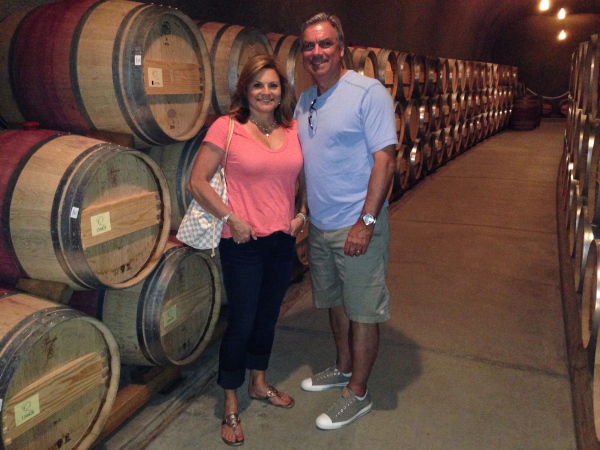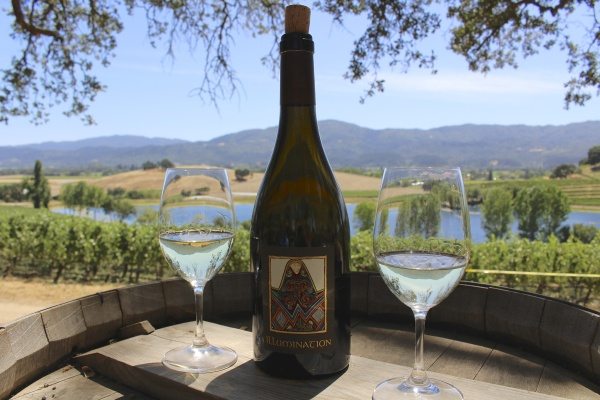 1. Welcome to Quintessa 2. Our empty glasses await. 3. A view of their home and party in the distance 4. A tempting cassoulet with beans and sausage 5. Craig happily bringing us wine 6.Proprietors Valeria and Augustin 7. Amazing oysters 8. Meg and I at the entrance to the private island 9. A peaceful seat on the island 10. The four of us standing in the island gazebo 11. View of the vineyard from the hilltop 12. Craig and I visiting the wine caves 13. Tasting "Illumination" in the vineyard
A big thank you to Doug Pearson for photos 3, 5, 6, 8, 9, & 10
The Estate Tasting Experience is approximately 90 minutes and available by appointment only. Tasting fee is $65 per person.