Private Ocean Presents: Now Boarding - What to Expect Next in Travel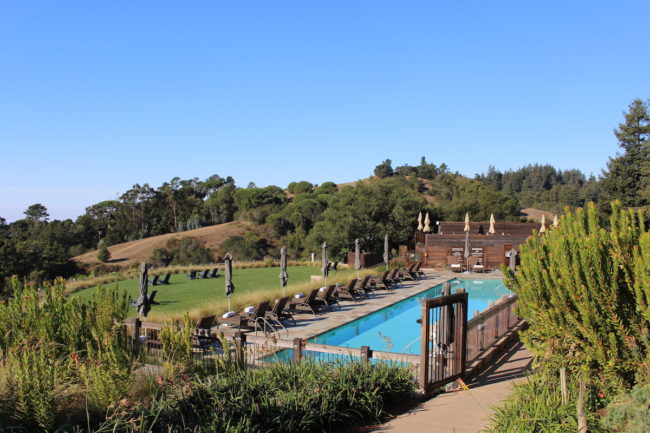 If you could go anywhere, where would it be? Are you ready to get back to travel? Is it a Road Trip that sounds best? Or is it time to buy an airplane ticket?
So many questions! Suzanne Stavert and Julie Back had a lively conversation filled with current news about travel restrictions and challenges, as well as offer great financial and future travel advice.
What do you need to know to feel comfortable on your next vacation? Ask yourself a few questions:
Where would I want to go?
Does staying closer to home feel better?
Do I want to go find adventure in faraway destinations?
Have my travel dreams changed?
Has my budget changed?
Want to discuss your travel dreams in more detail? Suzanne Stavert offers 30 and 60-minute consultations to help you decide where you want to go next. She is not a travel agent, but someone with great travel experience and can help you dream and discover your next travel adventure.
Your Investment: $ 100 for a 30 min session.
Location: Zoom Video Call
Email Suzanne at: suzannestavert@me.com if you would like to schedule a 30 or 60 min session.