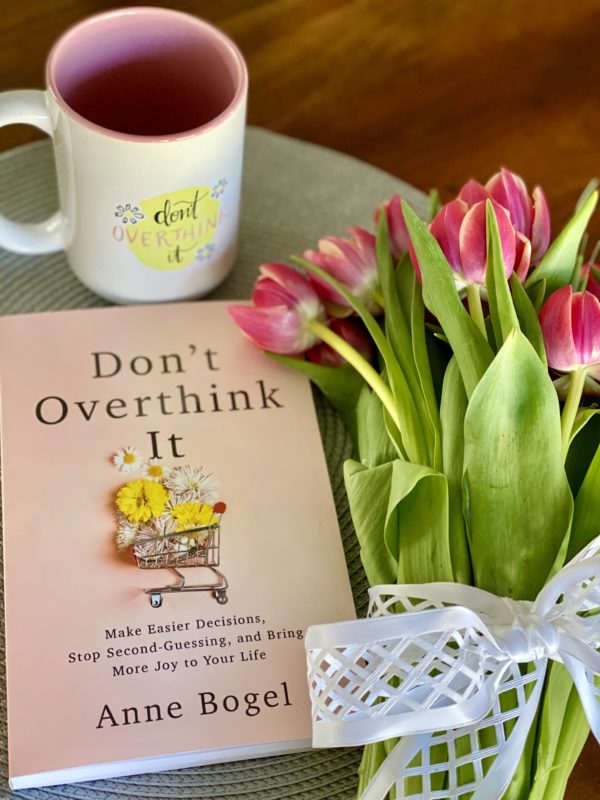 Check out this thought-provoking new book called Don't Overthink It
Are you looking for illuminating practical suggestions to take your everyday life to a new level? Does facing annoying personal habits sound daunting? This book will help smooth out the wrinkles in your decision strategies and most certainly put a smile on your face.
Reading is a huge passion of mine and almost borders on obsession. I can never be reading a book without several more in line for my next read. My TBR (to be read) list is long, and I often read two (sometimes three) books at once. To be clear, one could be a novel, another personal development, and a third is likely a memoir about a chef. It depends upon my mood and the amount of time I have to read at the moment.