Teri and Roger are owners/innkeepers for the 1802 House Bed and Breakfast in Kennebunkport, Maine. Teri was was kind enough to share her personal thoughts about becoming a new grandparent. The beautiful 1802 House Bed and Breakfast is a member of the Select Registry Distinguished Inns of North America, has been awarded the TripAdvisor.com Certificate of Excellence, and is a BedandBreakfast.com Diamond Collection property.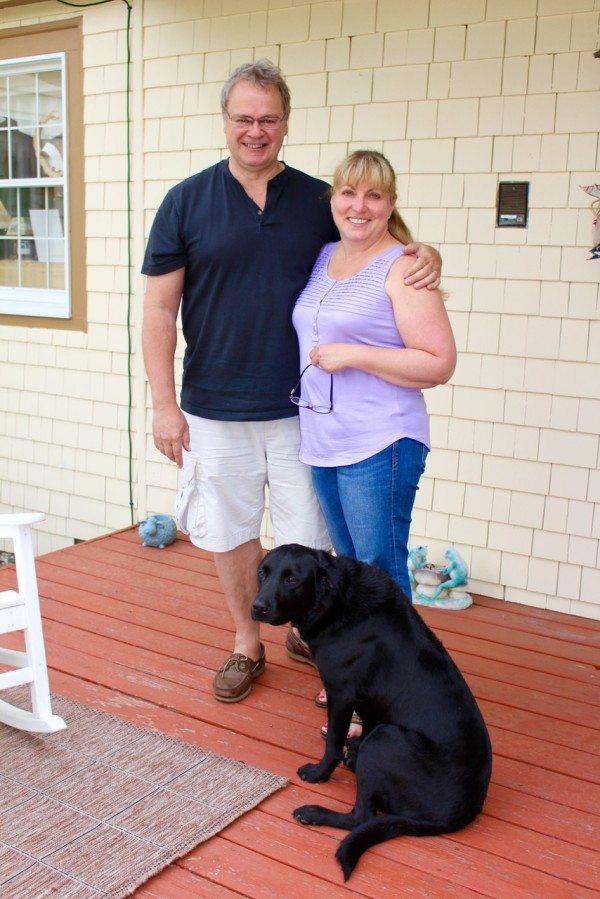 Becoming a new grandparent – Insights from Teri
My husband and I are currently living in Maine where I'm lucky enough to be living my dream of owning and operating a Bed and Breakfast. My husband is English and we met in Boulder, Colorado 20 some years ago working at IBM when he was on assignment to the USA. We married and my daughter and I moved to the UK. I spent 20 years there and while it certainly feels like home now, I always had this desire to own an Inn. And really, the USA is the place to do that. We talked about it for years, looked occasionally and couldn't find anything, then kept on with our corporate lives. In 2012, while we were in Kennebunkport on our first Maine holiday, we found THE INN. Perfect location, perfect size and a really beautiful property. Six months later, we had moved back to the USA and became the new owners of the 1802 House Bed and Breakfast.