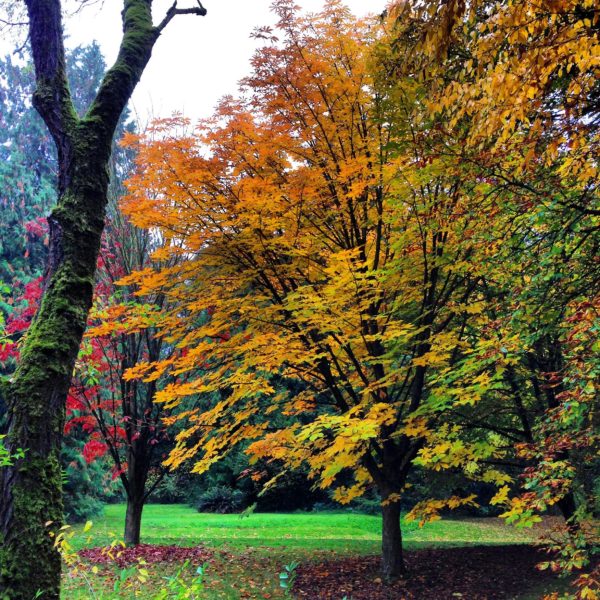 Where to go this fall to enjoy the best of what this colorful season has to offer ~
Summer has ended and we are headed to Fall, my very favorite season! Funny thing is that I live in Southern California where the temps are hovering around 90 degrees! How can I think about cool, sweater weather, drinking hot cocoa, eating warm apple pie and enjoying walks through the autumn leaves?
I can find these desirable images in my imagination, or I can plan a fall getaway! Where can we go? Many of my friends who live on the East Coast will chuckle when I write about how I long for the cooler weather, because I don't really experience any type of super cold weather in Pasadena. I think I wear a coat maybe once or twice all season at home.