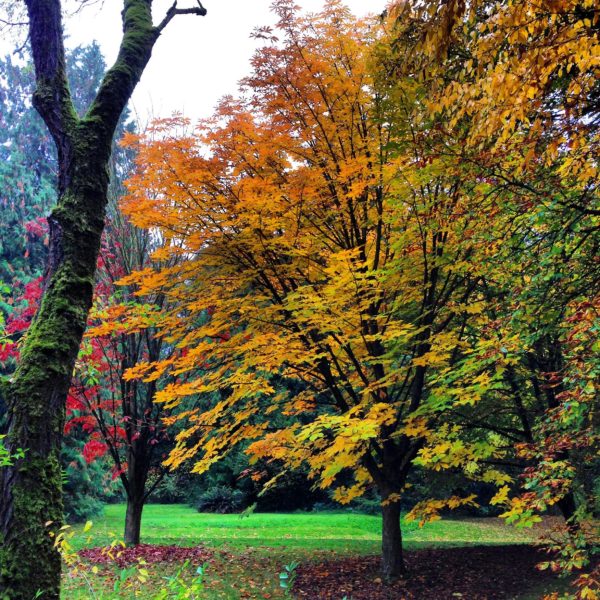 Where to go this fall to enjoy the best of what this colorful season has to offer ~
Summer has ended and we are headed to Fall, my very favorite season! Funny thing is that I live in Southern California where the temps are hovering around 90 degrees! How can I think about cool, sweater weather, drinking hot cocoa, eating warm apple pie and enjoying walks through the autumn leaves?
I can find these desirable images in my imagination, or I can plan a fall getaway! Where can we go? Many of my friends who live on the East Coast will chuckle when I write about how I long for the cooler weather, because I don't really experience any type of super cold weather in Pasadena. I think I wear a coat maybe once or twice all season at home.
Fall is a wonderful time to travel because the children are back in school, crowds are smaller, the leaves are changing and the holiday season is on the horizon. I love to see fat pumpkins in the field, colorful falling leaves, the smell of cinnamon and chili simmering on the stove, hot apple cider & fall fashion. Do you enjoy this season as much as I do?
Here are just a few destination ideas for some fun in the Fall!
Germany ~
Berlin – We took an AMAZING trip to Berlin in October a few years ago. This magnificent city is gearing up for Oktoberfest, a spectacular celebration that takes over the city and provides excitement and a delightful atmosphere. If you have never experienced an Oktoberfest celebration in Germany… Put it on your list! PS. The largest Oktoberfest celebration is in Munich, however, Berlin does a fabulous job too.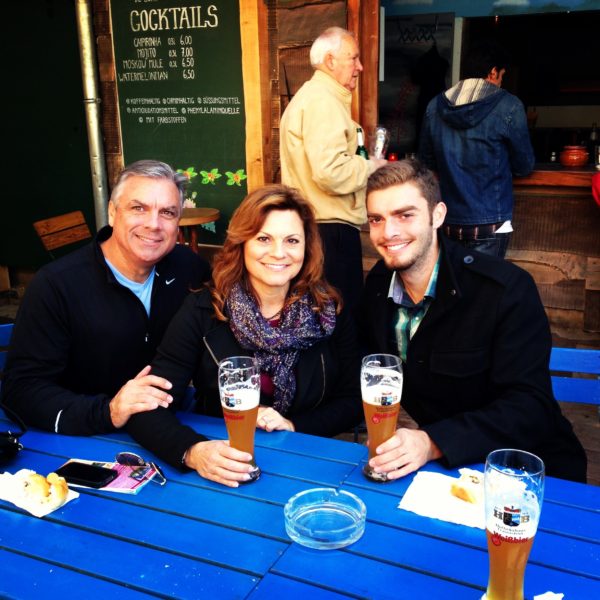 The Northeast ~
Kennebunkport, Maine – This may be one of the most charming towns I have ever visited. The landscape is breathtaking, the locals are friendly and welcoming and they all put on a fabulous Halloween celebration for all ages. Just 90 minutes north of Boston, the weather isn't too cold yet in the Northeast, so make plans to check out this adorable, picturesque, little piece of Americana.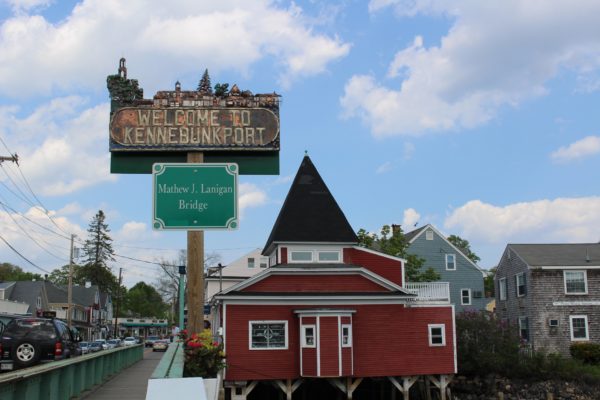 Northern California ~
San Francisco – This unique city is beautiful any time of year. There are so many things to do, crazy great restaurants and views for miles. The city by the bay is a photographer's dream and offers so many activities that spending just a weekend there barely scratches the surface. But even if you only have a weekend, get going and create that itinerary.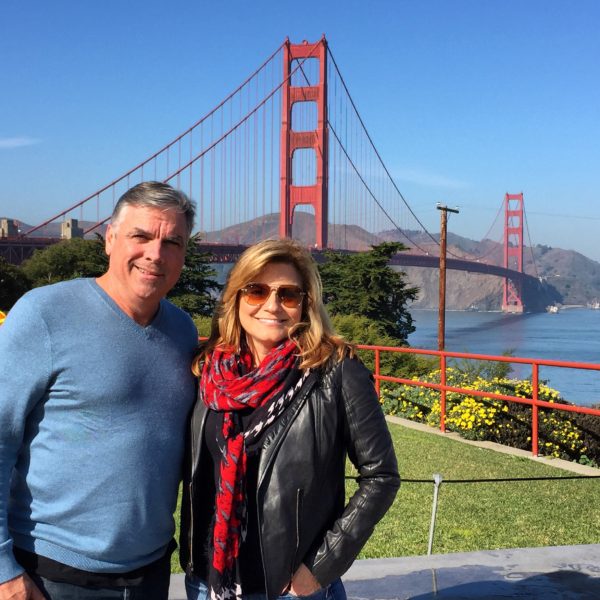 Napa Valley, CA – Just an hour away from downtown San Francisco, a drive out to Napa to visit a valley of outstanding wineries is the perfect pairing with your stay in San Francisco. Extraordinary wine, deep purple grapes on the vine, fantastic restaurants, picnics with delicious cheese (and that wine) is exactly where I want to be in the Fall. How about you?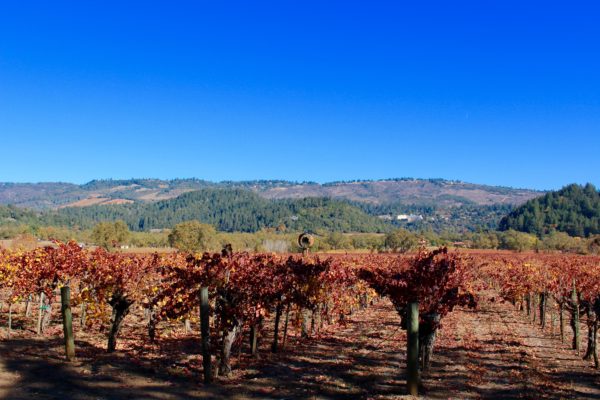 The Hawaiian Islands ~
Hawaii – Almost every October we celebrate our anniversary on one of the Hawaiian Islands – No offense to the families with children, but all of the island resorts quiet down after school begins and this is the perfect season for Empty Nesters to enjoy the Aloha Spirit!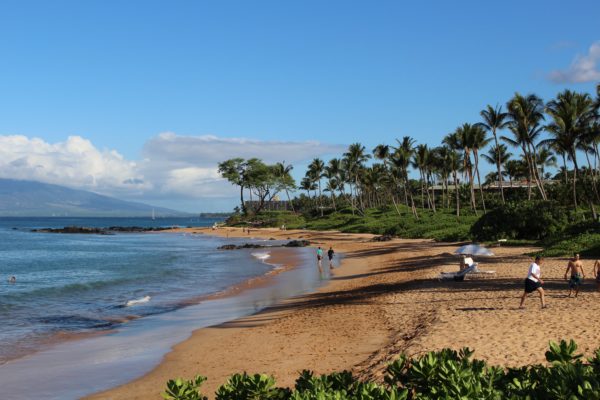 The Northwest ~
Seattle – No list of mine would be complete without including my beloved Seattle. There is nothing about the Emerald City that I am not just crazy about! It is a food lovers dream city and it also includes Pike Place Market, the Chihuly Garden and Glass, the iconic Space Needle, glorious parks, ferry-close nearby islands and pumpkin patches galore! These are authentic, pumpkins growing in the field and attached to the vine, big, wonderful, holiday pumpkin gardens! Love this!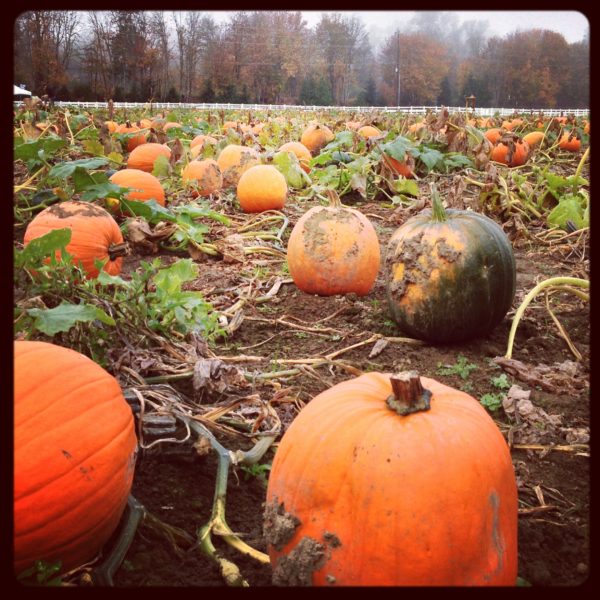 Vancouver, BC – If you are already planning a trip to the Northwest, why not pop up to Vancouver as well? This international city feels like a small city wrapped in a large one, with amazing gardens, Granville Island Public Market, glorious Stanley Park, a top notch aquarium, fantastic shopping and incredible restaurants – It is also just a short drive from Seattle!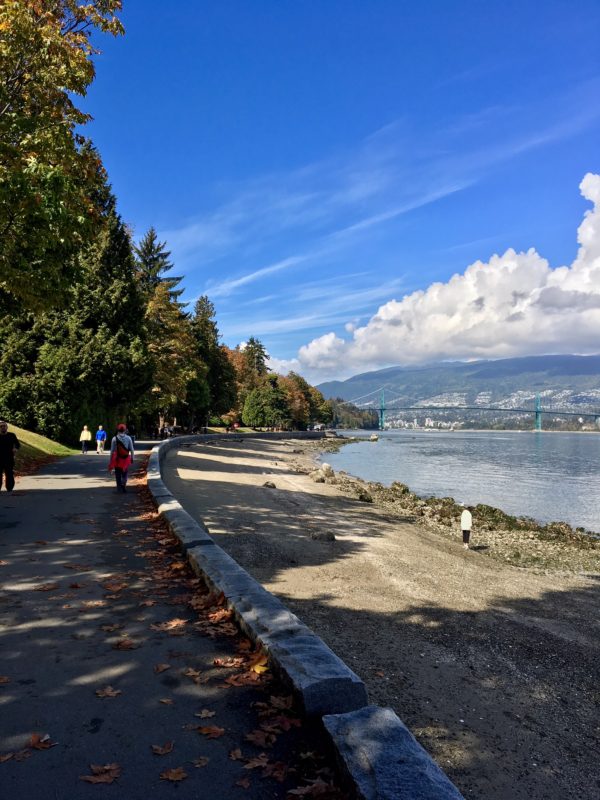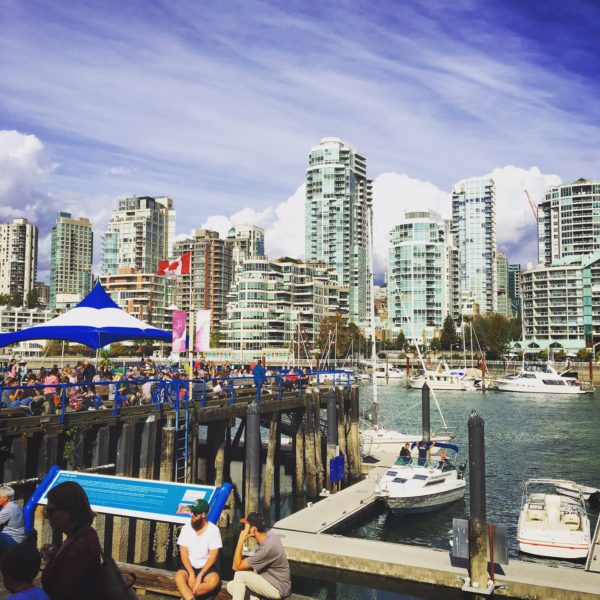 I hope this post gets your creative travel juices flowing. There are many different fall destinations that will kickstart your enthusiasm for this festive time of year. Honestly, there is no limit to this list, I just got you started!
Where do you like to visit in the Fall? Please add to this list!
---
If you are looking for more details about these destinations – Check out these posts!
---