"I'm so glad I live in a world where there are Octobers."
― L.M. Montgomery, Anne of Green Gables
I know that I am not alone when I express how dazzled I am by the beauty of October. The miracle of autumn takes your breath away, doesn't it? Who isn't enchanted by the spectacular changing leaves bursting with color, carving plump pumpkins and enjoying the apple cinnamon scent of hot cider. The college football schedule keeps us very busy this time of year and we plan family suppers like delicious chili and belly warming soups. Sunday pasta dinners with homemade marinara sauce are a tradition for us as well.
Now that we have moved to Seattle from Southern California, it is the first time I have ever lived in an area with actual changing seasons. Southern California is a wonderful place to live, but it is still 80 degrees in mid-October, no "autumn feeling" in sight. So Cal may get a week or two of sweater weather, but there is nothing like experiencing very cool temps, changing leaves and having a real need for a fire in the fireplace.
There are spectacular displays of autumn color all over the United States and other parts of the world as well. Facebook is full of incredible photos my friends have shared from Vermont, New York, and North Carolina. Do you have a favorite geographic location you like to leaf-peep?
We took our daughter Alex and our dog Rocco to the Washington Park Arboretum in Seattle at the peak of this magical season.  Enjoy!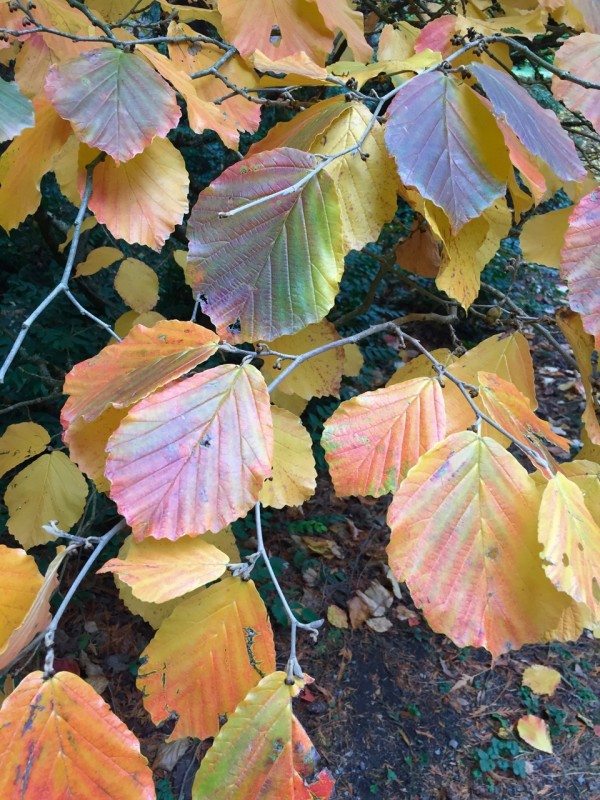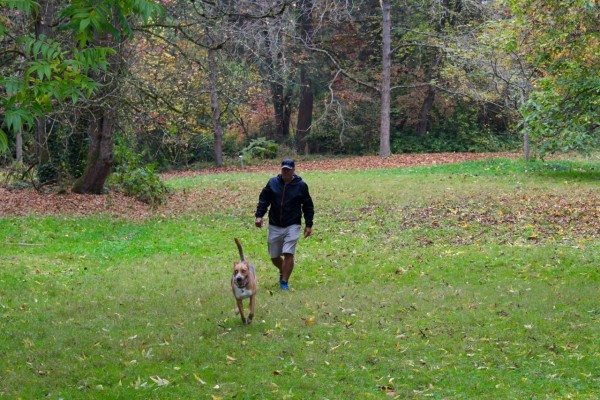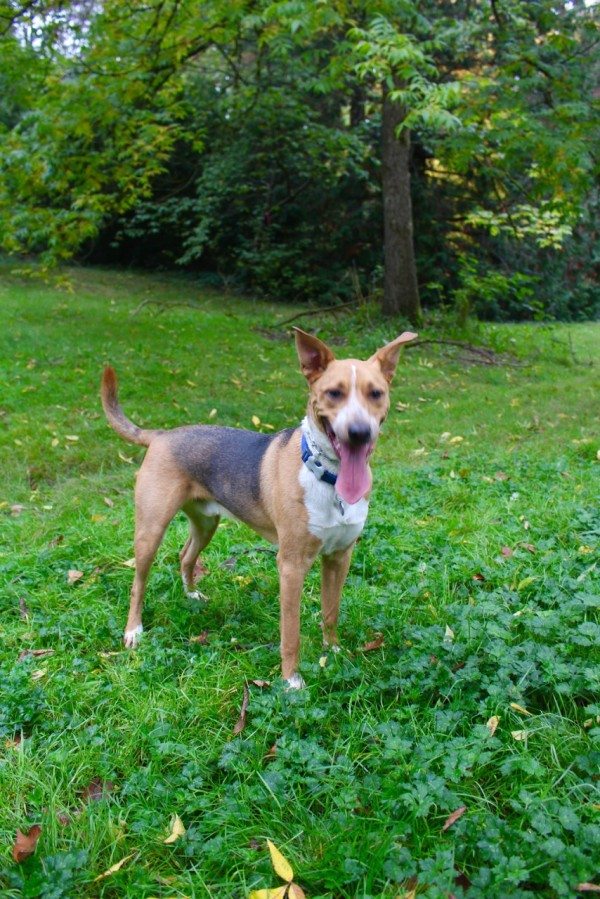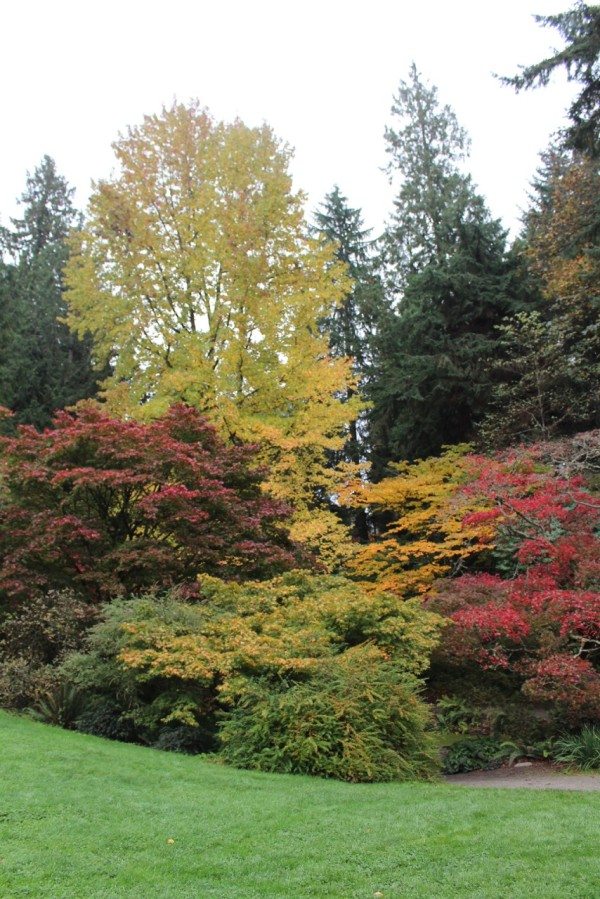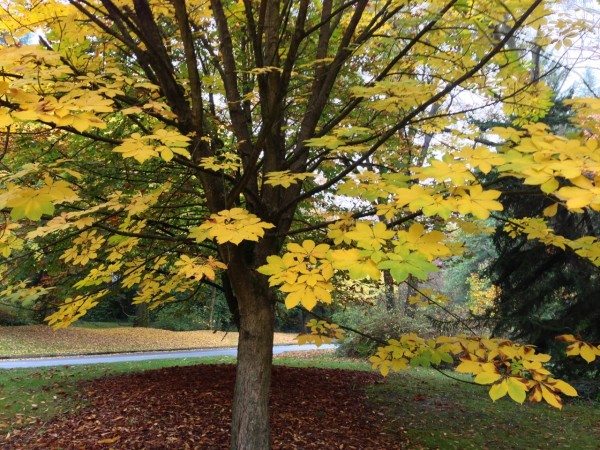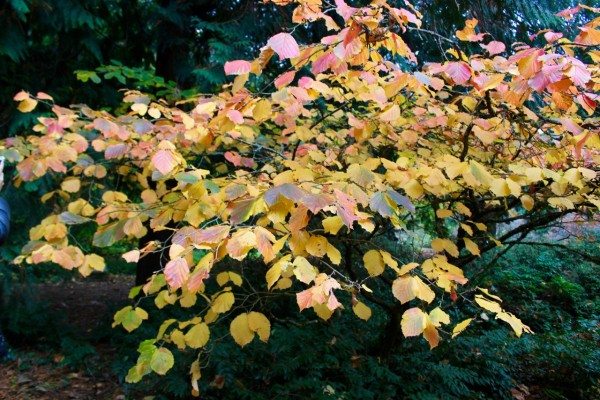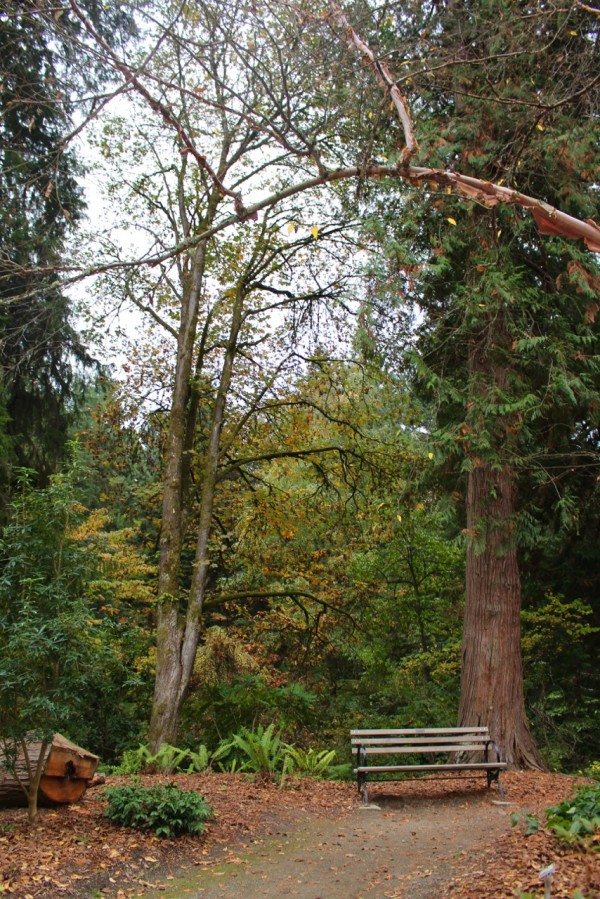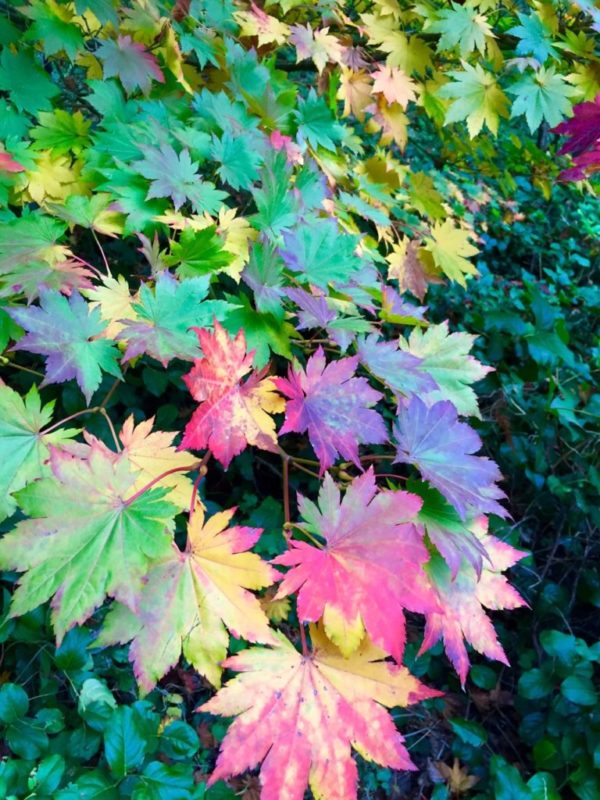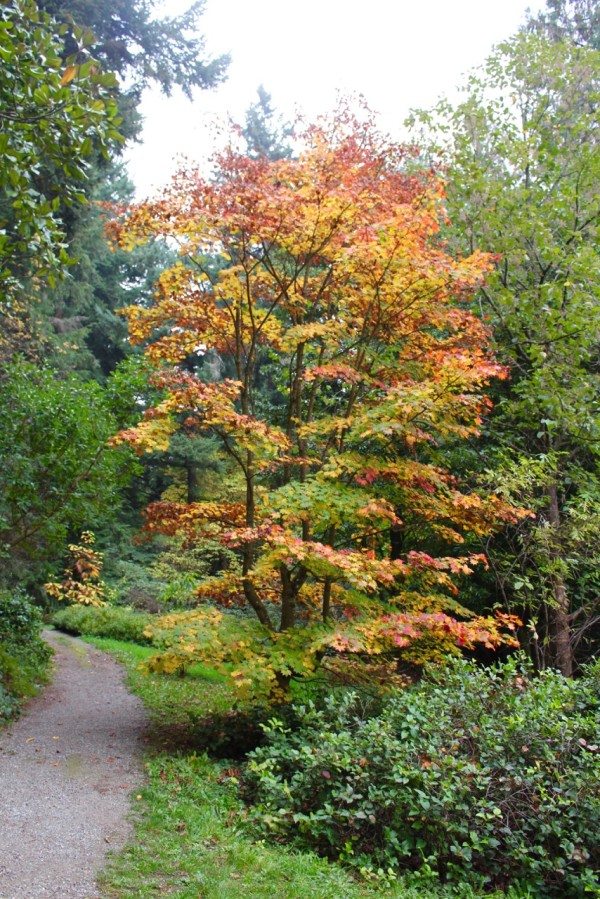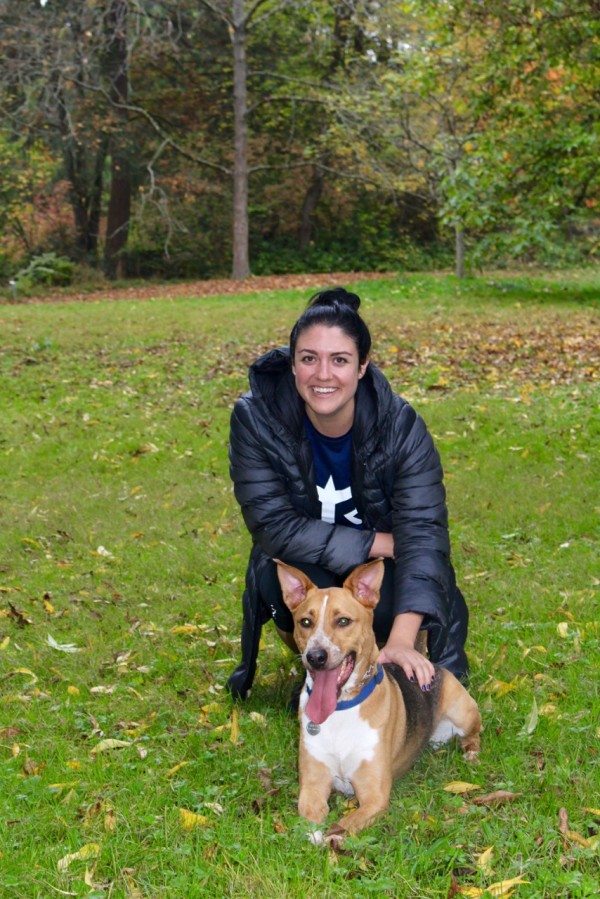 We are embracing this six months in Seattle and so happy to experience the beauty of October here in the Pacific Northwest.
Do you love the beauty of October like I do? Where do you like to go?