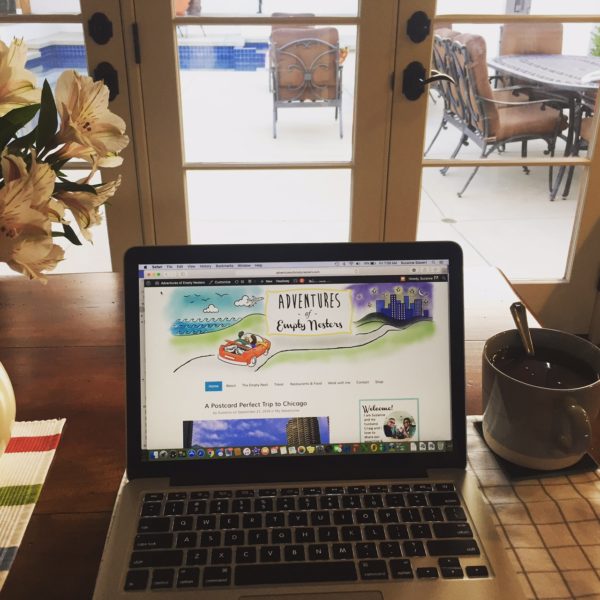 It has been quite a while since I had a chance to share a few articles that Craig and I have found interesting. I thoroughly enjoy reading a round up of links from the week by other bloggers. I find that no two lists are ever the same and I have never seen even one article the same as mine or anyone else. It illustrates the point of just how valuable this curated content really is! If you don't share it, no one will find it!
My friend Kim shares links that she loves and I follow Modern Mrs Darcy and she always offers information that I am unfamiliar with and frankly probably would never have discovered. Love technology!
News on the web we found intriguing ~
No list would be complete without mention of our beloved Vin Scully. He is now in his final week of his 67 years of broadcasting. There have been lovely tributes, special reports, heart-felt articles and sweet photos documenting his departure. Boy will he be missed!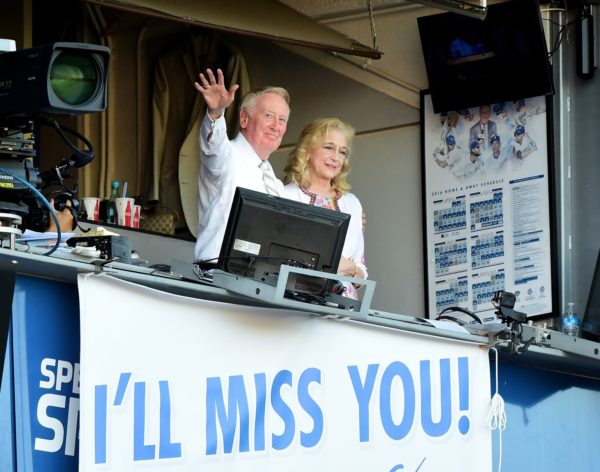 Looking for fall foodie events in Los Angeles? Check === > here for more details!
Planning a trip? Check out this from the NY Times – 52 Places to Go in 2016, there's still 3 more months!
A great history lesson from LA Magazine – "Pasadena was Founded by Colonists from Indiana" They also planted lots of roses!
I am always looking for another good book ==> Modern Mrs Darcy's "20 Books That Everyone Will Be Talking About This Fall"
From the Yum section of the LA Times – Try This Panda Express Style Orange Chicken Recipe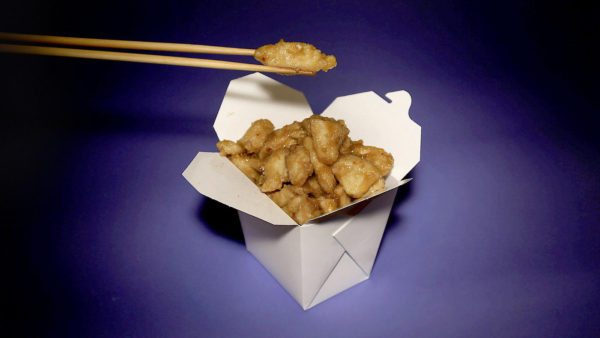 What news on the web have you found interesting? Want to share?
---
Don't miss a thing! Sign up to receive our posts when they are published each week.