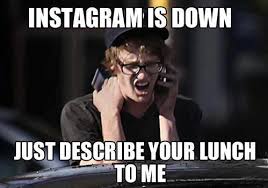 No Social Media on Vacation – Is this a problem?
If I don't post any photos on Facebook or Instagram of my wonderful tropical vacation while we are there, did it really happen? Ha! Of course it did!
How often do you just put away the phone and abstain from checking Facebook, Instagram, Twitter, Pinterest, ESPN, CNN or other news apps? For an hour? How about a day? What about a week?
I can guarantee that if you are a social media participant on a regular basis, walking away for a week would be a challenge. For those of you who just check periodically, this post is probably not going to speak to you.
No Social Media on Vacation ~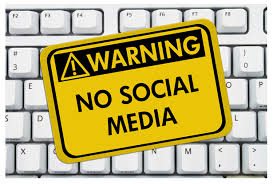 Craig and I left for Kauai yesterday and I decided NOT to use social media for the entire time we are here. I will answer texts if the kids or our parents need us, but otherwise, no.
This decision does pose a fairly important problem for me as a travel blogger/writer. Being active on social media is part of my job, but we all need a vacation from our jobs sometime don't we? Most of the destinations we visit are cities which require daily touring and activities. They are not the kind of places you would want to just sit. Too many things to see and do, so it is simple to share on social media while it's happening!
Maybe there is a compromise ~
HOWEVER… after giving this idea some serious thought – I realized that part of why I do what I do is to ENGAGE with people. I really love seeing what you are doing and where you are going. I enjoy our interaction and hearing about what you have discovered. So do I really want to go dark for a week? No, I don't.
What I can do is not pick up the phone every few minutes to see what's happening on social media. I can relax, read my books, enjoy the views and still stay connected. Isn't is exciting to see your friends enjoying their vacations and family celebrations as they happen? I love to see the pure joy of everyone sharing their triumphs and happy times. Keep sharing, we all need that boost everyday!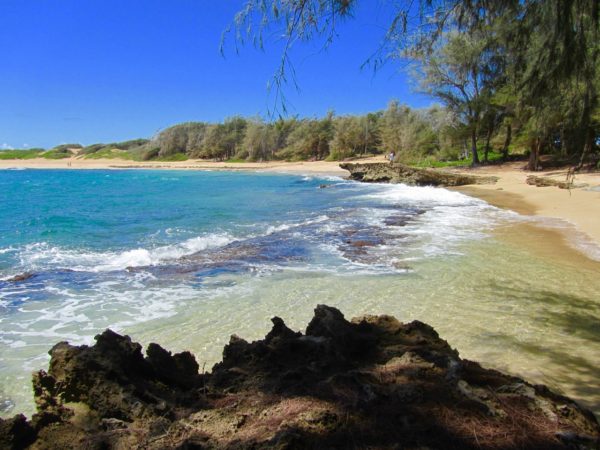 There are many things to see and do on Kauai, but we have visited many times before and have seen/done most everything. For this trip we want to go to the gym, take long walks, eat lots of tropical fruits, drink a few Mai Tais, go to the spa, read several books and recharge.
We are celebrating our thirty-second wedding anniversary a little early (It's October 20th) and hopefully Craig will close his laptop for most some of the trip. He is not comfortable with unplugging completely. He and his team work very long hours almost seven days a week. Yes – that's ridiculous, but true.
I hope to help encourage him to relax and enjoy the beauty and tranquility of one of the world's most spectacular destinations. Our ocean front suite is crazy amazing and luxurious and the Grand Hyatt Kauai Spa is incredible. Lucky us!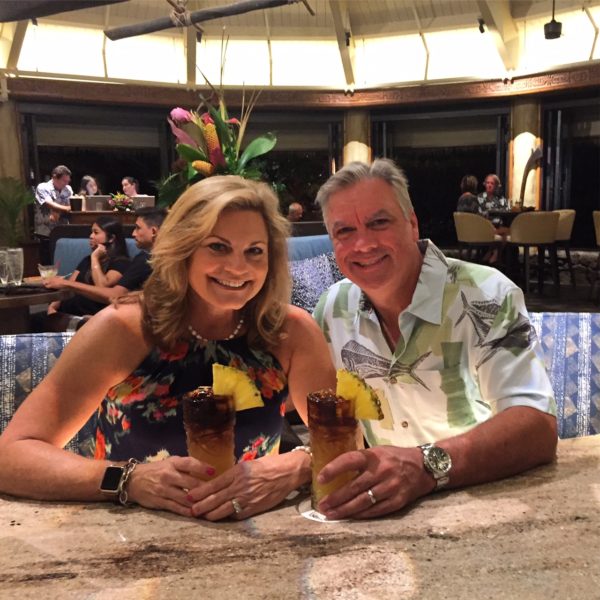 I hope you have a fabulous and productive, happy, healthy week and I will reconnect with you soon!
Aloha,
Suzanne
---
Sign up to receive our posts as they are published!