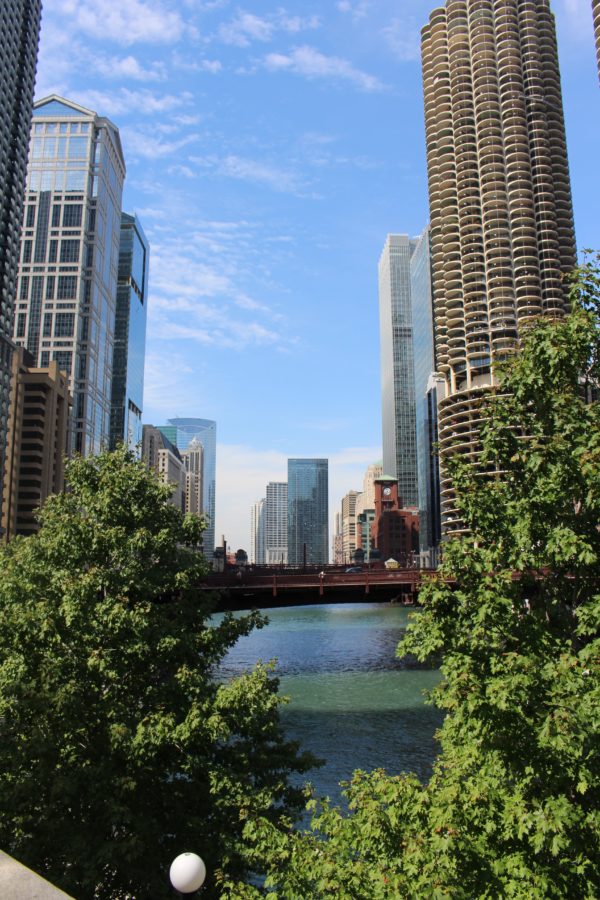 A Beautiful Trip to Chicago ~
This amazing city has EVERYTHING! Chicago has a rich history, spectacular architecture, incredible museums, wonderful restaurants, lots of places to walk, a beautiful skyline, shopping… wow the shopping! If you are a sports fan, they have several great sports teams and many top notch colleges nearby as well.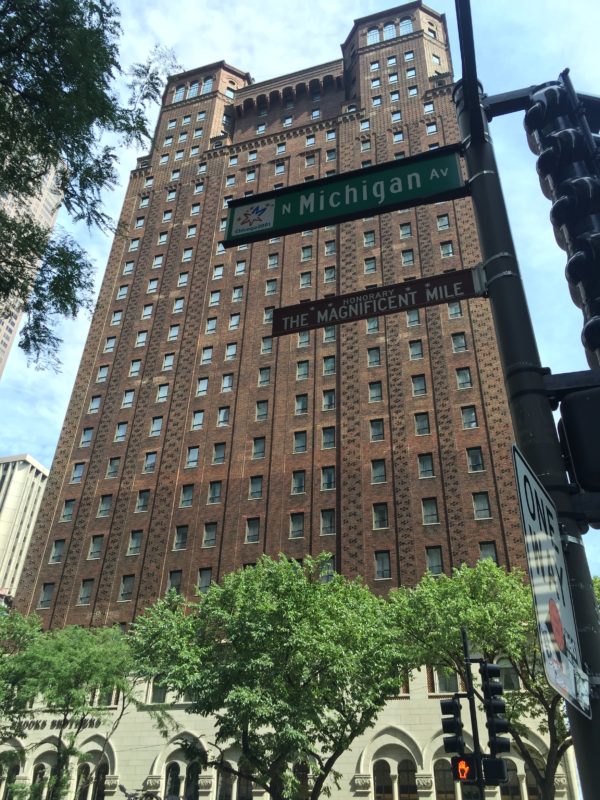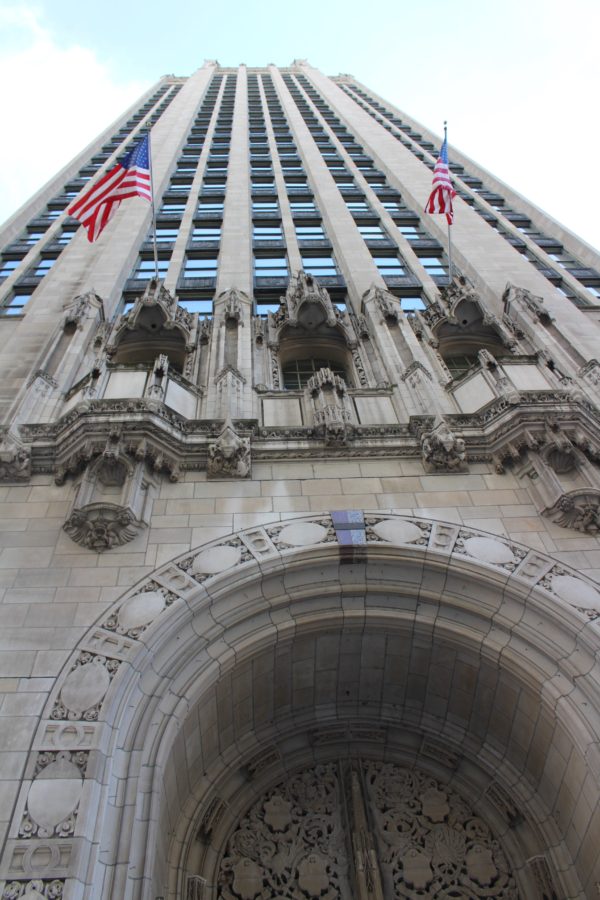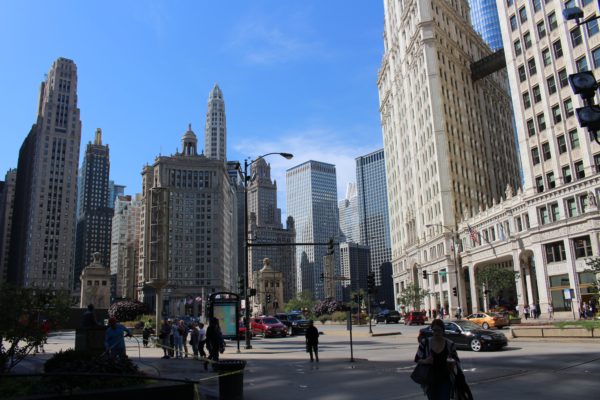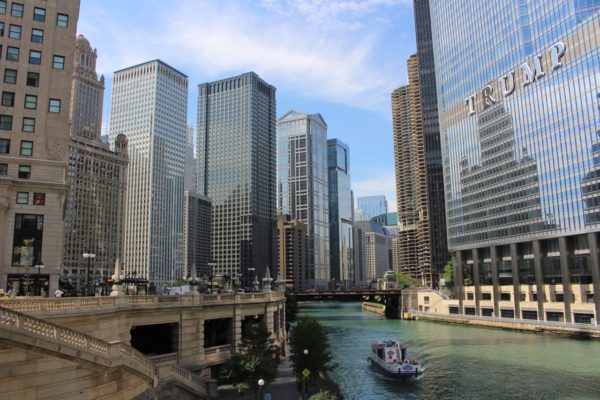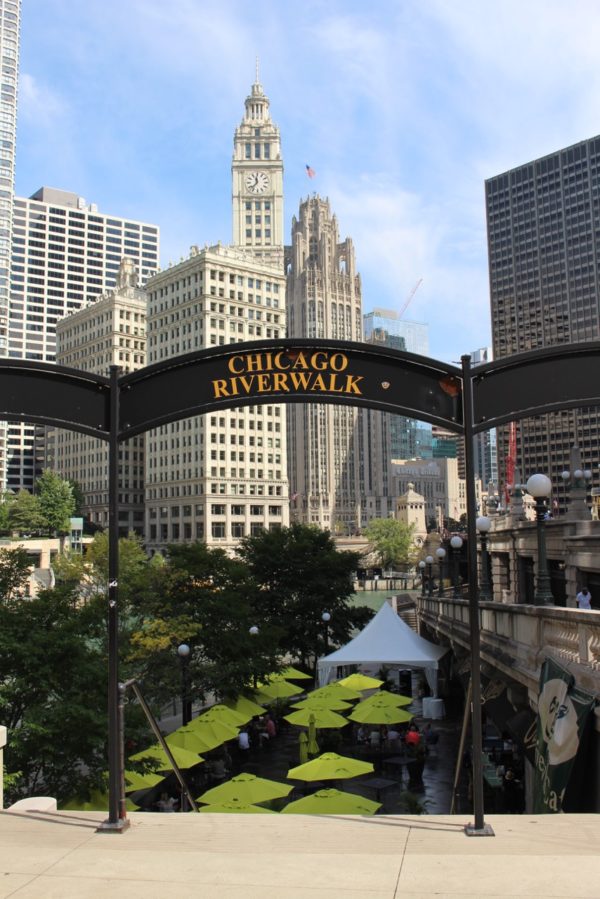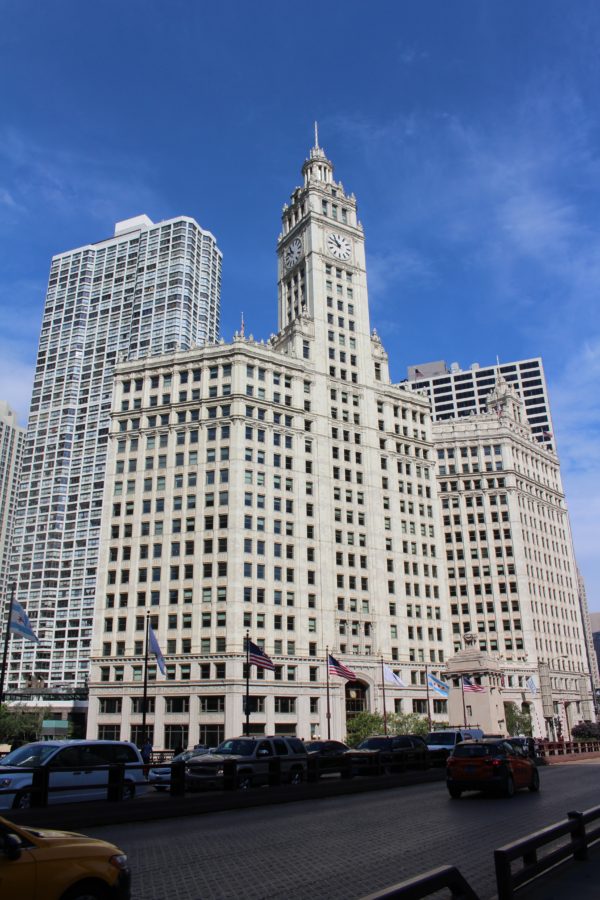 Don't tell my New York friends, but I think I like Chicago even better than NYC. It is a smaller version of Manhattan, with really pretty flower beds along the city streets that soften the concrete jungle feel. The green river through the center of the city is absolutely spectacular and I just couldn't get enough. I stayed for five nights and wasn't happy to go home because there was still so much to see and to experience.
Sightseeing ~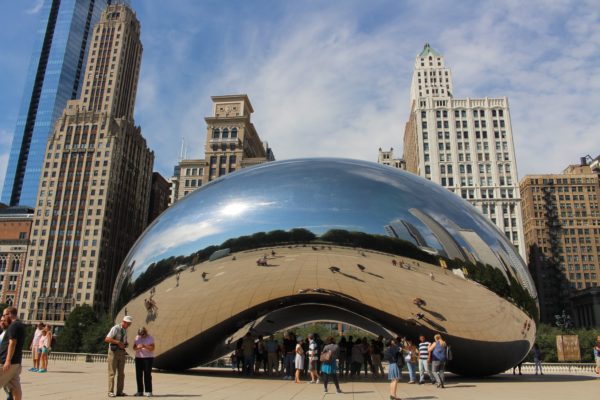 I utilized my city map to get familiar with the city and walked till I could walk no more! All the way to Millennium Park and Cloud Gate with a quick pit stop at Garrett Popcorn to buy a small bag of their yummy popcorn. Over to the Navy Pier, up Michigan Avenue, over to Eataly and then a final afternoon walk to Oak Street Beach on Lake Michigan.
If you are someone who loves tours, Chicago is the city for you. We took the architecture tour by boat the last time we visited, it is a must! There are gangster tours, open bus tours, on and off bus tours, museum tours, walking tours, food tours, history of Chicago tours… the list is endless and fabulous.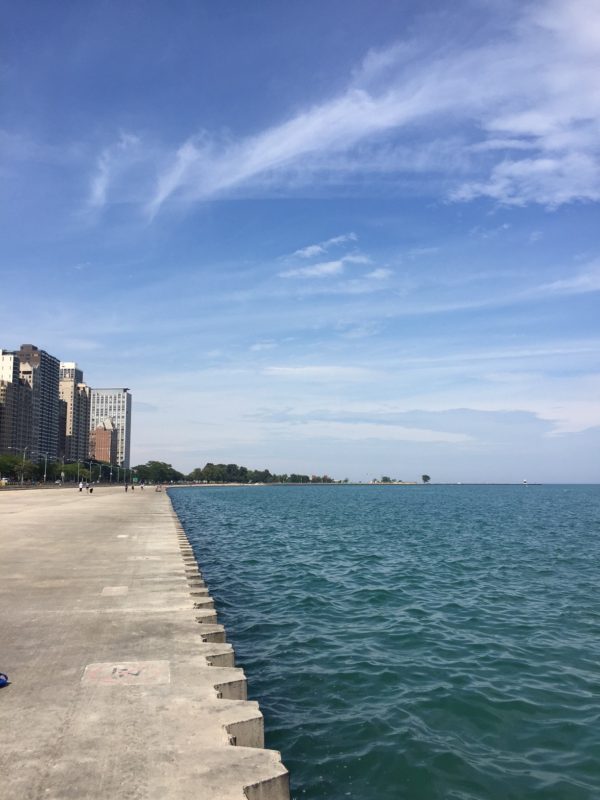 We scratched off a bucket list item for my acrophobic husband Craig. Even though heights aren't his favorite, he really wanted to see the city from up high in the sky and we enjoyed a cocktail on the 94th floor of the Hancock Tower. Ultimately, I kind of think Craig regretted the decision to go up once we got there! The views were breathtaking, but we drained our martini glasses quite quickly and took the elevator down to civilization.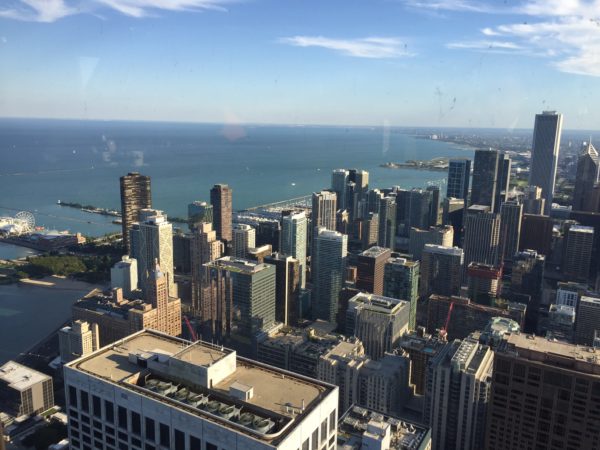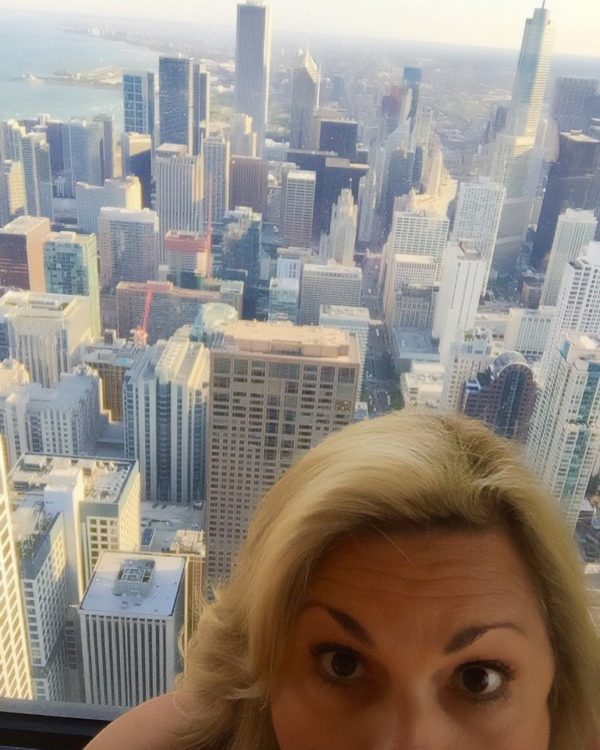 We have visited Eataly in New York City and just loved everything about it! All of the deli counters, vast varieties of cheese, olive oil, pasta and coffee. The delicious restaurants and bustling Italian vibe and gelato counter make me so happy! The store in Chicago has all of the same ingredients, but in a larger space. Did I like it better? Initially, I thought I liked the roominess of the Chicago store, but after reflecting a little, I think I prefer the more crowded, hustle and bustle of the Eataly in the Flatiron District, NY. Either way, it is a foodie's paradise. I found some great olive oils that were on sale that I wrapped up and stuck in my suitcase to take back home.
The variety of each type of item is staggering and you can find products there that you would never see in a typical grocery store or Italian deli. Walking up and down the aisles and checking out all of the amazing choices is really a fun outing for me!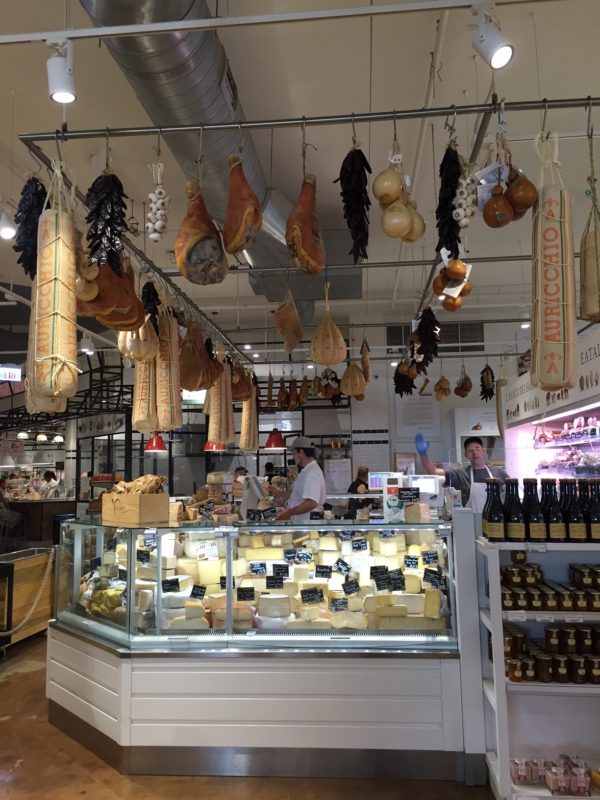 More architecture!
On Wednesday I took an all day Frank Lloyd Wright Tour which began at The Rookery. It was one of the most amazing days I have experienced in a quite a while. I am such an architecture geek, I was enthralled with every detail of each of the buildings. The entire tour was so spectacular in scale that I need to devote an entire post to Frank Lloyd Wright and my inspiring experience.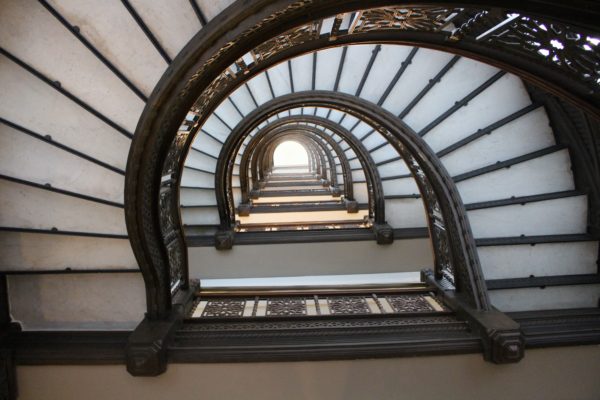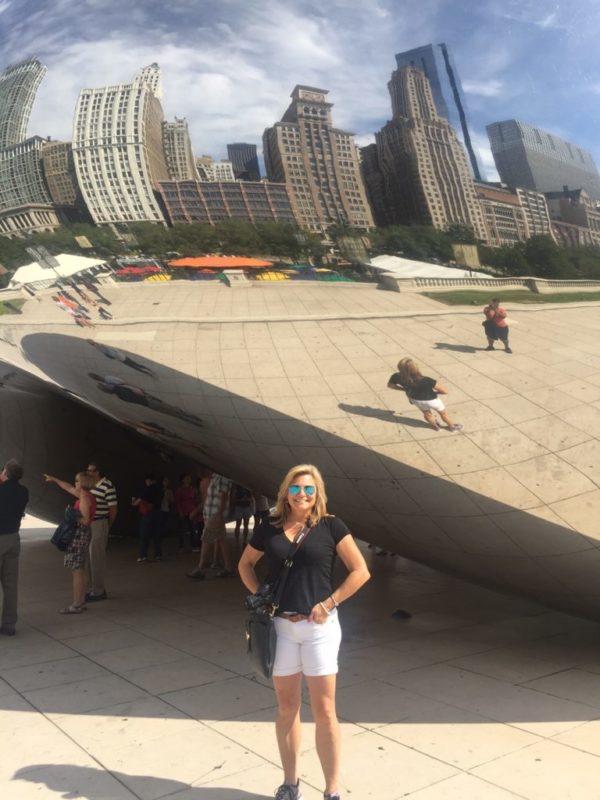 ---