Pike Place Market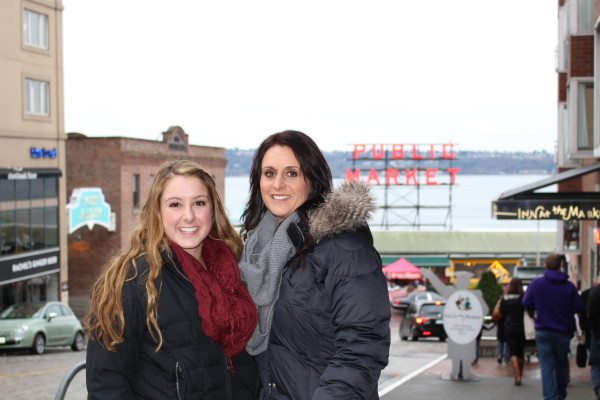 Pike Place Market is one of two iconic landmarks that immediately come to mind when I think of Seattle. The Space Needle of course being the first! But hands down my absolute favorite thing to do in Seattle is to stroll through Pike Place Market. On our most recent trip, my sister-in-law Leslie and I took my niece Delaney on an entertaining adventure enjoying the activities of the Market.
Over the years we have developed a favorite route through the market … and we always begin at the mini doughnuts stand. We buy 6 or 12 doughnuts (depending upon hunger level), they are served warm in a brown paper bag by some delightful characters behind the counter. We typically order "the mix "- freshly made, warm, mini doughnuts coated in either cinnamon & sugar, powdered sugar or granulated sugar. HEAVEN IN A BAG!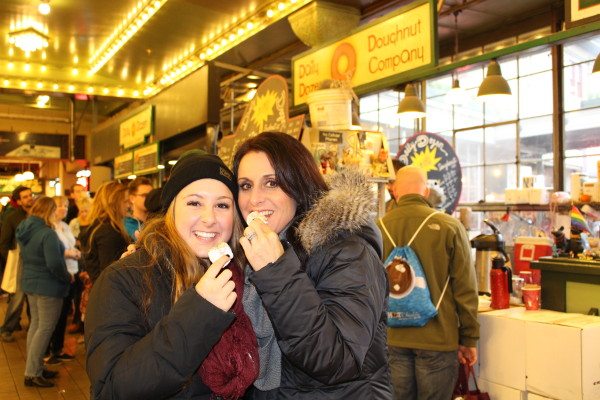 The next stop is my husband Craig's very favorite spot, the world famous Pike Place Fish Market. If time allowed, he would stand there all day and watch the fun at The Fish Market. The fishmongers dress in bright orange rubber overalls and are famous for harassing (in a cute way) and joking with customers. When someone purchases a fish, they toss it up to the counter and sing. They chant and repeat the order several times as they hurl the fish! It is so unique, you have never seen anything like it. The atmosphere is very lively and there are tourists from all over the world competing with each other to take the perfect photo. It's a hoot!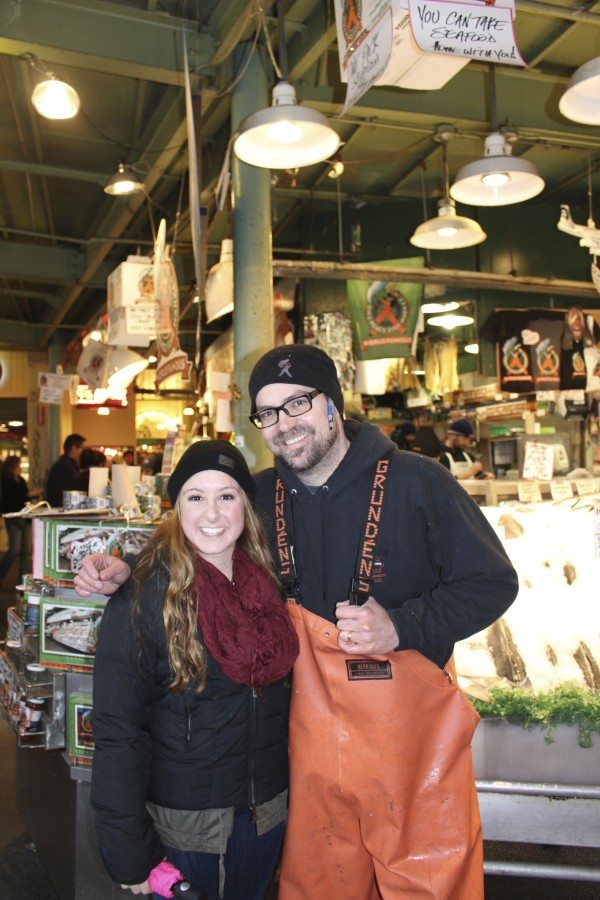 Next is my favorite of the favorites, walking through the vibrant flower, fruit and vegetable stands.
According to their informative website: "Pike Place Market is home to Seattle's first farmers market. Founded more than a century ago to provide a place for farmers and customers to meet directly, the Market continues the "Meet the Producer" tradition with farmers selling their produce and products at Market farm stalls seven days a week, 362 days a year. Today, more than 80 Washington farmers sell at the Market, offering Seattle residents and visitors the freshest and highest quality seasonal abundance from their fields."
It is also a photographer's dream…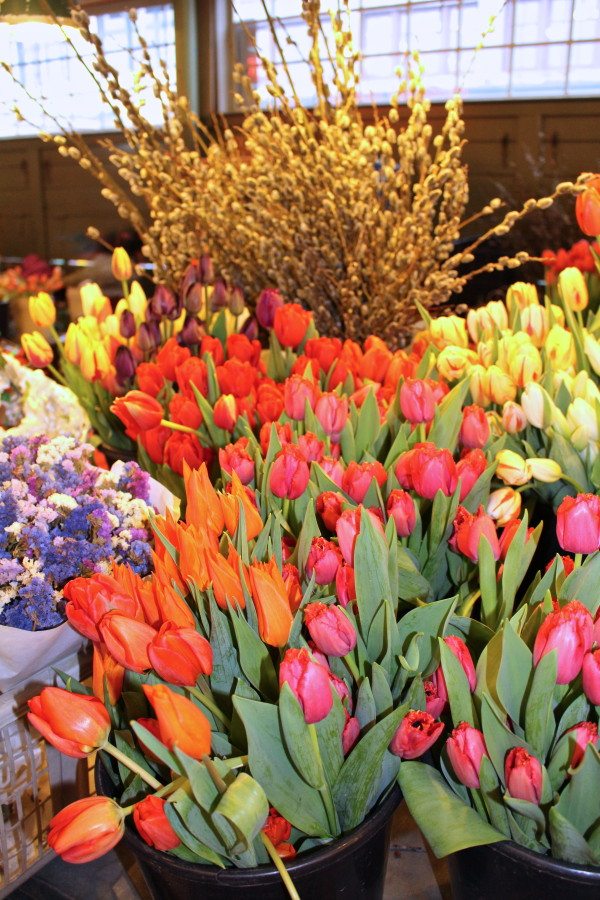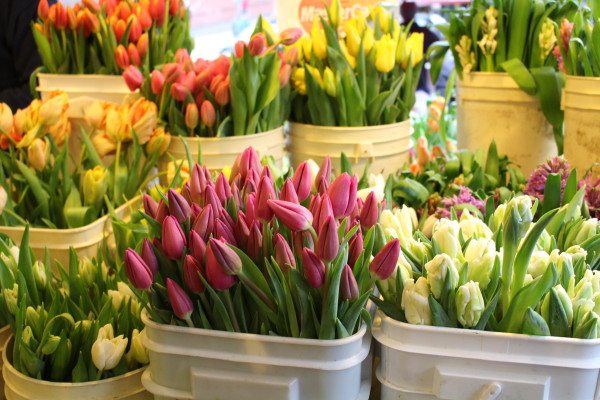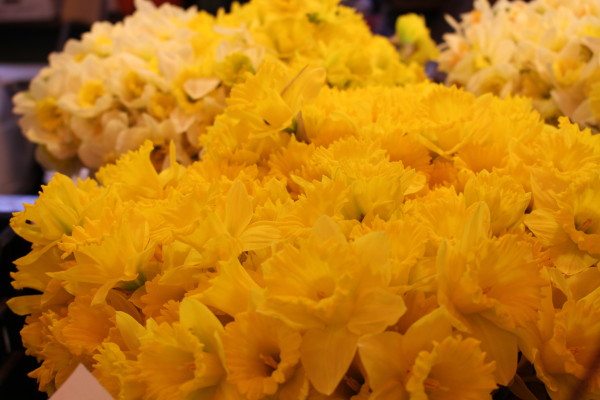 Now on to the vegetables!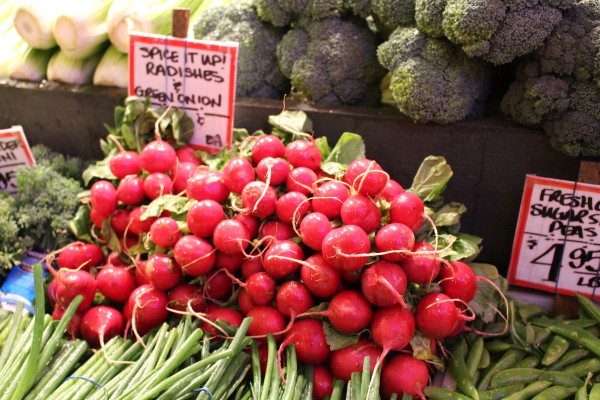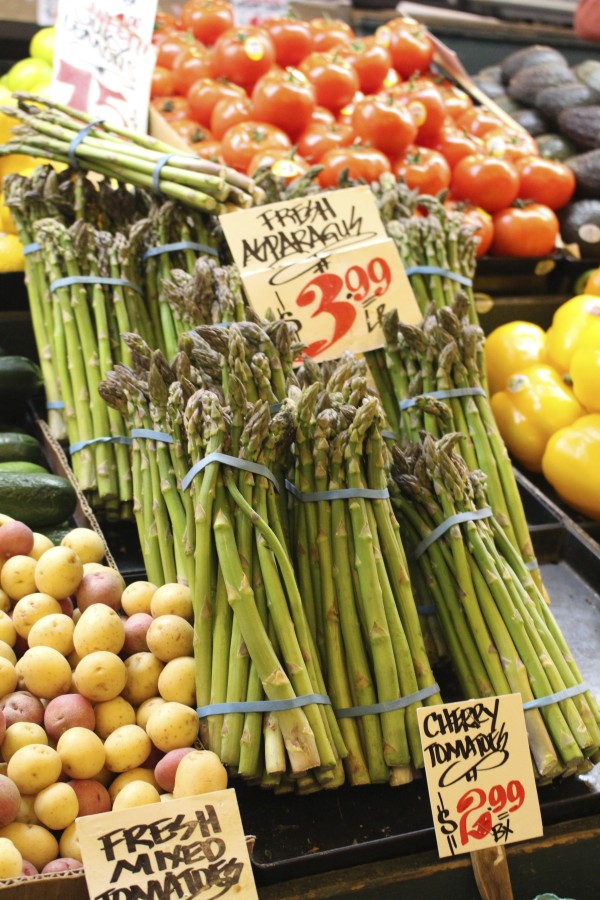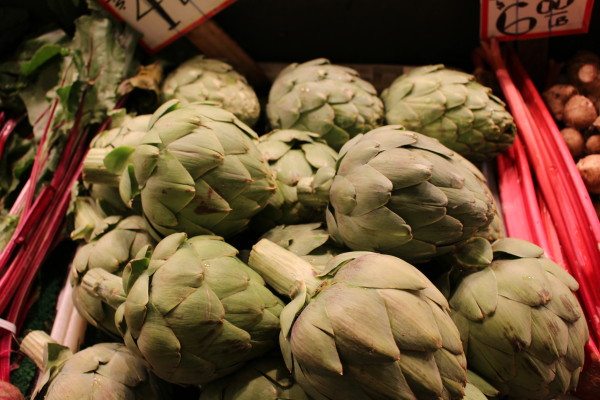 Coffee anyone?
Seattle is famous for the coffee houses as well as the location for the very first Starbucks, which was founded in 1971. It is located on the cobblestone street in the historic Pike Place Market. It is always super crowded, but you just can't miss it!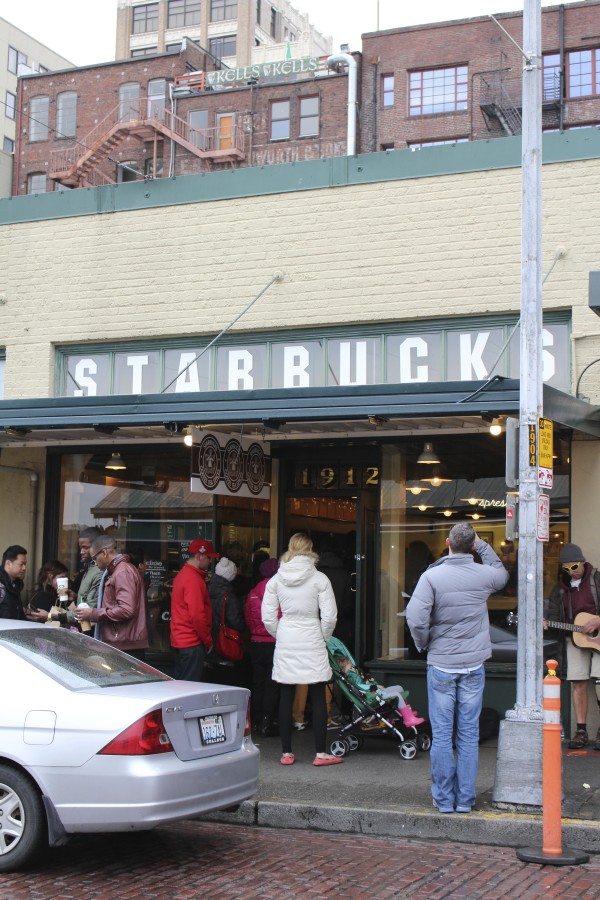 Last but not least… there are hundreds of crafty stores, ethnic foods, fantastic bakeries, wonderful restaurants, street performers and countless other delights! We finished the afternoon with steaming hot, cheesy macaroni and cheese from Beecher's Hand Made Cheese. It was a cloudy and wet day and the three of us bumped spoons as we shared this killer "World's Best" Mac & Cheese!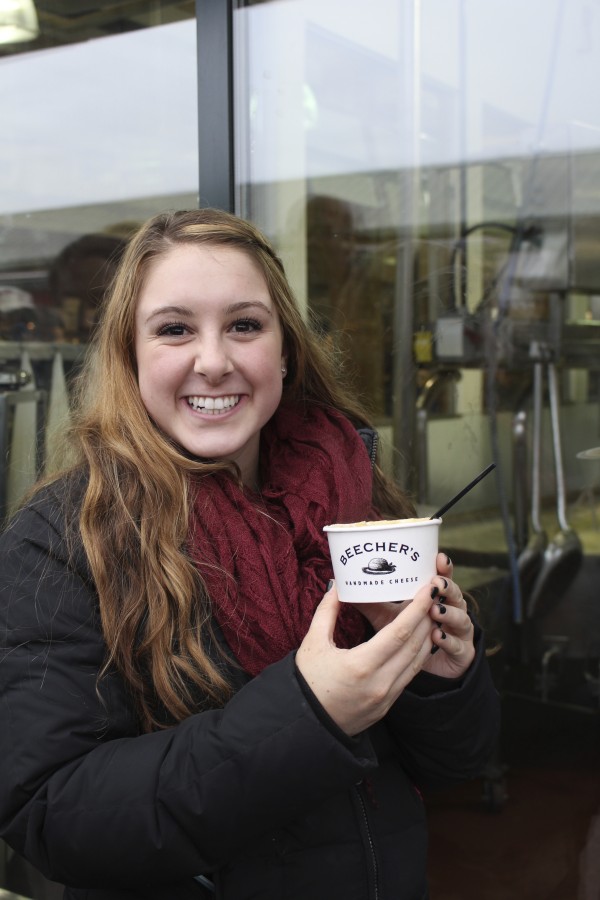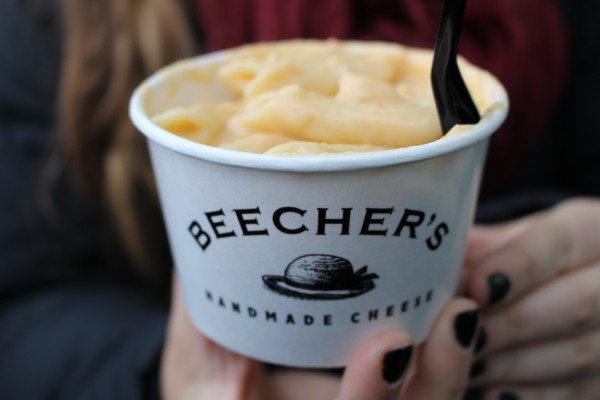 According to the Complete Guide to Pike Place Market ,The Market is visited by more than 10 million people each year. Everyone who goes there can come away with their own personal favorites. This is just a small view into an energetic and tasty attraction in Seattle.
 If you don't want to miss a thing… go to the upper right corner of this page and leave your email. You will automatically receive a post when I post them. Your email address is safe with me! Thank you for reading!