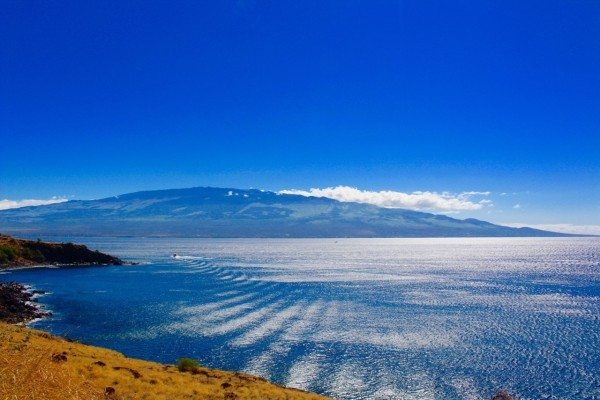 The island of Maui is one of those spectacular travel destinations that whatever you choose to do or see, it will never disappoint you! Sit back, relax and do nothing or fill your day with activities, you will be happy! Everywhere you look is breathtakingly beautiful, the weather is near perfect year round, the local tropical fruit is sweet and ripe, the fish is moist, delicious and plentiful and the Mai Tais, perfection.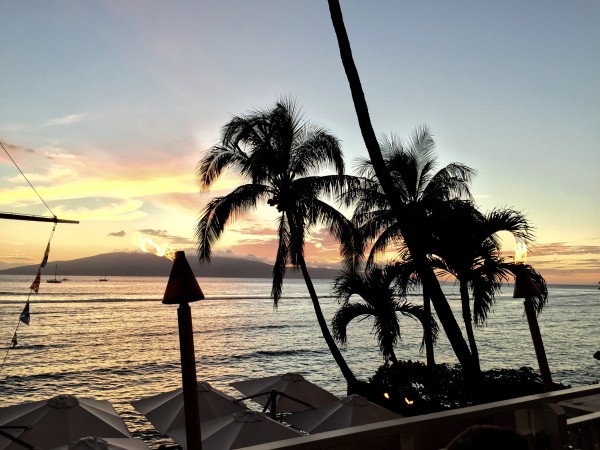 Stop, really is it that amazing? Yes it really is. I could write a very long book with lists of itinerary suggestions. Beaches, gardens, hotels, restaurants, hiking, biking and maui sunsets are just some of the possible excursions and activities. You haven't lived until you have experienced a Maui sunset. Colorful and magnificent they will take your breath away.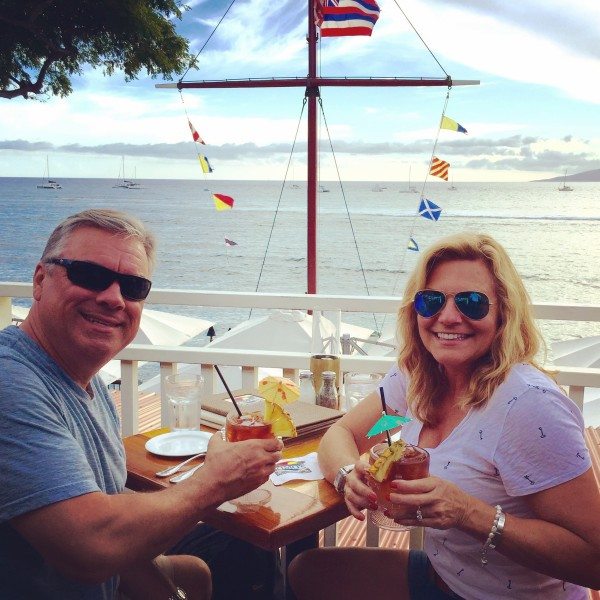 We have had the pleasure of visiting four of the most popular of the Hawaiian Islands, however, the lovely little island of Maui is our favorite. We love each of the other islands for their own unique qualities, but Maui happens to offer more of what we like to do. In addition to relaxing, staying in luxury hotels and enjoying the exquisite beaches, we love to eat well and particularly love the farm to table concept of eating. Meals with ingredients that are locally sourced, organic, carefully prepared by artisans, farmers and fisherman. Can you imagine seeing on the menu… "Delicious Opaka Paka white fish caught by Sam the fisherman". You don't see this type of personal detail on most menus.
We actually went to Maui twice last year, once in March to see the whale migration (another fantastic Maui attraction) and then again in October. On the October trip we celebrated our 31st wedding anniversary and went back to that special island of Maui that we never grow tired of.
We changed it up a little and visited several new restaurants, stayed in brand new accommodations, The Hyatt Residence Club (come back soon for more info) and ventured out to see these artisans I was just mentioning. We spent the most fun day at the Surfing Goat Dairy Farm and The OCEAN Vodka Distillery.
Double the pleasure, double the fun, two unique activities in one afternoon. It was a perfect day and I was in my element! I just know that I must have been a farmer in another life. I was delighted by the bright Maui sunshine, intense blue sky, cool breeze and adorable goats that acted similar to my dog Rocco. We started the morning at the Surfing Goat Dairy where we took the local tour, pet and fed these tame and very friendly goats and sampled sublime goat cheese.
My city boy husband humored me by going to see the goats. He liked it, but honestly was probably just biding his time until the free vodka and tour. I LOVED the goat farm and found it charming, unspoiled and inspiring.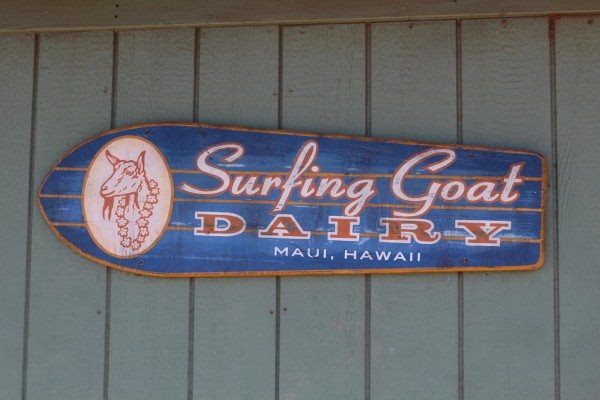 Owned and operated by German expatriates Thomas and Eva Kafsack, Surfing Goat Dairy represents one of only two goat dairies in the state. It is located on 42 acres with almost two-thirds dedicated as pasture, giving the Dairy's three bucks and over 100 does plenty of space to roam and forage. The farm is Certified Humane Raised and Handled and they produce award winning Maui Gourmet Goat Cheeses.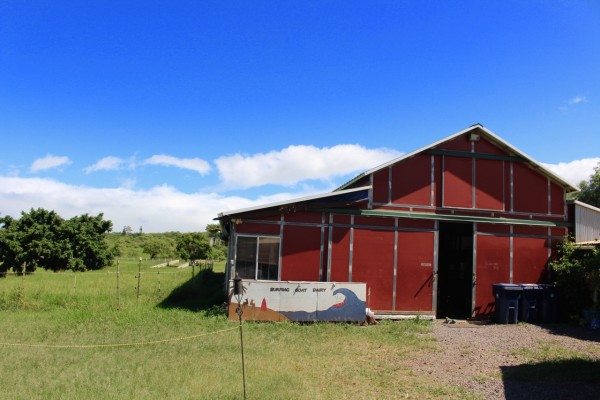 We tasted these herb infused, hand made, delicate cheeses while enjoying views for miles of lush green Maui hillsides and the Pacific Ocean in the distance.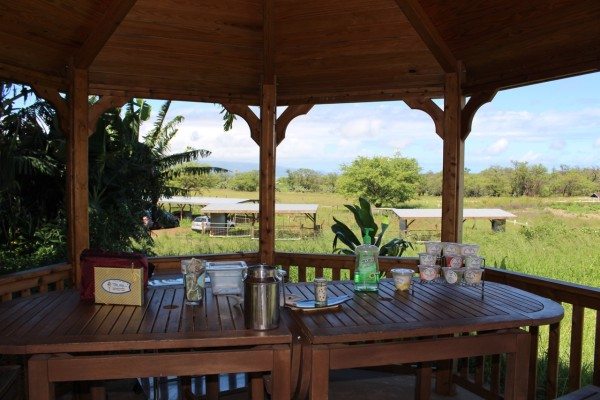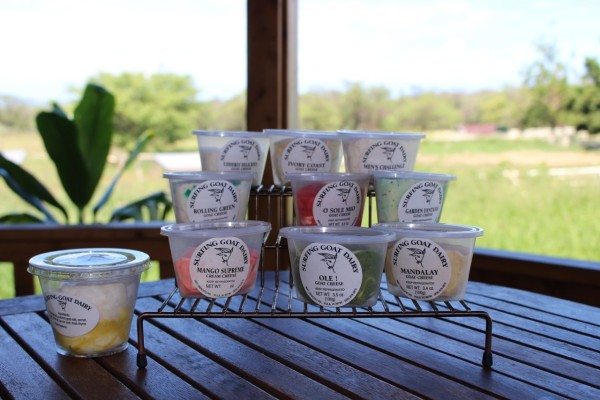 Those goats were so damn adorable you definitely wanted to hide one in your suitcase. The vibe on the farm is relaxed and welcoming and the casual daily tour is only $12 for adults and $8 for children. If you would like to participate even more, there are opportunities to help milk and feed the goats as well.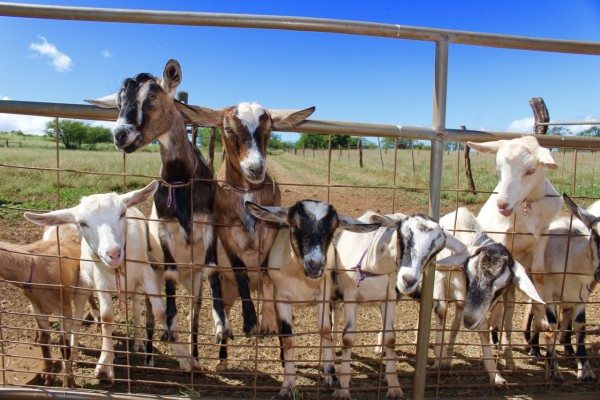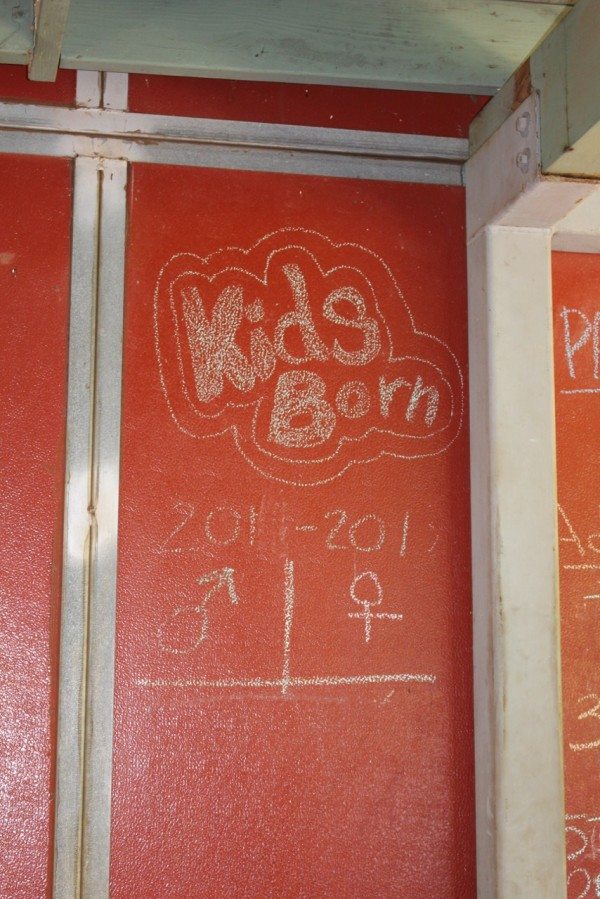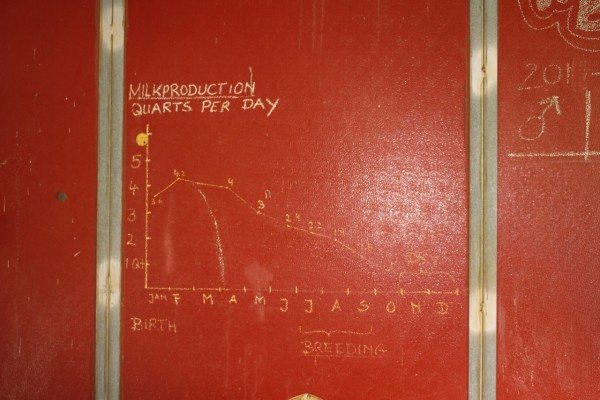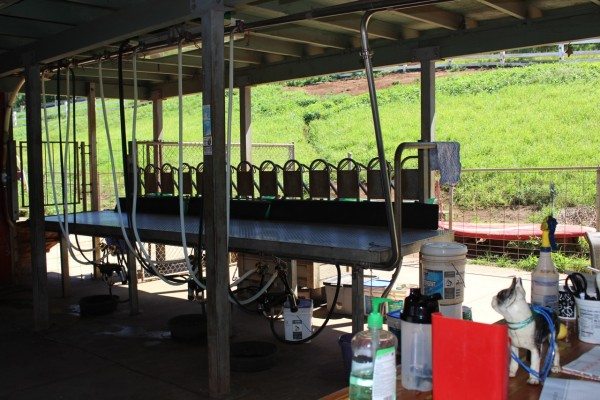 Martini Time
The goat farm's neighbor, Ocean Organic Vodka, is just a half mile down the road…very convenient! We arrived on the bluff of the sugar cane fields with gentle ocean breezes and spectacular views of the island. Oh and FREE SAMPLES! We thoroughly enjoyed the walking tour and learning about this unique distillery and how much they cared about the health of the ocean as well.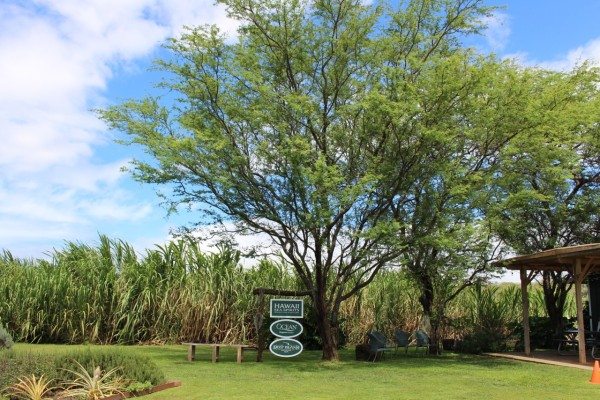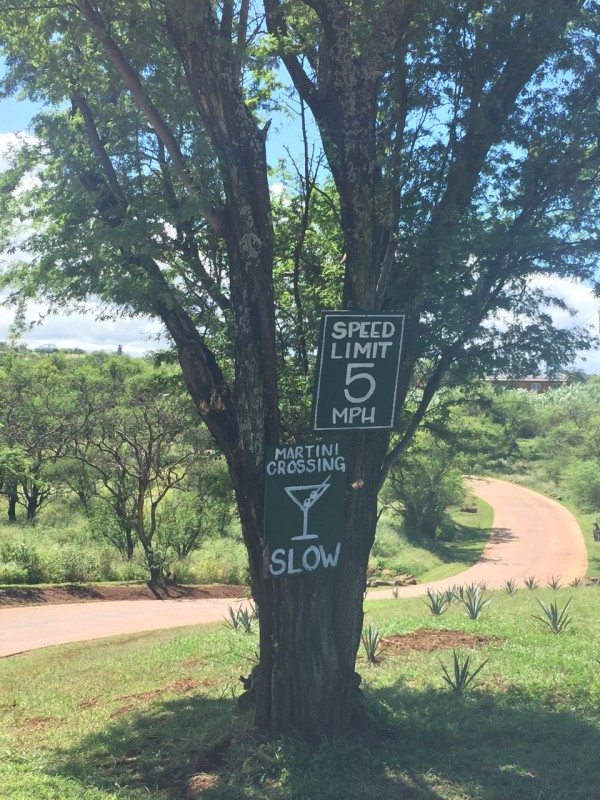 OCEAN Organic Vodka is certified organic and is the only vodka in the world distilled from organic sugar cane and blended with deep ocean mineral water.
"OCEAN Organic Vodka is a family effort and a true labor of love. Three generations of our family, The Smiths, have grown up on the beautiful island of Maui, where the Pacific Ocean is our playground and sanctuary."
Their spirit of Aloha:
The owners of OCEAN Vodka believe in positive energy and harmonious living. This passion for life is exemplified in carefully handcrafted vodka, created on the island that they love. Craig and I had a blast tasting the delicious spirits and felt like we were visiting with friends. Everyone at OCEAN is warm, friendly and so knowledgeable.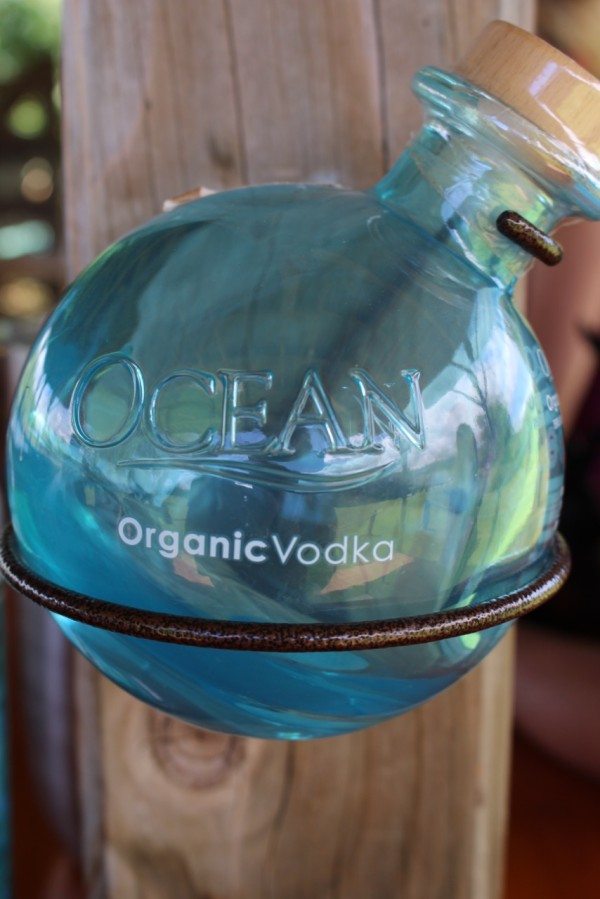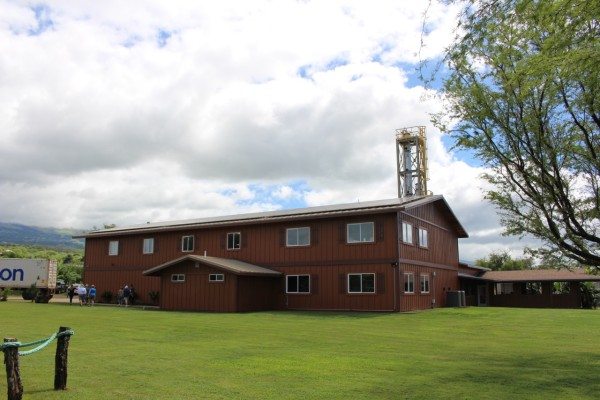 The farming of sugar cane is by select harvest, harvesting ripe cane and leaving babies to mature for the next harvest. This helps in land and soil conservation by not using the practice of cane burning to clear strip the land.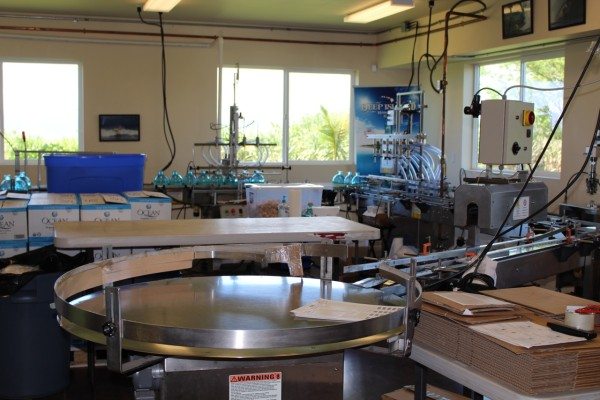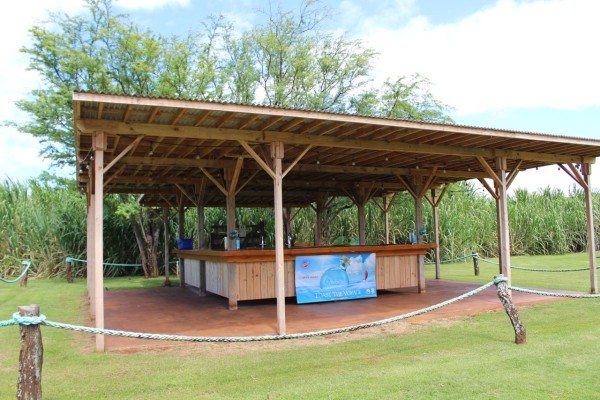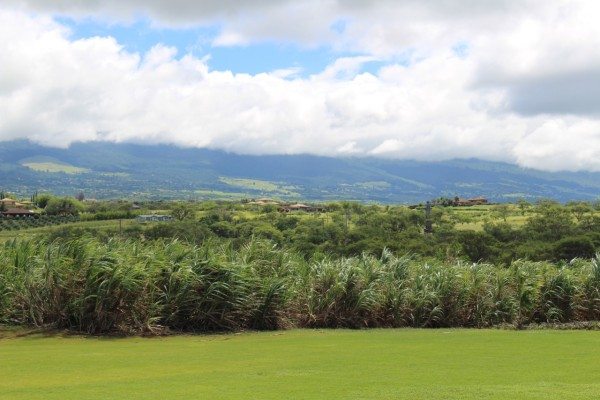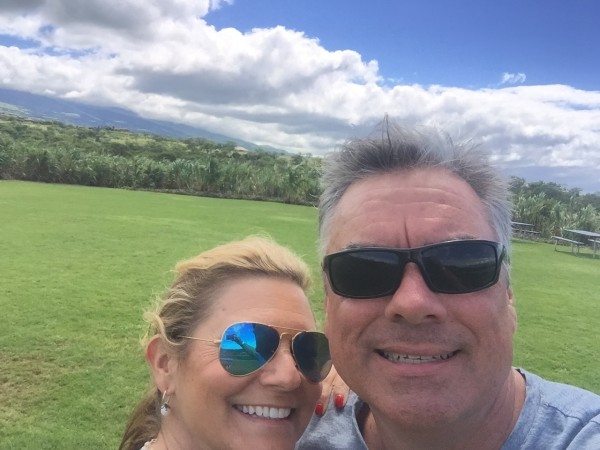 OCEAN Organic Vodka is located in Kula and open seven days a week, from 9:30 am – 5 pm.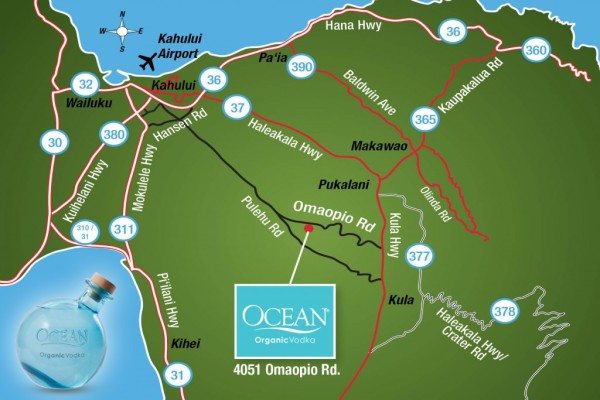 ---
Check out SurfingGoatDairy.com for hours, directions, recipes and activity information. We loved it!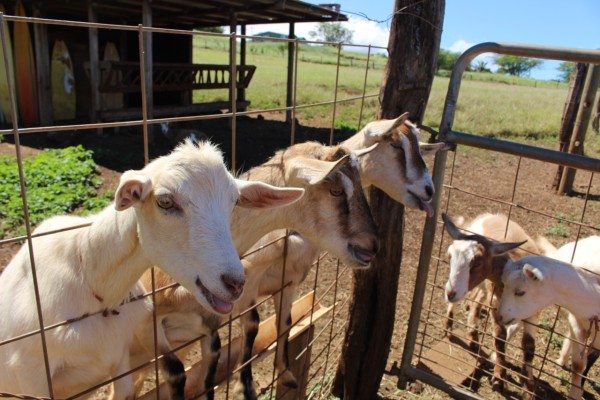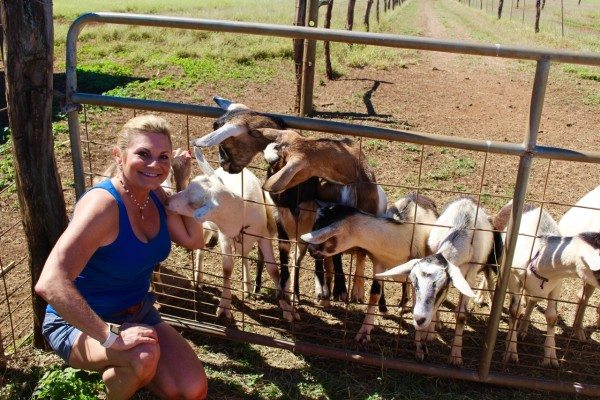 More about Maui!