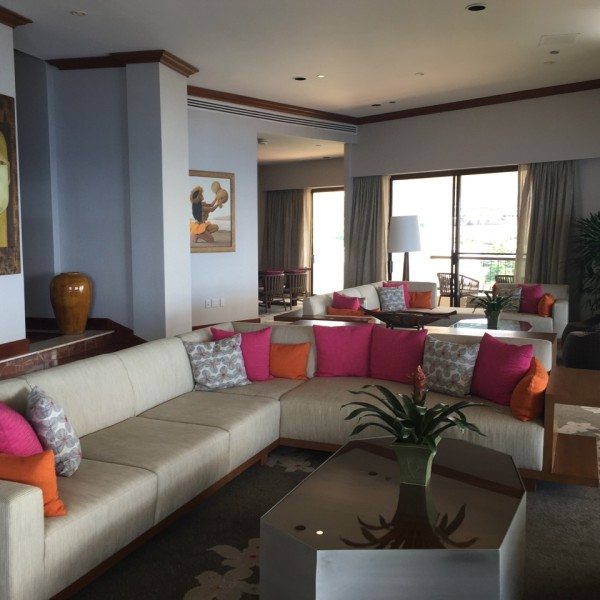 We seem to be on a roll for upgrades… Thank you to Hyatt Regency Resort and Spa for the extra special attention during our anniversary vacation in Maui. The enchanting island of Maui is our personal favorite of the Hawaiian Islands and staying at a luxury resort is part of the overall experience, however, staying in the Presidential Suite for the night is taking luxury to a new stratosphere!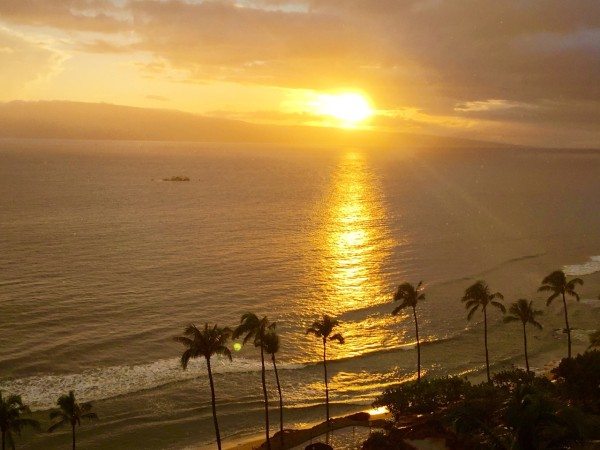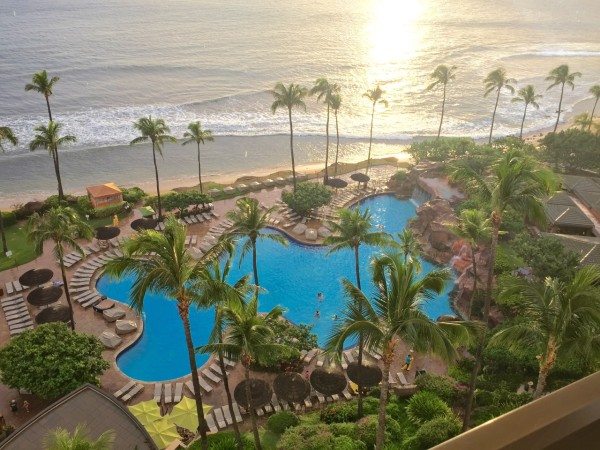 Traveling as much as we do we look forward to experiencing new and different architecture because every hotel property is unique and extraordinary in it's own way. The Hyatt Regency Maui is no exception and it sits on forty lush, immaculately landscaped, oceanfront acres and has been awarded AAA Four Diamond Rating for 20 consecutive years. This wonderful vacation paradise is the perfect spot to relax, indulge and find adventure!
The Presidential Suite offers spectacular views of the lush green mountains, sparkling swimming pools and golden sunsets that make you weep they are so gorgeous! Bright, happy colored fabrics, local Hawaiian art, and four bigscreen TVs adorn the walls. What, four? The stylish master bathroom is fit for a queen or king, with a humongous and luxurious soaking tub and you could have a small party in the shower. Just kidding, but seriously it is the largest shower I have ever used. We almost needed an owner's manual to figure out how all of the sprayers worked. We loved it though!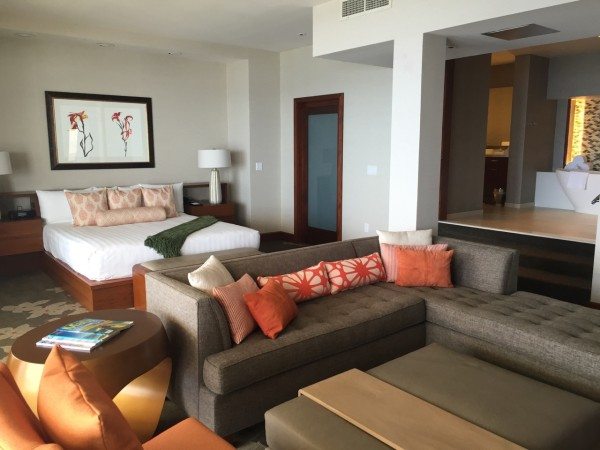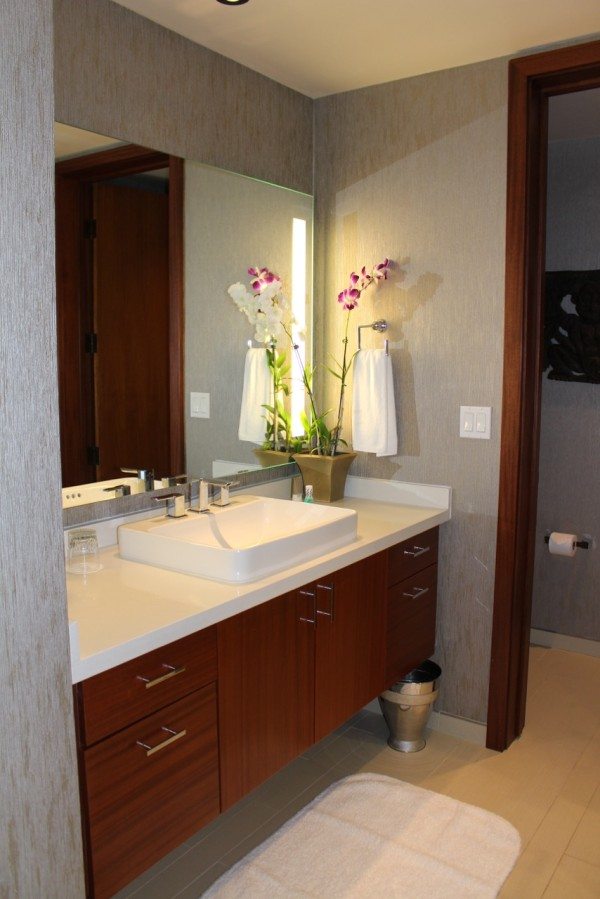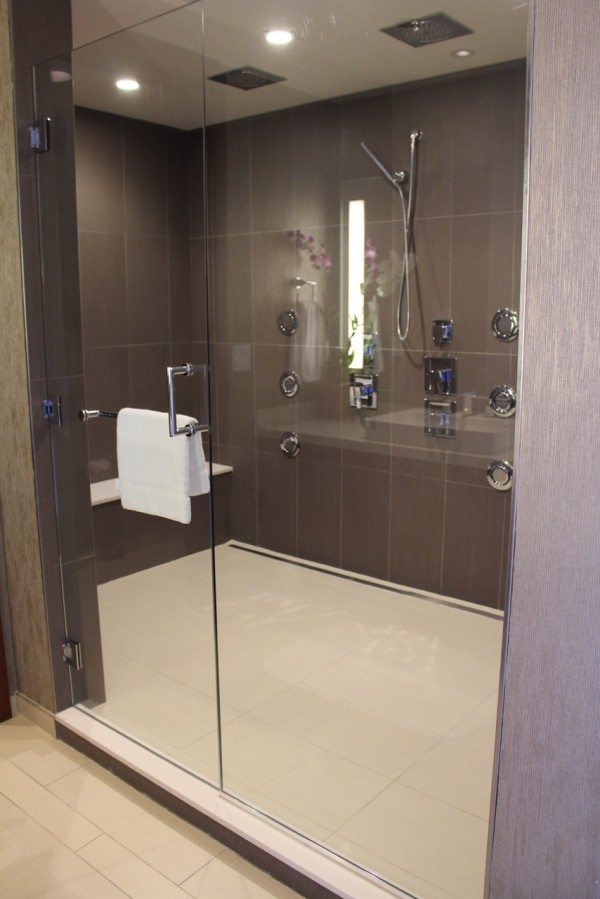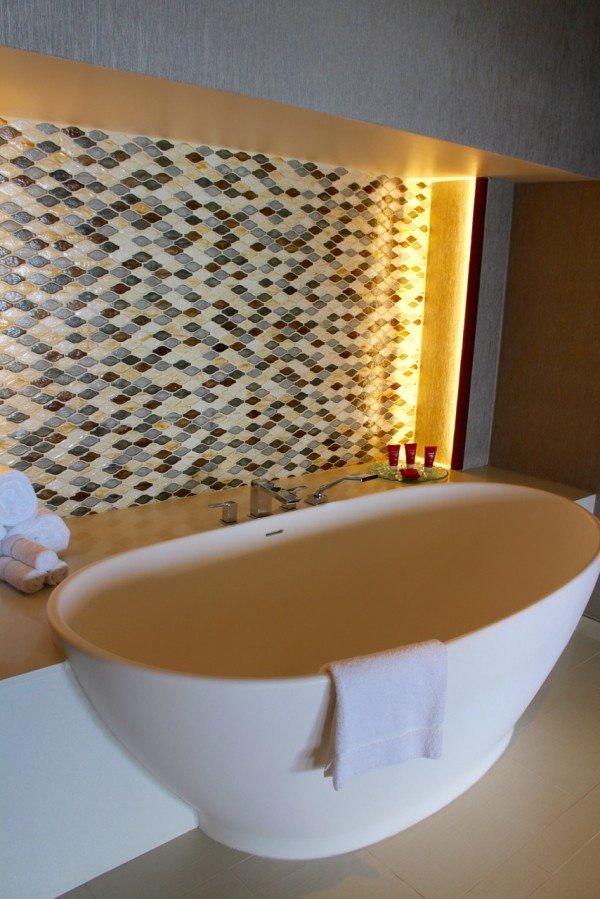 This 2,307 square foot suite comes with a huge dining room with a sleek, wooden table and seating for ten,(10!) a small kitchen with a refrigerator and a microwave. Next door to the master bedroom is a beautiful guest bedroom and take just a few more steps and you will find the stunning, massive, living room with seating for thirty! It is such a shame that we don't travel with a group! Think of the parties we could throw!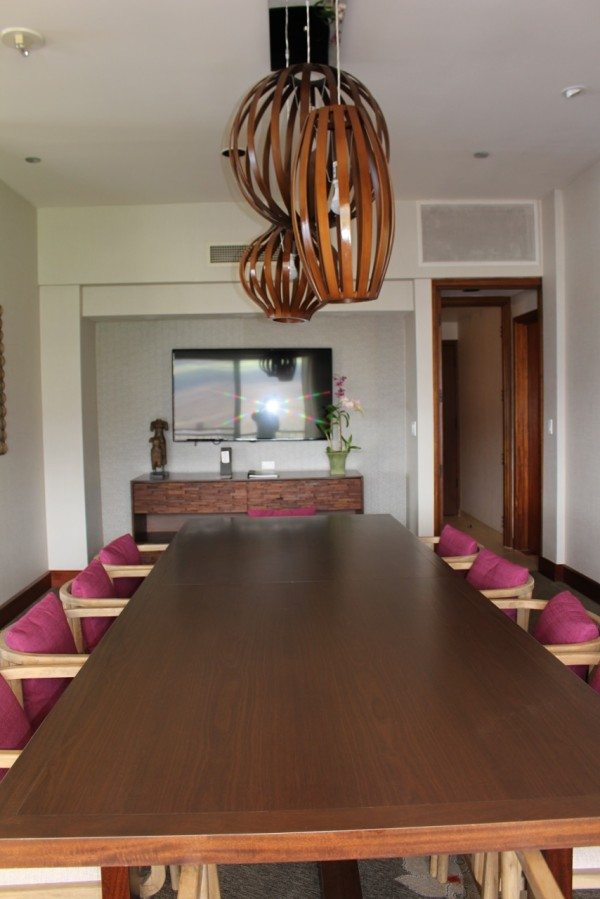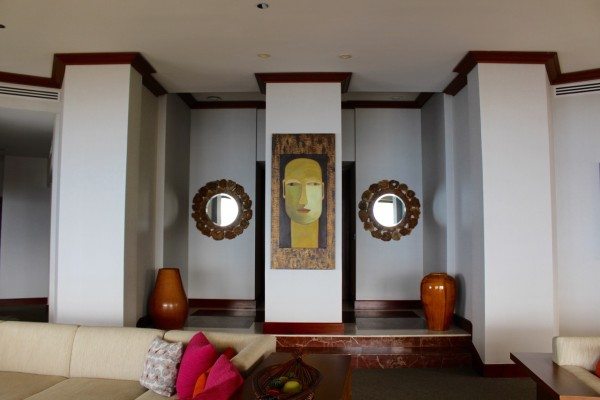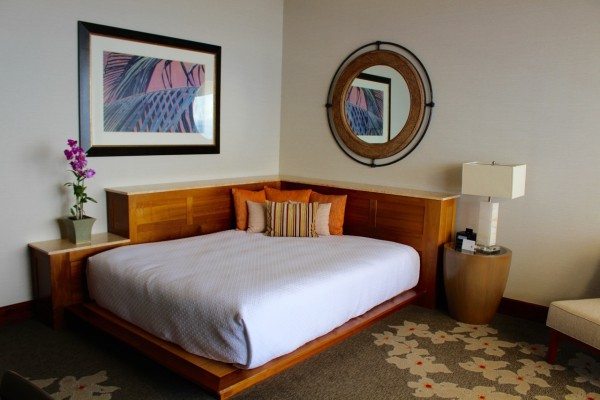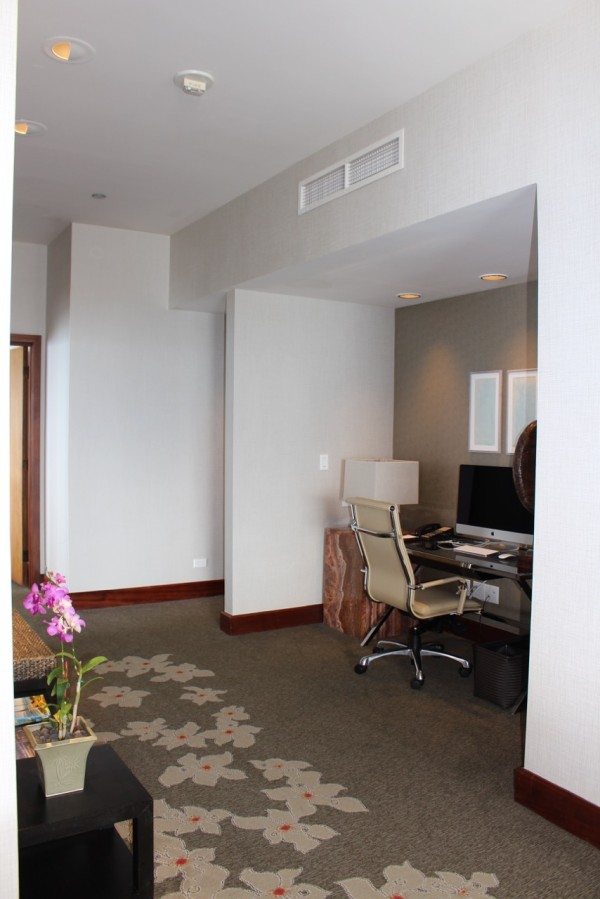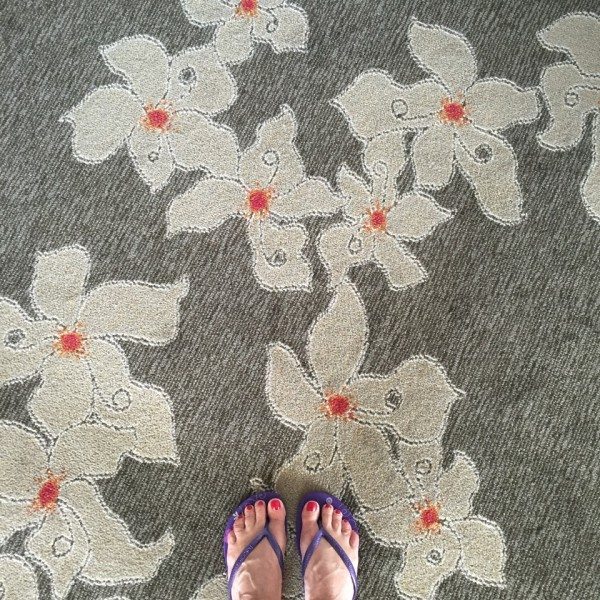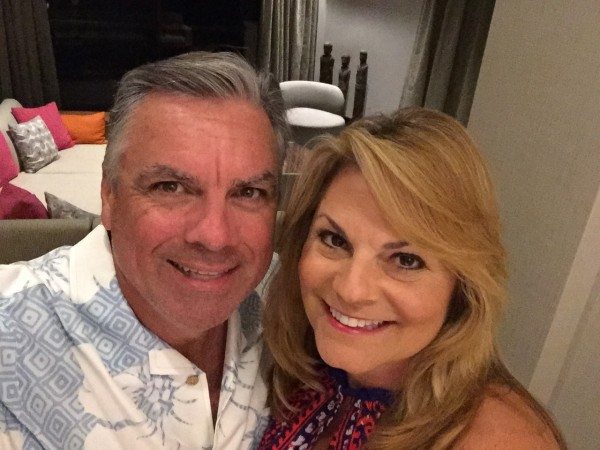 Our upgrade was so unexpected and I was so excited that I took a short video so you could see it by video too! If you receive this post via email click HERE to see the video.
Are you an empty nester with a story to share? Please email me and share it with the rest of us! You could be published right here on AdventuresofEmptyNesters.com Just click above on Contact.