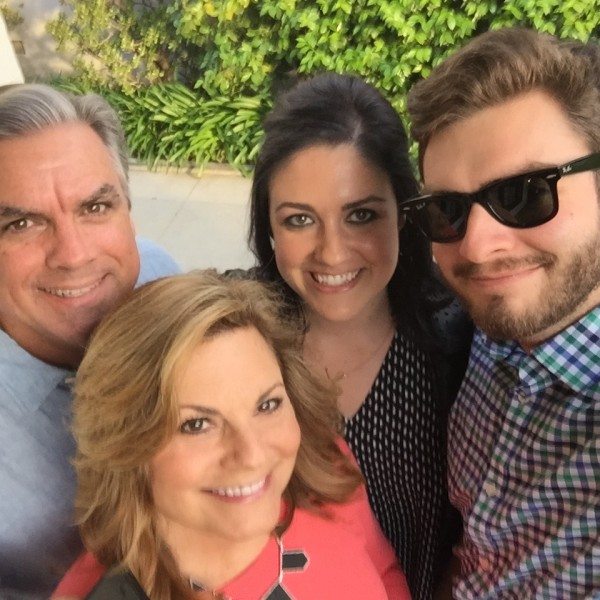 When I sat down to contemplate and write about what I am thankful for, the same message kept whirling around in my brain. TIME. I am thankful for time. Do we put enough value on time? Do we spend it in the right places, with the right people? I hope so. I certainly appreciate the time I am able to spend productively and with the people I care about, doing the things I want and hope to do.
Do you give a lot of thought about where you spend your time? Are you thankful for time well spent?
In no particular order…
25 Reasons to Be Thankful for Time
Time to spend with the people I love
Time to expand my horizon
Time to enjoy each other
Time to watch my youngest child start his new job
Time to hear all of my daughter's stories and triumphs
Time to take another trip
Time to watch the sunset with my husband
Time to sip an icy cold margarita
Time to hug my Dad again and again
Time to read a book
Time to take a walk
Time to spend with my brothers
Time to laugh with them
Time to see my Mom smile
Time to hug my friend
Time to learn something new
Time to cook for my family
Time to exercise my healthy body
Time to observe the seasons in my newly adopted city of Seattle
Time to sit and appreciate the life we lead
Time to encourage another person's dream
Time to laugh at something silly
Time to hug Rocco and take him for a walk
Time to find adventure
Can you add to this list?
I hope you are able to spend time with the people you love and enjoy every single second. I am sure you will.
Happy Thanksgiving to you and your family!