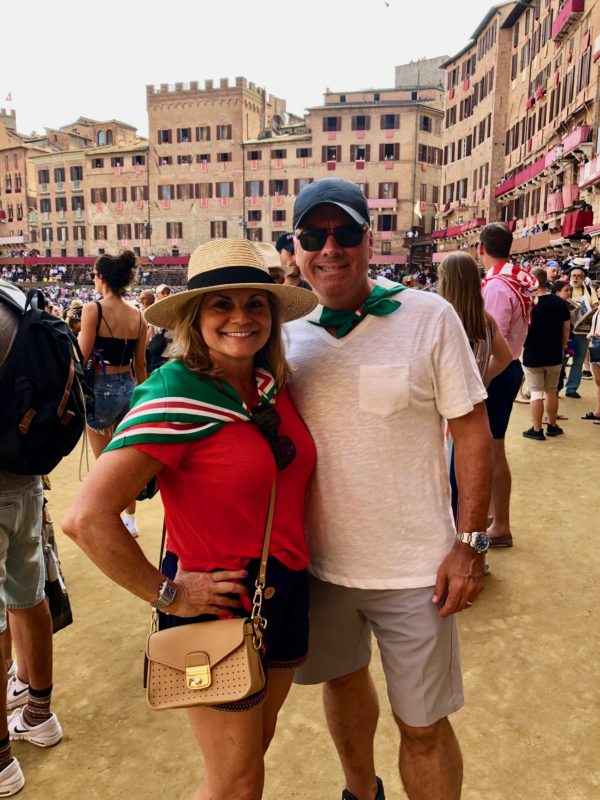 We are five years old!
Happy Anniversary to me, to us, to you! Without you there would be no us! Adventures of Empty Nesters (AOEN) was created out of the need for me to share my feelings about our empty nest. After five years I have found my sweet spot(s).
I definitely focus upon more than one area of life. I find it imperative and somewhat comforting to share the happenings with our family and with our life as an empty nester couple. Additionally, my dream is by offering colorful details of my traveling adventures you too will plan your own. One of the many benefits of travel blogging is that it takes you inside of a trip or tour. This type of writing does not read like a brochure or pamphlet. We tell stories, but hopefully they enlighten you and perhaps delight you at times. However, most of all, my wish for you is to find adventure.