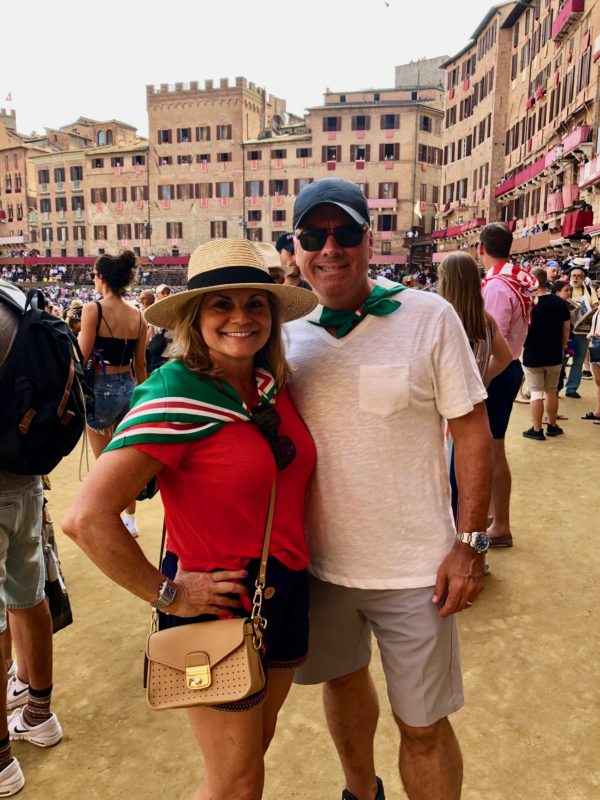 We are five years old!
Happy Anniversary to me, to us, to you! Without you there would be no us! Adventures of Empty Nesters (AOEN) was created out of the need for me to share my feelings about our empty nest. After five years I have found my sweet spot(s).
I definitely focus upon more than one area of life. I find it imperative and somewhat comforting to share the happenings with our family and with our life as an empty nester couple. Additionally, my dream is by offering colorful details of my traveling adventures you too will plan your own. One of the many benefits of travel blogging is that it takes you inside of a trip or tour. This type of writing does not read like a brochure or pamphlet. We tell stories, but hopefully they enlighten you and perhaps delight you at times. However, most of all, my wish for you is to find adventure.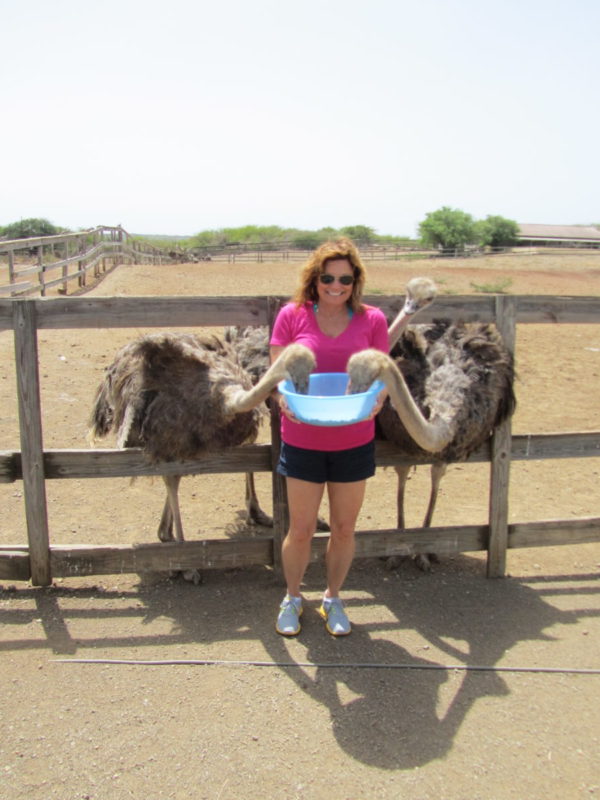 To find adventure after the kids are grown and gone is paramount to a happy life. I am sad to read about other empty nesters who are completely devastated by the loss of their children going off to school and cannot seem to bring themselves out of their personal despair.
I came to the realization five years ago that I was in charge of my own happiness. Not Craig, not my children, not my friends, but me. I had to take the reins of my life and travel to where I needed to go in my mind and in my life.
When I began AOEN there was a huge learning curve. Blogging is the wild west and there are no rules. By trial and error I have learned to just get started and write about what gets me up in the morning, what gets me excited, what makes me happy. The audience here is quite eclectic! Who knew that in addition to empty nesters, millennials would want to read about what we do? My mom and her generation enjoy our adventures and even adults with no children and more time to spare are looking here for honest information, an exchange of ideas and camaraderie.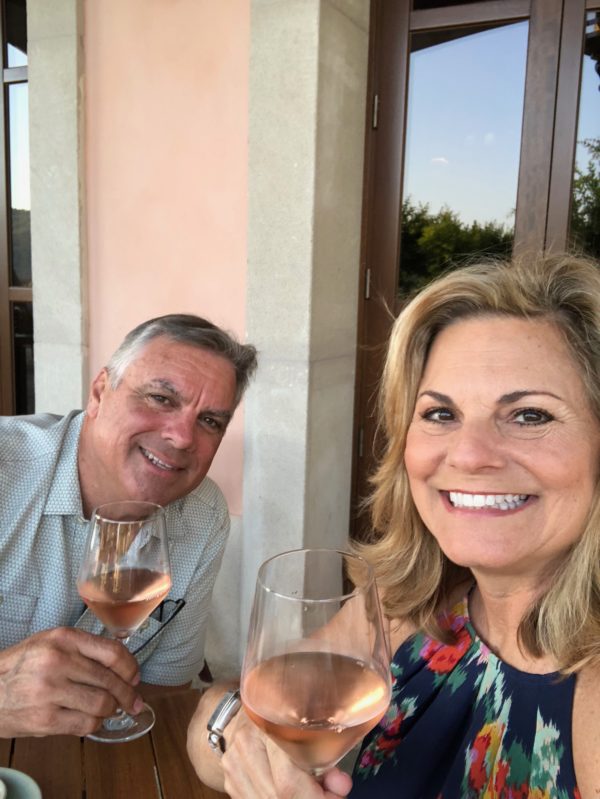 I now write consistently for several travel publications and cutting edge travel brands and have been fortunate to be interviewed on podcasts and other blogs. Additionally, I started my own consulting service where I mentor other bloggers and help them to take their blog to the next level.
Just last year I traveled to ten countries and three continents and enjoyed working with global brands like Collette Travel and Viking Cruises. In a few weeks Craig and I will travel to Iceland with Collette on one of their Explorations Tours.
If you don't know about these Exploration tours yet, buckle up because you are going to be impressed. We will be filming while we trek through this incredible Icelandic landscape. I am over the moon about this trip. Have you been to Iceland?
In April, I will be traveling with Oldways on a culinary tour to Northern Italy to see this beautiful country with two chefs from Boston, take cooking classes and will immerse myself in Italian art, architecture and cuisine. Yes please! There is still time to take advantage of an early registration discount. Come with us!
I share all of these exciting adventures not to boast or brag because 1) You will would never know if I don't tell you. 2) More importantly, to share that nothing is impossible. I created this dreamy career after my kids had left the nest and you can too. You can do anything you set your mind to do and are willing to face challenges along the way. Success never comes immediately, you need to be willing to persevere and dream BIG.
Thank you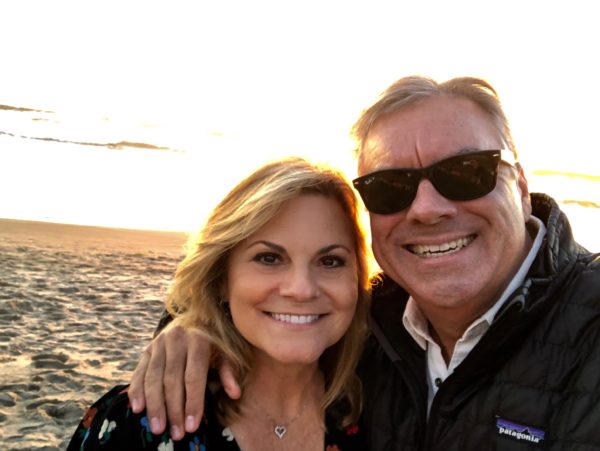 I would have never successfully made it here five years without the support of my blogging community and the generosity of time and spirit from other writers like Irene Levine – More Time to Travel, Sara Broers – Travel with Sara, Tam Minton – Travels with Tam, Melody Pittman – Wherever I May Roam, Suzy from Empty Nest Blessed, Lori Helke,  Oh, The Places I go, Travel, Books, Life and Janet Frost – Go Learn Things
Additionally, I work with a creative mastermind, Linsi Brownson, of Spark Collaborative and her team who help behind the scenes. Linsi has been instrumental in the support of my vision for this blog and all of the adventures that go with it!
Lastly, and most important, I could not be here without my husband of 34 years who helps me pick up my pieces when times are tough and celebrate with me when the time is right. Our grown children put up with me writing about their lives and support me unconditionally. I am a very fortunate woman.
And to you my friends, thank you for reading and for every single comment and like. I truly, truly appreciate you. This has been one of the most satisfying careers of my life. Happy Five Year Anniversary! I can't wait to see what's next!
Let's connect over on social media here ==>  Follow us on Twitter, like us on Facebook, check out our photos on Instagram, or pins on Pinterest
Look for these hashtags and use them on your posts so you can follow along and we can support what you are posting : #findadventure #adventuresofemptynesters
Thanks so much!
Suzanne
---
Do you know someone who would enjoy this post? Please forward to them!
Let's connect over on social media here ==>  Follow us on Twitter, like us on Facebook, check out our photos on Instagram, or pins on Pinterest