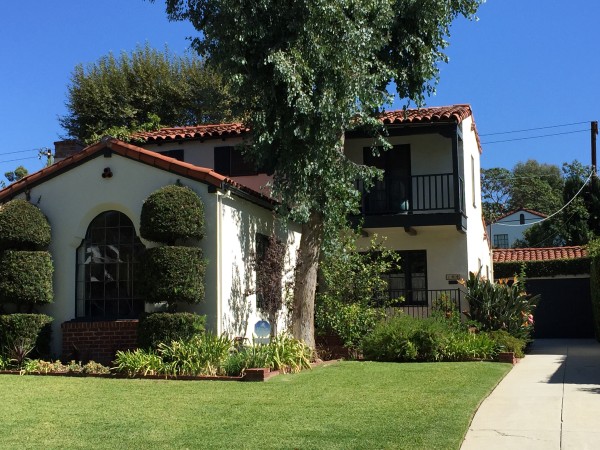 Oh my goodness this Empty Nest downsize and house renovation have been quite a ride. Just last summer we put our house in Laguna Niguel, CA (Orange County) on the market and this adventure began. We sold the house for the first time in late September, it fell out of escrow and then we sold it for the second time in December. We moved in to our fixer upper in Pasadena on January 5th, 2015. I have written several detailed posts that will help fill in the gaps for you:
We were only able to cram just about one third of our belongings into our little house in Pasadena. The balance of which is in storage and we know perfectly well that most of the rest of this "stuff" will never make it into the house. There is just not enough room and it will be time to purge when we move back in…which is actually a very good plan.
There are restrictions by the city as to how many square feet we may add based upon the size of the lot and the possibility of encroaching on our neighbors. We settled on adding a small master bath and walk-in master closet. The current closet was so small that we were forced to place a chrome hanging bar at the foot of our bed to hang the balance of our clothes. Very chic.