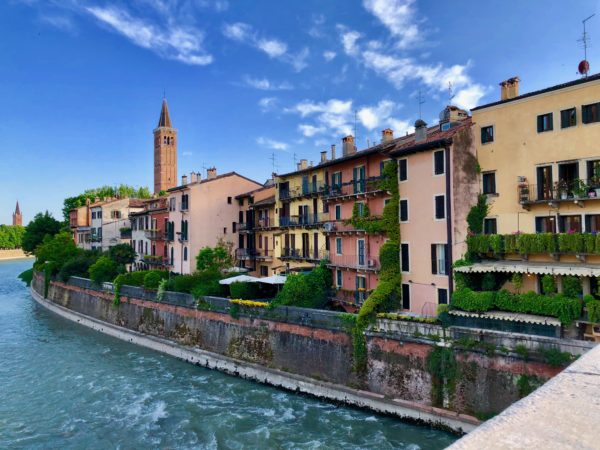 A Visit to Verona –  Absolutely!
When you decide to take trip to Italy, cities like Rome, Florence and Venice come to mind immediately, don't they? However there is a glaring omission from this list under the title of spectacular Italian cities and this charming city is Verona.
I have been to Italy six times and once each of the past three years. This is not to boast but to share that Italy draws you close like a magnet and leaves a lasting impression.I just can't stay away! My hope is that everyone should visit, at least once many times.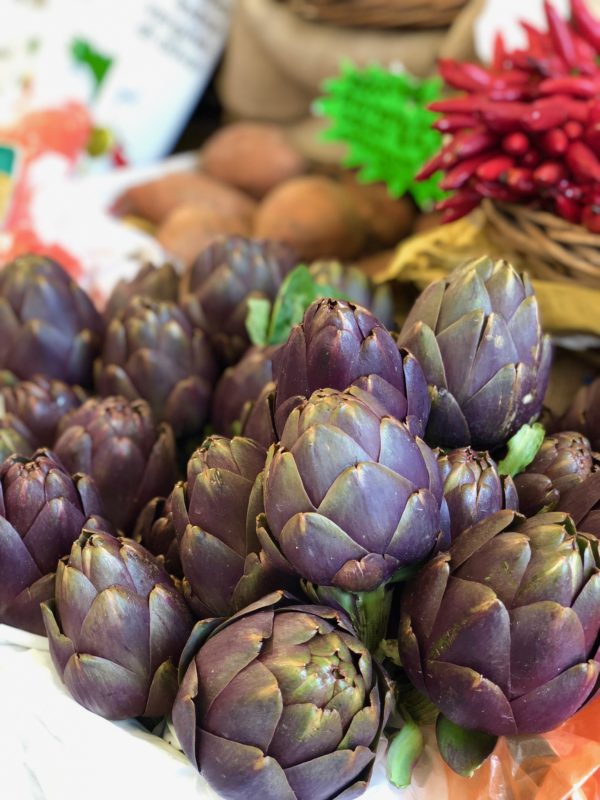 Some of what I love about Italy
The food is some of the most divine in the world and there is much more to Italian food than pizza and spaghetti. You cannot imagine how different Italian food can taste until you sit down in a small town in the Veneto Region where the artichokes were picked on a farm nearby, the tasty local cheese is organic and the olive oil came from the groves of a local family just minutes away.
I love this about Italy. The Italians are proud of their local regions and the foods that come right from home. They adhere to strict guidelines when creating cheese, olive oil, wine and sparkling wine, as well as many other products. Farmland is precious, family is the most important component of life and Sunday dinner is sacred.
I grew up in an Italian family and our gatherings were epic. Pasta, Italian cold cuts and antipasti salad always accompanied traditional American Thanksgiving and Christmas dinners. I have been happy to continue these traditions with my own family as well.