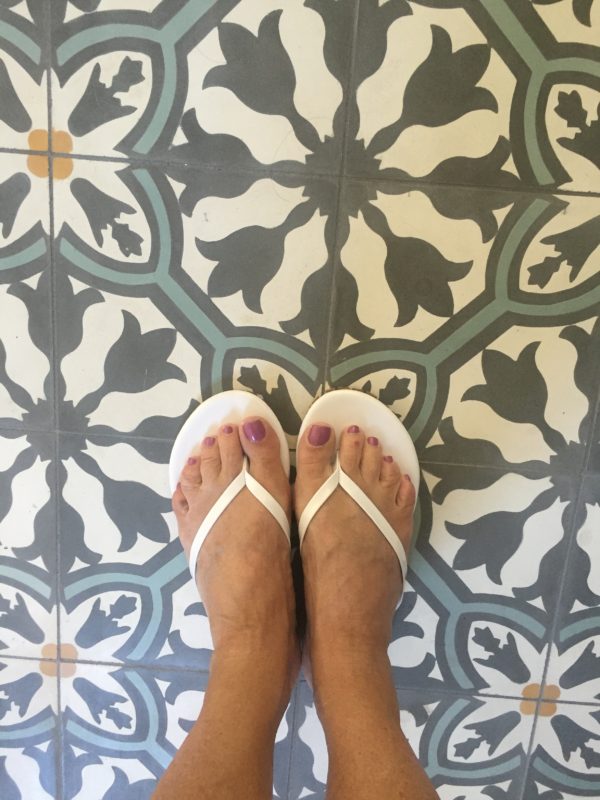 So Cal Summer Fashion Always Includes Sandals ~
Southern California weather is so warm so much of the time, that it allows us to wear flip flops all year round. Summer fashion is uber casual so virtually everyone wears flip flops/sandals with every type of outfit.
Rhea Footwear contacted me recently to see if I was familiar with their patented no slip footwear. I was definitely not aware and really happy for the connection!
Ironically, I actually have a fear of falling and/or slipping! I was the perfect candidate to take a look at their innovative products. Because of a trip planned to the Northwest, last month I tried out the adorable no-slip black boots first. Not only were the boots fashionable, but super comfortable and gripped the ground without feeling clunky. The no-slip sole is especially important for traveling in wet weather and on unstable surfaces. Do you worry about slipping like I do?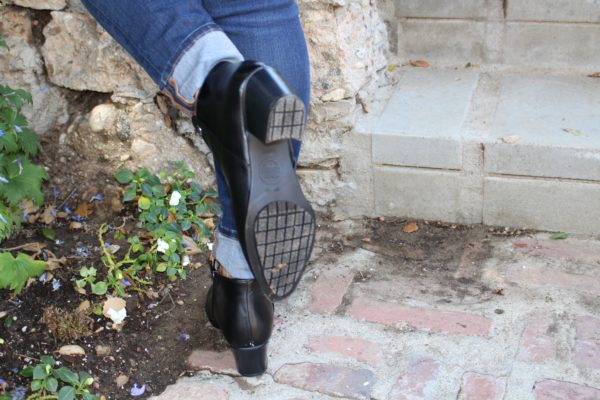 Now that it is summertime, I wear flip flops at home everyday. I am constantly chasing after my dog Rocco and tossing the ball with him in our back yard. Our yard is mostly concrete, so the no slipping feature is such bonus for me. I can run after him with no fear of slipping and look cute while I am doing it (LOL).