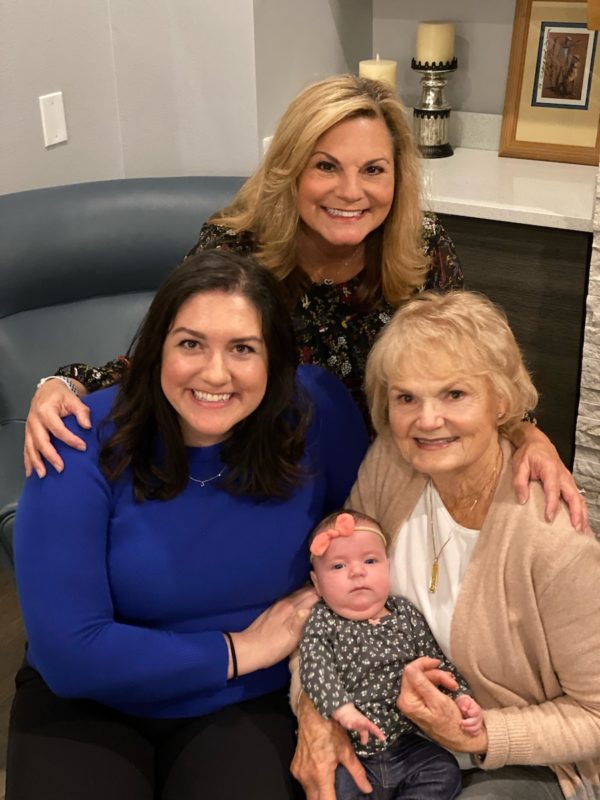 New Family Adventures!
Since travel adventures are not currently a top priority, family adventures are just about all the adventures we can create. Some of us see our families often, while others have not been together since March or before. This lack of family interaction is heartbreaking, and uncertainty is commonplace.
In a million years, I never thought that I would not be writing about my exciting global travels and only focusing so close to home. I was in Japan just one year ago, and I still dream about travel. I have taken several trips during COVID between Washington and California. You can click HERE to read about my experiences.