How does a getaway to Jackson Hole Wyoming sound? Pretty good in my opinion!
Are you daring to dream of the perfect place to enjoy some well-deserved relaxation? I think it is time for us to use our imagination and make some plans. I am not a doctor, just your travel enthusiast friend who wants life to be safe and full of adventure. We can dream, create the plan, and be ready for when the time is right.
So for today, I am teaming up with my friends at Hotels.com to dream of a place where the restaurant scene is exceptional, the small-town feel is sophisticated yet rustic, and the great outdoors is just steps away!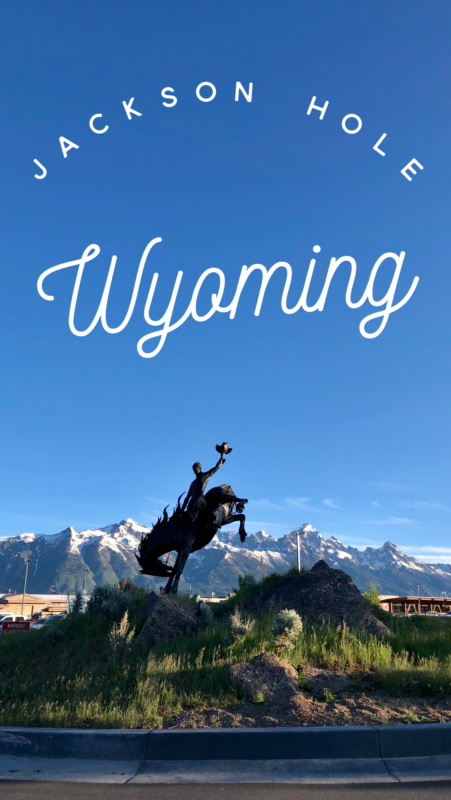 A Fall getaway to Jackson Hole is just what we need to heal and satisfy our travel hunger. We took a road trip to this enchanted setting last summer, and it absolutely knocked me over. There is a wide variety of accommodations to choose from, and you can decide which suits you best. From high-end luxury properties to more affordable and casual ones, there is lodging for every budget.