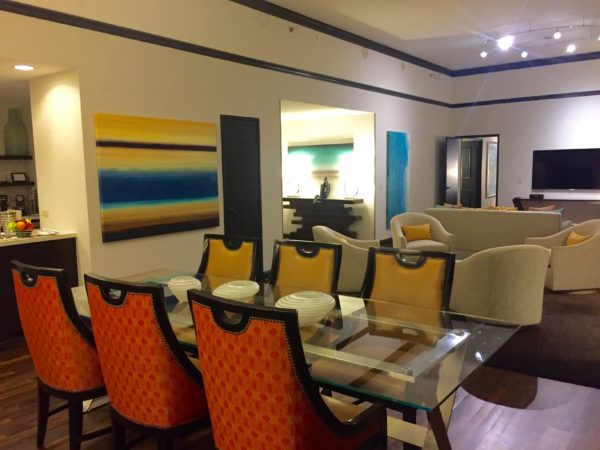 To stay in a Presidential Suite is VERY special!
Being loyal is an important personal attribute and being loyal to a particular brand(s) will help a great deal when you travel. We have been traveling for years together as a couple and my husband travels almost every week for business. We discovered years ago that paying special attention to your choices in accommodations as well as the airlines, makes a HUGE difference. If you stay within one chain of hotels, you build loyalty points that can be used for more travel, upgrades and for status.
If you travel a lot, it is especially nice to be upgraded and/or offered lovely amenities, bottles of wine and delightful snacks. Traveling isn't always as glamorous as it seems. It can be frustrating, exhausting, confusing and there is no one there patting you on the arm telling you all will be ok. If we have issues with our travel plans, we have to solve them. If there are delays, we have to endure them.