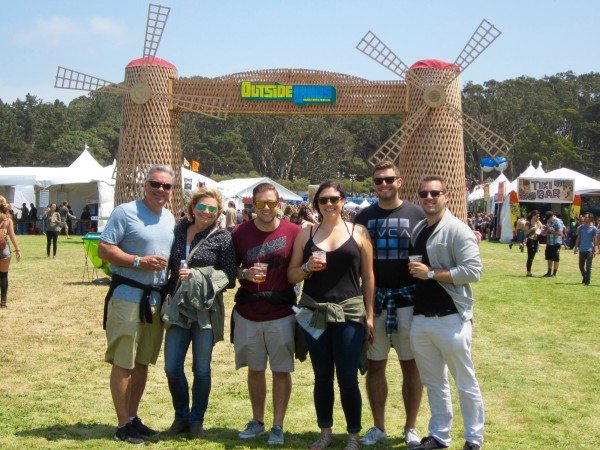 Outside Lands reigns supreme in my new world of music festivals. A three day, thoroughly engaging, eclectic, excessively HUGE, outstanding music festival for all ages. Who knew that two people in their mid-fifties could mix and mingle successfully with the hipsters, hippies and young music lovers in their 20's and 30's? Designed to showcase over 100 bands and offer headliners like Elton John, Mumford & Sons, The Black Keys, Sam Smith and even Billy Idol. I expected to like it, but I honestly loved every morsel.
I went to Outside Lands for three reasons:
To Experience:
To gain entry into the world of my twenty-something children and experience their passion for music from the inside. It was so special to see how by teaching and sharing his passion for music, my husband fueled the musical interests of our children. From the time they could talk, Craig would quiz them, share stories and play all kinds of music for them.