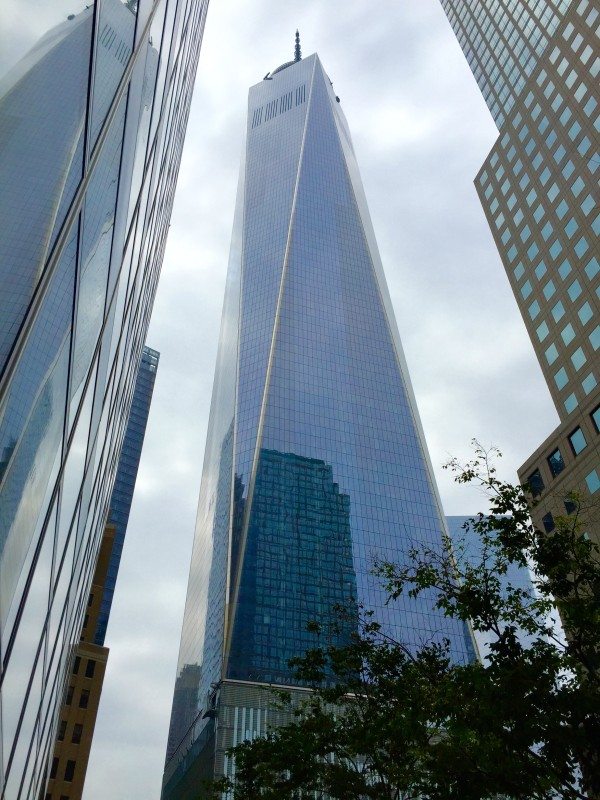 There is never a shortage of amazing food markets in New York City. Picking a favorite is like choosing which of your friends you like best..impossible! Just like with the number of friends, the more markets the better!
When we travel, one of our favorite activities (besides eating) is to visit local and specialty markets in the cities we visit. However, when it comes to markets, we all win the lottery in New York City. You name it, you can find it. In the Big Apple there are specialty stores for every type of cuisine in the world.
There are also extraordinary "foodie" markets, places that make you giddy with excitement if you love to cook or love to eat. On our recent trip to Manhattan, we strolled through the revitalized Wall Street under the shadow of the brand new, magnificent Freedom Tower, to see Le District, a delicious new French-inspired market and food emporium curated by chefs and food experts. The slogan "New York with a French Attitude" sums it up pretty perfectly. However, I did not receive any attitude, only friendly, helpful merchants and so much variety, it will make your head spin. Le District is divided in to four districts: Market, Garden, Restaurant and Cafe.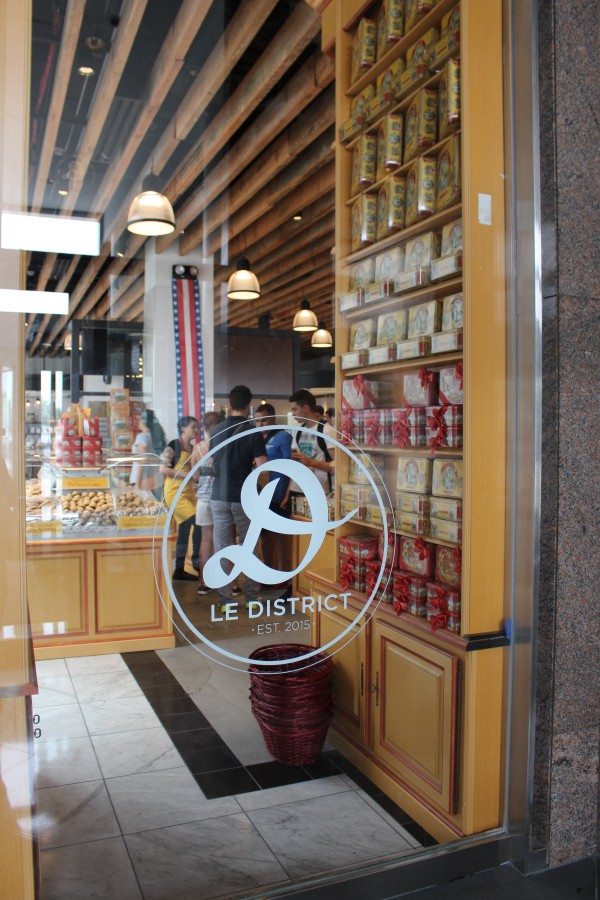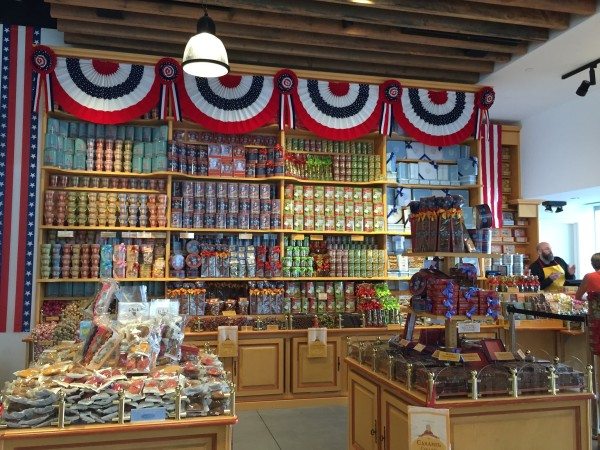 Vibrant and bustling, Le District offers gastronomic delights from buttery, french baked goods and rainbow colored candy to freshly caught fish at the Poissonnerie. The stacks of fragrant cheese are piled high at the Fromagerie and you will find walls full of tangy, french mustards. C'est magnifique!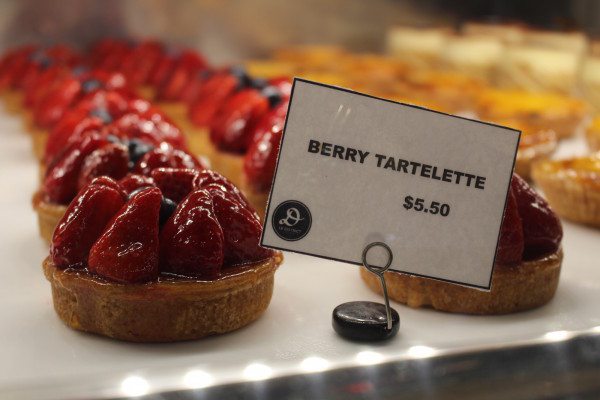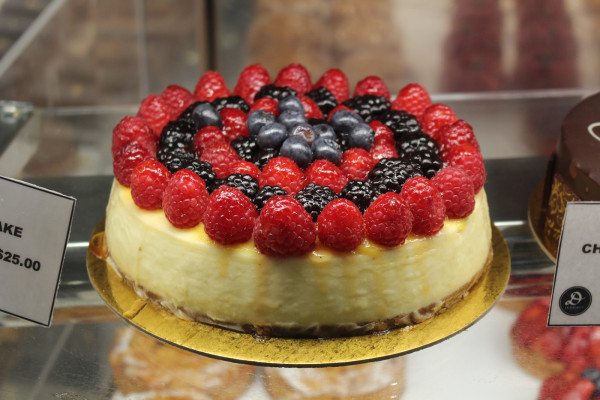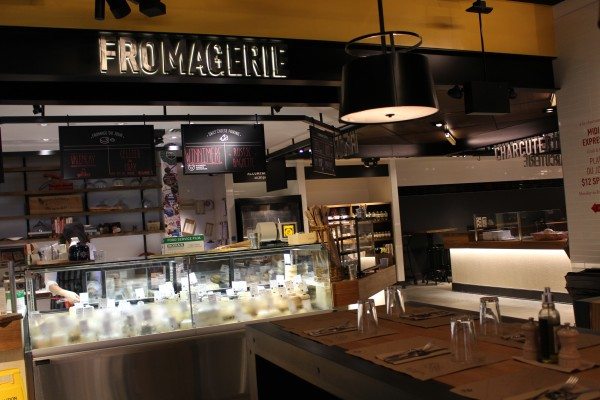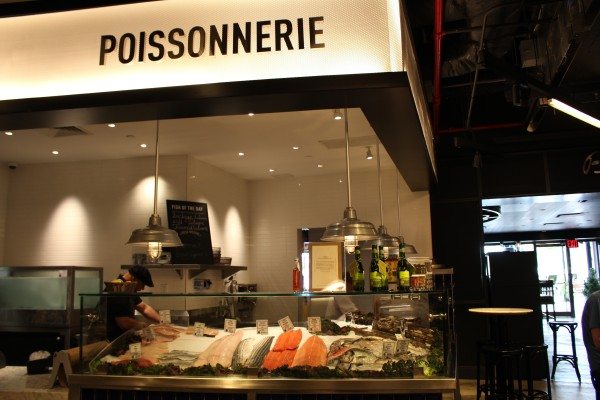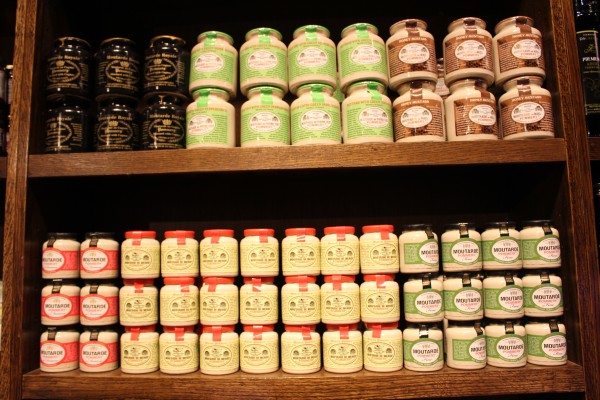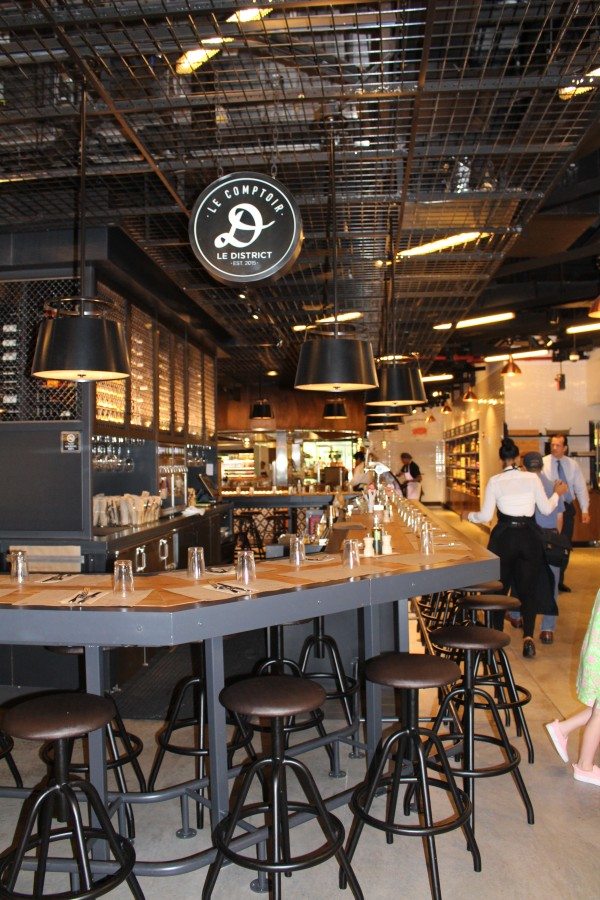 Just a quick cab ride away from Le District, is the gritty, urban and ever so busy Chelsea Market, You will find everything from flowers and wine to chocolate brownies and kitchen supplies. The vibe is hip, down to earth and the thirty-five different vendors provide a fantastic variety. Located in the Meat Packing District, next door to the elevated park, The High Line, the Chelsea Market has been in existence for 15 years. Amazingly enough, every time I visit, I find something new and delicious to eat and more intriguing stores to visit.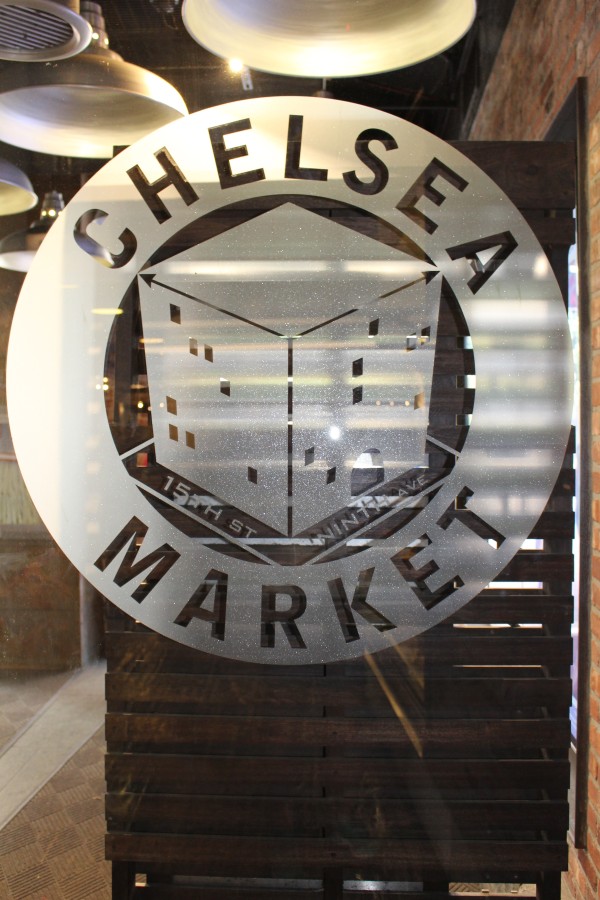 Old brick patina and repurposed metal are part of the uniqueness of the hallways and building design. This revitalized food retreat, which is a block long and a block wide, offers a entirely unique view of the foodie world and I love it too.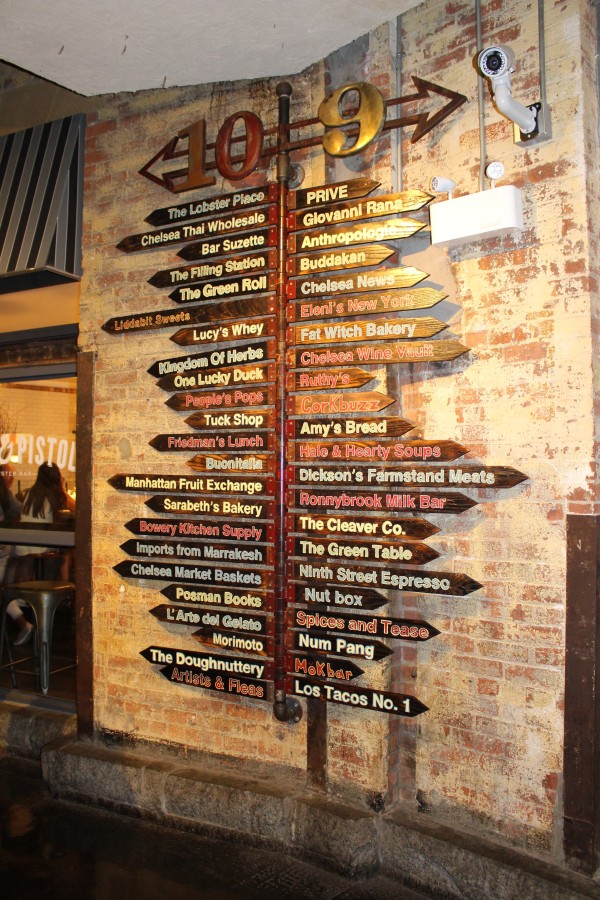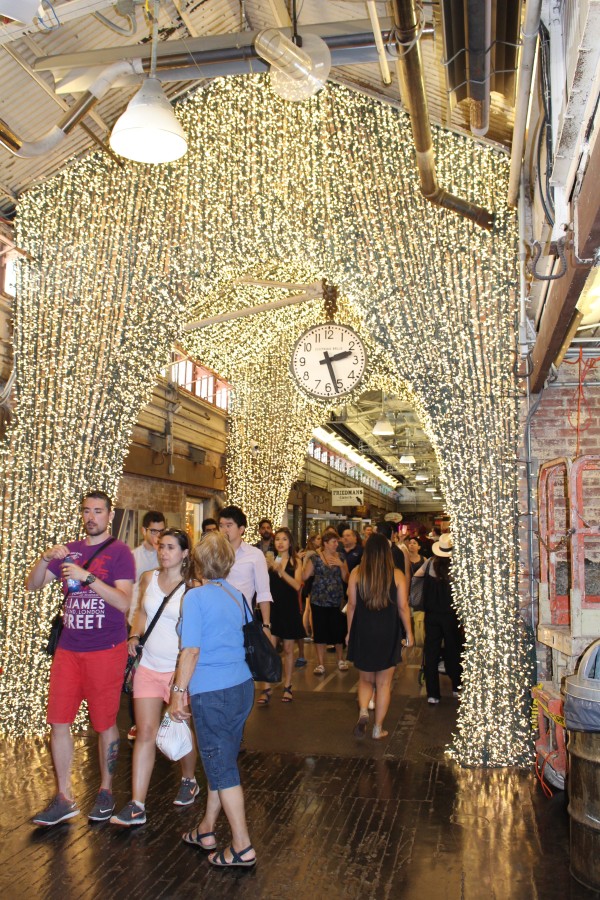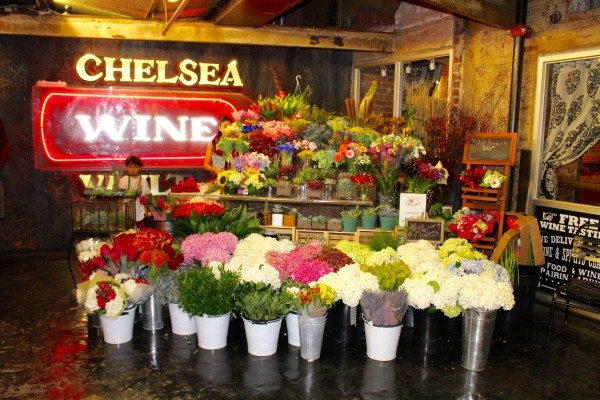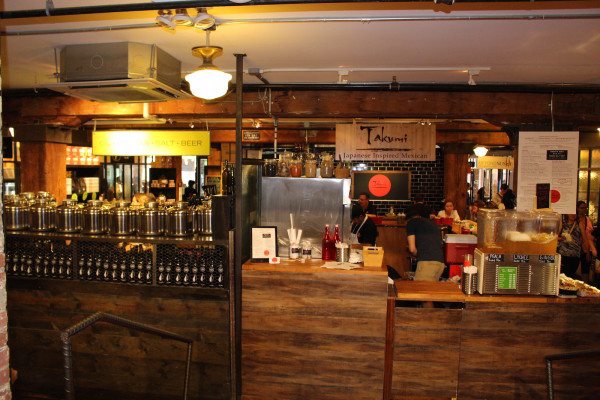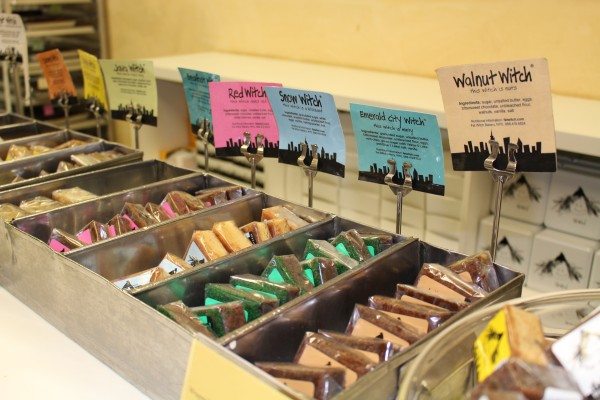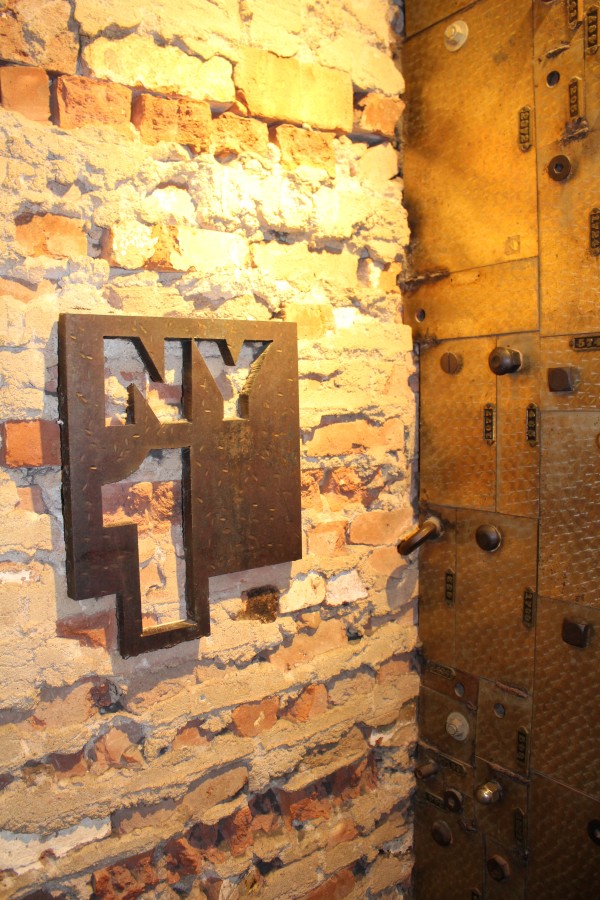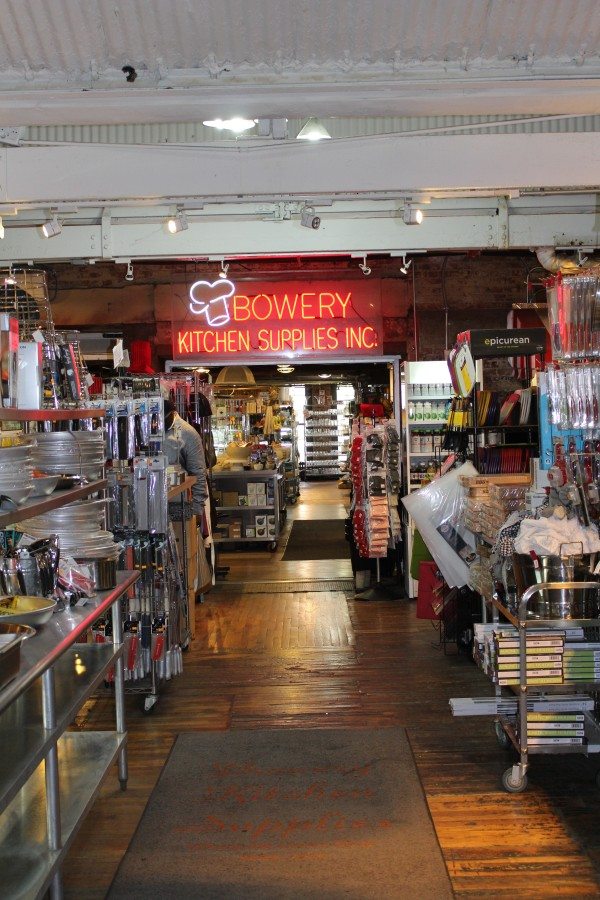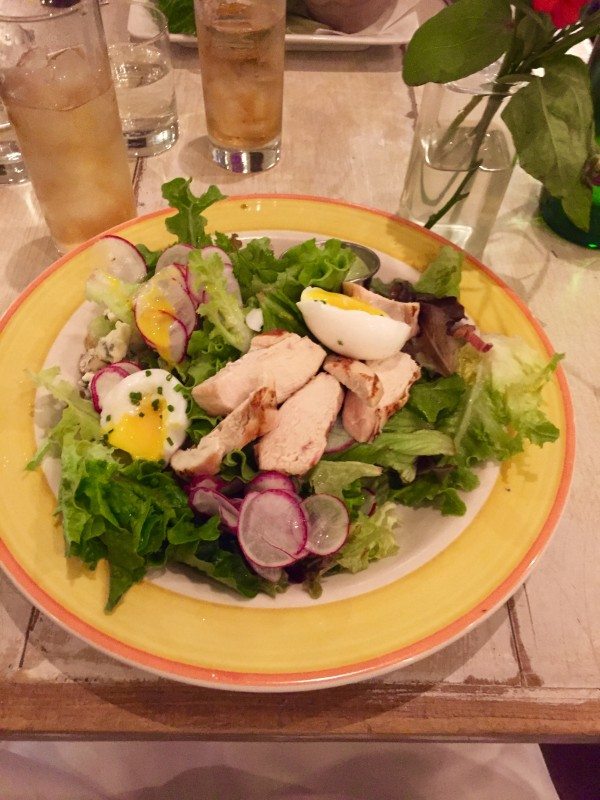 After a tasty, farm to table Cobb Salad and stroll through Chelsea Market, we needed to work off the calories. We walked several long blocks over to visit my Italian roots where the intoxicating smells of refrigerated salumi and enormous wheels of Parmigiano-Reggiano welcome you. Located in the Flatiron Neighborhood, Eataly is upscale, gorgeous, grand and an absolute must visit in New York City.
Fun Fact:
Food markets are such popular tourist destinations that Eataly tops the vacation itinerary for almost everyone who loves food.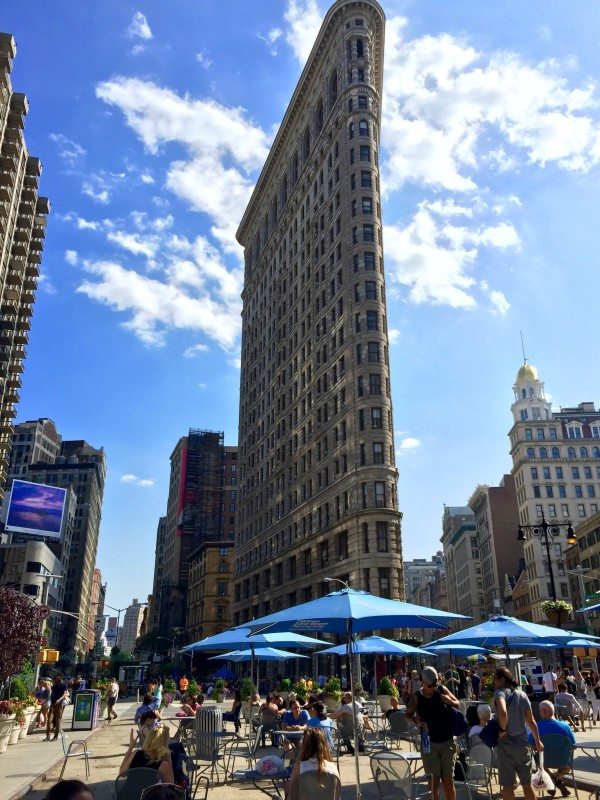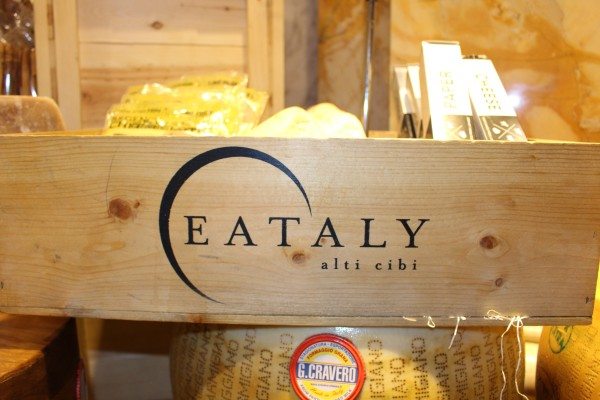 Savor antipasti, eat pizza, drink wine, buy olive oil, (if you can manage to choose one of the hundreds available). Just try to decide which fresh pasta, gorgeous produce and imported cheese you want to take home. There are seven incredible restaurants at Eataly: Pranzo, La Pizza & La Pasta, Le Verdure, Il Pesce,La Birreria, Manzo and La Piazza. Then, if you still aren't quite full enough, stop for a cafe latte and a cup of gelato on the way out.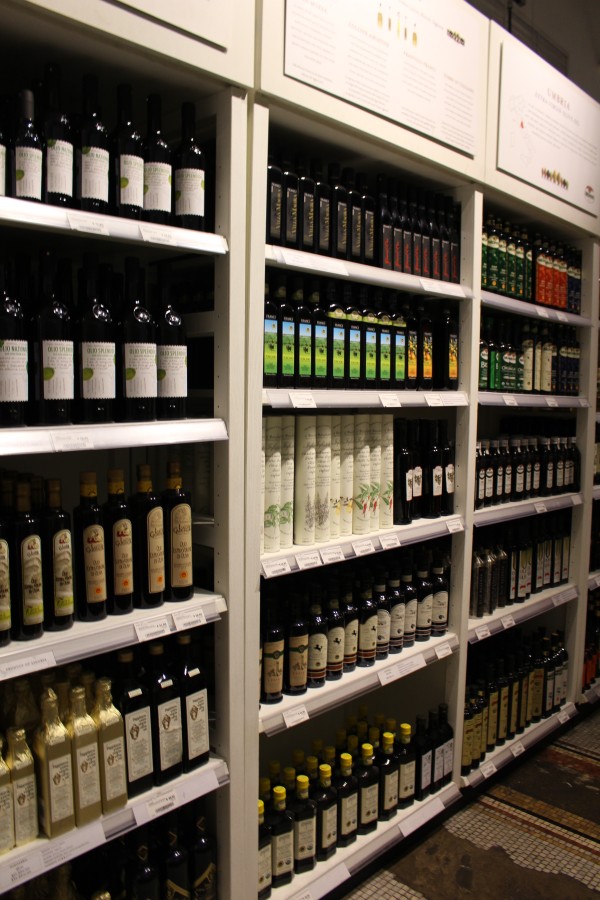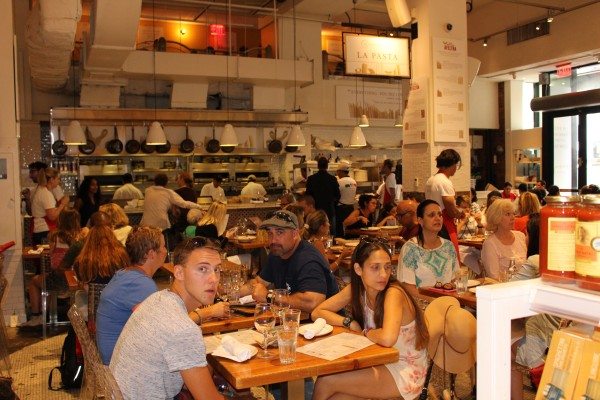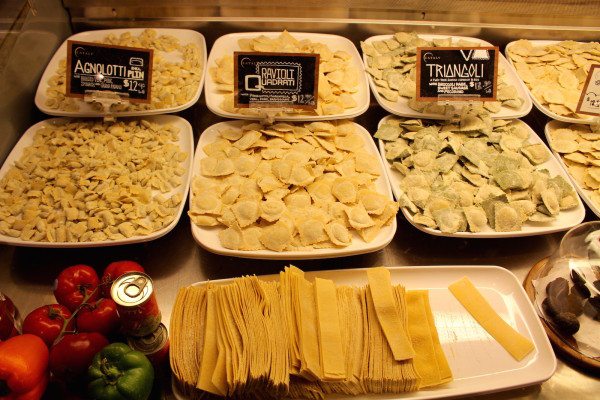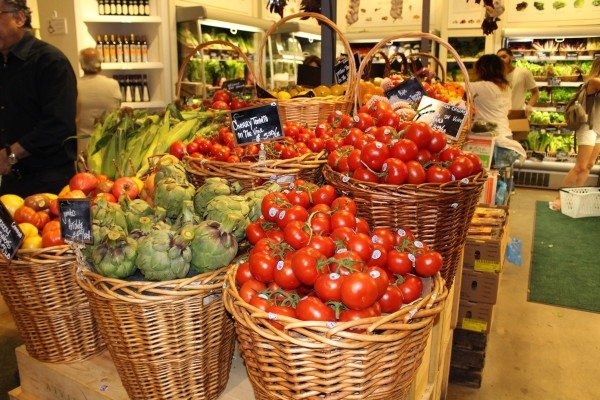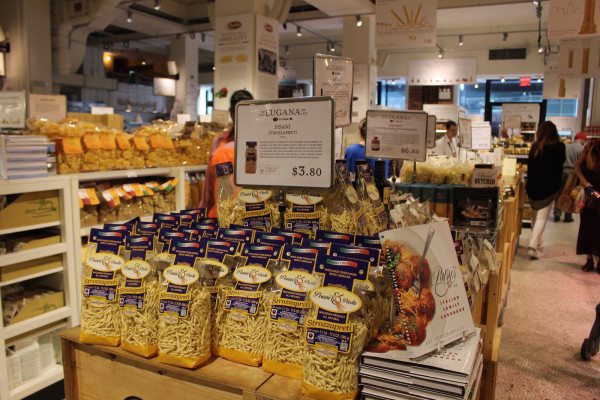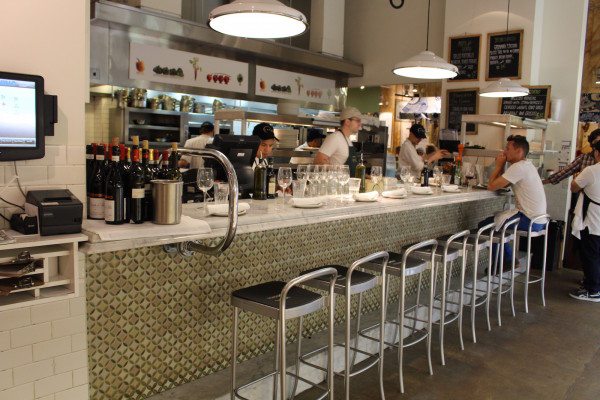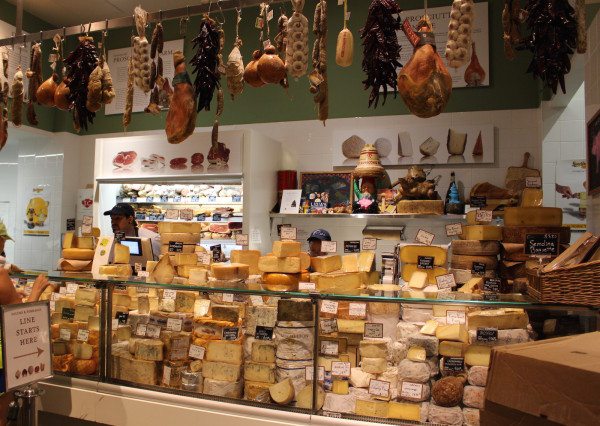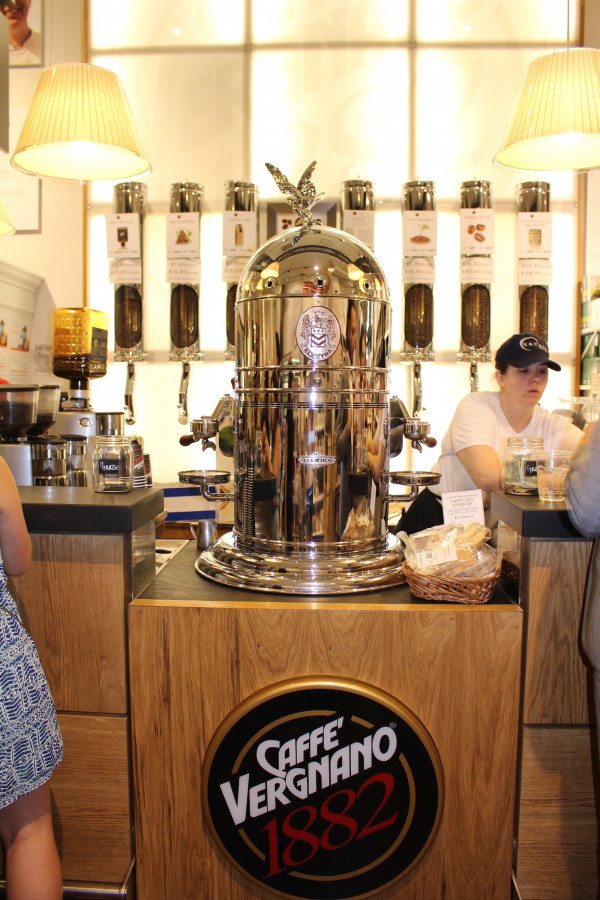 Each of these specialty food halls warms my heart in a different way and it is nearly impossible for me to choose my favorite. However, after giving it some thought, I do usually put aside an hour or two during each trip to New York just to visit Eataly and soak it all in. I guess perhaps Eataly is my favorite because ultimately I gravitate to the delicious, comfort food of growing up in a large Italian family. My grandma would be happy to hear me say this.
Ciao for now,
Suzanne
Like us on Facebook ===> HERE