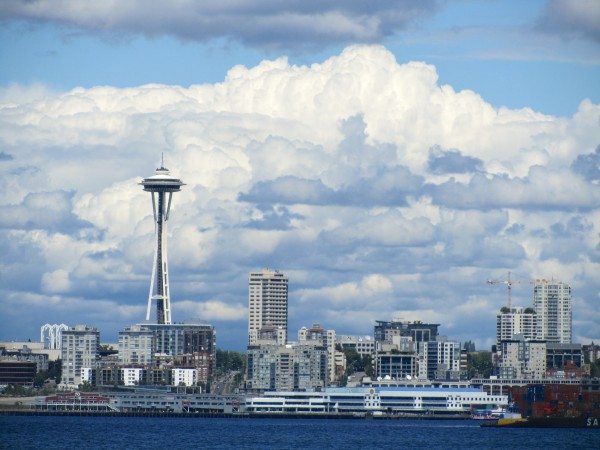 We are off on another trip to Seattle for our daughter's 27th birthday. I just wanted to check in to say hi! If you are reading this, you obviously care about our Empty Nester adventures! Thank you so much for reading and for caring about what is happening with us.
The Empty Nest Downsize ("rightsize") project is moving along. We have had many decisions to make and have had endless discussions. Our renovation plans are with the City of Pasadena and should be approved next week. It is very exciting! I promise to write and share details of the renovation and share some photos of the interior of this 1937 fixer upper (try to envision burgundy and blue wallpaper with peacocks!).
My Dad's health has been very down, but he is doing much better this week. All prayers are welcome! Our son Nick graduates from UCLA next month and we are still traveling a bunch!
We will return from Seattle on Sunday and early on Monday I leave for Boston and Kennebunkport, Maine! I have been invited as a guest of the Chamber of Commerce to tour the adorable and picturesque town. I will be staying in a charming B & B, just imagine my photos! I can't wait to share this next adventure with you.
Here are a couple of my favorite Seattle photos to get in the mood!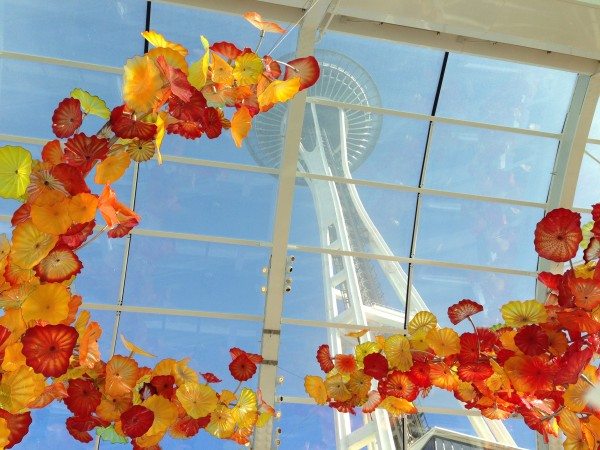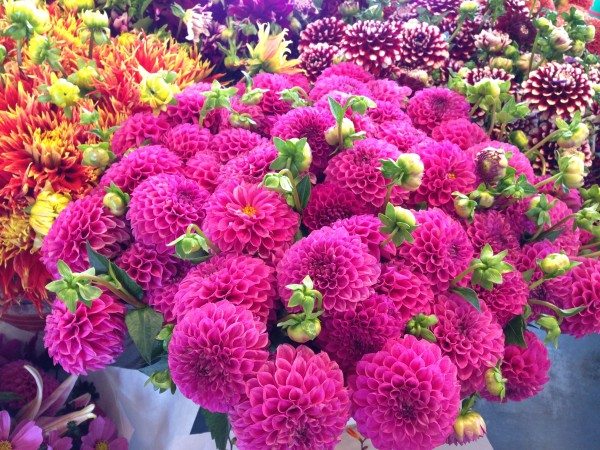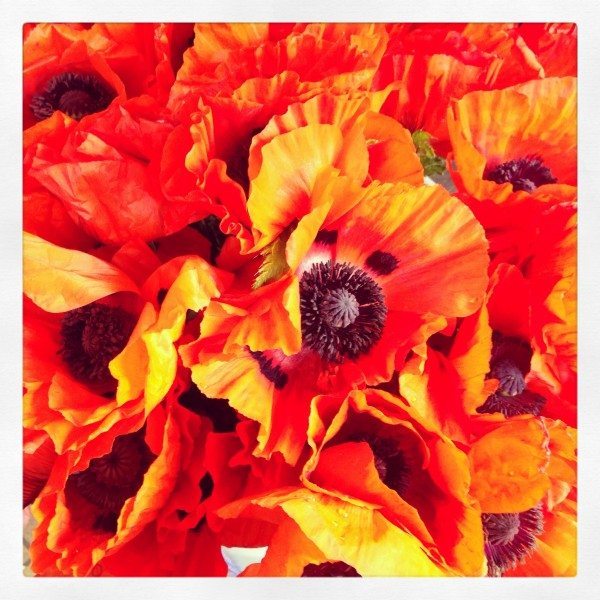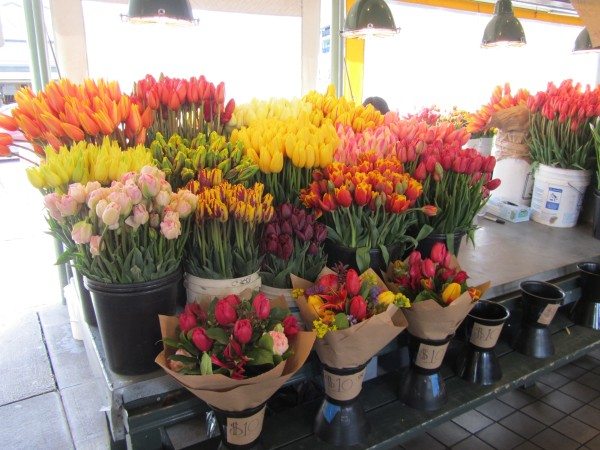 Don'f forget to click on the Shop page to see our new (and adorable) Find Adventure luggage tags. They make a great graduation gift.
Best to you,
Suzanne