In 2006 our lovely daughter and oldest child, left for college 1,000 miles away to the home of The Space Needle, Amazon, Grey's Anatomy, and the world famous Pike Place Market in Seattle, Washington.
A spectacular view of Downtown Seattle from Alki Beach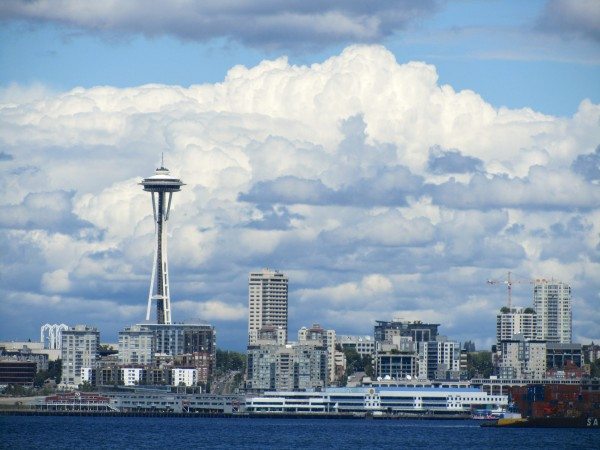 That conniving city kidnapped her, kept her superbly happy and did not encourage her to return home. Alex spent four fantastic years going to college at the University of Washington. Now all grown up and graduated, she loved it there so much that she has decided to make Seattle her permanent home.
I had a very difficult time adjusting in the first six months of her departure. But slowly, very slowly, I understood that my independent daughter was an adult who made a choice to go out of state to a wonderful university in the Northwest.
Although I missed her terribly, I was never angry, just sad that she wasn't nearby. I was unable to see her as often as I wished and missed our time together. That being said, Craig and I decided to embrace this new city of hers and experience everything it had to offer. That was eight years ago and we have done an excellent job!
After traveling to Seattle on countless trips and earning piles of airline miles, we have adopted the Emerald City as our "home away from home".  We have enjoyed so many amazing things while traveling there during each of the four seasons  We have endured a windy, rainy and cold December, to cool, crisp Spring days with puffy clouds for miles, to a blistering, hot and sweaty August. Not every building is air conditioned in the city and therefore heat waves can be extremely uncomfortable. Seattle is the place where it rains, but frankly it doesn't rain as much as people think it does. It is more common to experience grey skies and the air thick with drizzle than to have a driving rain storm. I think secretly Seattlites are happy that more tourists haven't figured out the weather isn't as terrible as most people believe. This well kept secret keeps out-of-towners from moving there! I must say however, when the weather is nice, there is no more beautiful city than Seattle. It is breathtaking.
During the past eight years we have attended college football games, watched The Sounders, (the pro-soccer team) and sat in Mariner Stadium enjoying a baseball game on a Sunday afternoon. We have sampled delicious cuisine, visited most of the attractions this glorious city has to offer and enjoyed nature in all of its splendor.
Summer is coming to a close and I have been thinking a great deal about all of the families who are saying good bye to their college students and some of these students are leaving for the first time. To these parents I offer this suggestion: Embrace it, embrace the new city where your child will spend the next few years. Whether it is thirty minutes away or 3,ooo miles, explore this new place they call home and it will enhance your life as much as it will your student.
We absolutely love Seattle and I wanted to share just a "sprinkling" of my photos from the last eight years in the enchanting Emerald City of Seattle Washington:
Alexandra on her first weekend in Seattle (2006)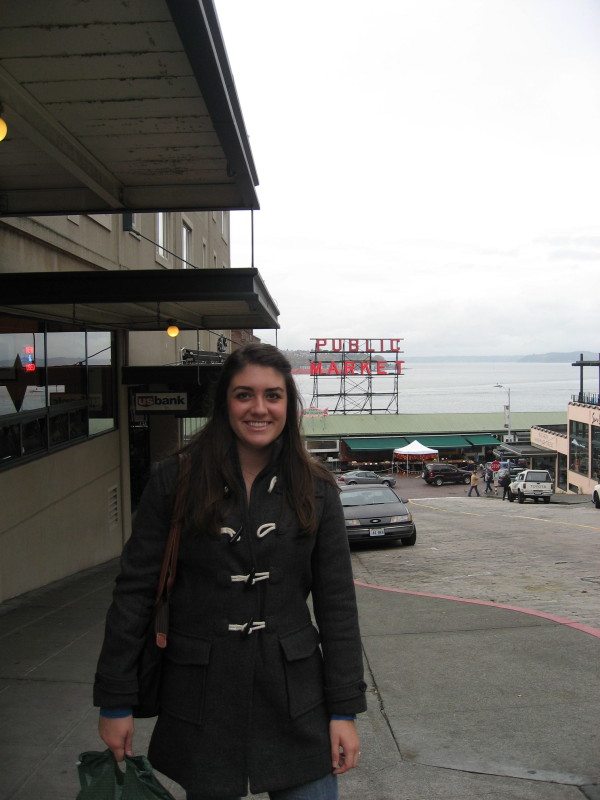 Lovely Spring flowers in the park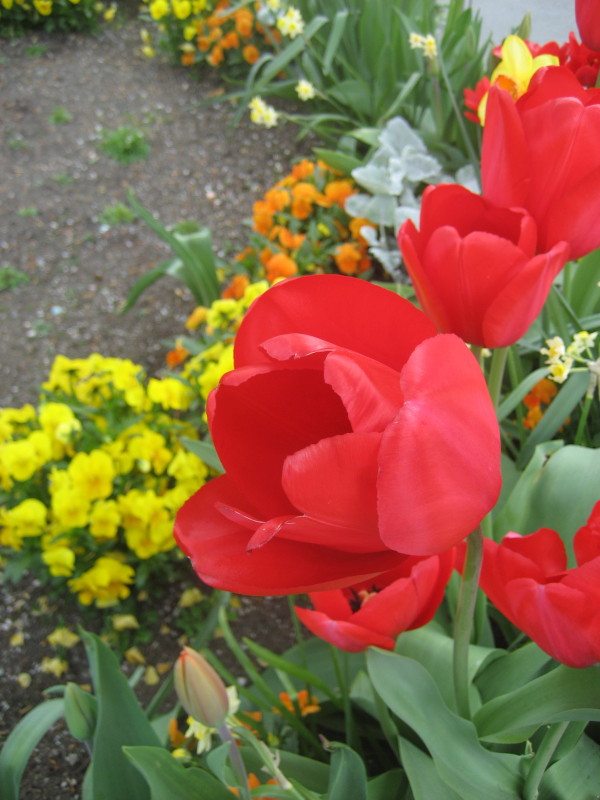 The Huskies of the University of Washington running on the field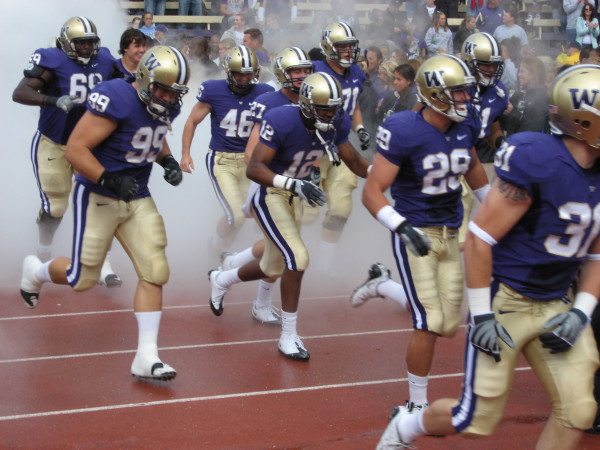 The Huskies beat the USC Trojans in an unprecedented win. (I loved it)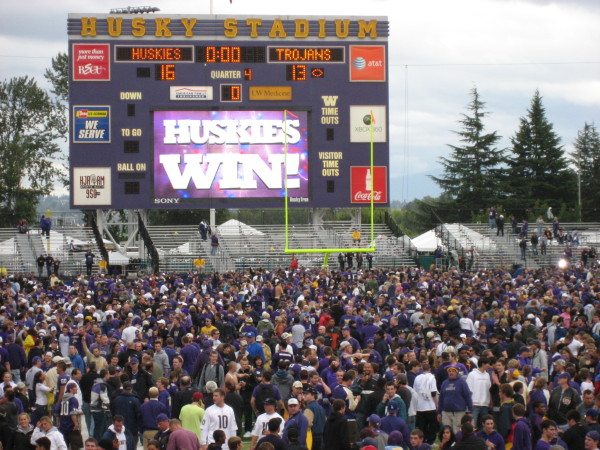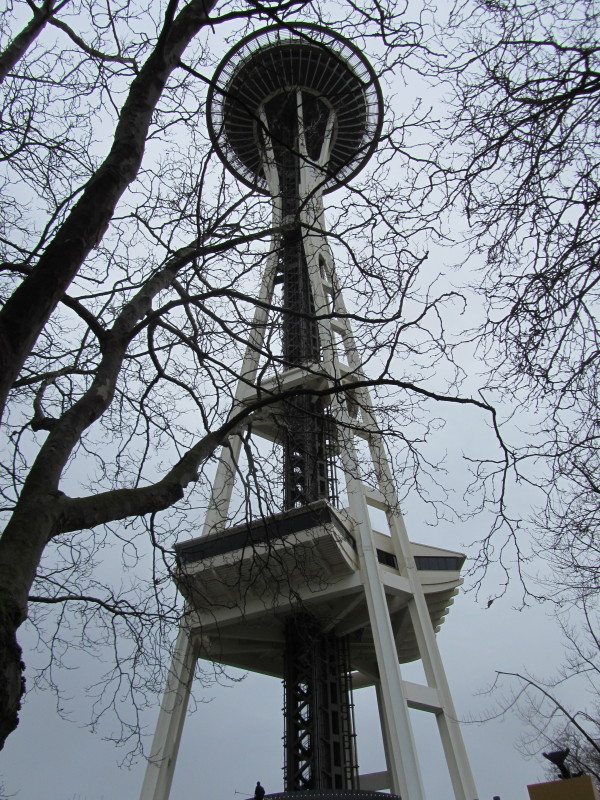 The iconic coffee of Seattle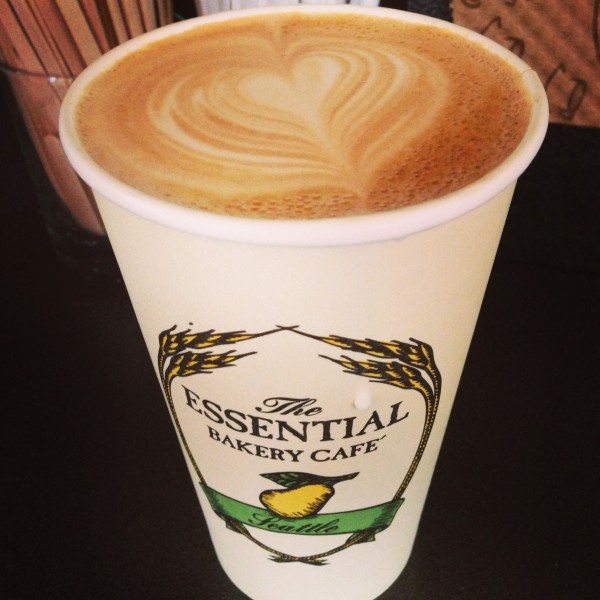 A view of the Seattle skyline from the deck of the ferry to Bainbridge Island
 The guitar tower at the EMP (Experience Music Project) at The Seattle Center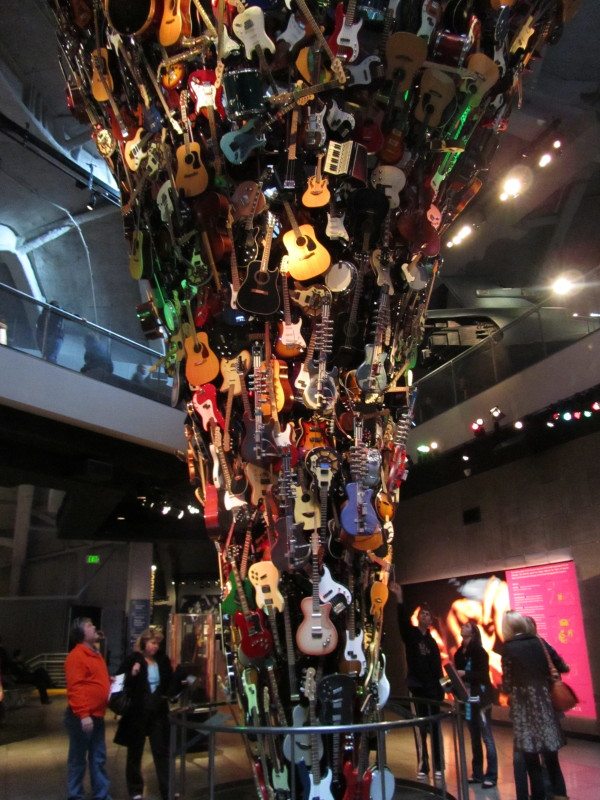 Enjoying beers and playing darts at Bravehorse Tavern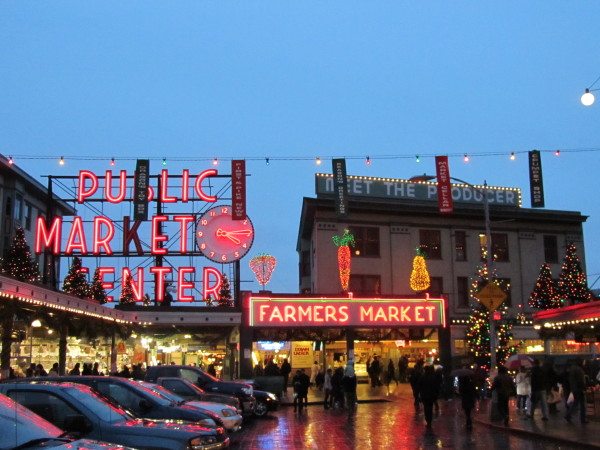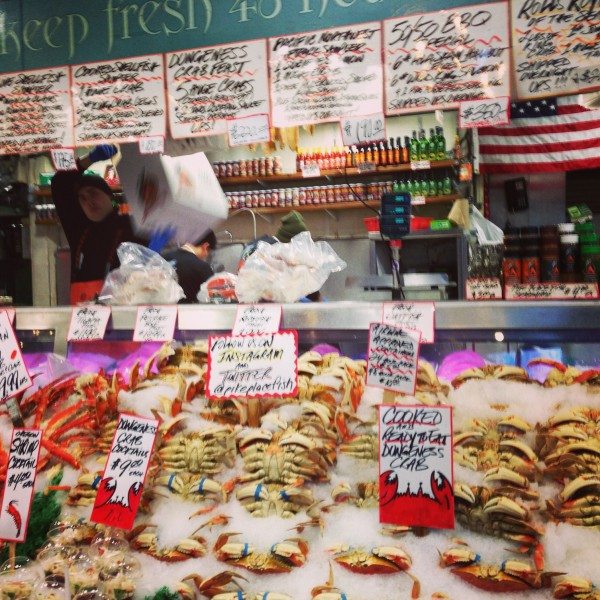 The spectacular flowers at Pike Place Market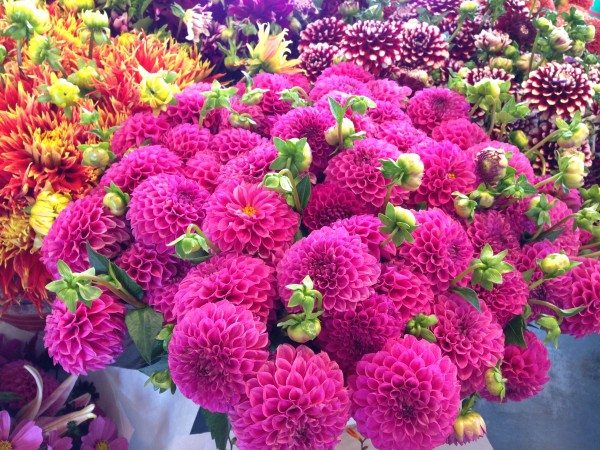 A lovely Fall day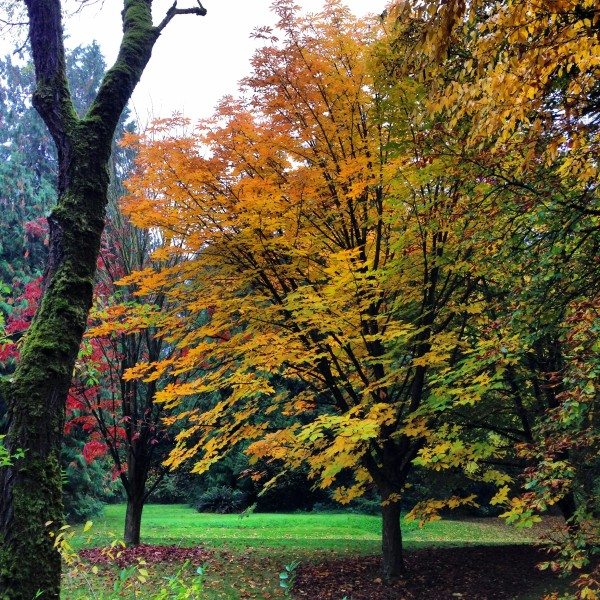 Cheering on The Sounders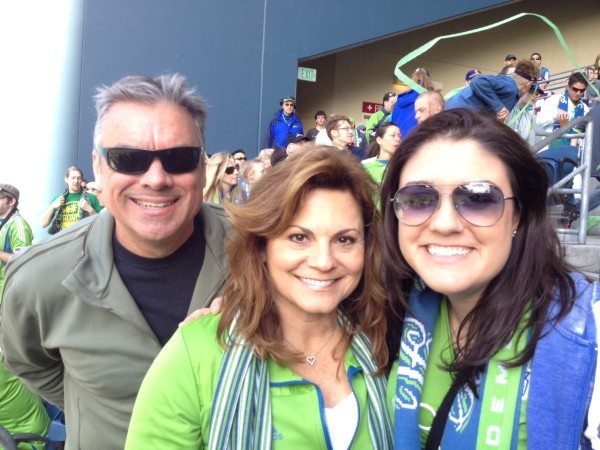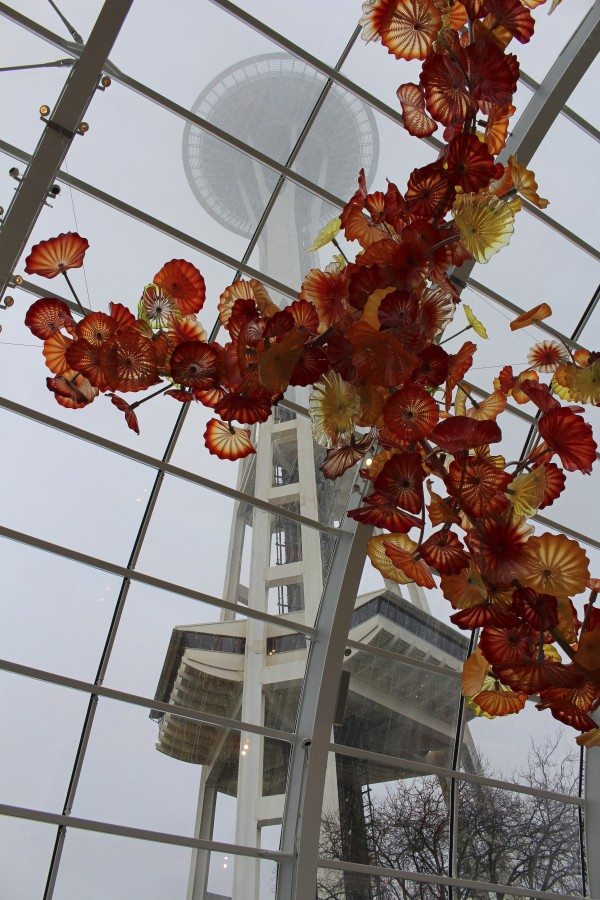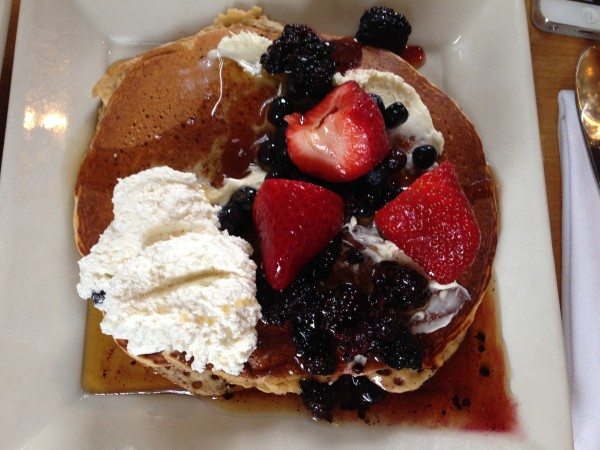 Our favorite walk around Green Lake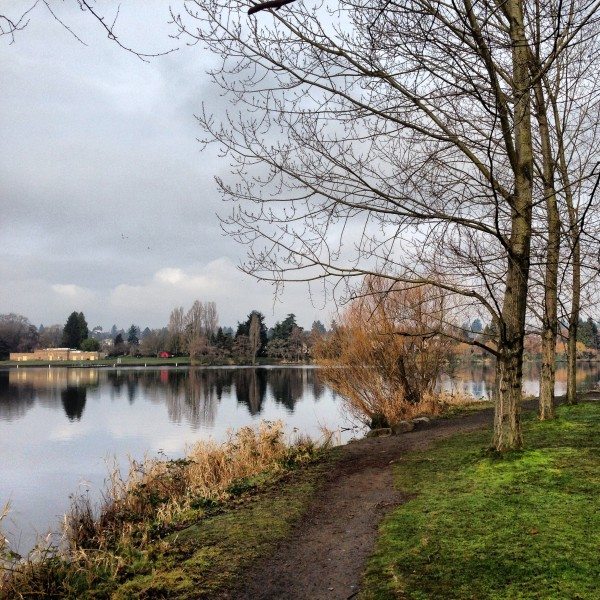 Although our daughter has moved far away, we have explored and embraced her new home. This eight year adventure in Seattle has been enlightening, fulfilling, and absolutely WONDERFUL! We are so thrilled to be able to enjoy Seattle as the locals do. Craig and I look forward to our trips to be a part of her life there and hope to sometime soon even purchase a condo so we can become actual part-time Seattlites.
Do you have a city that is your "home away from home"?