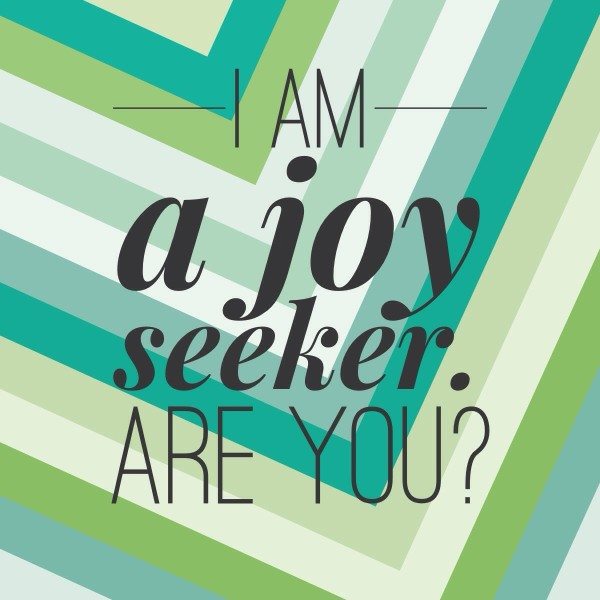 Joy is the emotion of great delight or happiness caused by something exceptionally satisfying
Life is what we make of it. We all have challenges and quite often most people will not share the struggles they may be suffering. Someone said to me recently that their life was joyless. I was surprised and saddened by her comment, from the outside her life seemed wonderful. Initially I didn't know what to say, and then I couldn't stop thinking about it. I wanted so much for her to find joy in her life. Joy is everywhere if we look for it.
How do we find joy in our lives?
Finding joy is much like writing in a gratitude journal. We need to be observant and mindful. We need to ask ourselves: What are we grateful for? Write it down. What brings us joy? Write it down. Save that list for when life disappoints and frustrates us.
I believe it is the simple things in life that bring joy.
Here are just a few that make me happy and joyful…
Hugging my children
Kissing my husband
Hugging my friend
Someone smiling back
To know you made someone's day
To be thoughtful
A phone call from my kids (especially when they have a story to tell)
My dog Rocco curling up next to my feet as I type
The smell of the ocean
Beautiful flowers
The sound of laughter
Exercising outside
Cooking a great meal
Eating a great meal
Travel
Reading a great book
Sitting in the backyard with a margarita on Friday at 7pm
Finding just the right gift for someone
Watching a great movie
Music
Surprising someone
Chocolate
We must be proactive, seek our own joy, and cannot rely on others to make us happy. It is not up to my children or my husband to make me happy. I (we) need to find it from within. Look for it. Find it. Seek it. Create adventures.
I am a joy seeker. Are you?
I hope you find more joy in your life than you can imagine!
Can you add to this list?
Suzanne