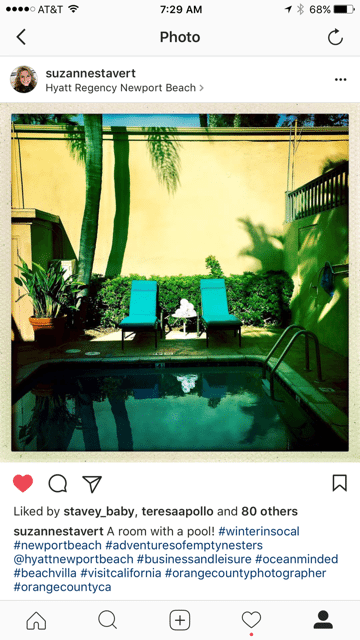 Yes, I am enamored with Instagram!
Need I even mention that Facebook is not the place it used to be? Every time I go on my feed (which I swear only shows me the same 20 people) I am always hoping to see someone's travels, a grandchild, a graduation, an inspiring workout, some delicious food, just a little P-O-S-I-T-I-V-E posting.
I am not oblivious, I know what is happening in the world and I have strong opinions, but I won't be sharing them on FB.
Instagram is HUGE and growing and I have written for years that it is the most fun social media platform. I love the creativity and no one cares about your personal information, everyone can see and like what you share if they find you. You can use a hashtag to find anything you are interested in. Maybe its #pizza or #travel or #ocean, the more specific your hashtag the closer you get to what you are looking for. Check out these Instagrammers for some awesome and engaging photography!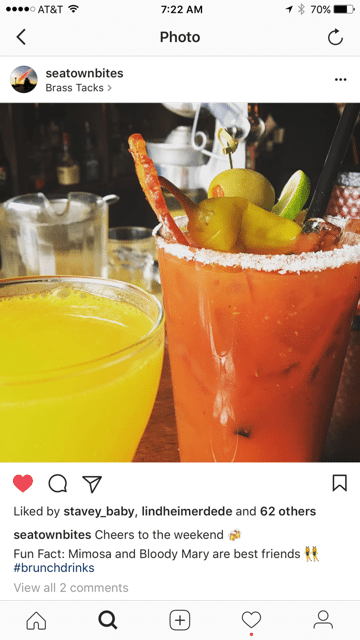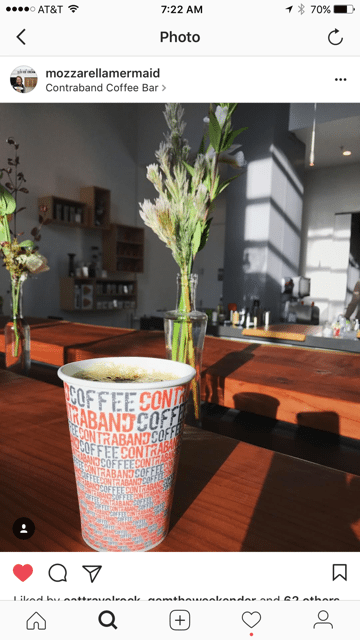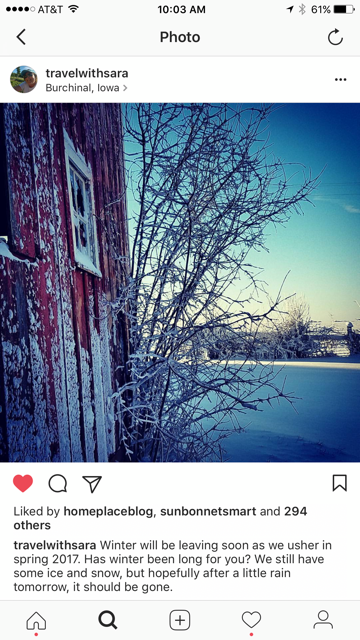 Why Instagram?
Are you as crazy about Instagram as much as I am? I follow anyone who shares an interest in something I like or takes gorgeous photos. Instagram is not just for the millennials, I promise. My primary purpose for using this platform is for pure personal pleasure. The second reason is that I can share all of our exceptional food and travel photos of course! It is a splendid opportunity to interact with people who share the same passions as I do.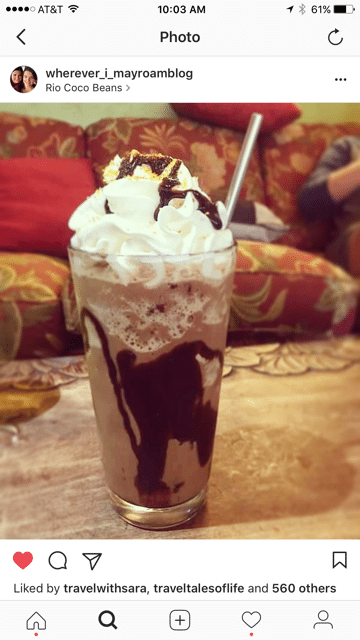 Every time I am researching our next trip I find the best restaurants in town that I would have never discovered without looking through my feed. Seeing first hand what other diners think is such an advantage and their photos of the actual dishes make it even easier.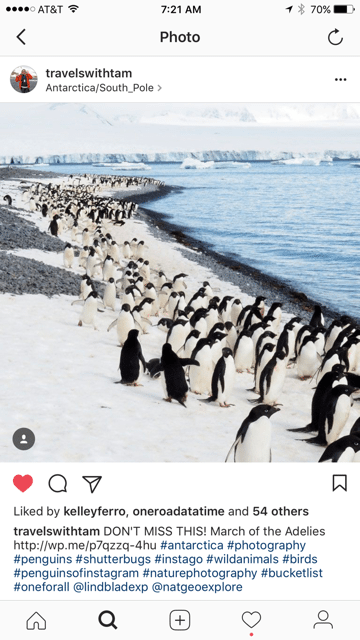 Instagram is a HUGE resource for just about everything! You can find out about any dreamy destination and connect with someone who has actually been there. Receiving first hand information is invaluable.
Are you enjoying  Instagram? What's your handle? Mine is @suzannestavert Follow me and say hi and I will follow you back. Who do you follow? Let us know in the comments!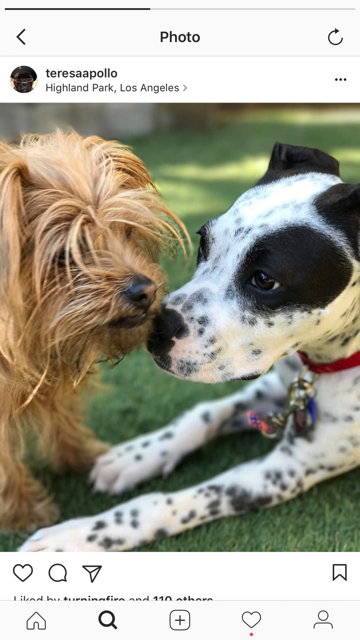 Have a great weekend and check out Instagram ~ Keep taking photos!
Suzanne
---
Got a question? Need some help or travel suggestions? Check out the contact link at the top.
Use the subscription box to sign-up and get post updates by email.
Follow us on Twitter, like us on Facebook, check out our photos on Instagram, or pins on Pinterest