When the kids move away some Empty Nesters get dogs.
When the kids are off at school and the nest is Empty, life slows way down, schedules change and the silence can be deafening. I no longer have carpools, school projects, volunteer hours, baseball games and practices, but I have traded those activities for puppy training, wet noses, scooping up dog poop, dog training, and extensive vacuuming. Additionally I am now bombarded with incredible comfort, loyalty, protection, love, kisses (the dog kind), joy and companionship.
Is our 15 month old dog Rocco a lot of work? OMG yes. Does he help fill in the gap that my kids have left? Absolutely.  There are many nights when my husband Craig is traveling and it's just me and Rocco. No phone ringing, no kids, no friends, just me and the sweetest most loving little guy ever. It took a while for me to adjust (and for him to grow up a bit), but now I know that it was the absolutely right decision. Rocco fills up the Empty Nest in the best way possible!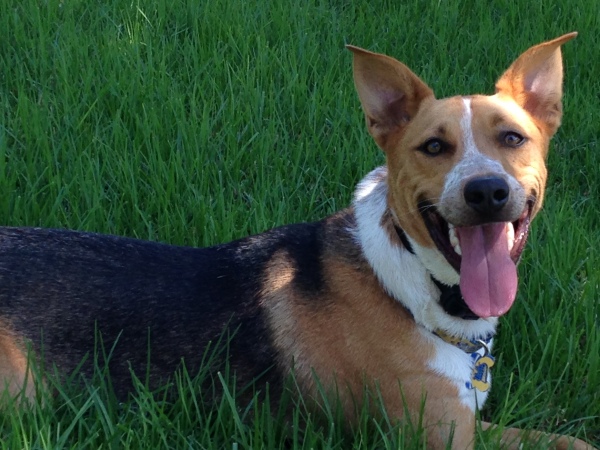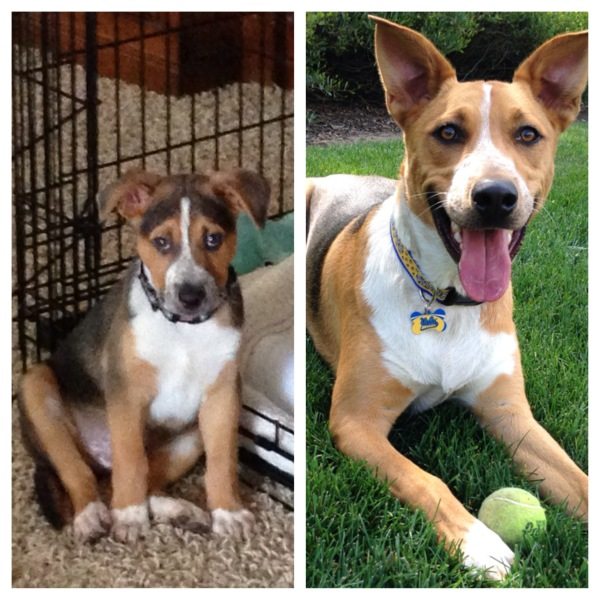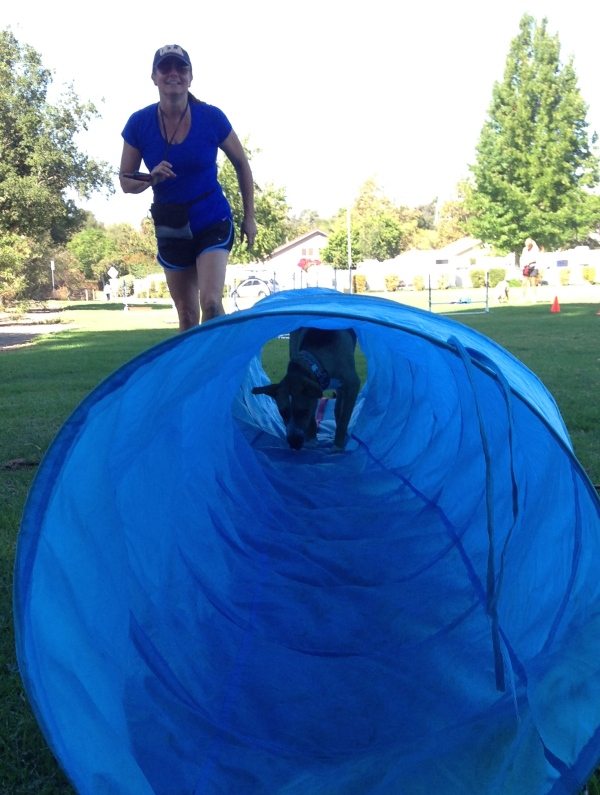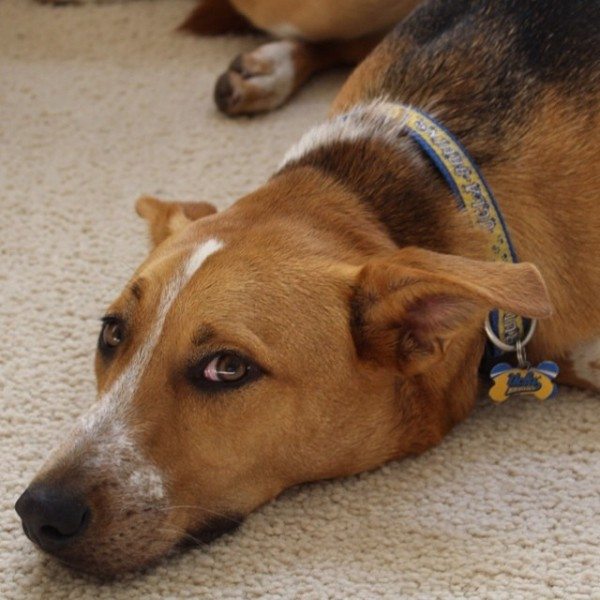 How did your dog change your life?